Embark on a sensorial expedition with these five fragrances, each offering a distinctive aura.
1.0 Calvin Klein CK Eternity Men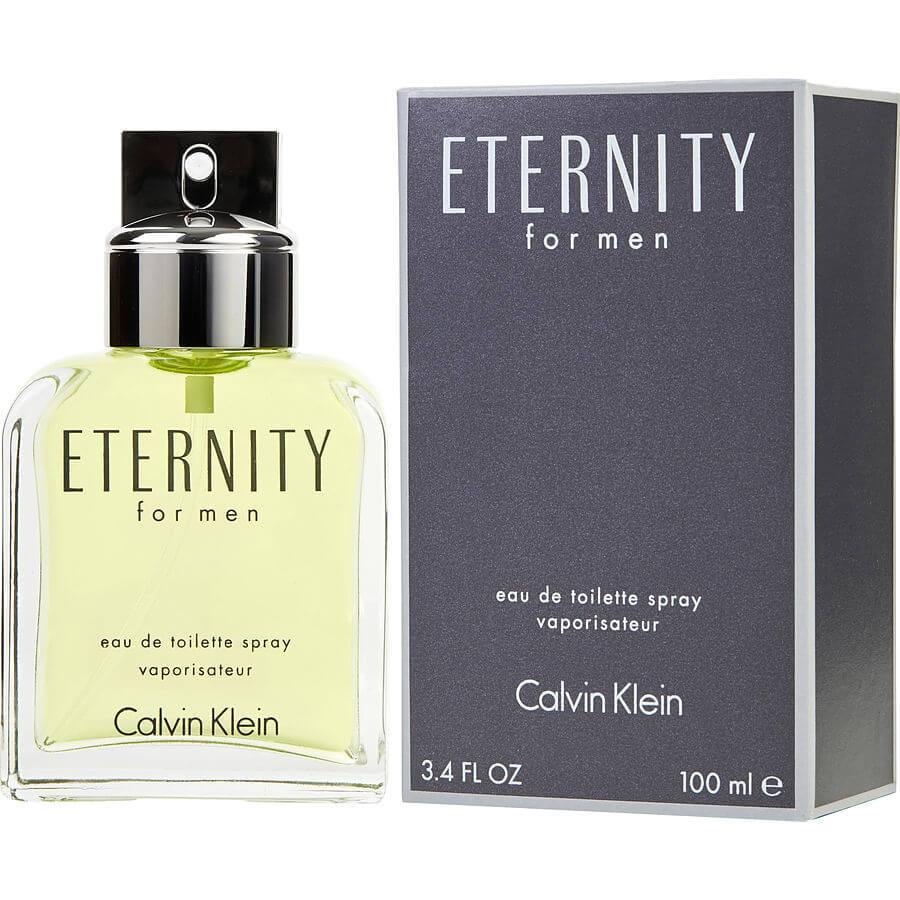 Timeless Appeal: Classically Masculine
Calvin Klein's CK Eternity for Men is a homage to enduring love and commitment. Its blend of lavender, mandarin, and sandalwood creates a scent that's as timeless as the emotions it evokes.
2.0 Maison Margiela Replica Springtime in a Park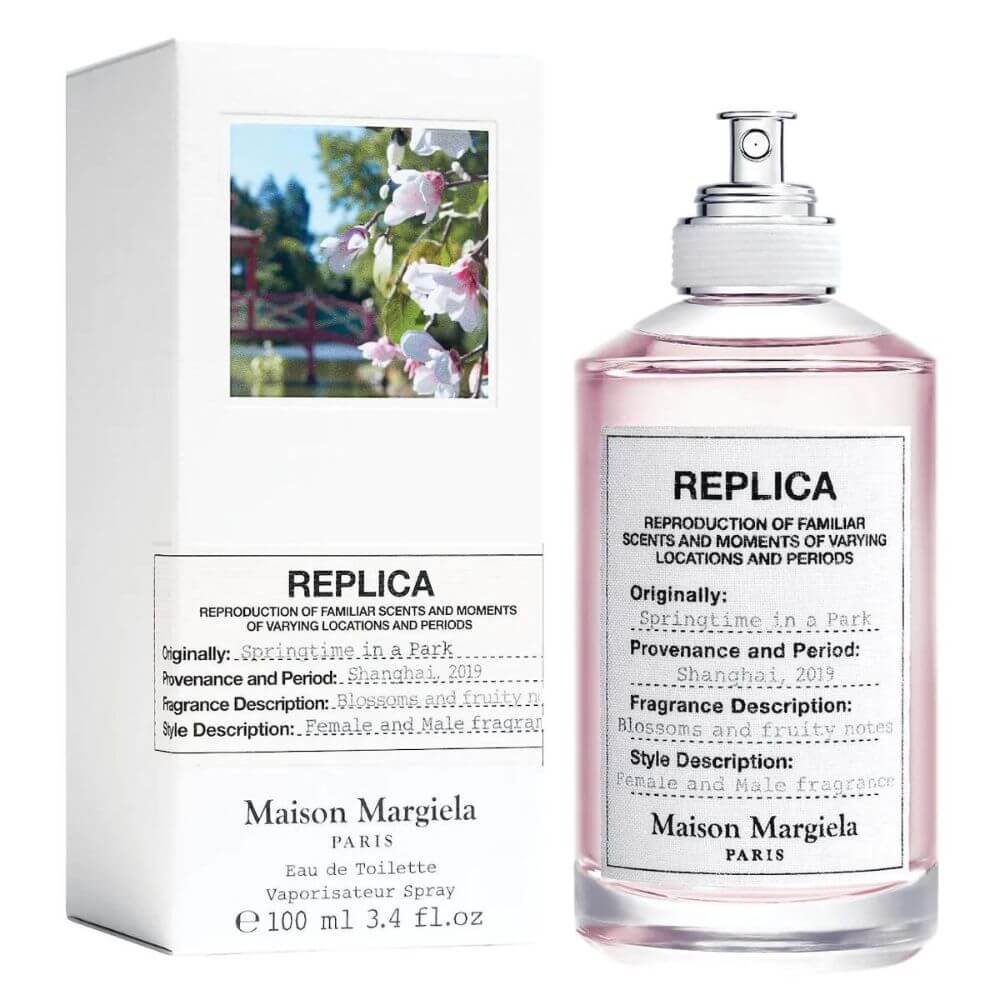 Nature's Blooms: Fresh & Floral
Springtime in a Park by Maison Margiela captures the fleeting beauty of cherry blossoms in bloom. The aroma transports you to the lushness of nature's own garden, embodying the renewal and freshness of spring.
3.0 Jean Paul Gaultier So Scandal For Women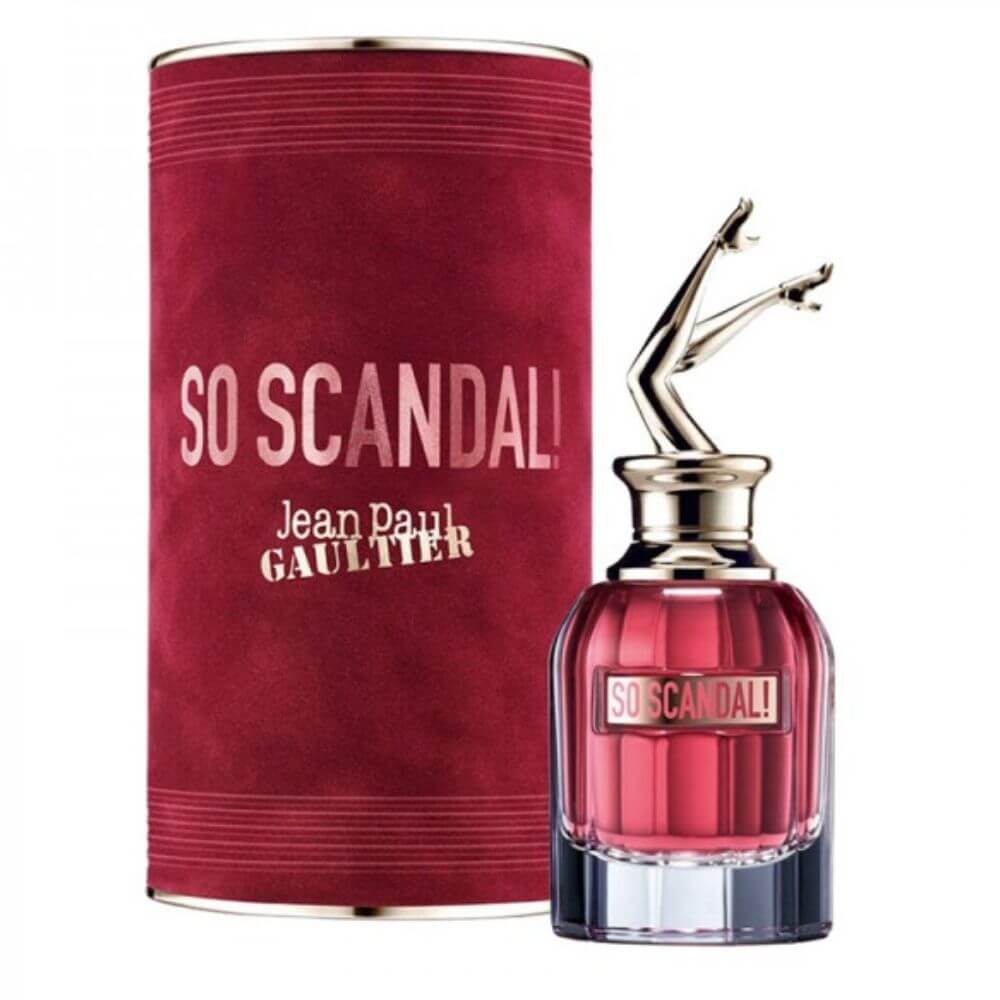 Bold Sensuality: Utterly Unapologetic
This fragrance pushes boundaries, encapsulating the audacity and sensuality of modern femininity. Notes of orange blossom, jasmine, and milk accord come together in an explosive cocktail of scent.
4.0 Calvin Klein CK Eternity Now For Men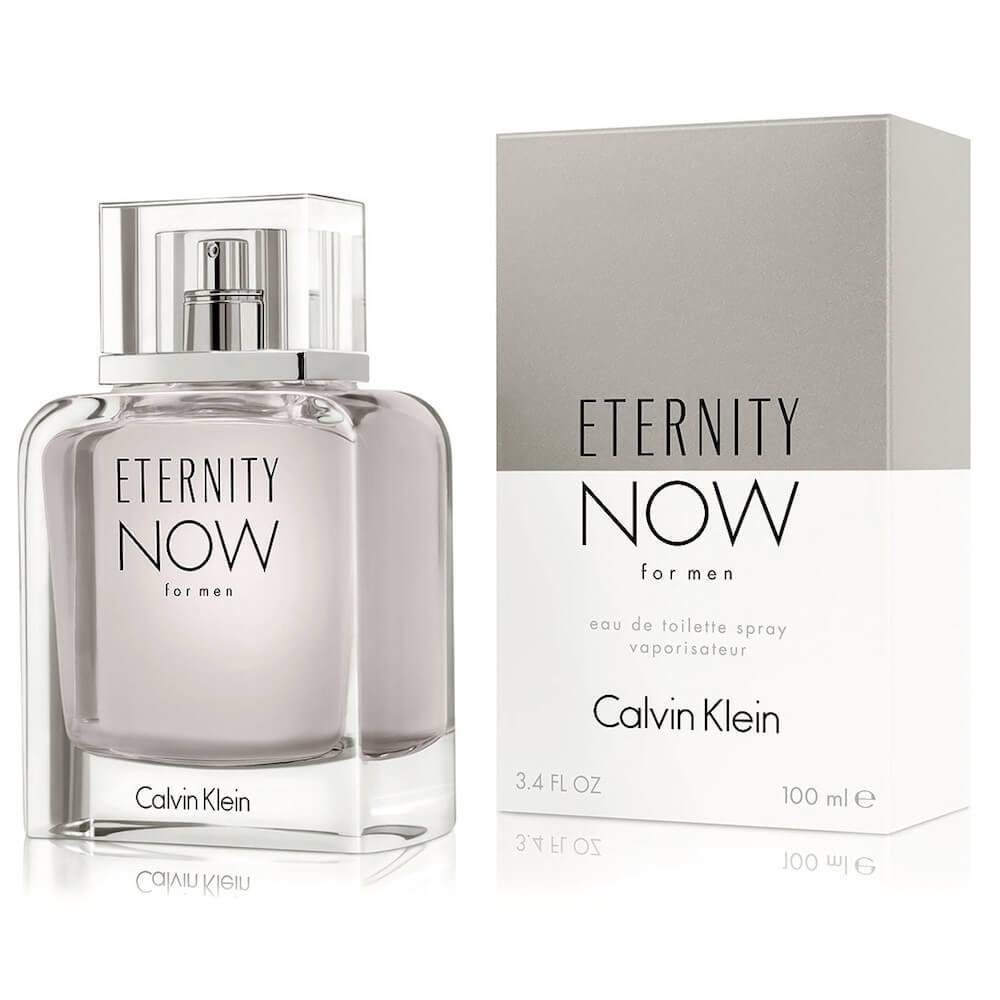 Here and Now: Spontaneous & Vibrant
A younger, more contemporary counterpart to the classic CK Eternity Men, this scent is an exhilarating blend of coconut nectar, star anise, and patchouli. It celebrates the spontaneity and energy of the present moment.
5.0 Kenzo L'eau Par For Men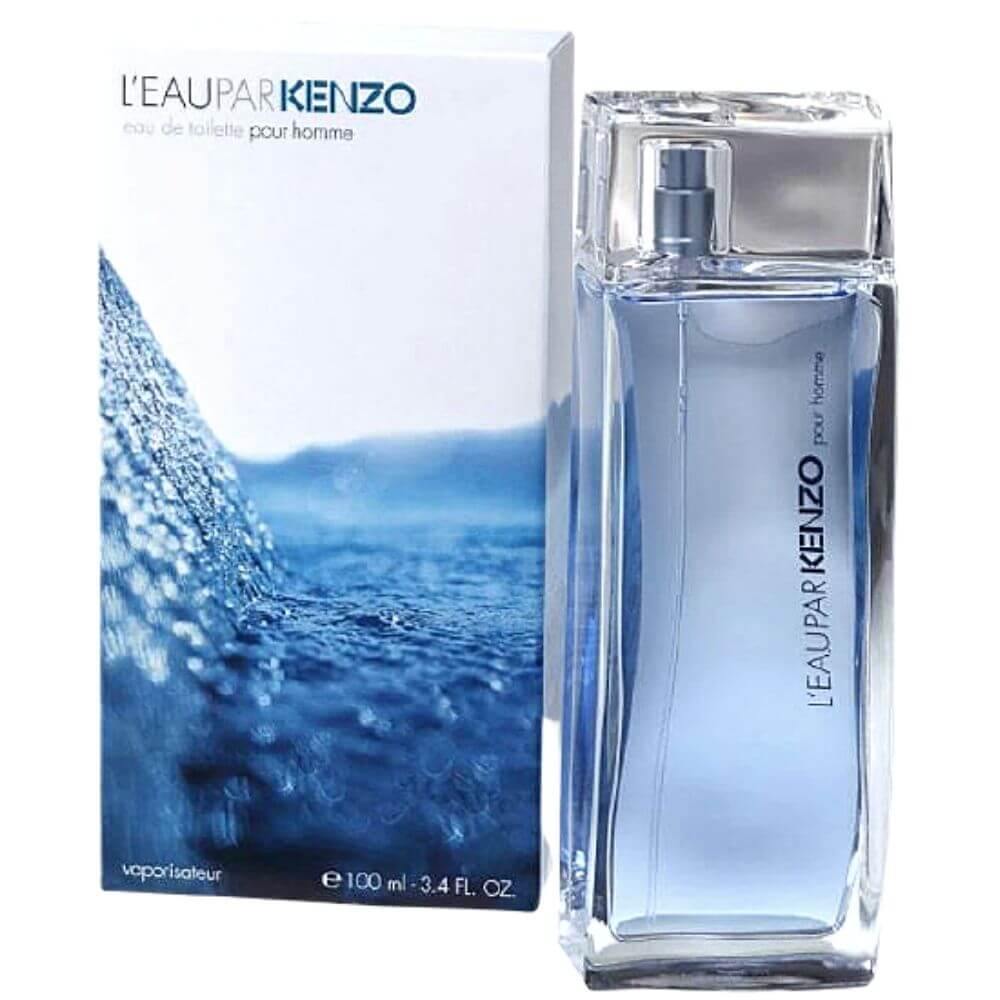 Oceanic Pulse: Marine & Zesty
Kenzo L'eau Par for Men mimics the invigorating aura of the sea, featuring a blend of yuzu, lotus leaf, and green pepper. It's a fragrance for the man who thrives in both urban and natural landscapes.