Scent Symphony: A Kaleidoscope of Fragrances
Join us on a "Scent Symphony," where the artistry of perfumery unfolds in a kaleidoscope of fragrances, each playing a unique note in this olfactory masterpiece.
1.0 Burberry Mr. Burberry EDT For Men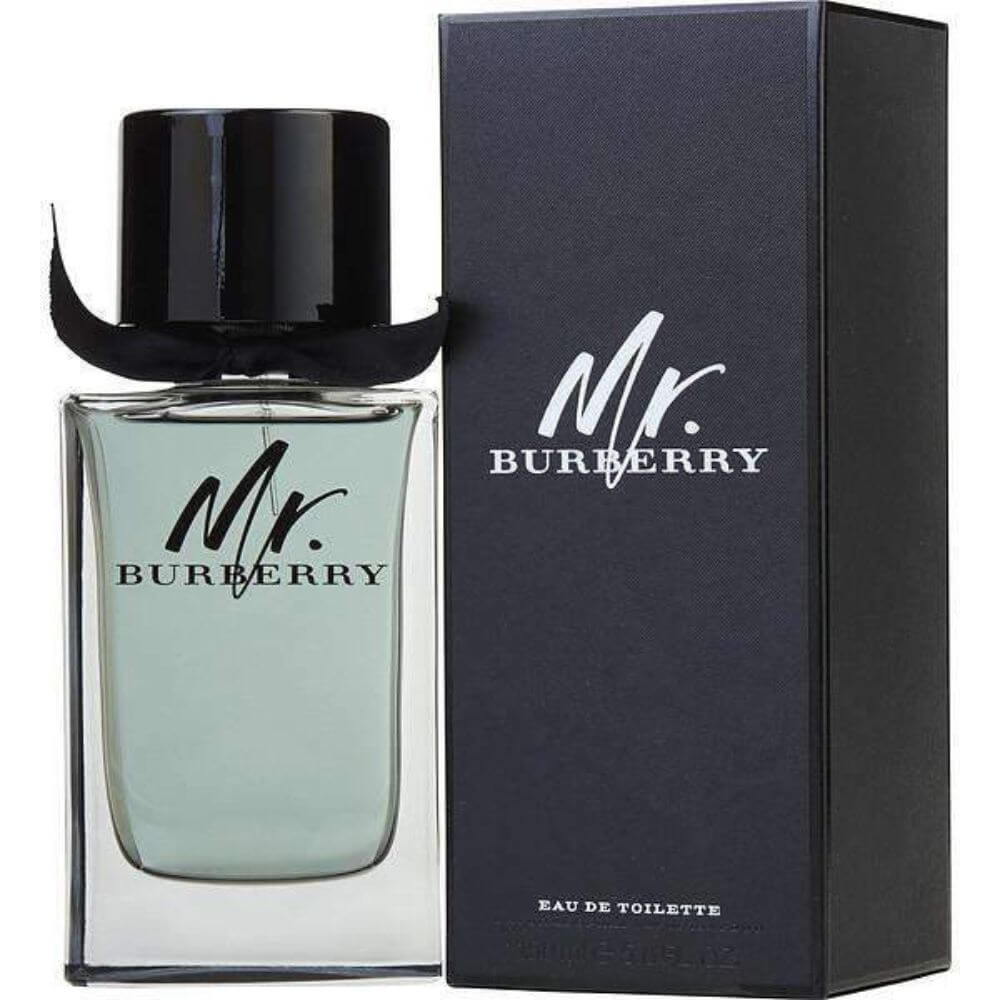 Urban Utopia, Masculine Majesty
Burberry Mr. Burberry EDT paints an image of urban utopia, weaving a tapestry of aromatic excellence with its masculine majesty. The fragrance exudes sophistication with a zest of grapefruit and a touch of cardamom, embodying the elegance and energy of the city.
2.0 Perfect Marc Jacobs EDP For Women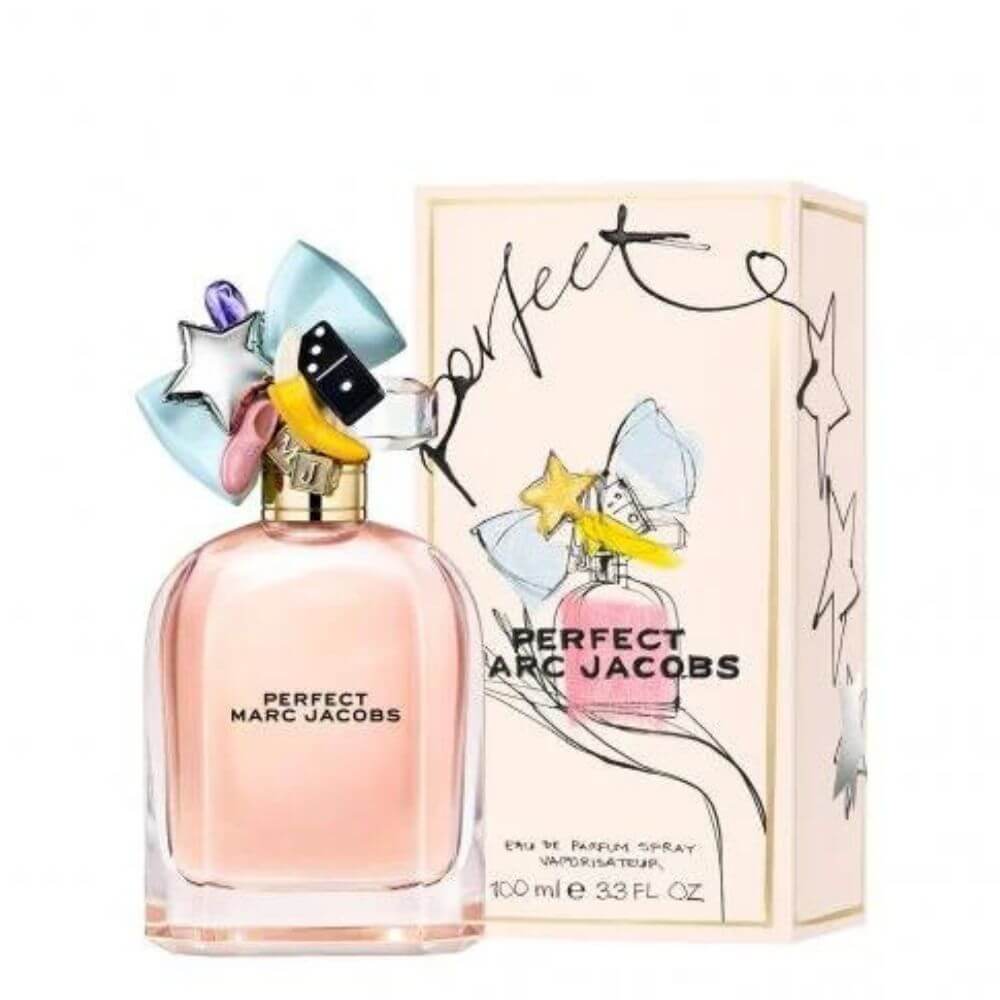 Floral Fantasy, Optimistic Overture
Perfect Marc Jacobs EDP is a floral fantasy, a celebration of self-love and authenticity. With its bouquet of daffodil and almond milk, the fragrance is an optimistic overture, inspiring wearers to embrace their perfect imperfections with grace and confidence.
3.0 Narciso Rodriguez Narciso Eau de Parfum Poudrée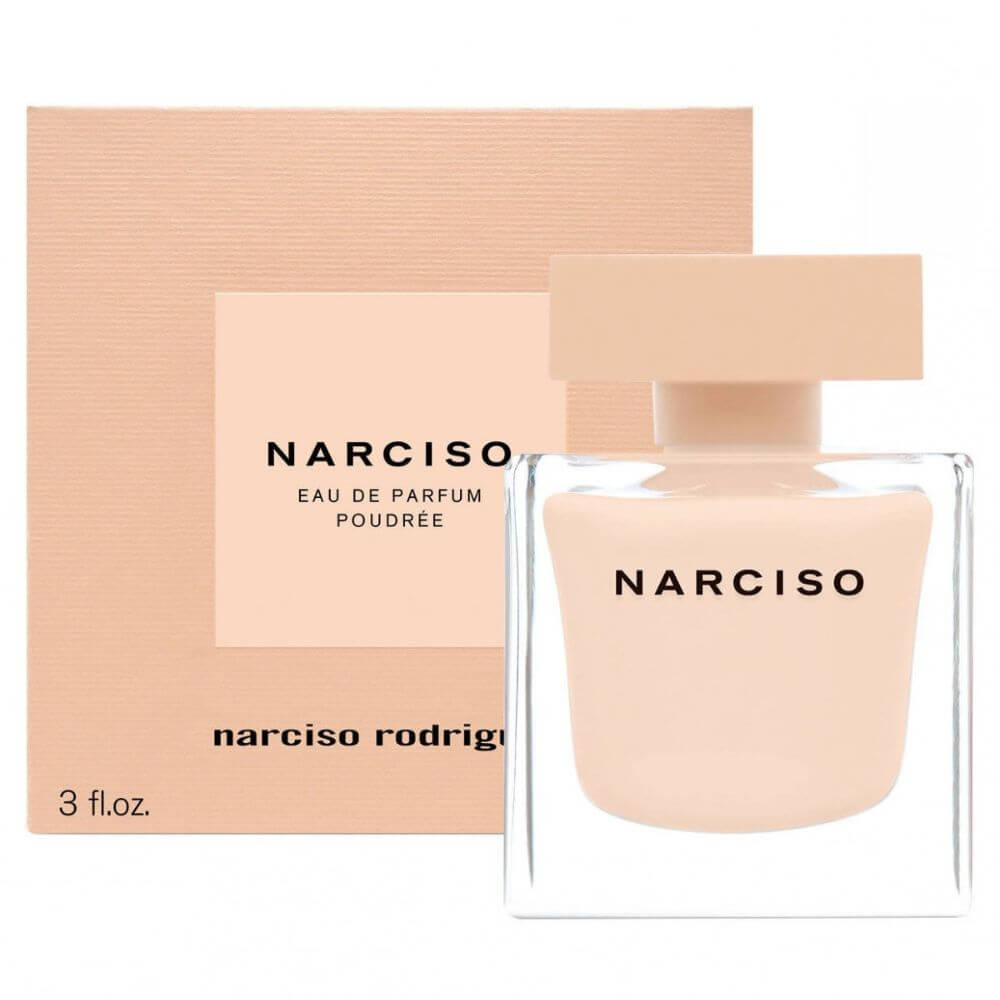 Sensual Serenity, Velvety Vogue
Narciso Rodriguez Narciso Eau de Parfum Poudrée is a journey into sensual serenity, enveloping the senses in a velvety vogue of musk and rose. The fragrance is a tribute to the power of femininity, radiant and mesmerizing in its delicate allure.
4.0 Tom Ford Grey Vetiver EDP For Men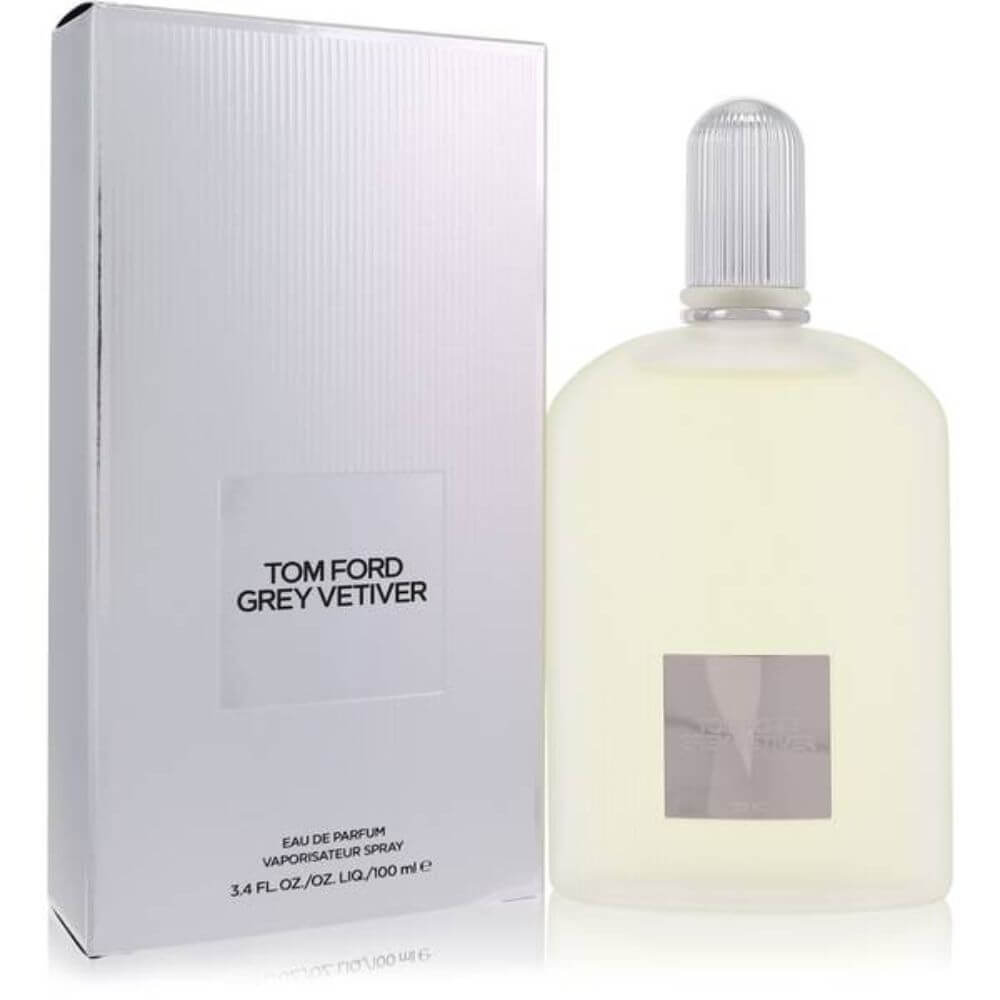 Vetiver Vision, Refined Radiance
Tom Ford Grey Vetiver EDP is a vetiver vision, a fragrance that combines the earthiness of vetiver with the zesty sparkle of citrus. It's a scent of refined radiance, embodying the sophistication and suave elegance of the modern gentleman.
5.0 Bvlgari Omnia Amethyste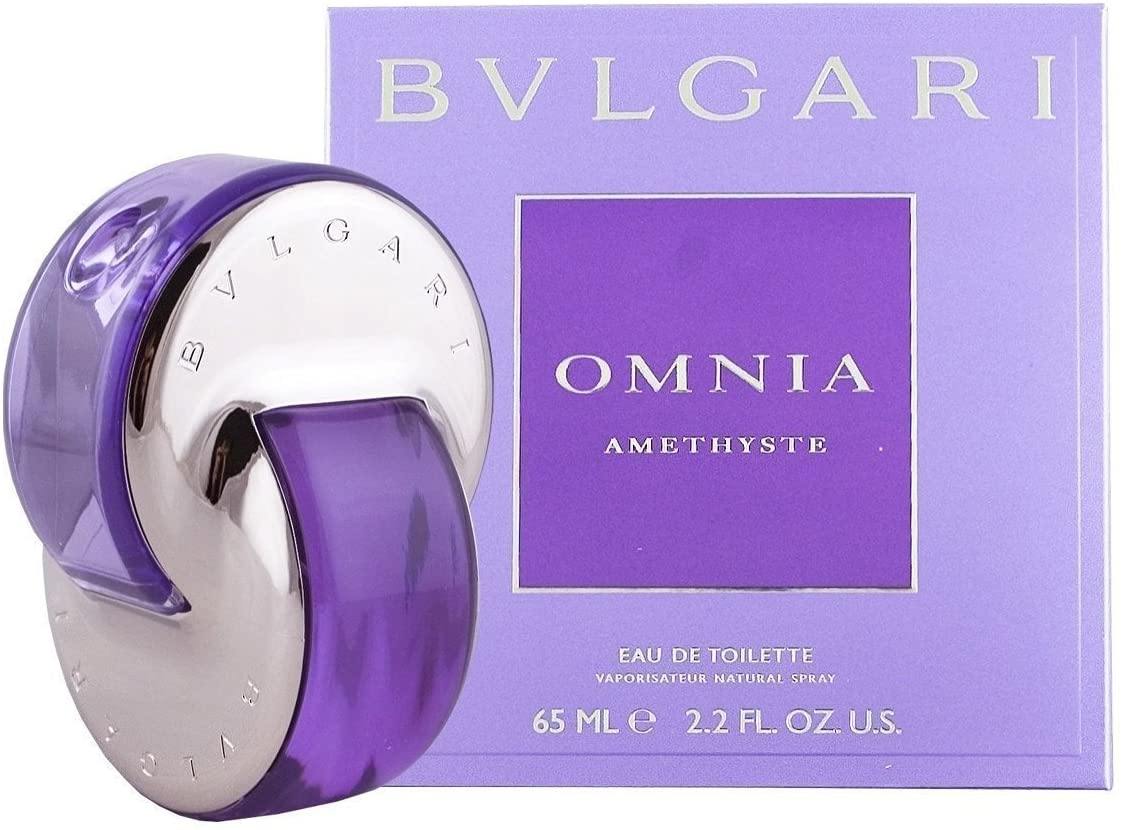 Gemstone Grace, Floral Fantasy
Bvlgari Omnia Amethyste is a gemstone grace, a fragrance inspired by the captivating allure of amethyst. With its floral fantasy of iris and rose, the scent is a luminous journey into luxury, embodying elegance with every spritz.