Fragrance Fiesta: A Diverse Dance of Scents
Prepare to be captivated as we embark on a "Fragrance Fiesta," where the rhythm of scents from diverse origins and inspirations comes alive, dancing around your senses and creating an unforgettable aromatic experience.
1.0 Le Labo Rose 31 (Unisex)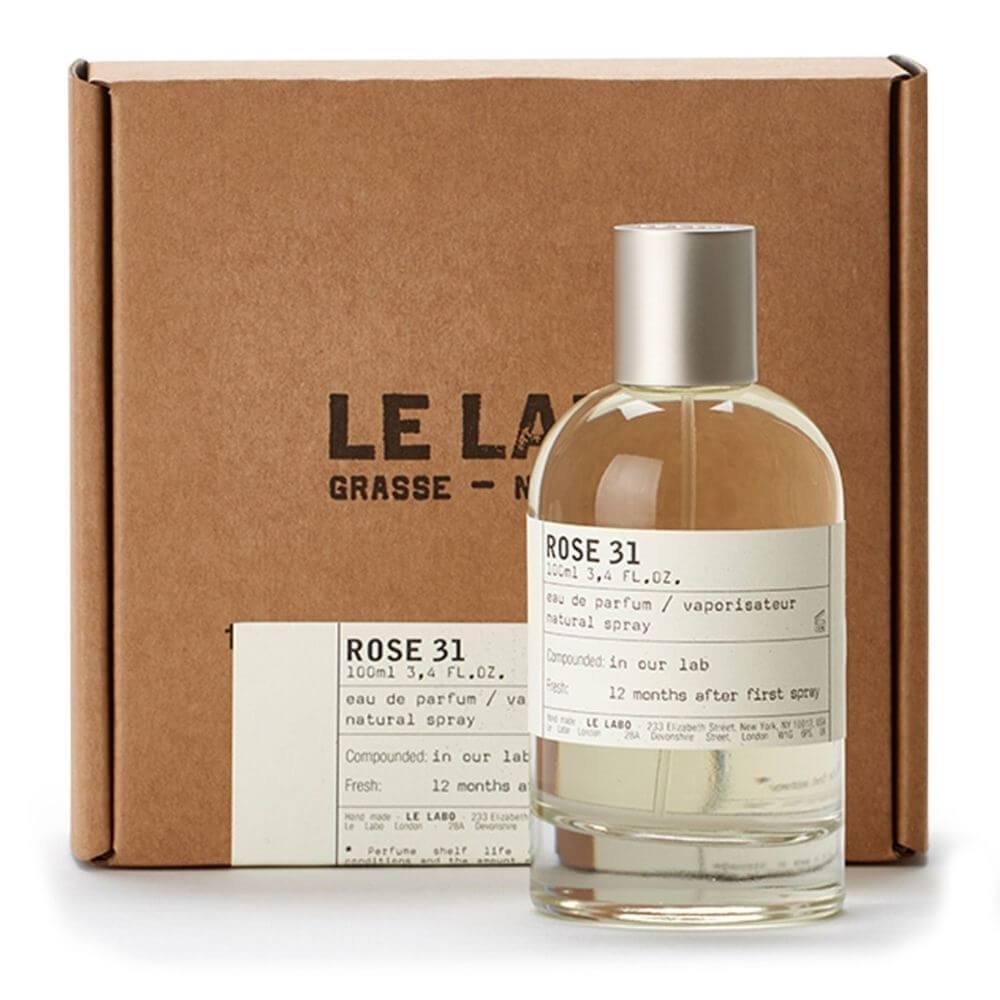 Rustic Romance, Sensual Symphony
Le Labo Rose 31 is a rustic romance, a fusion of the delicate grace of roses with the raw masculinity of cedar and vetiver. This sensual symphony of scents celebrates the duality of nature, creating a unisex fragrance that's both tender and bold.
2.0 Marc Jacobs Decadence Eau de Parfum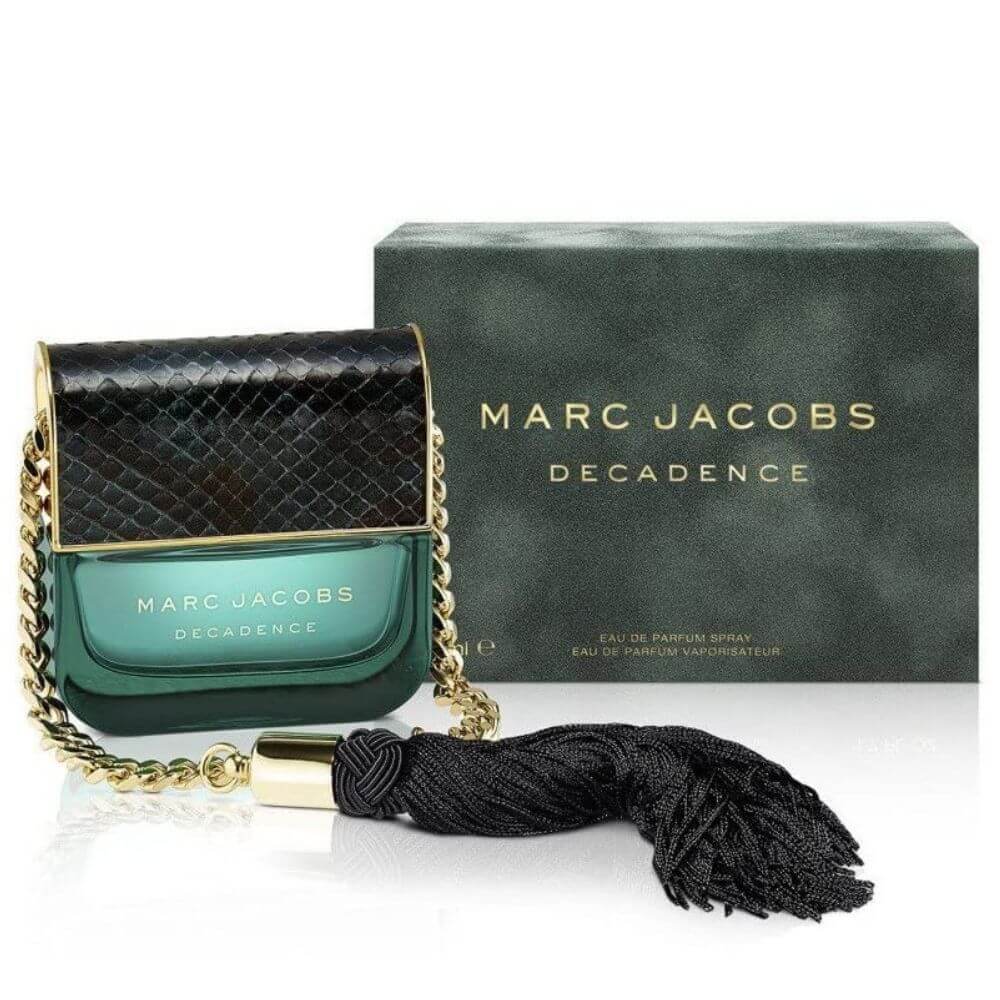 Luxurious Lure, Opulent Ovation
Marc Jacobs Decadence is the epitome of luxurious lure, a scent that drapes you in a veil of opulence and glamour. With its rich and sultry blend of plum, iris, and saffron, this perfume receives an opulent ovation, making a statement wherever it goes.
3.0 Issey Miyake L'Eau D'issey Men
Aquatic Adventure, Zesty Zenith
Issey Miyake L'Eau D'issey for Men invites you on an aquatic adventure, where the freshness of yuzu meets the spicy warmth of nutmeg. This zesty zenith of scents captures the essence of water, offering a refreshing and invigorating fragrance experience.
4.0 Katy Perry Purr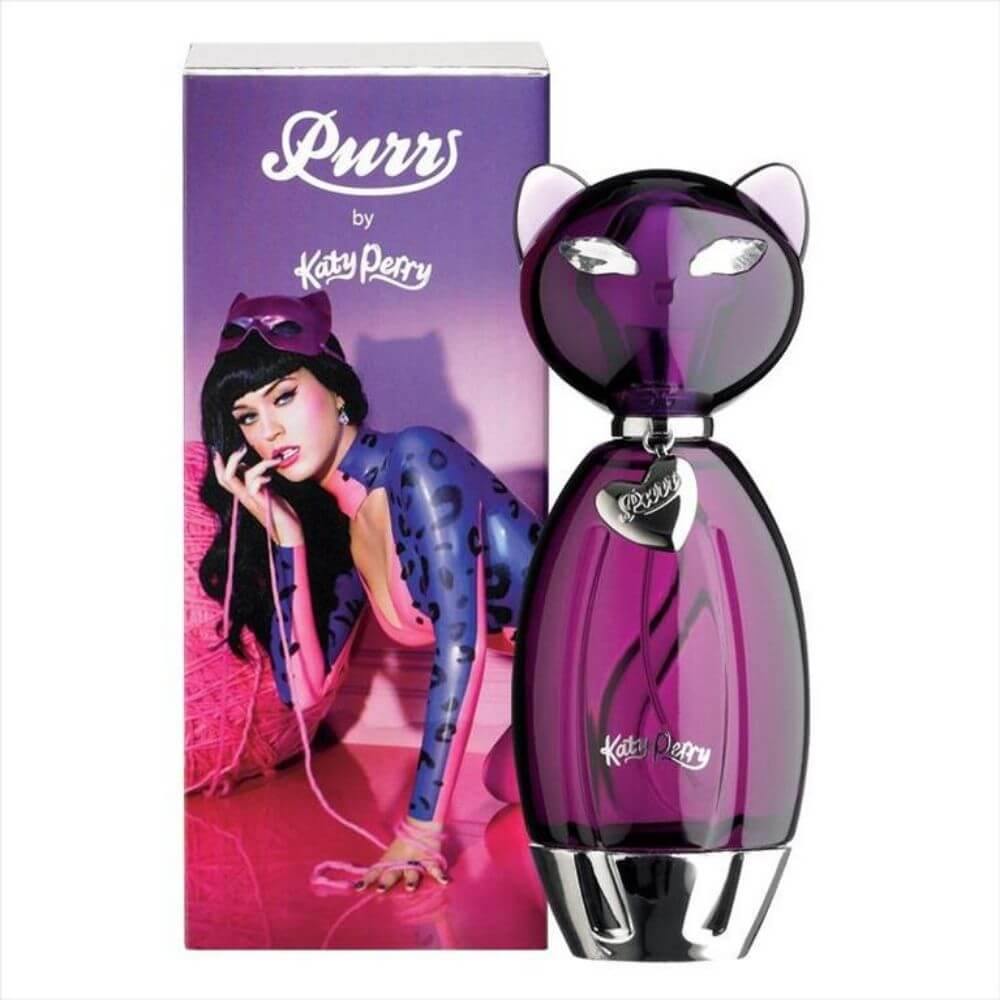 Playful Prowess, Fruity Fiesta
Katy Perry Purr is a playful prowess, a fragrance that embodies the quirky and charismatic spirit of its creator. With its fruity fiesta of peach, apple, and bamboo, this scent is a delightful dance of sweetness and vitality.
5.0 Dolce & Gabbana The One for Men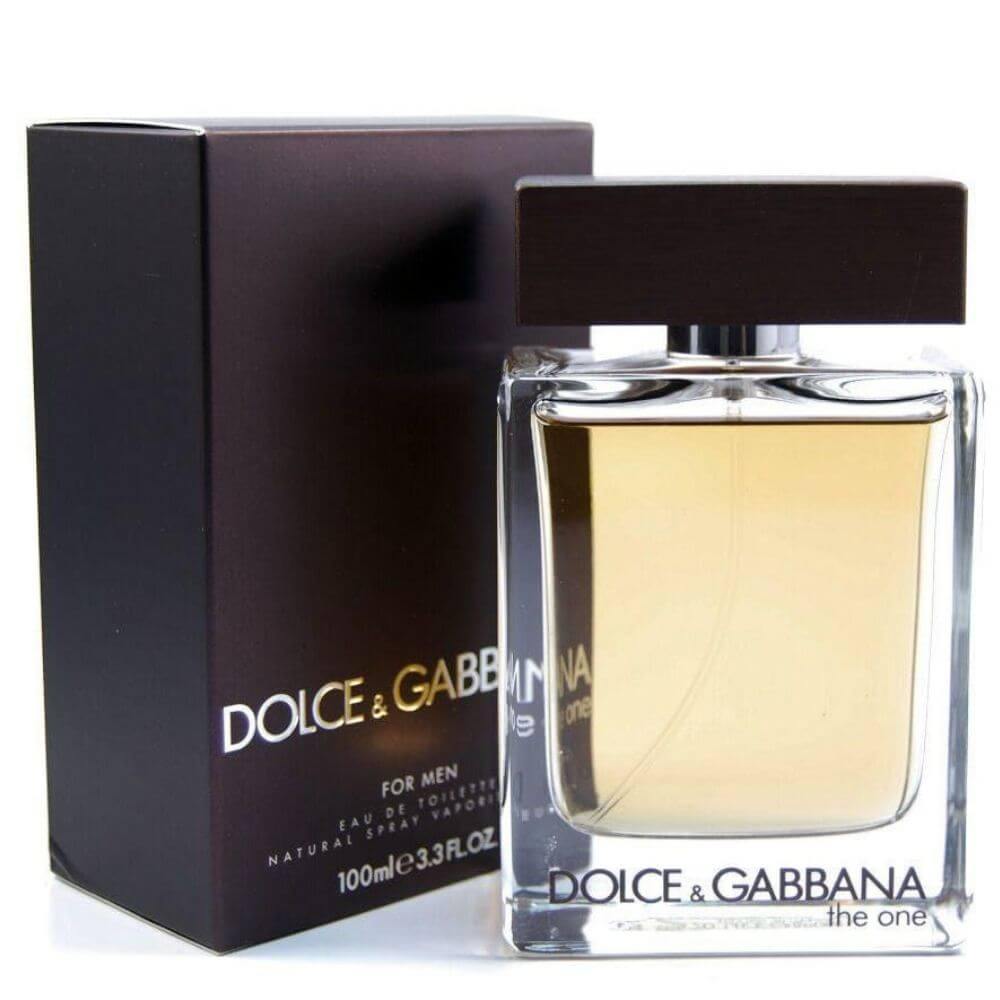 Majestic Magnetism, Spicy Splendor
Dolce & Gabbana The One for Men is a majestic magnetism, a fragrance that exudes confidence and charisma. With its spicy splendor of tobacco, ginger, and cardamom, this scent is a powerful statement of sophistication and strength.