Aromatic Adventure: Embracing Diversity
Embark on an olfactory journey like no other with "Aromatic Adventure," a curated collection that embraces the diversity of scents, from the sweet allure of florals to the robust richness of oriental notes.
1.0 Kenzo Flower Essentielle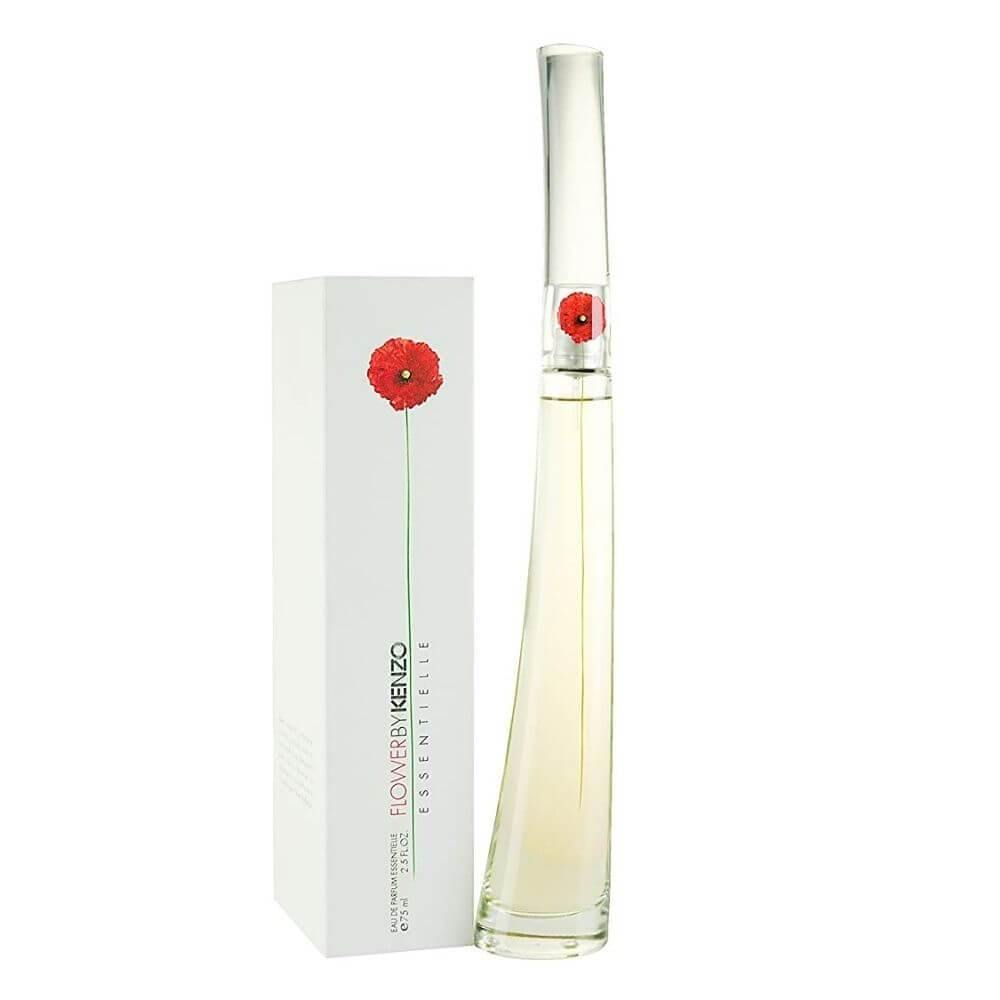 Poetic Petals, Sophisticated Bloom
Kenzo Flower Essentielle invites you into a world of poetic petals, a dance of sophisticated bloom where roses and violets take center stage. This scent is a tribute to the beauty of nature, offering a delicate yet profound experience for the senses.
2.0 Emporio Armani Stronger With You EDT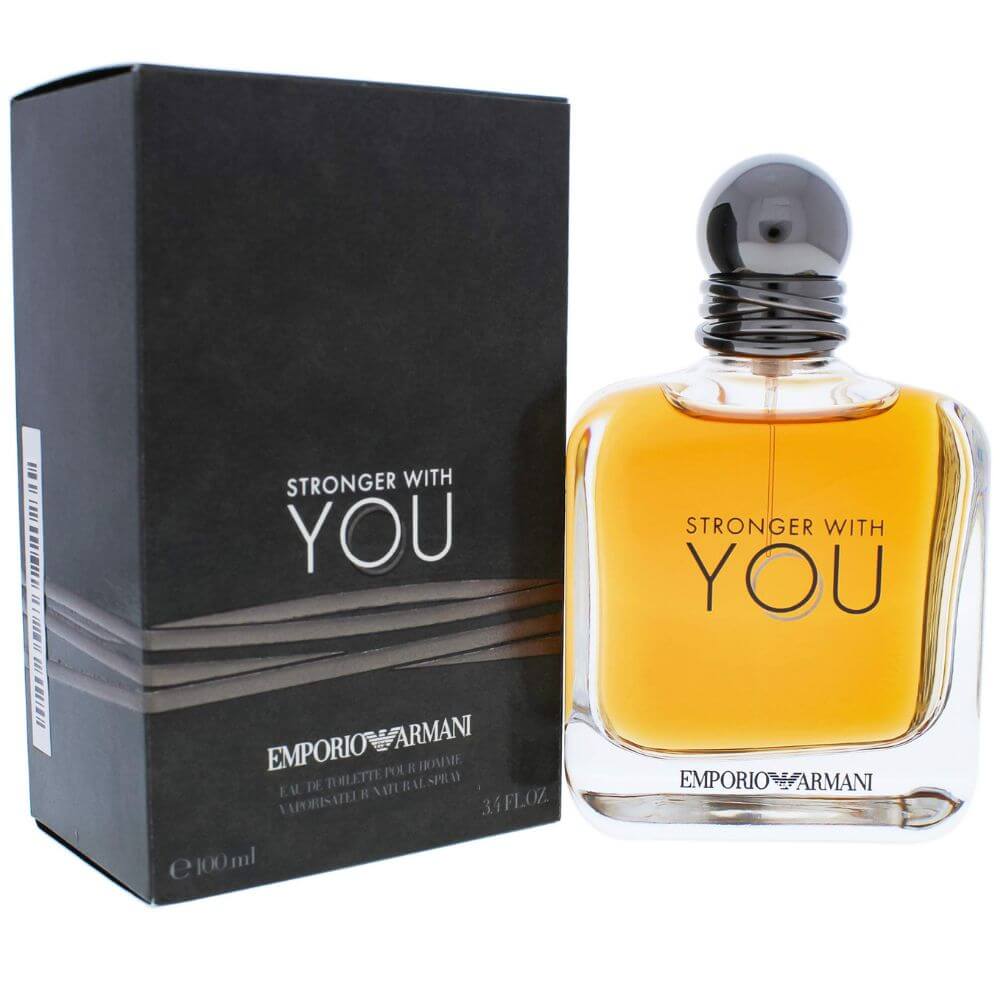 Spiced Charm, Urban Elegance
Emporio Armani Stronger With You is a concoction of spiced charm and urban elegance, blending notes of cardamom, pink pepper, and vanilla. This fragrance is for the modern man who exudes confidence and charisma, making a bold statement wherever he goes.
3.0 Aerin Lauder Ikat Jasmine EDP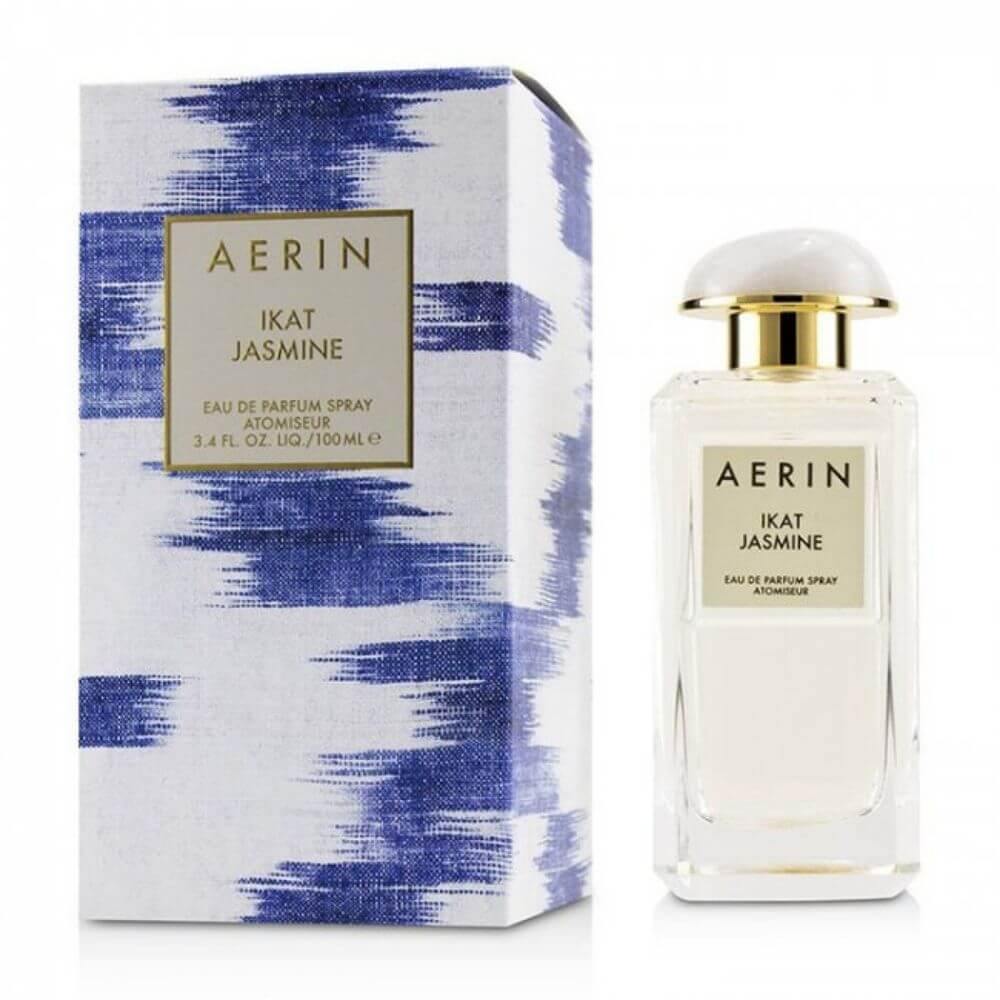 Exotic Elegance, Floral Whispers
Aerin Lauder Ikat Jasmine is an embodiment of exotic elegance and floral whispers, a gentle breeze of jasmine and tuberose that enchants and captivates. This scent is a nod to the timeless allure of white florals, evoking grace and femininity.
4.0 Chanel Gabrielle Essence Eau de Parfum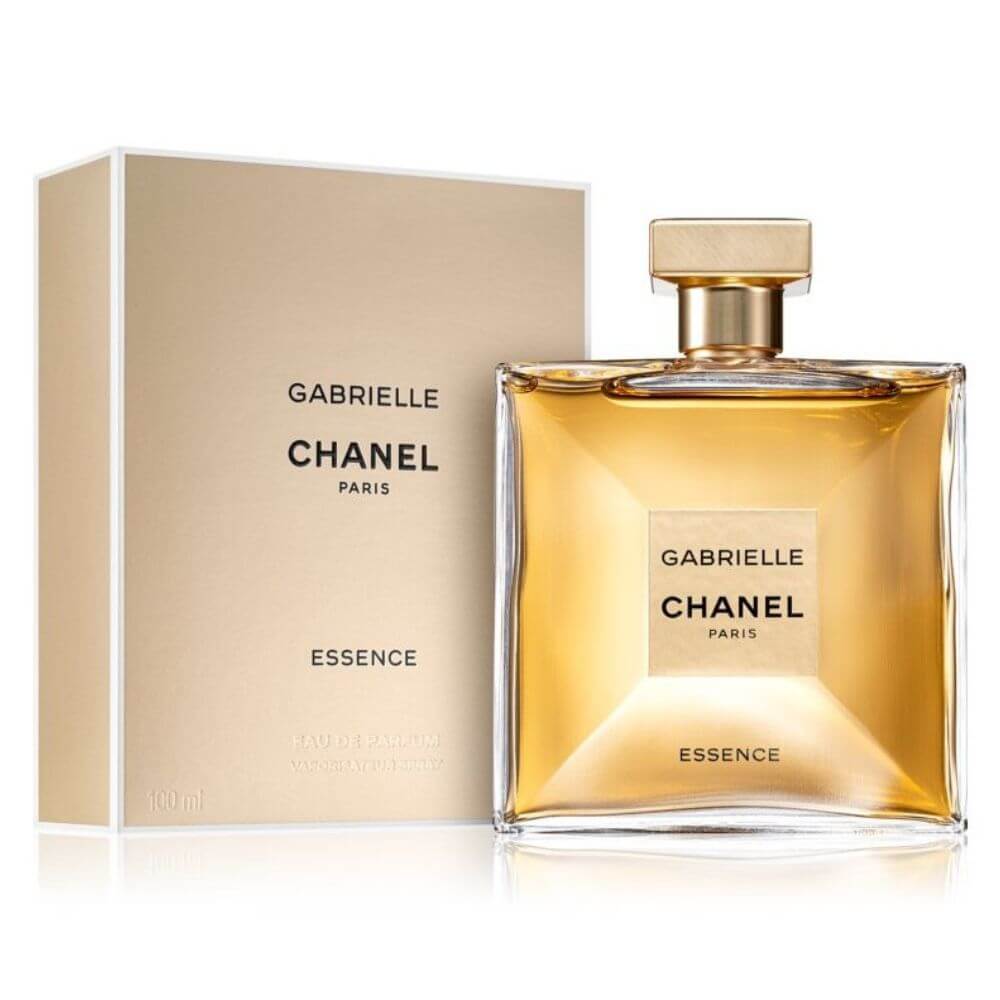 Radiant Rebellion, Luminous Love
Chanel Gabrielle Essence is a story of radiant rebellion and luminous love, a vibrant blend of tuberose, ylang-ylang, and jasmine that shines with intensity. This fragrance is a celebration of freedom and passion, an ode to the fearless woman.
5.0 Byredo Inflorescence EDP For Women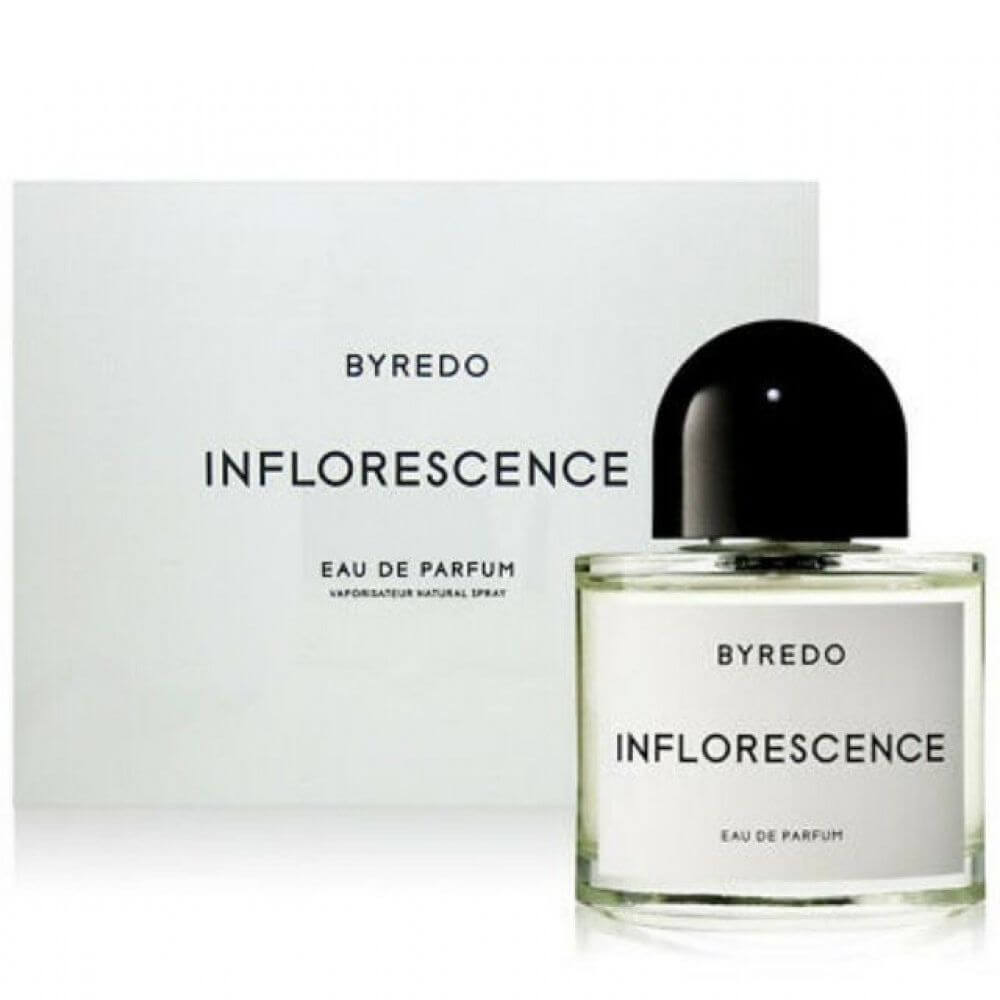 Bouquet of Bliss, Fruity Flourish
Byredo Inflorescence offers a bouquet of bliss and a fruity flourish, a symphony of pink freesia, rose petals, and lily of the valley. This fragrance captures the essence of a garden in full bloom, bursting with life and color.