Olfactory Odyssey: Diverse Sensations
Embark on a scented "Olfactory Odyssey" that takes you through a tapestry of aromas, each fragrance a distinct narrative, weaving together the freshness of botanicals, the zest of fruits, and the comfort of clean linens.
1.0 Versace Dylan Blue For Women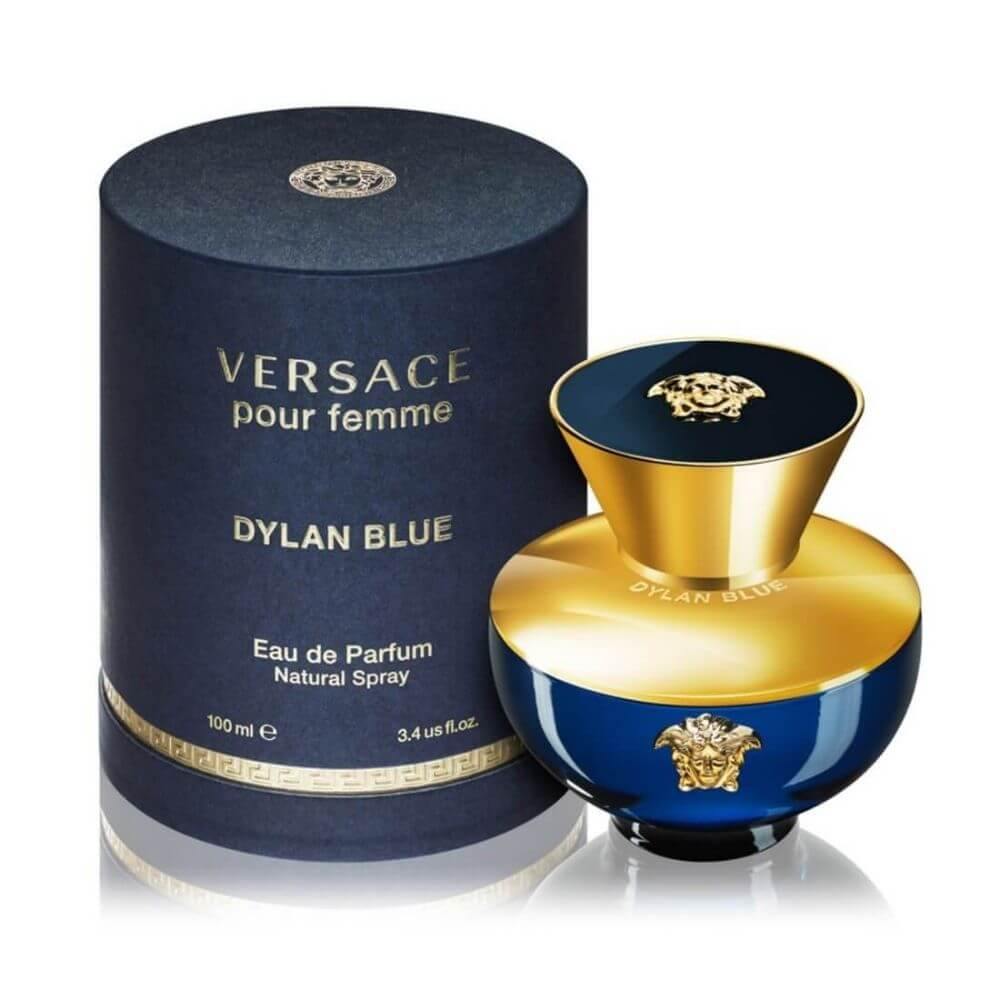 Azure Allure, Fruity Flourishes
Versace Dylan Blue Pour Femme is a dive into azure allure, where a medley of juicy apple and succulent peach collide with the unexpected hint of clover and shiso leaf. It's an oceanic voyage, a refreshing spritz that speaks to the spirited, modern woman.
2.0 Hugo Boss Just Different For Men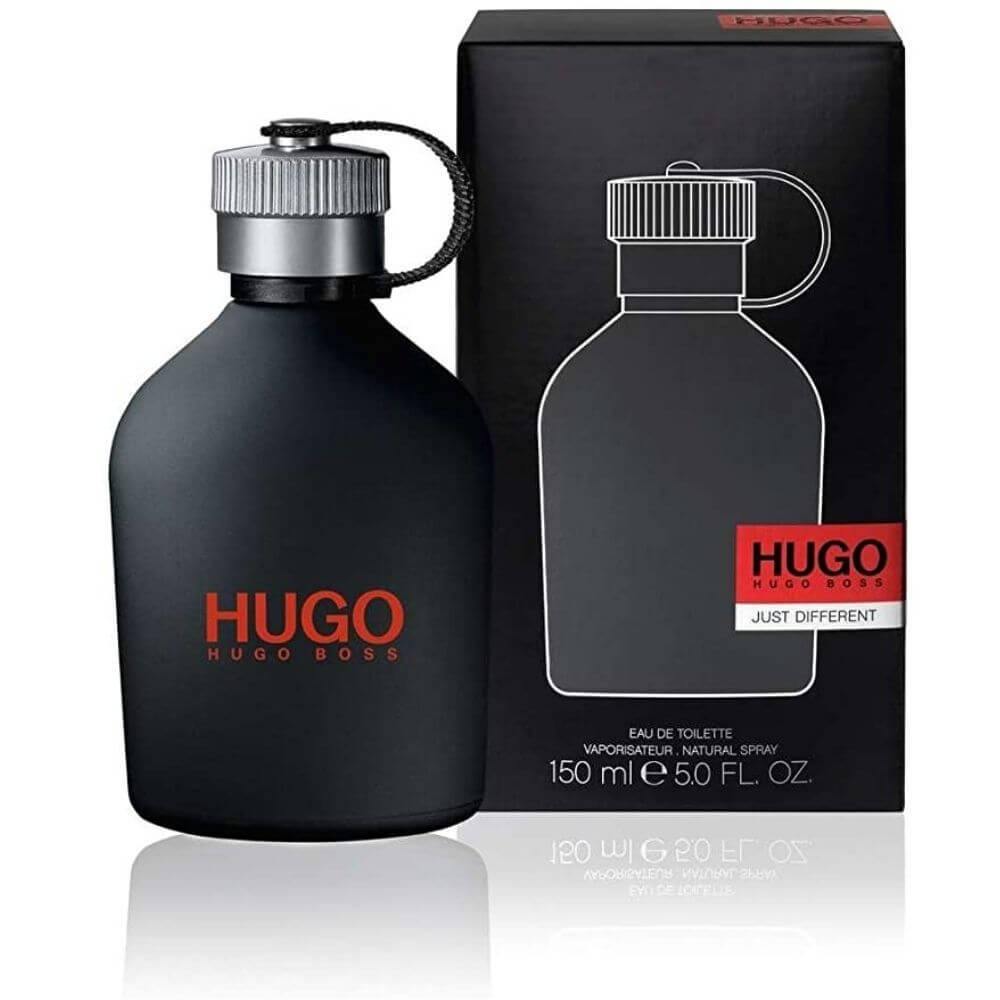 Cool Contrast, Vibrant Vigor
Hugo Boss Just Different is for the man who walks the unbeaten path. A cool contrast of icy mint against the fiery pimento berry, this scent captures the essence of the vibrant vigor of the night and the electricity of urban explorations.
3.0 Bvlgari Petits et Mamans EDT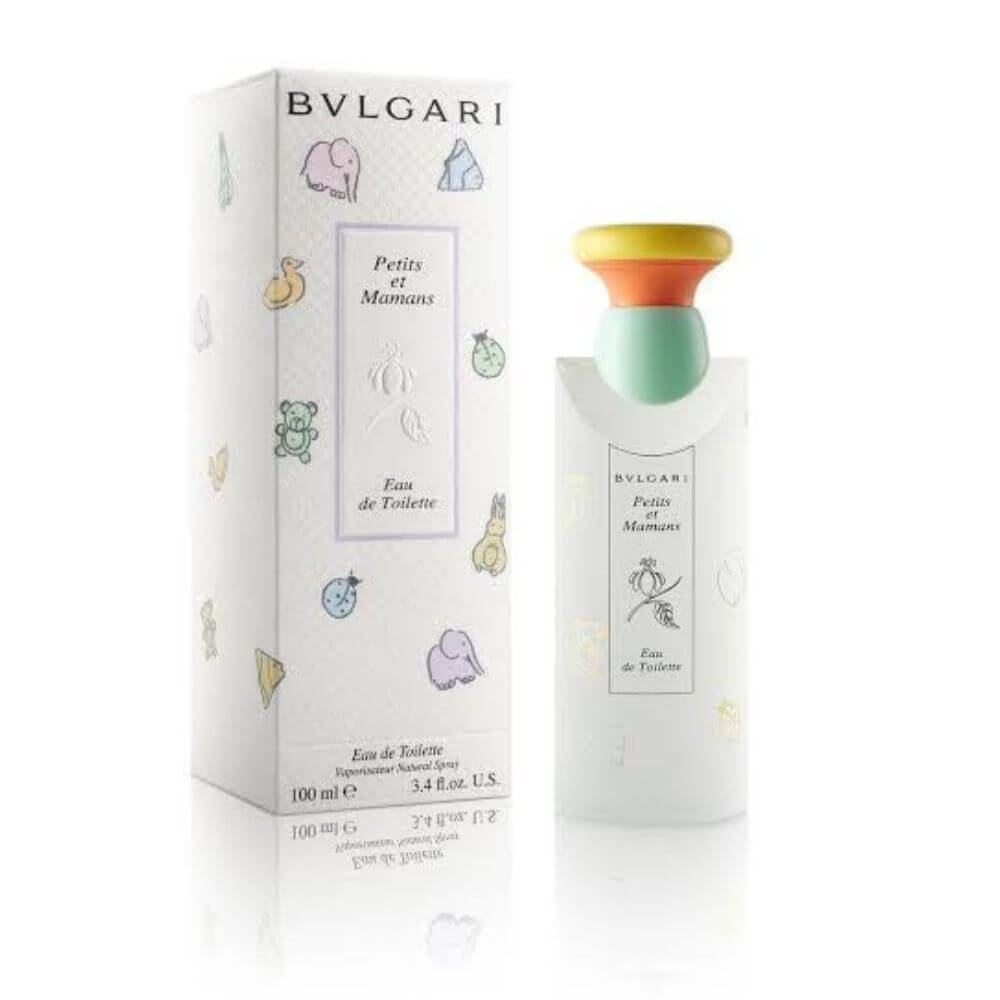 Gentle Embrace, Tender Touch
Bvlgari Petits et Mamans is a gentle embrace in a bottle, tenderly crafted for mothers and children. This soft concoction whispers with peach, sunflower, and chamomile, creating a soothing harmony that comforts like a lullaby.
4.0 Maison Margiela Replica Lazy Sunday Morning
Serene Slumber, Linen Luxury
Maison Margiela Replica Lazy Sunday Morning encapsulates serene slumber and the luxury of crisp linen. With its powdery and clean notes, it replicates the tranquil moments of waking up to a room bathed in soft sunlight, an invitation to relish in the quietude of dawn.
5.0 Dolce & Gabbana Light Blue Forever for Women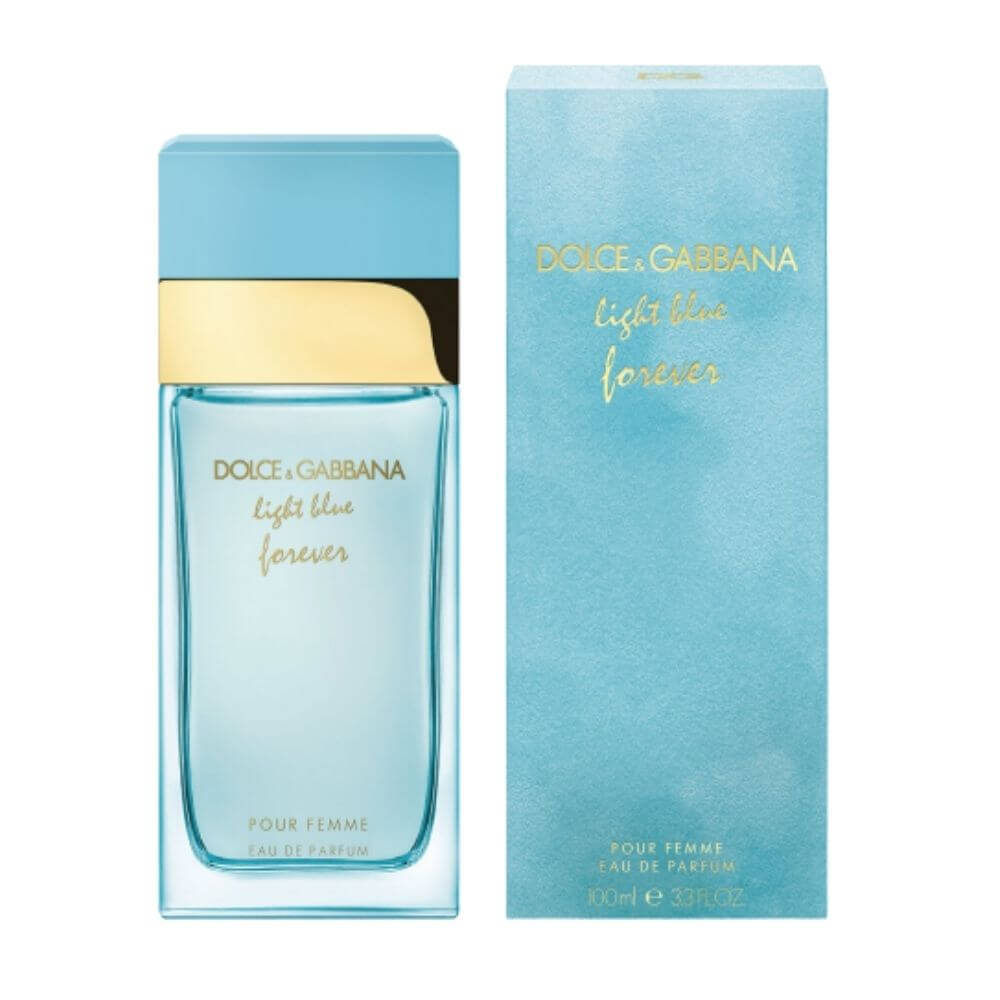 Eternal Elegance, Citrus Caress
Dolce & Gabbana Light Blue Forever Pour Femme offers a slice of eternal elegance with its citrus caress. The bright grapefruit and sun-kissed orange blossom create a jubilant chorus, celebrating the endless blue skies and the vivacity of summer love.