Sensorial Spectrum: Fragrance Mosaic
Dive into a "Sensorial Spectrum," where each fragrance becomes a vibrant splash on the mosaic of modern life, reflecting urban orchards, crystalline shores, animated street corners, and mythical marine coves.
1.0 DKNY BE Delicious Green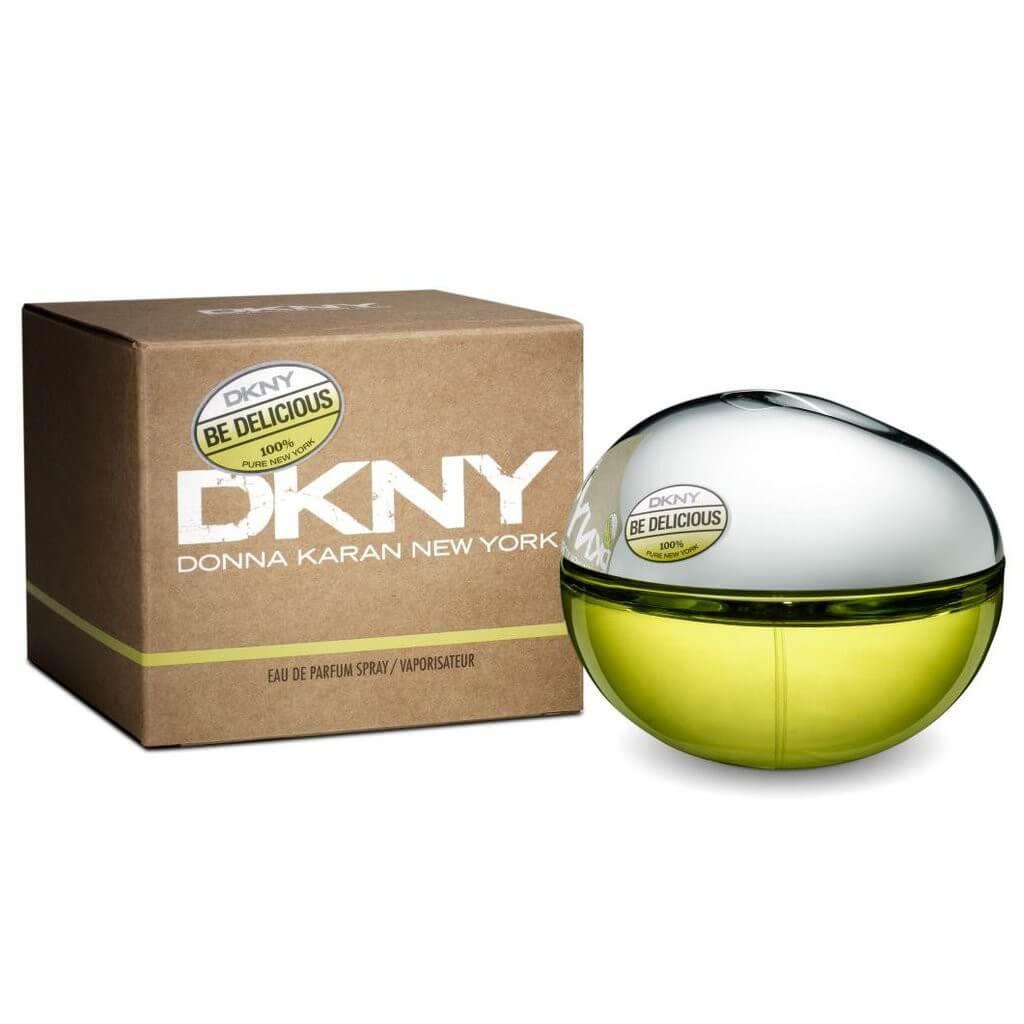 Urban Orchard, Apple Zest
DKNY BE Delicious Green is like biting into a fresh apple in the midst of a bustling city park. Crisp, with a zest that awakens the senses, it's an urban orchard bottled up, signifying renewal amidst the concrete jungle.
2.0 Versace Bright Crystal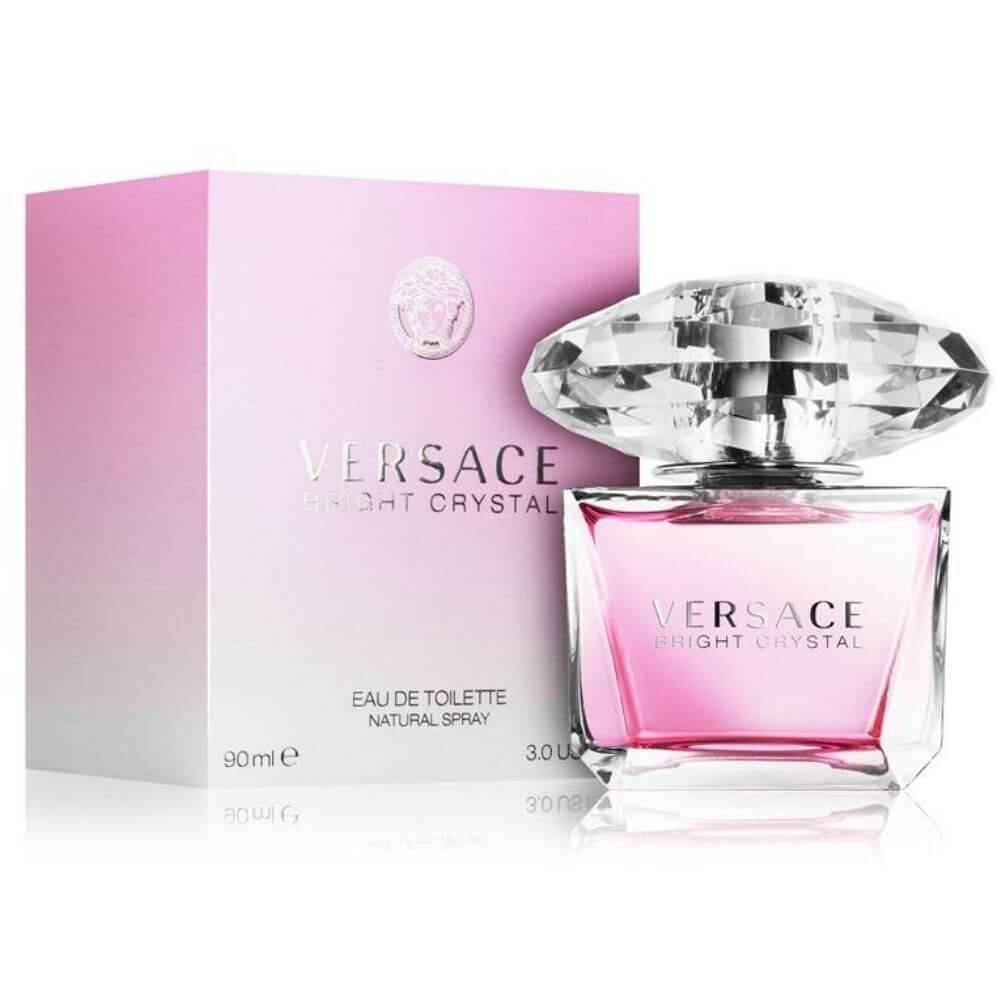 Shimmering Shores, Floral Radiance
Versace Bright Crystal is a stroll along shimmering shores, with peony petals and magnolia blooming under the radiant yuzu sun. It's a fragrance that captures the essence of a sparkling crystal reflecting the world in a thousand colors.
3.0 Lacoste Live EDT For Men
Vivid Verve, Fresh Fizz
Lacoste Live pulses with vivid verve, capturing the fizz of lime and the green lushness of guaiac wood. It's designed for the man whose authenticity resonates through the lively streets and the buzz of the cityscape.
4.0 Paco Rabanne 1 Million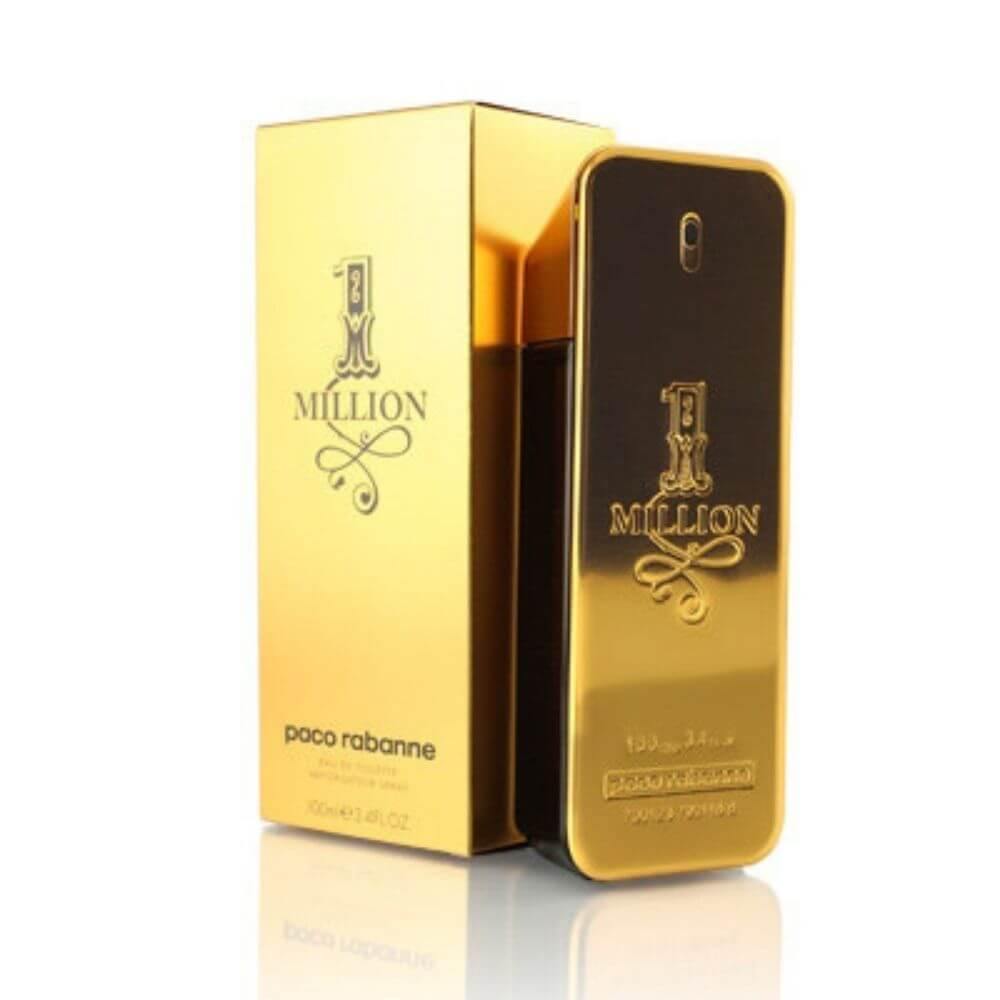 Golden Glamour, Spicy Leather
Paco Rabanne 1 Million wraps you in golden glamour, a spicy blend of leather, cinnamon, and amber that's as bold as it is luxurious. It's the scent of success, a triumphant aura, and a reflection of a man who commands attention.
5.0 Anna Sui Fantasia Mermaid EDT For Women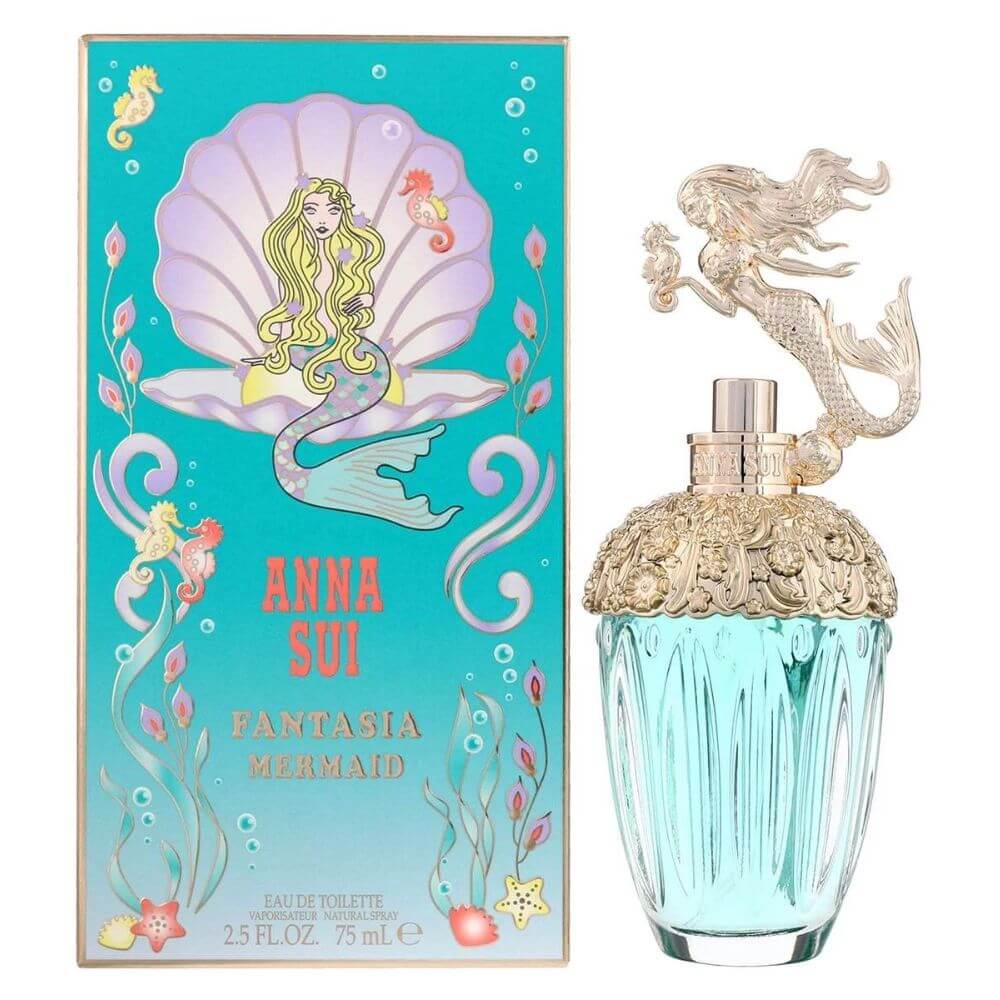 Marine Melody, Aquatic Illusion
Anna Sui Fantasia Mermaid takes you on a dive into aquatic illusion, where the mystical mermaid's song is captured in the sweet harmony of blood oranges and a bouquet of flowers, evoking the carefree beauty of hidden coves and the ocean's wonders.