Scented Expressions: A Curated Selection of Five Fragrances
Perfumes are like liquid emotions, encapsulating moments, experiences, and characteristics into aromatic expressions. They have the power to evoke emotions, recall memories, and even define your style. Today, let's explore a carefully curated list of five fragrances that cover a spectrum of scent profiles and emotions.
1.0 Lancome La Vie Est Belle EDP For Women
Optimism in a Bottle: Iris & Patchouli
"La Vie Est Belle," meaning "Life is Beautiful," offers more than just a fragrance; it offers a philosophy. The scent captures the spirit of an optimistic woman who is free from the shackles of societal norms. A blend of iris and patchouli provides an elegant but uplifting olfactory experience that is as timeless as it is contemporary.
2.0 Calvin Klein CK BE (Unisex)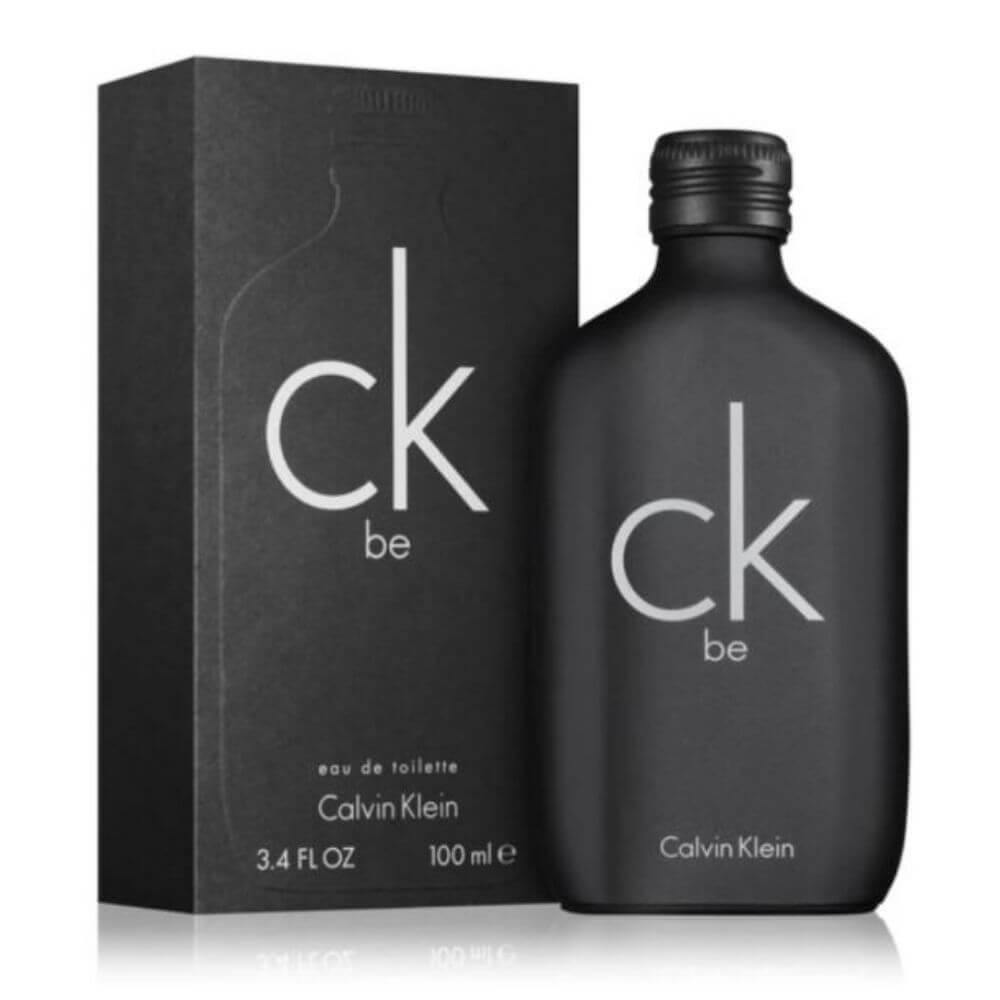 Fluid Identity: Lavender & Peach
Unapologetically unisex, Calvin Klein's CK BE celebrates fluidity in identity and self-expression. It's a versatile, easy-going scent that encourages you to be yourself, no matter who that is. The juxtaposition of calming lavender and juicy peach results in a fragrance that can be worn at any time, by anyone.
3.0 Maison Margiela Replica Matcha Meditation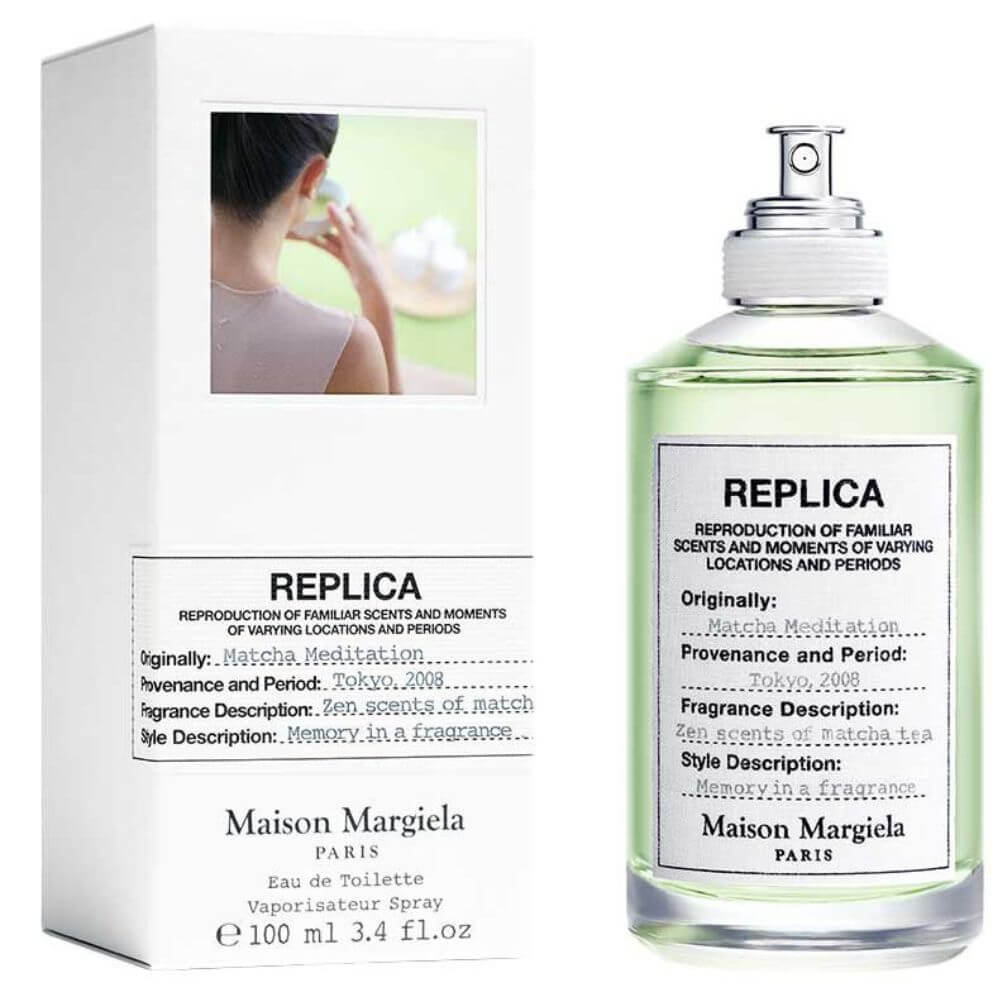 A Zen Retreat: Matcha & Bergamot
Inspired by traditional Japanese tea ceremonies, Matcha Meditation transports you to a place of serenity and focus. The harmonious blend of matcha and bergamot encourages mindfulness, making it the perfect scent for those moments when you need a peaceful retreat from the chaos of daily life.
4.0 Ralph Lauren Polo Red For Men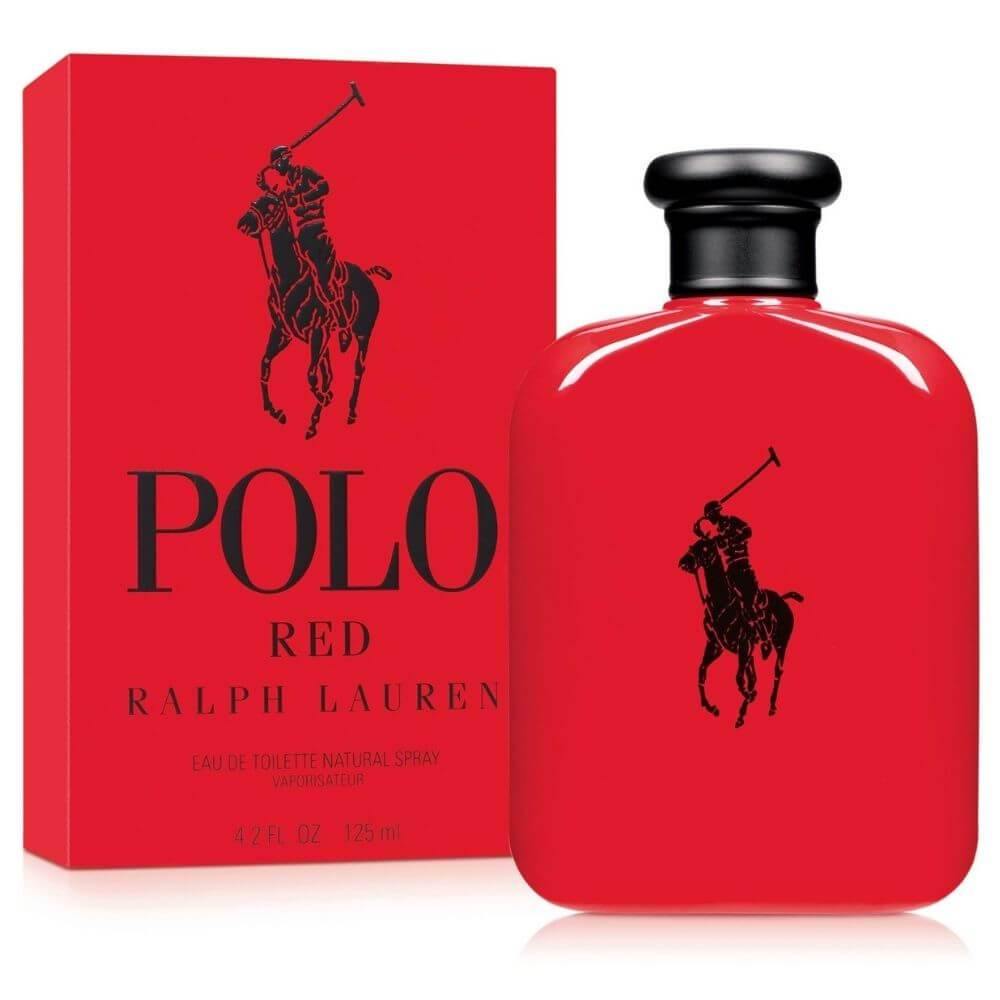 The Thrill-Seeker: Red Grapefruit & Saffron
Polo Red is for the man who thrives on adrenaline and adventure. The scent kicks off with the invigorating aroma of red grapefruit, transitioning into the exotic, spicy notes of saffron. This fragrance captures the essence of speed, seduction, and raw energy.
5.0 Tom Ford Grey Vetiver EDP For Men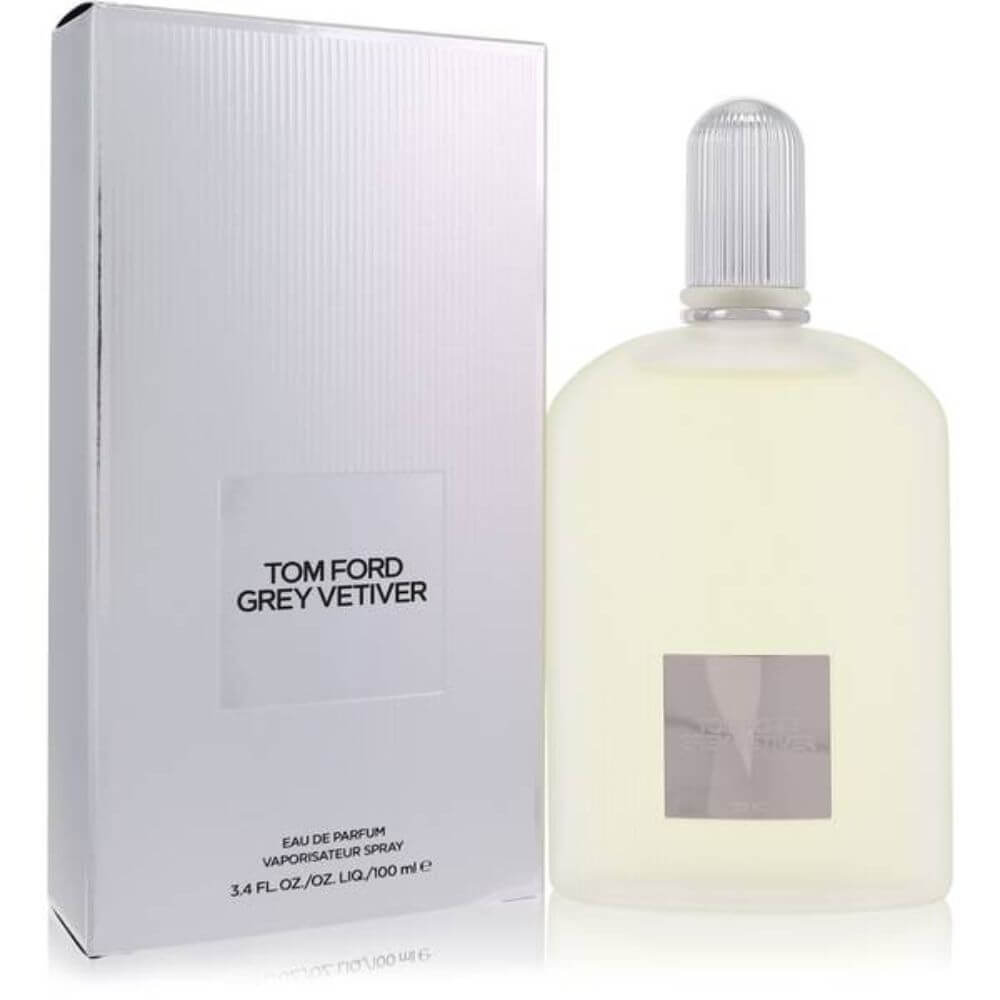 Understated Elegance: Vetiver & Citrus
Tom Ford's Grey Vetiver is the epitome of sophistication and timeless elegance. With a backbone of vetiver—often referred to as the "fragrance of the soil"—this scent is earthy yet clean, grounded yet sophisticated. Accents of citrus add a touch of brightness, making it a versatile choice for any occasion.