The Olfactory Canvas: Five Unique Fragrances That Paint Stories
In the world of perfumery, every scent is a stroke on an invisible canvas, painting a vivid tableau that unfolds within the nose and resonates in the soul. From the intoxicating aroma of oriental spices to the invigorating freshness of fruits and florals, each fragrance has a unique narrative to share. Let's delve into five such fascinating fragrances for women that offer a captivating olfactory experience.
1.0 Byredo Rose Of No Man's Land EDP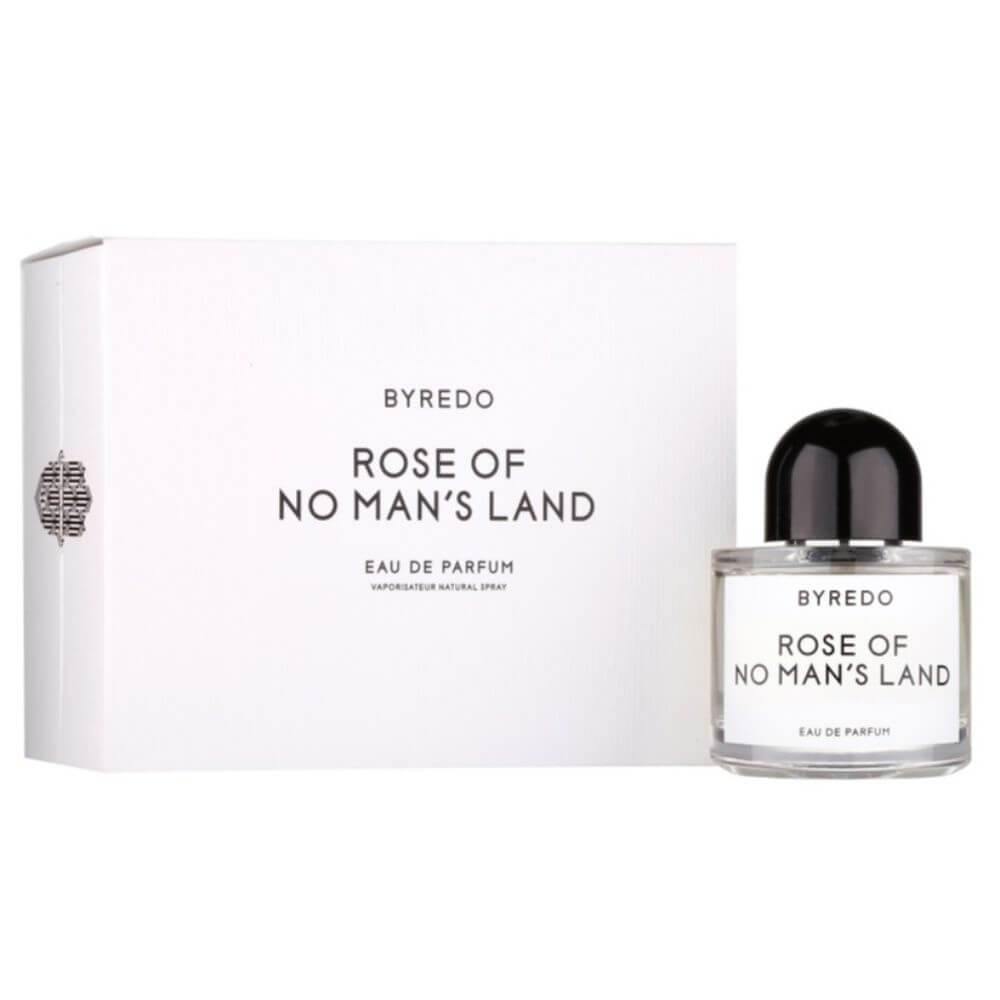 The Forgotten Heroine: Turkish Rose & Pink Pepper
Inspired by the nurses who served during World War I, often referred to as the "Roses of No Man's Land," this fragrance from Byredo captures the courage and compassion of those brave women. A blend of Turkish rose and pink pepper creates an aroma that is both soft and striking, a tribute to resilience and grace under fire.
2.0 Yves Saint Laurent Black Opium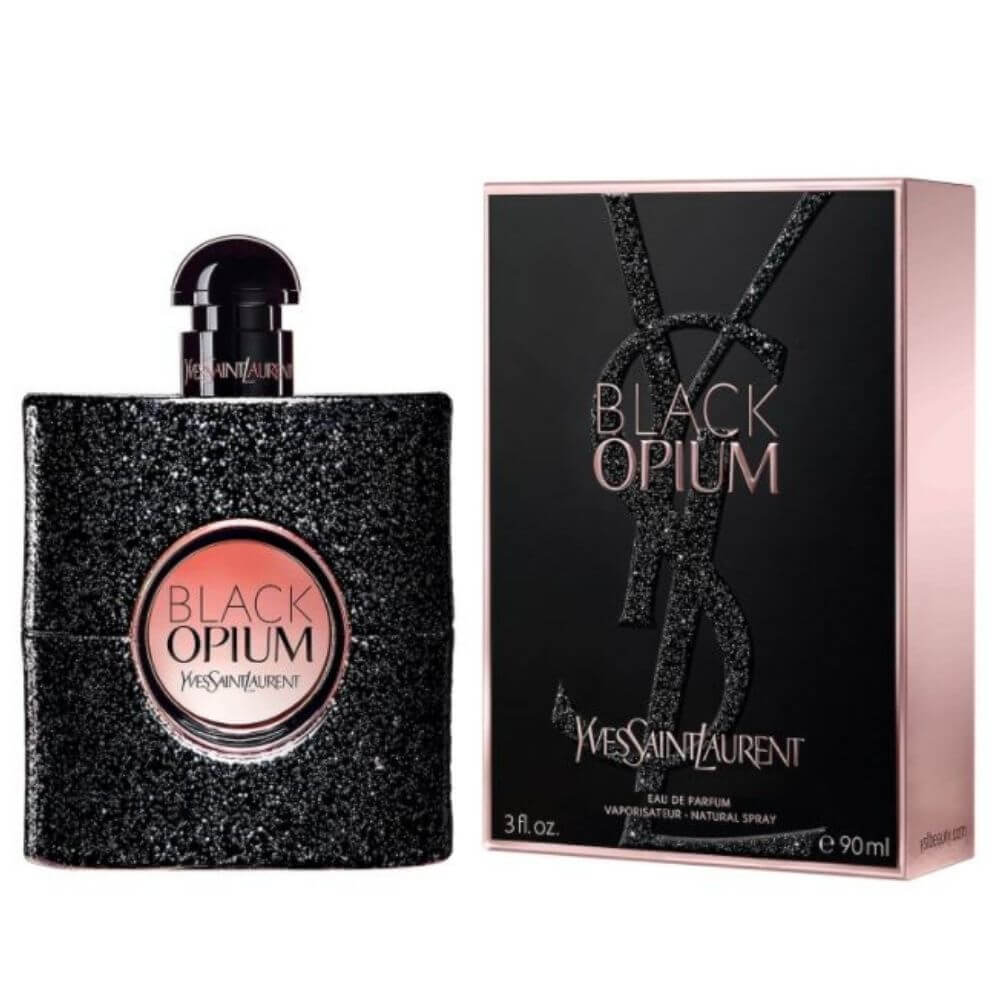 A Night to Remember: Coffee & Vanilla
YSL's Black Opium is a fragrance for the woman who owns the night. The aroma of freshly brewed coffee provides a jolt of energy, while the warmth of vanilla adds a layer of sweetness, making it the perfect scent for a night out on the town or an intimate evening in.
3.0 Victoria's Secret Very Sexy Now 2017 EDP For Women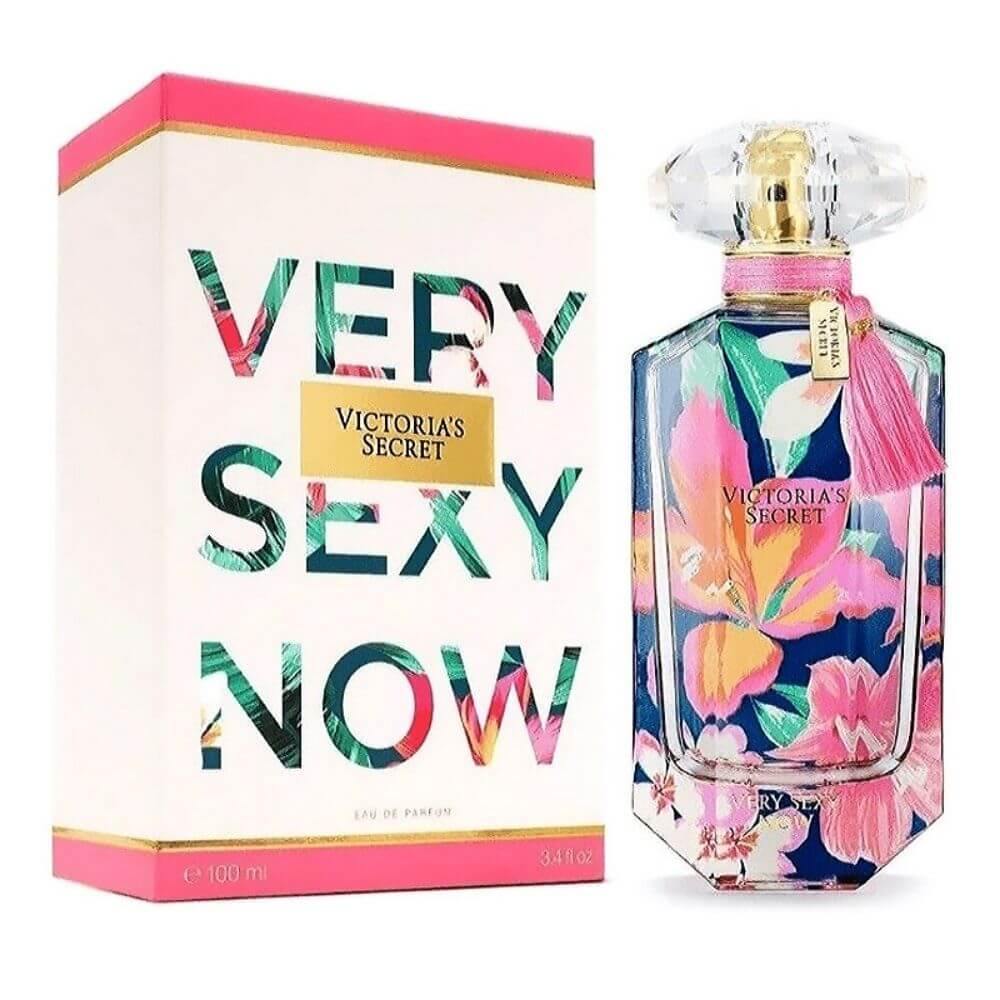 Tropical Temptation: Coconut Water & Pink Lotus
If you are looking to escape to an exotic paradise, this is the fragrance to take you there. Very Sexy Now 2017 blends the refreshing taste of coconut water with the exotic scent of pink lotus to create an irresistible scent that oozes with tropical allure.
4.0 Marc Jacobs Daisy Black For Women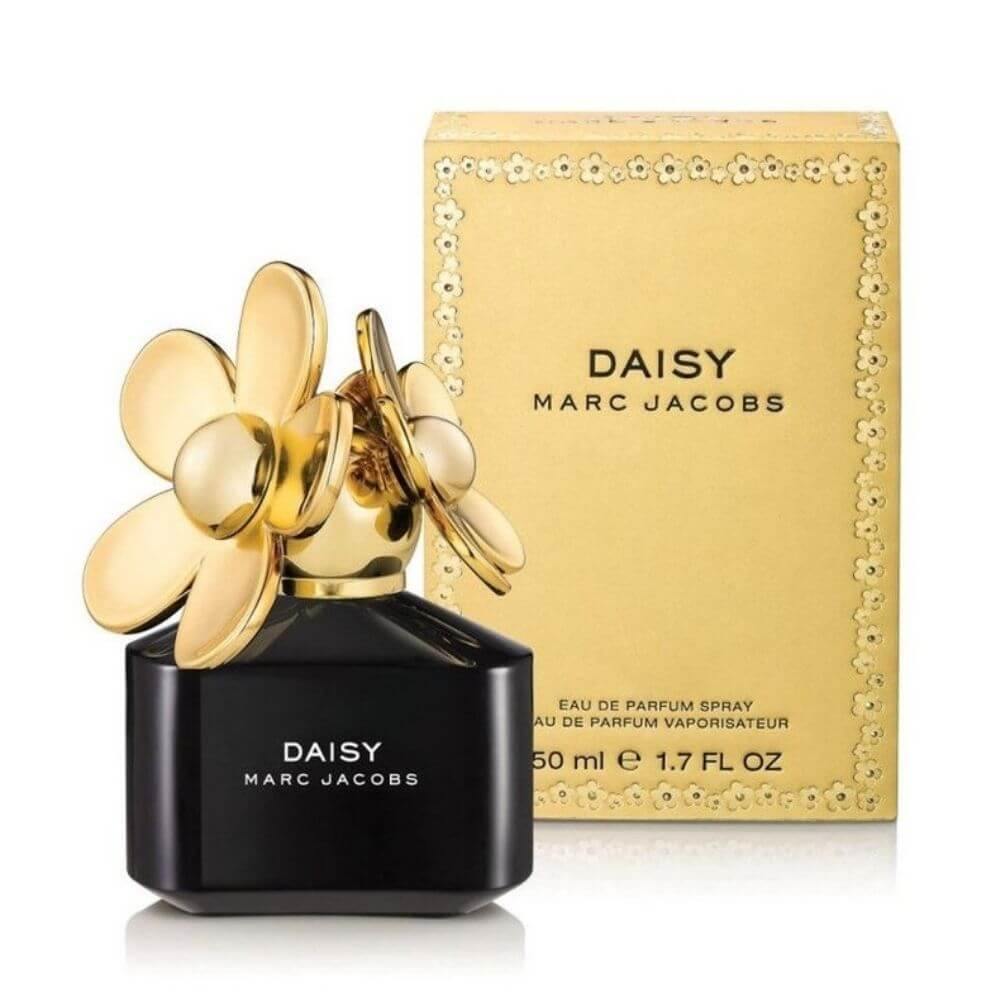 The Dark Bloom: Wild Berries & Jasmine
Daisy Black is the mysterious sister in the Marc Jacobs Daisy family. A mix of wild berries lends a sweet tartness to the aroma, balanced by the romantic whiff of jasmine. This fragrance is for the woman who is enigmatic yet approachable, complex but charming.
5.0 Lacoste Joy of Pink EDT For Women
The Burst of Youth: Grapefruit & Blue Curacao
Joy of Pink from Lacoste embodies the exuberance of youth. The effervescence of grapefruit and the zestiness of blue curaçao conjure the thrill of new experiences and the joy of living life in vibrant color.