Scents and Stories: Narratives Entwined in Aromas
Engage with a captivating collection of fragrances that unfold like chapters in an intricately penned novel. Each scent, with its unique notes, draws you into its universe, painting vivid imagery with every whiff. Let's embark on this olfactory odyssey.
1.0 Penhaligon's Juniper Sling EDT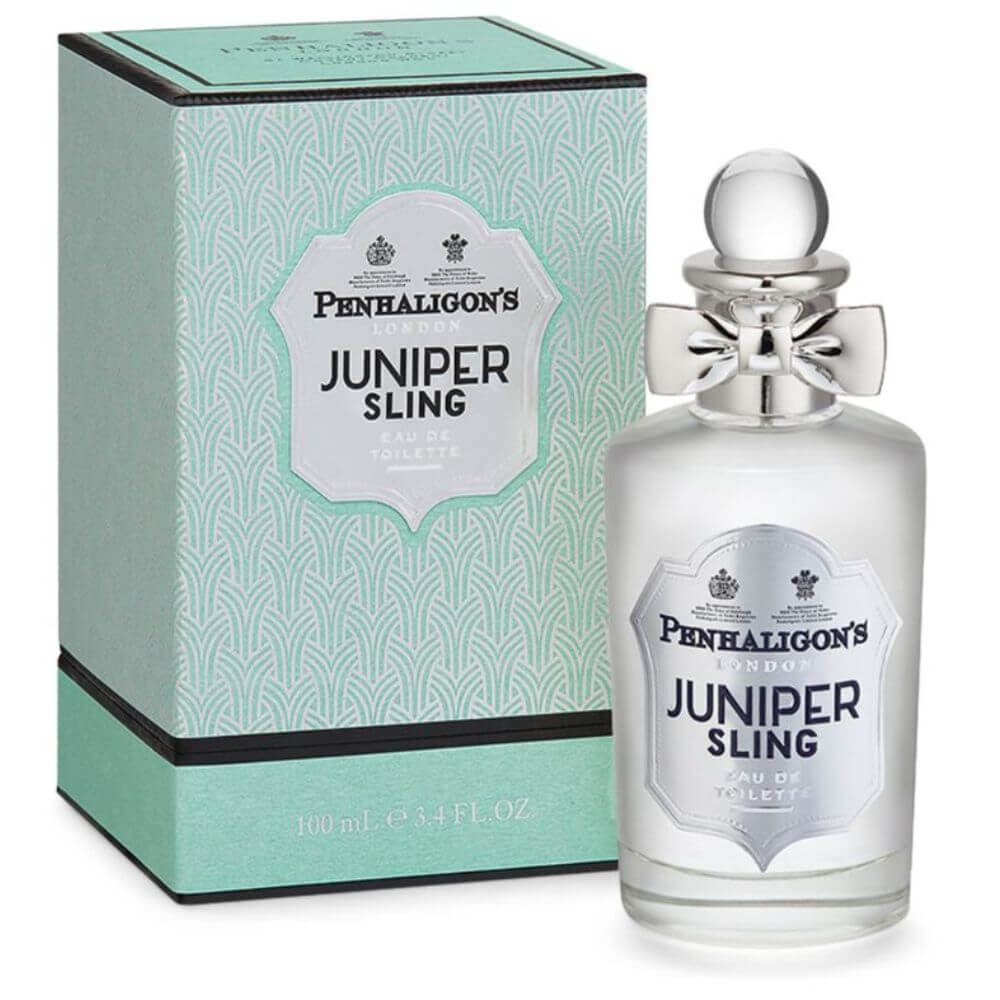 Gin-soaked Galas: The Speakeasy Saga
"Juniper Sling" is akin to an aromatic time machine that transports you to the roaring twenties, where gin-soaked galas were the order of the day. It's a sensory celebration of juniper berries' zing melding with angelica and spices. Like whispered secrets in clandestine corners of a jazz-filled joint, this fragrance dances between mischief and elegance.
2.0 Gucci Guilty For Women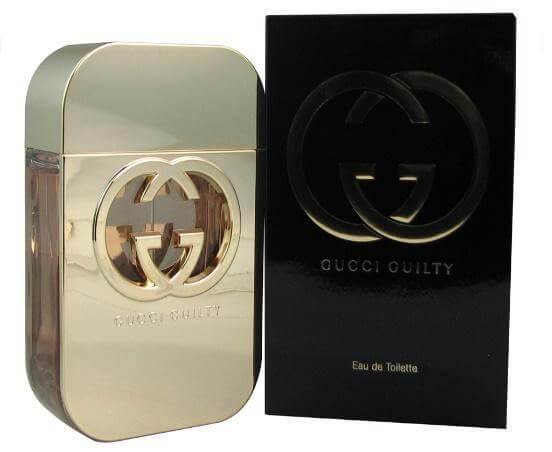 Golden Cages: Liberty's Lustrous Lure
Step into a tale of contrasts with "Gucci Guilty." It spins a narrative of "Golden Cages," where allure is juxtaposed with audacity. Lilac's ethereal grace battles with amber's earthy warmth, reflecting the eternal tussle between restraint and rebellion. This scent speaks to those who find beauty in breaking free.
3.0 Lancome La Vie Est Belle L'Eclat EDT For Women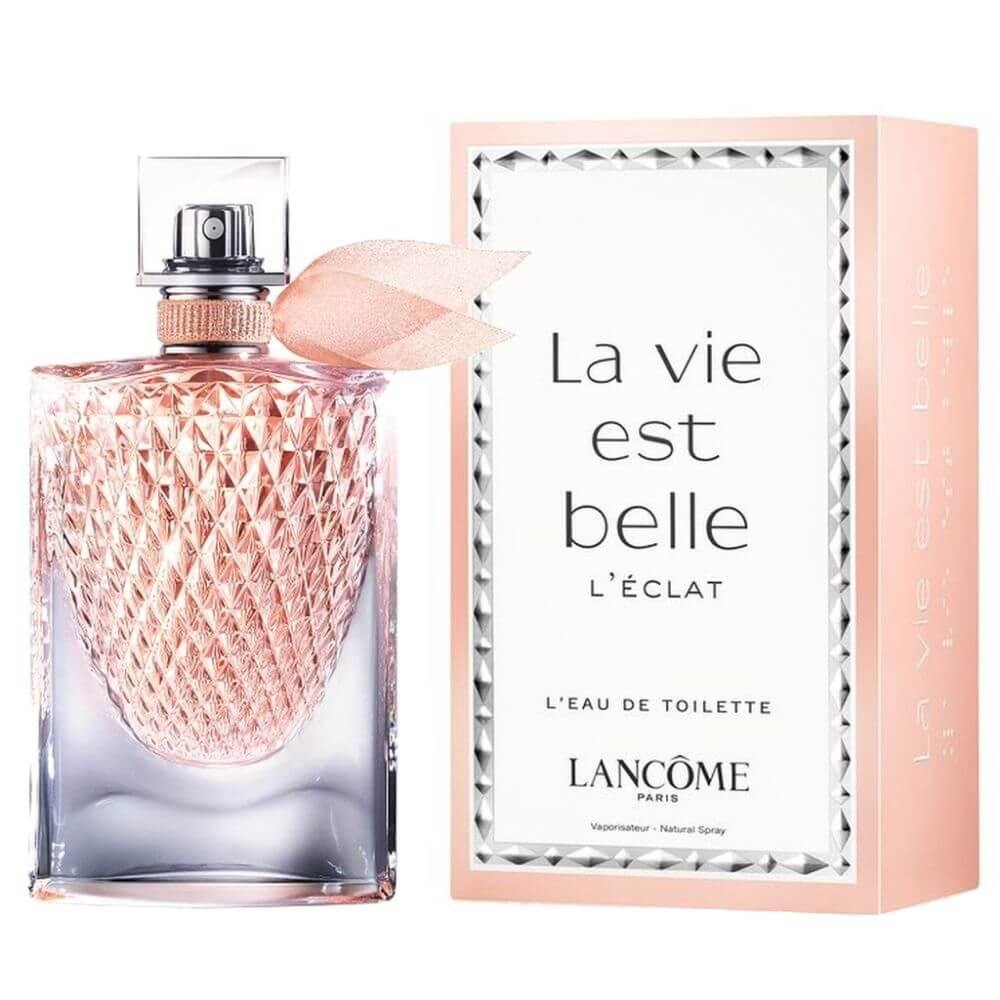 Radiant Revelries: Illuminated Imaginings
"L'Eclat" is French for 'shine', and "La Vie Est Belle L'Eclat" does just that. This olfactory tale, "Radiant Revelries," is all about celebrating the luminous moments in life. The vivacity of bergamot and mandarin meets the comforting embrace of orange blossom, like sunlit afternoons turning into starry soirees, reminding one that life, indeed, is beautiful.
4.0 Bvlgari Golden Citrine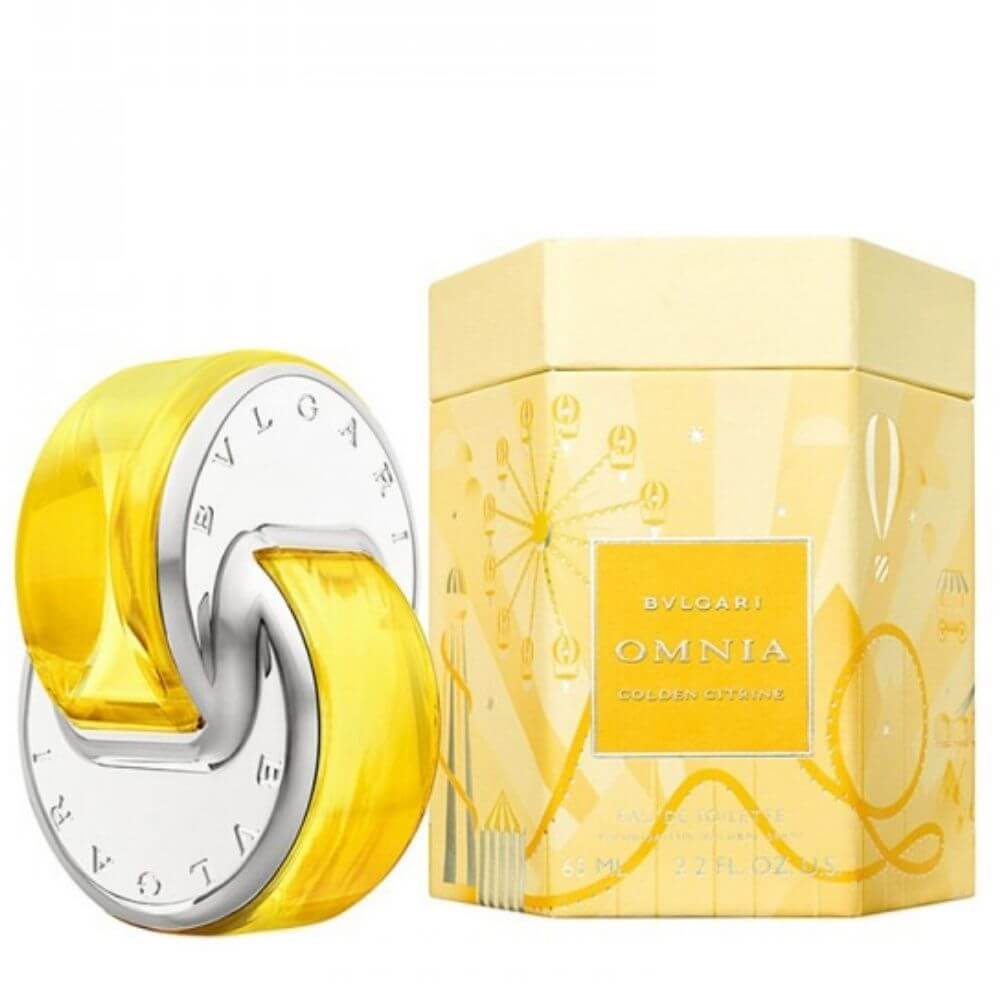 Sunstone Sagas: Desert's Dazzling Diary
"Golden Citrine" by Bvlgari is akin to diving deep into "Sunstone Sagas," tales sculpted by the golden desert sun. A fragrant fusion of golden resins and sunny ylang-ylang paints a landscape where dunes shimmer under a cerulean sky. Like a mirage in the vast sands, this fragrance teases and tantalizes, embodying the desert's mesmerizing mysteries.
5.0 Byredo Inflorescence EDP For Women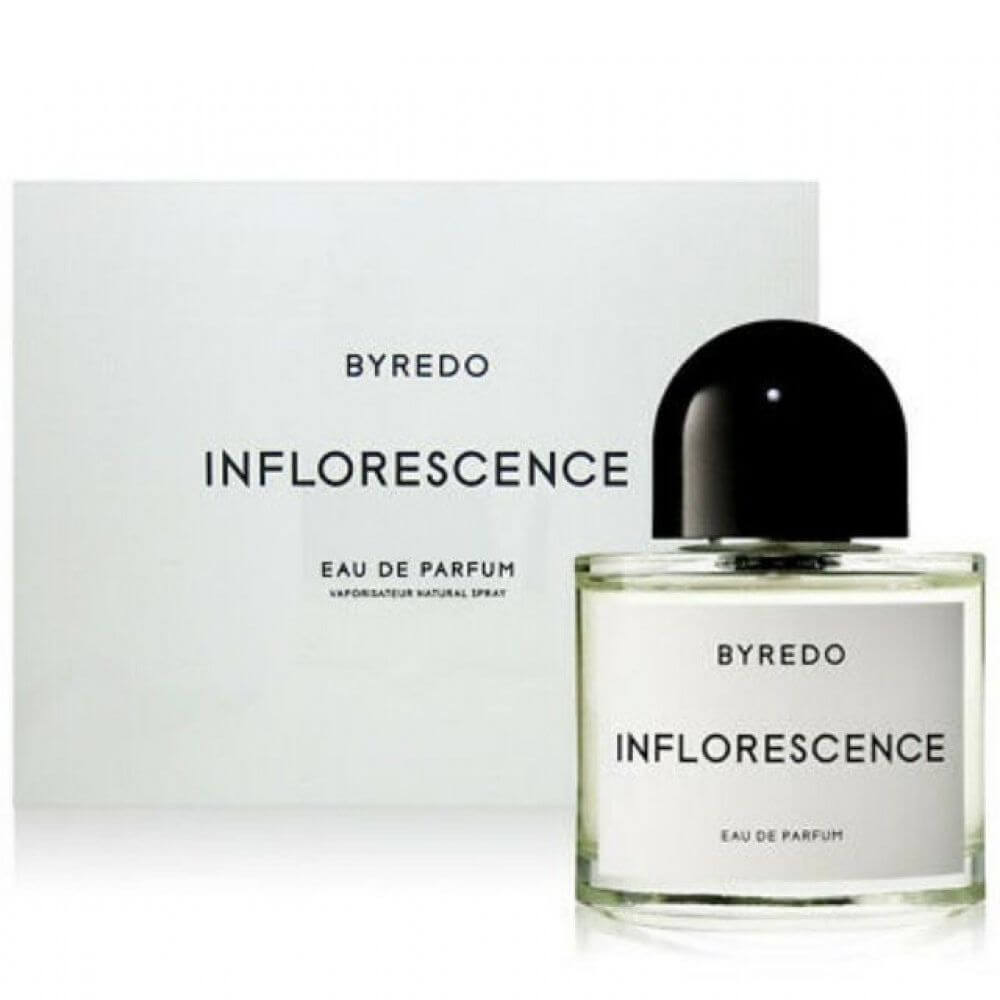 Petal Portraits: Springtime Sketches
"Inflorescence" celebrates the blossoming symphony of spring, akin to leafing through "Petal Portraits." Every note, from lily of the valley to magnolia, paints pictures of gardens awash with colors, where blooms reach skywards, whispering tales of renewal and rapture. It's a fragrant flashback to springtime soirees and new beginnings.