Sensory Chronicles: The Essence of Emotion
Dive deep into an anthology of fragrances, where each scent, curated from the finest, tells a tale as captivating as age-old legends. These fragrances, with their exceptional notes, immerse the wearer in a universe of memories, dreams, and desires. Let's navigate this aromatic adventure.
1.0 Giorgio Armani Si Passione EDP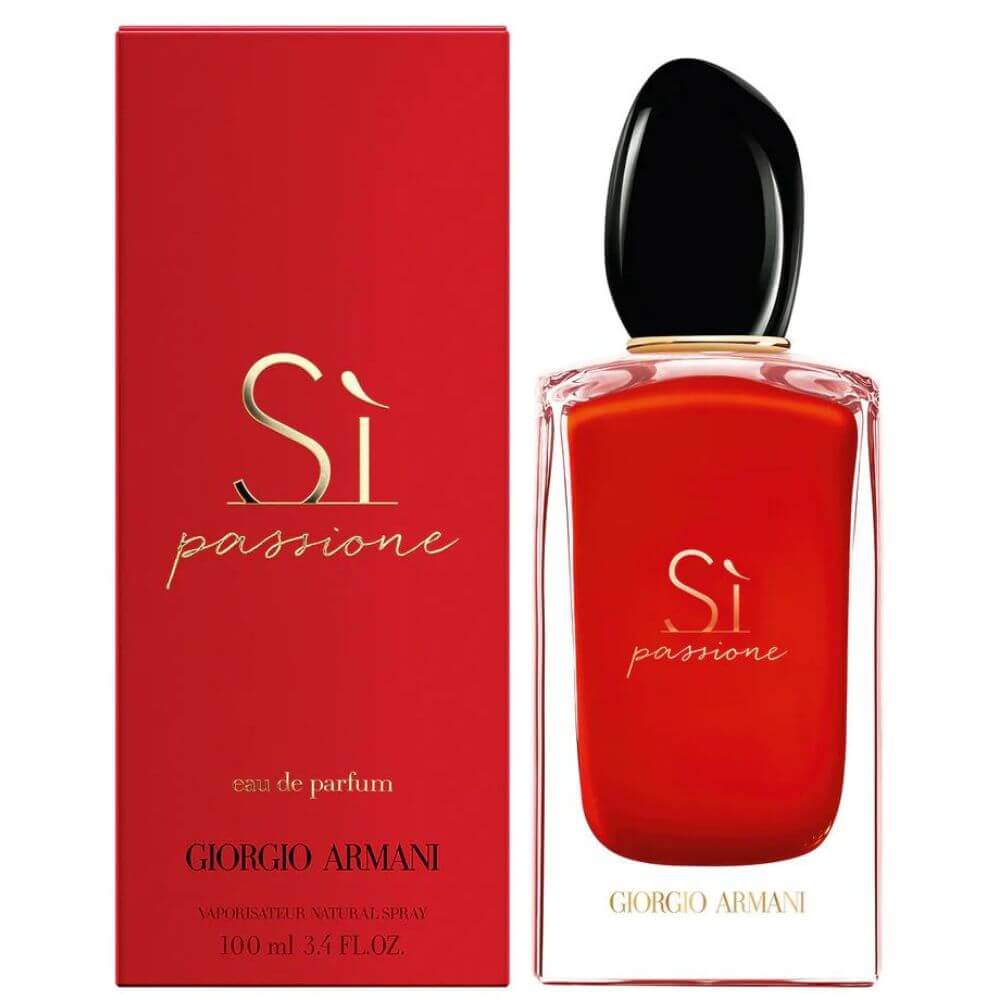 Scarlet Serenades: The Ballad of Boldness
"Si Passione" by Giorgio Armani is a passionate ode to the color red – the hue of love, strength, and audacity. "Scarlet Serenades" is the tale of a fearless spirit, where vibrant notes of blackcurrant nectar meet the floral embrace of rose. Like a flame that dances with fervor, this scent embodies the fierce elegance of a woman who wears her heart on her sleeve.
2.0 Bvlgari Aqva Pour Homme Marine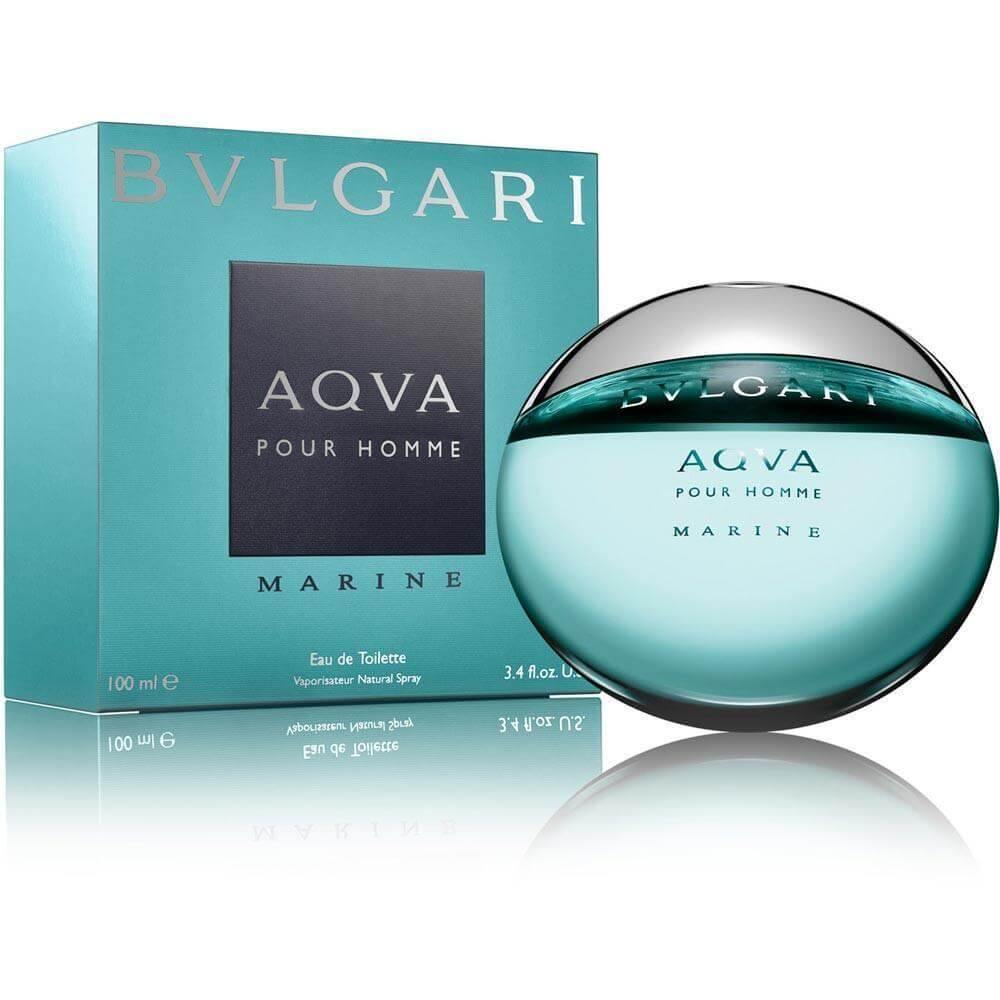 Azure Adventures: The Maritime Memoirs
A dive into "Aqva Pour Homme Marine" is like submerging oneself in "Azure Adventures." This aquatic tale is an epitome of the vast, mysterious oceans where crisp seaweed nuances embrace the salty whispers of the sea. It's the embodiment of a fearless mariner charting unexplored waters, always chasing the horizon.
3.0 Christian Dior Fahrenheit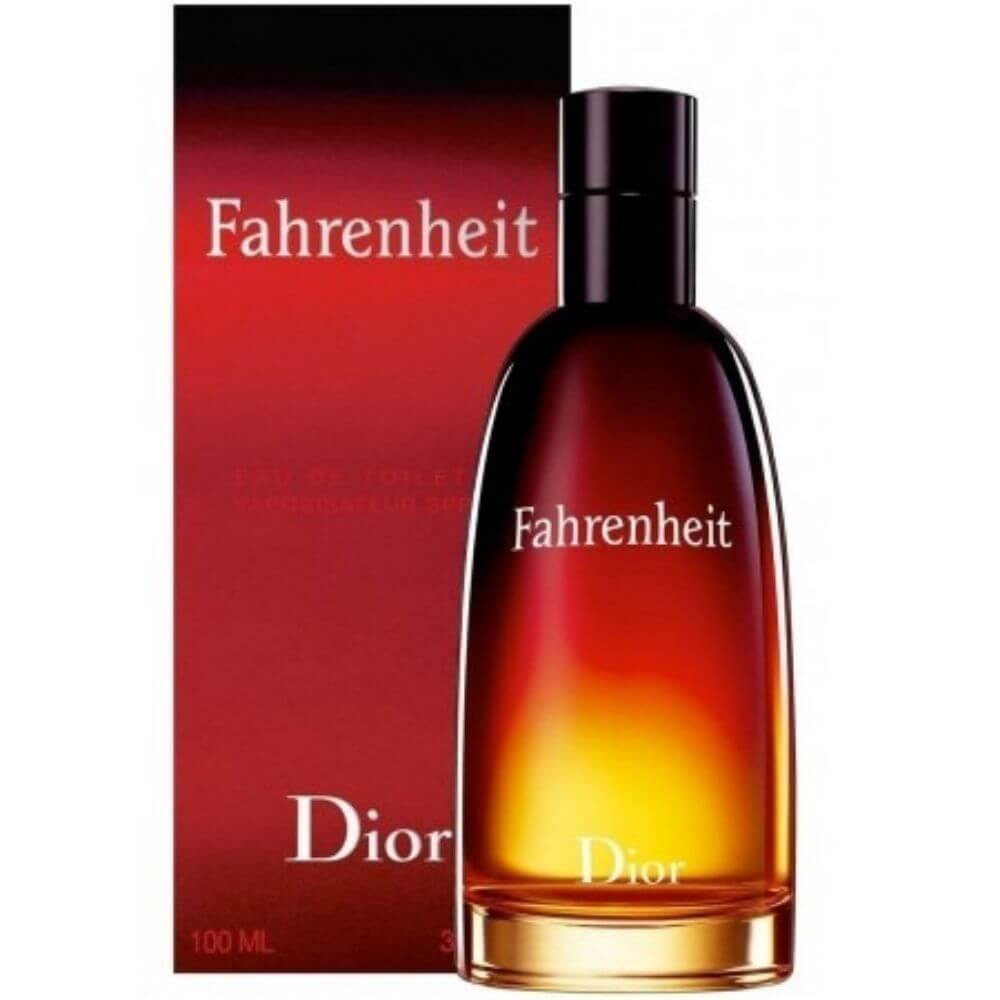 Fiery Fables: A Twilight Tapestry
"Fahrenheit" from the house of Dior is not just a fragrance; it's "Fiery Fables" captured in a bottle. The harmony of leather and violet evokes imagery of twilight skies painted with strokes of crimson and amber. A scent for the modern-day maverick, it's reminiscent of cool evenings where embers glow with lingering warmth.
4.0 Tom Ford Neroli Portofino EDP (Unisex)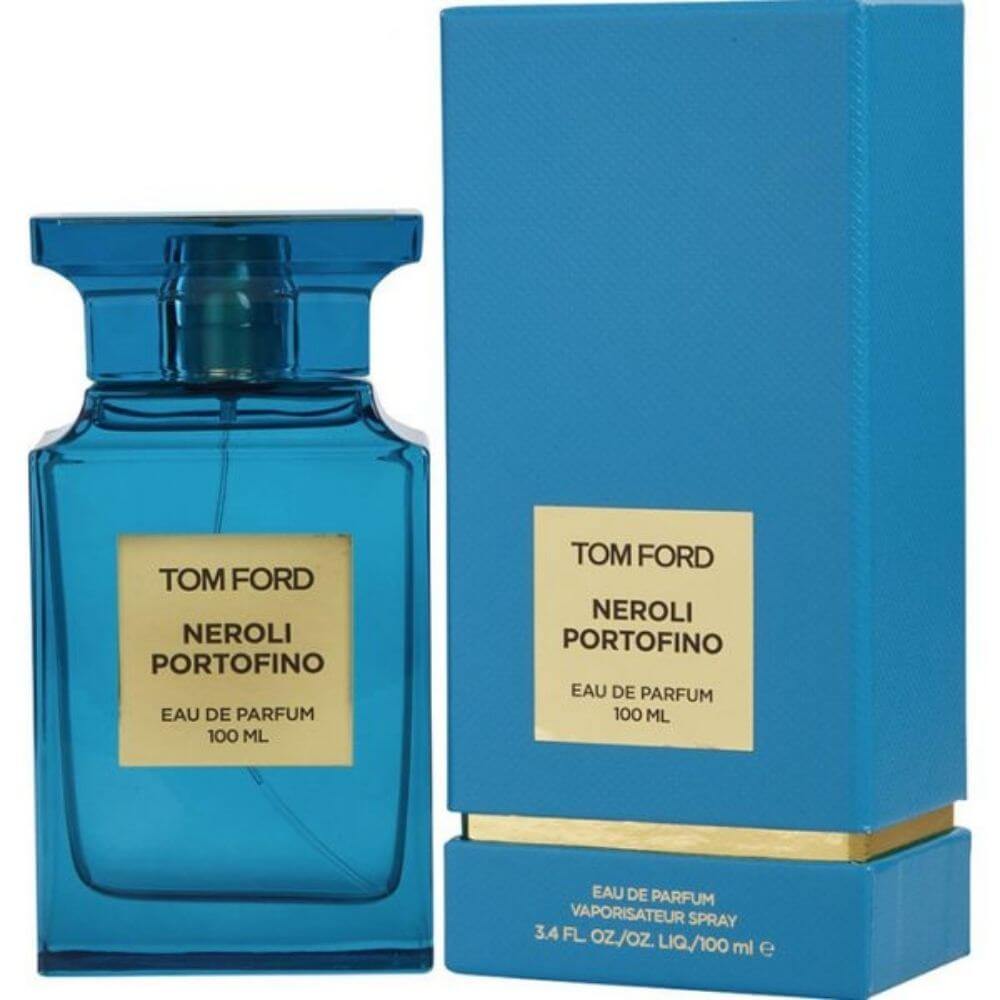 Citrus Chronicles: The Riviera Rhapsody
Tom Ford's "Neroli Portofino" is like flipping through the sunlit pages of "Citrus Chronicles." With effervescent notes of citrus juxtaposed with amber undertones, it tells tales of the Italian Riviera – where azure waters meet golden sands. Whether male or female, it's a fragrant escape to Mediterranean summers and sun-drenched days.
5.0 Versace Pour Homme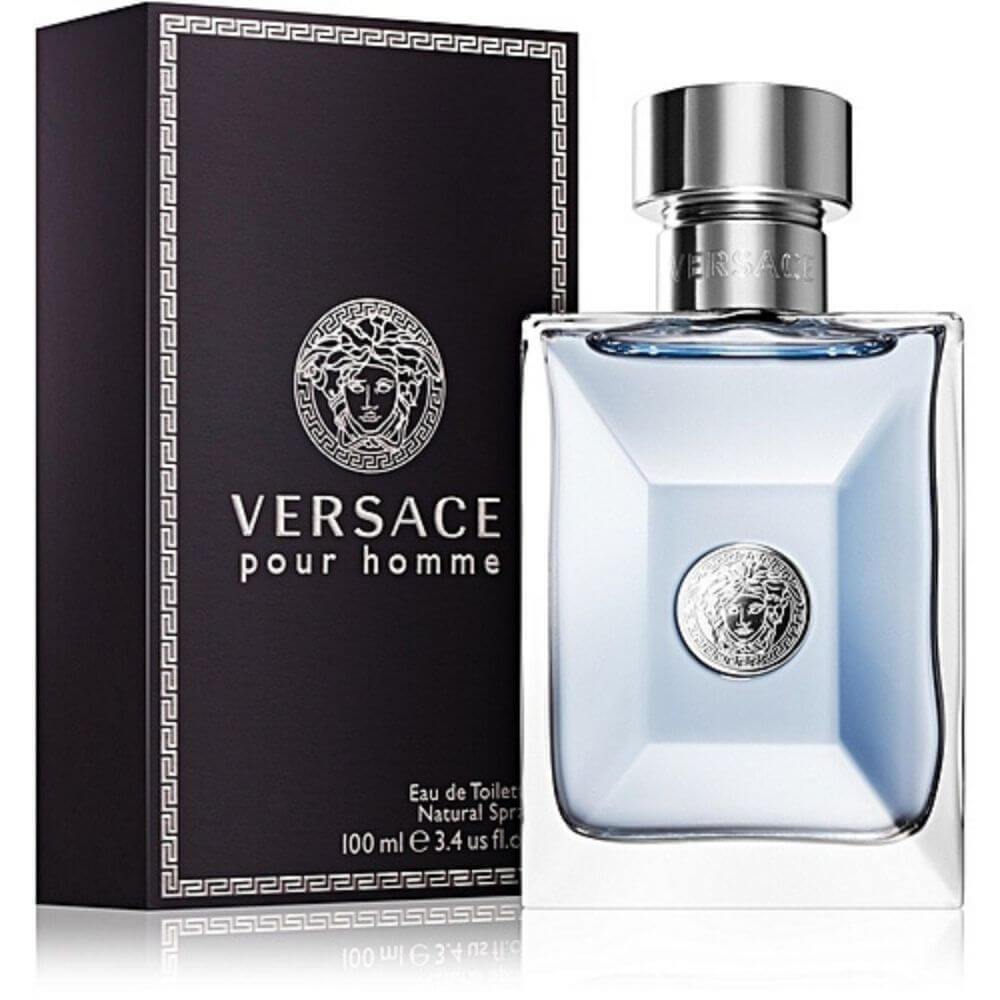 Grecian Grimoire: Odyssey of Olfaction
Versace's emblematic fragrance, "Pour Homme," is like delving into the "Grecian Grimoire." With aromatic nuances of Mediterranean origin, from bergamot to cedar, it's akin to an odyssey through ancient Greek landscapes, where myths come alive and heroes are born. It's the mark of a man who is both contemporary and timeless.