Scentscapes: Olfactory Landscapes Expressed in Fragrance
Delve into an evocative exploration of the olfactory realm, where each fragrance represents a unique landscape, from serene meadows to refreshing coastlines, bustling cities to ancient forests. Welcome to these scentscapes, aromatic portrayals of diverse environments. Breathe in their essence and let each scent transport you to an entirely new setting.
1.0 Ralph Lauren Polo Blue Collector's Edition
Coastal Currents, Oceanic Odyssey.
Ralph Lauren's Polo Blue Collector's Edition frames a coastal current within an oceanic odyssey. The top notes of cucumber, melon, and tangerine form a fresh and revitalizing seascape. The heart, filled with basil, sage, and geranium, suggests a garden flourishing in the coastal air. The base of suede, wood, and patchouli anchors this olfactory voyage, making this fragrance an exploration of the deep blue, both invigorating and soothing.
2.0 Chloe Eau de Parfum For Women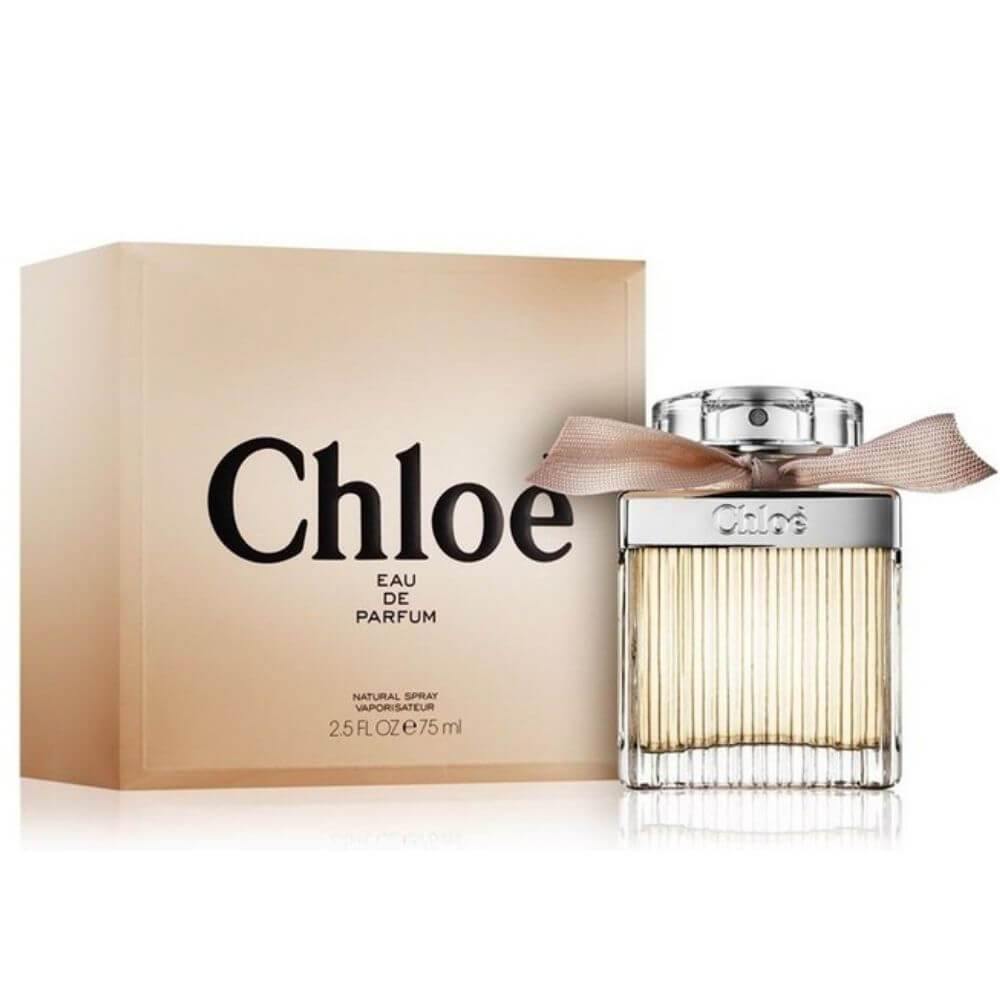 Bucolic Beauty, Meadow Memories.
Chloe Eau de Parfum For Women paints a picturesque portrayal of bucolic beauty and meadow memories. With an opening of peony and lychee, it sets a feminine and lush tone. The heart blossoms with notes of rose, magnolia, and lily of the valley, creating a floral panorama, reminiscent of a vibrant meadow in full bloom. The base of amber and cedarwood adds a sense of warmth and depth, rounding out this fragrant landscape.
3.0 Guerlain Aqua Allegoria Mandarine Basilic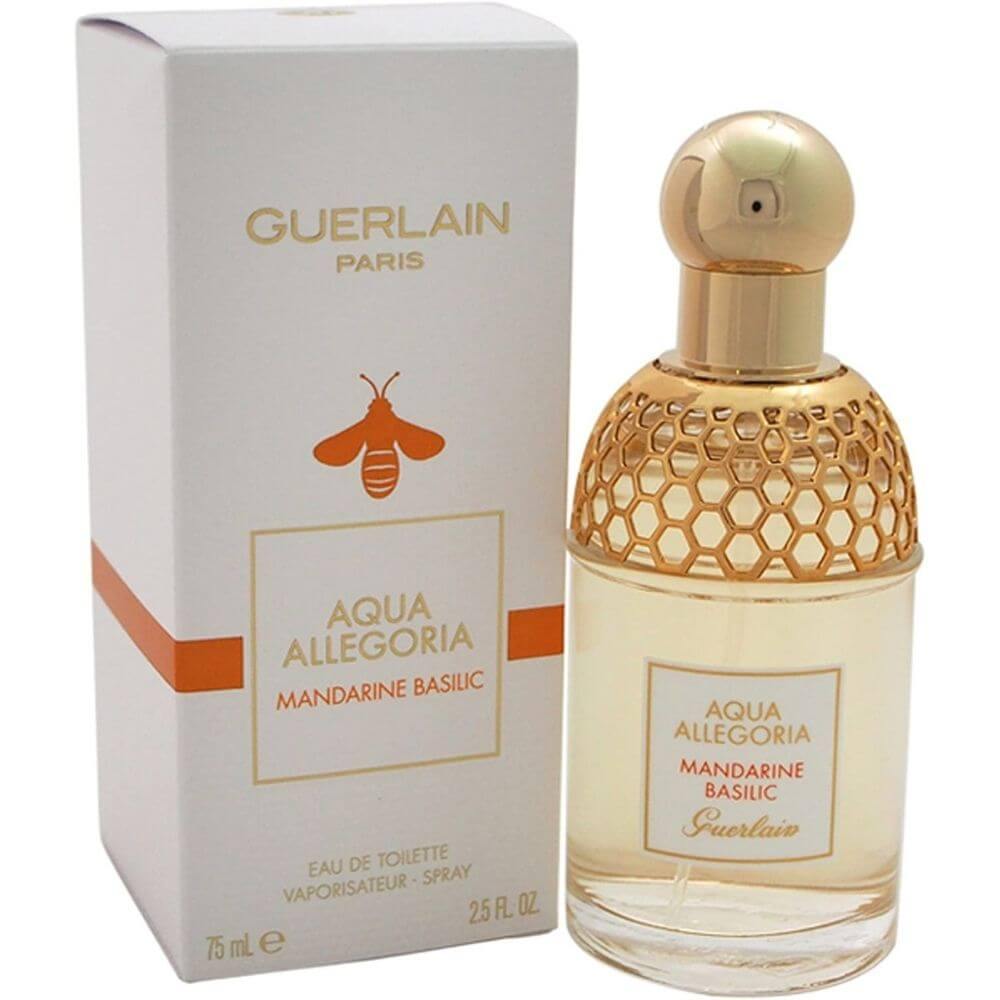 Citrus Sunshine, Mediterranean Mosaic.
Guerlain's Aqua Allegoria Mandarine Basilic creates an aromatic mosaic of Mediterranean sunshine and citrus orchards. It opens with vibrant notes of mandarin and basil, providing an energetic and revitalizing scent profile. The heart reveals an interesting juxtaposition of green tea and orange blossom, further enhancing the Mediterranean feel. The base of amber and cedarwood completes this sunny scentscape, evoking the warmth of a serene summer afternoon.
4.0 Chanel Allure Eau de Parfum For Women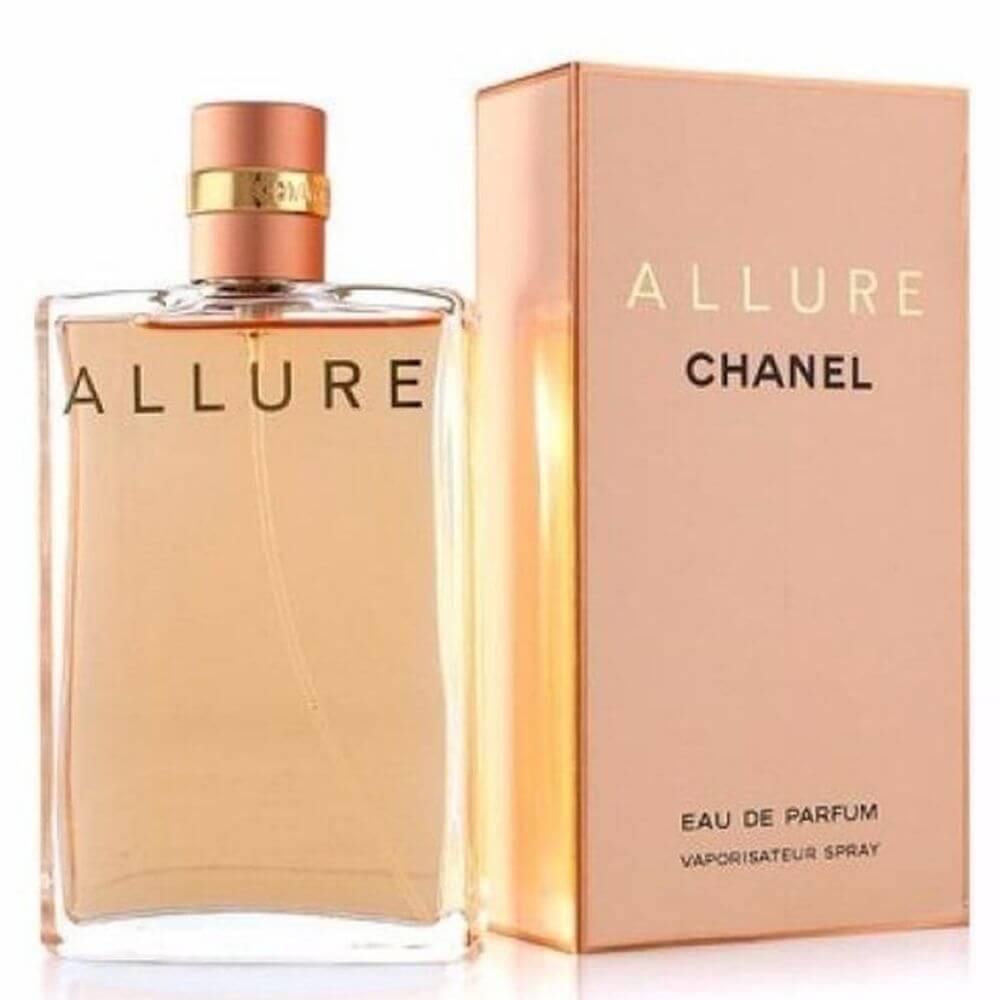 Urban Undulations, City Chic.
Chanel's Allure Eau de Parfum for Women paints an urban landscape, embodying the chic sophistication of city life. Top notes of passion fruit, peony, and peach depict the city's vibrant bustle, while the heart, comprising jasmine, magnolia, and orange blossom, mirror the eclectic array of urban experiences. A base of vanilla, vetiver, and sandalwood provide depth and complexity, capturing the urban intrigue in this alluring cityscape.
5.0 Jo Malone Incense & Cedrat (Unisex)
Ancient Arboreal, Forest Fantasia.
Jo Malone's Incense & Cedrat outlines an arboreal scentscape, transporting you to an ancient, mystical forest. Opening notes of lemon and pepper conjure images of a forest awakening at dawn. The heart unravels an intricate blend of incense and cypriol, casting a spell of sacred serenity. A base of amber and woods mirrors the forest's depth and enduring beauty, encapsulating the rich legacy of nature in this unisex fragrance.