Moods in Fragrance: Expressing Emotions Through Aromas
Experience the world of perfumery in a fresh light, where each fragrance encapsulates a specific mood. Just as music has the power to evoke feelings and recall memories, so does the complex structure of a fragrance. Join us on an emotive journey through five different moods, as expressed by these remarkable fragrances.
1.0 Twilly D'Hermès Eau De Parfum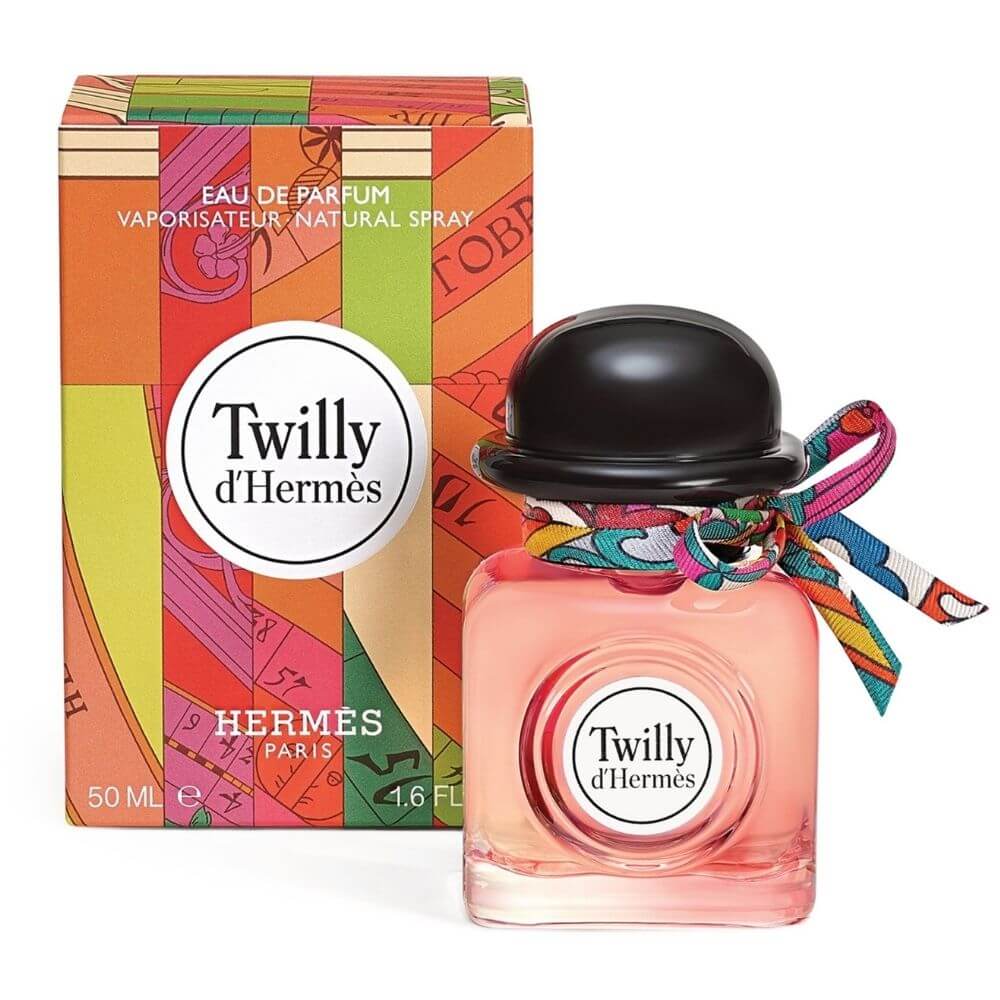 Joyful Jaunt, Light-hearted Leisure.
Twilly D'Hermès Eau De Parfum encapsulates a mood of joyful leisure, spinning a tale of light-hearted jaunts. This fragrance opens with invigorating notes of ginger and bergamot, giving an immediate lift to the senses. The heart features a joyous dance of tuberose and jasmine, embodying youthful exuberance. A sensual base of sandalwood and vanilla adds depth and character, creating an overall mood of joy and playful adventure.
2.0 DKNY BE Delicious Green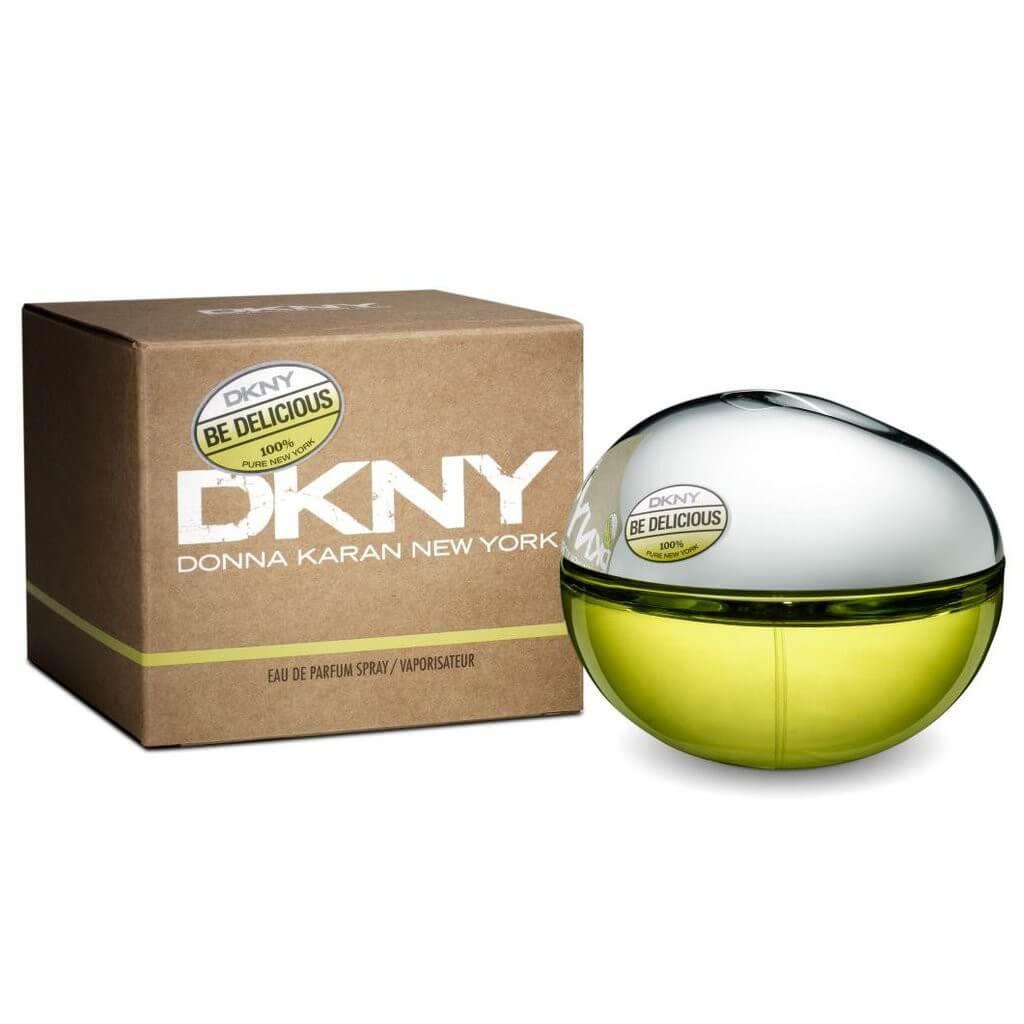 Vivacious Venture, Effervescent Enthusiasm.
DKNY BE Delicious Green mirrors a vivacious venture filled with effervescent enthusiasm. The fragrance bursts open with vibrant notes of apple and cucumber, suggesting a lively and energetic disposition. The heart, comprised of grapefruit and tuberose, continues this animated narrative. The base notes of amber and sandalwood provide a warm grounding to this exuberant olfactory journey, perfectly capturing a mood of zestful energy.
3.0 Lacoste Essential Sport For Men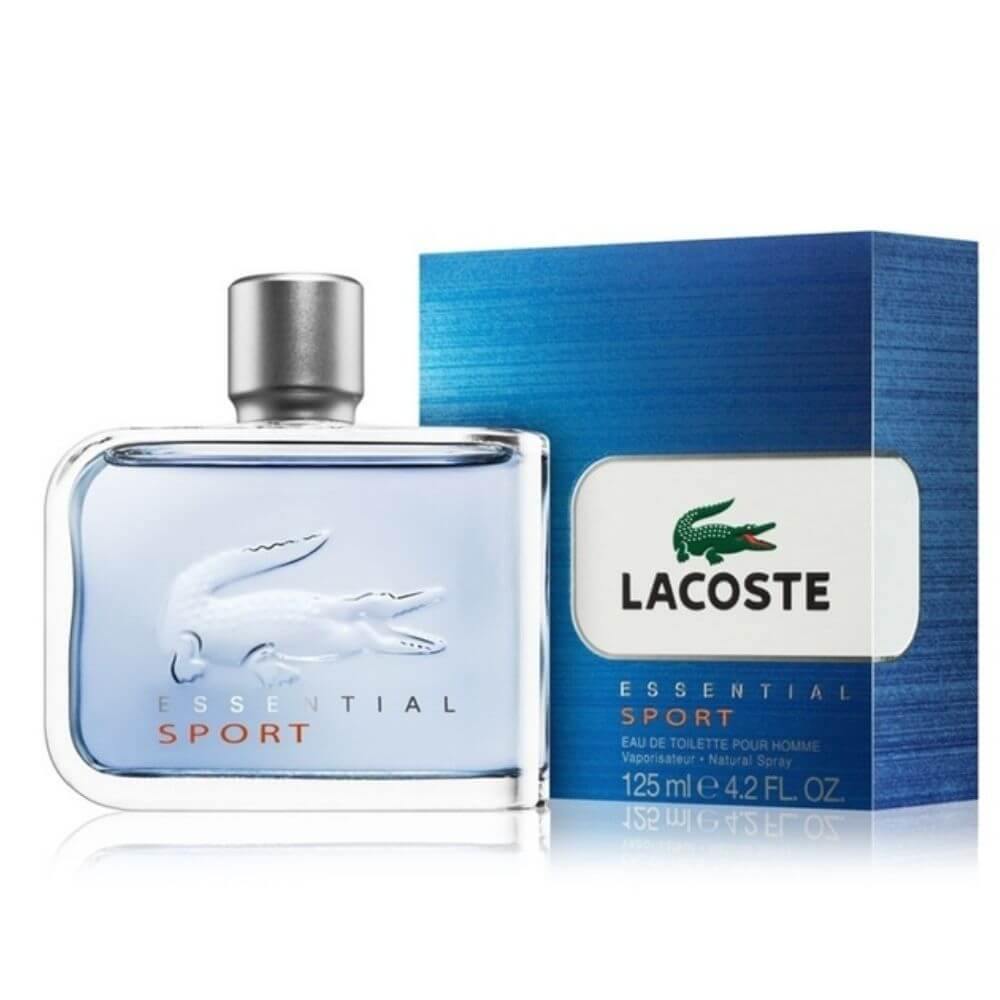 Determined Drive, Athletic Aspirations.
Lacoste Essential Sport For Men embodies the mood of athletic aspirations and a determined drive. The fragrance begins with a refreshing wave of bergamot and grapefruit, setting the pace for a sporty scent. Notes of nutmeg and lavender in the heart portray an image of endurance and determination. The base of patchouli and musk lends an invigorating finish to this energizing fragrance, symbolizing the rewarding feeling of an accomplished goal.
4.0 Le Labo Patchouli 24 (Unisex)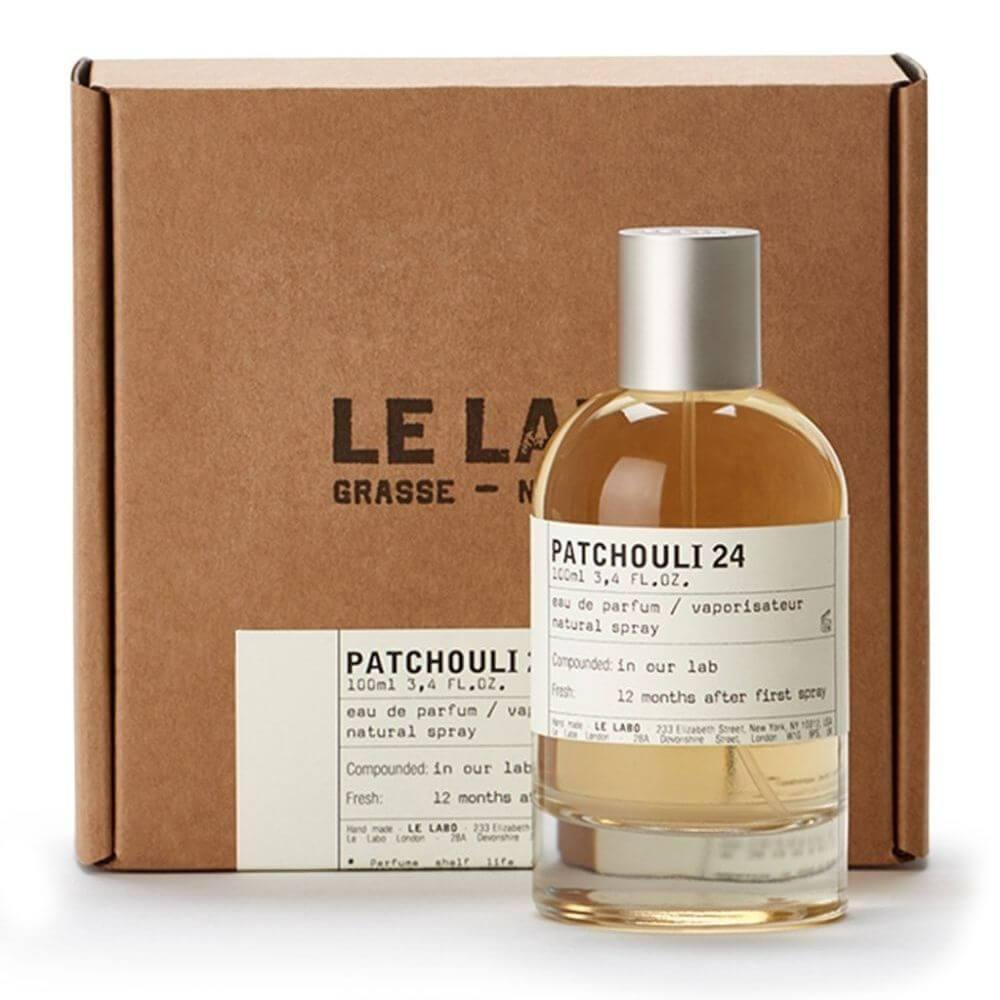 Introspective Intrigue, Solitary Sojourn.
Le Labo Patchouli 24 captures the mood of introspective intrigue and solitary sojourns. It commences with the boldness of patchouli and birch, conjuring a sense of deep introspection. Heart notes of vanilla and styrax deepen the sense of mystery and fascination. A base of leather and musk finishes the scent on a dark, sensual note, evoking the quiet allure of solitude and deep thought.
5.0 Christian Dior Poison Girl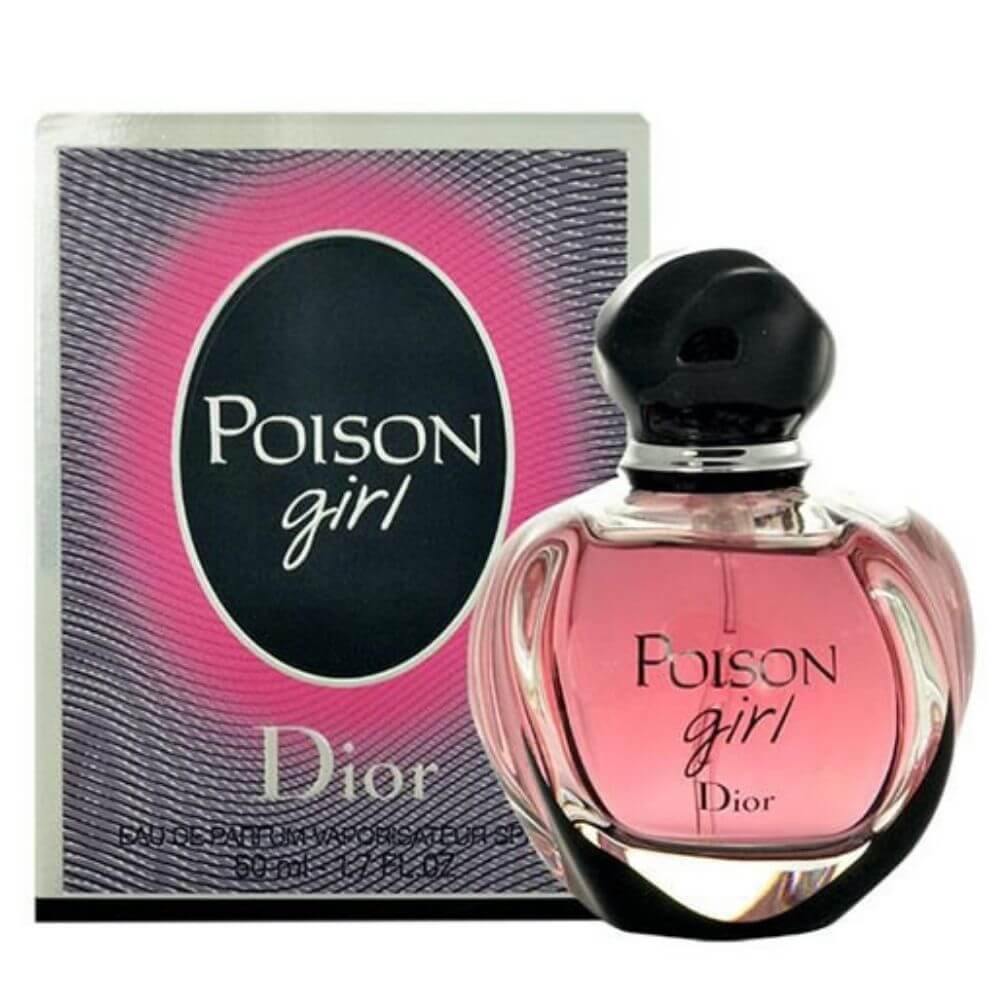 Seductive Spell, Tempting Tease.
Christian Dior's Poison Girl portrays a mood of seductive temptation, spinning a tale of tantalizing tease. The fragrance opens with a provocative mix of bitter orange and lemon, setting a seductively sharp tone. The heart reveals a captivating blend of rose and almond, evoking irresistible allure. The base of tonka bean, sandalwood, and vanilla casts a final enchanting spell, capturing the essence of sensuality and desire.