Through the Looking Glass: A Portrait of Personality in Perfume
Step into a fascinating world where fragrance and character merge, each scent reflecting a unique personality trait. From bold and confident to delicate and demure, allow us to guide you through this expressive gallery of scents, each painting a portrait of its wearer.
1.0 Christian Dior Fahrenheit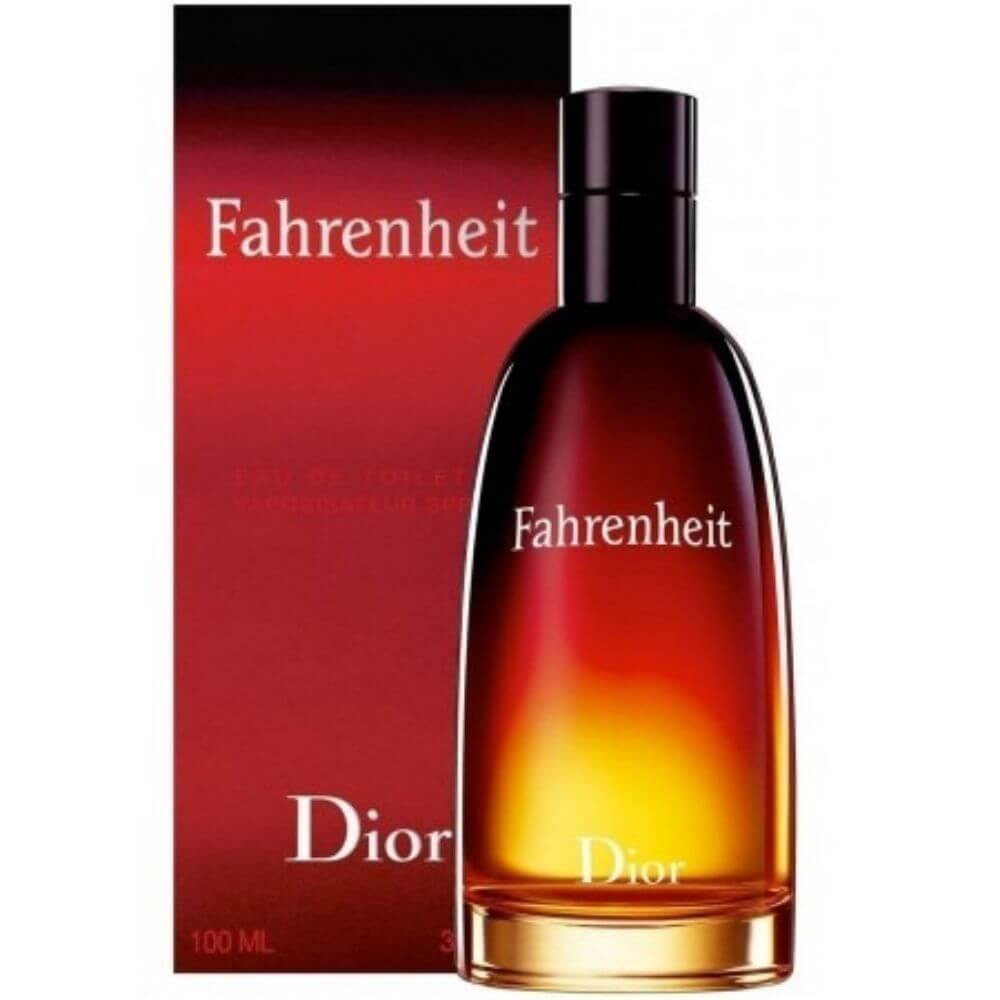 Fiery Fearlessness, Audacious Ambition.
Christian Dior's Fahrenheit portrays fiery fearlessness and audacious ambition. This scent starts with a daring blend of lavender and mandarin orange, staking its claim with self-assured boldness. A heart of violet leaf and nutmeg further enhance the audacity of this fragrance. The base of leather and cedar paints a picture of resilient strength and determination, encapsulating the spirit of those who dare to dream big and brave the odds.
2.0 Victoria's Secret Tease EDP For Women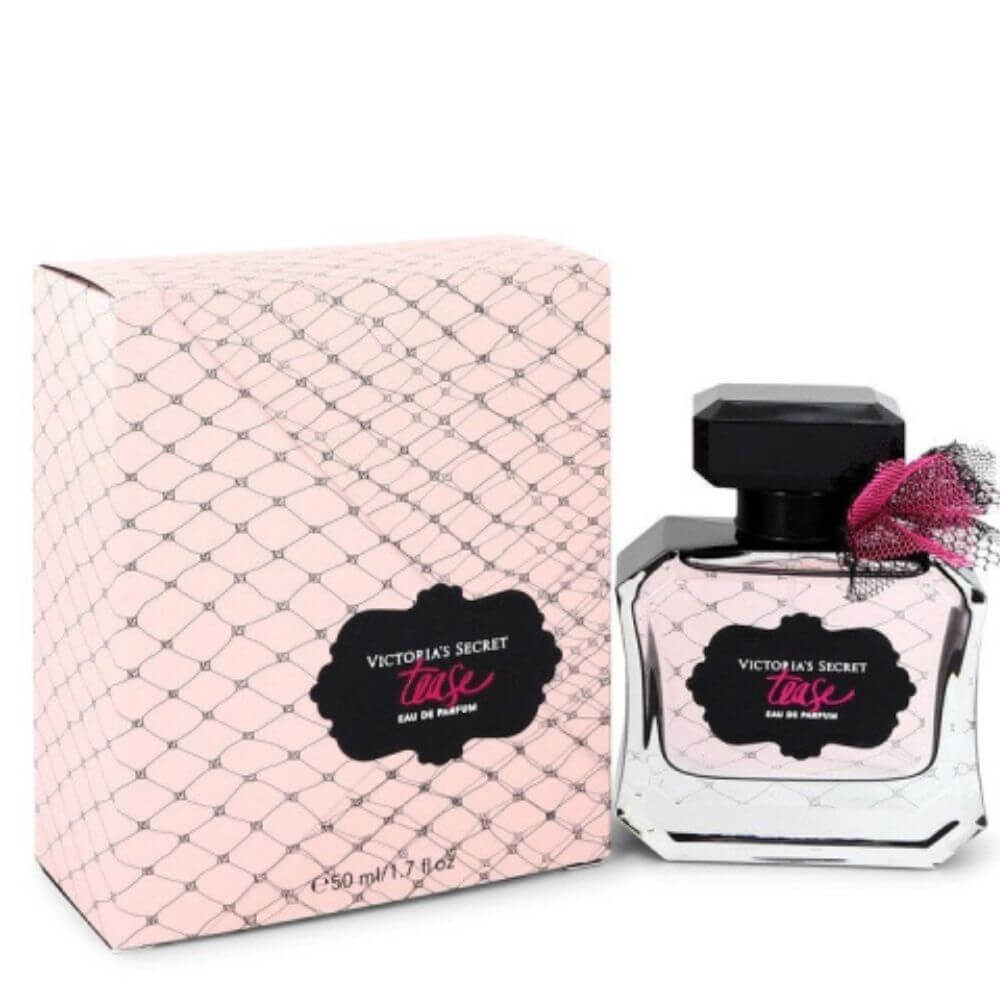 Playful Pizzazz, Effortless Enchantment.
Victoria's Secret Tease EDP For Women encapsulates playful pizzazz and effortless enchantment. The fragrance opens with the lively duo of pear and lychee, setting the stage for a vivacious character. The heart reveals a magnetic blend of gardenia, jasmine, and vanilla orchid, illustrating the charm of a teasingly playful nature. The base of amber, sandalwood, and praline adds a sweet and sensual finish, perfectly portraying an enchantress who loves to keep others on their toes.
3.0 Narciso Rodriguez For Her EDT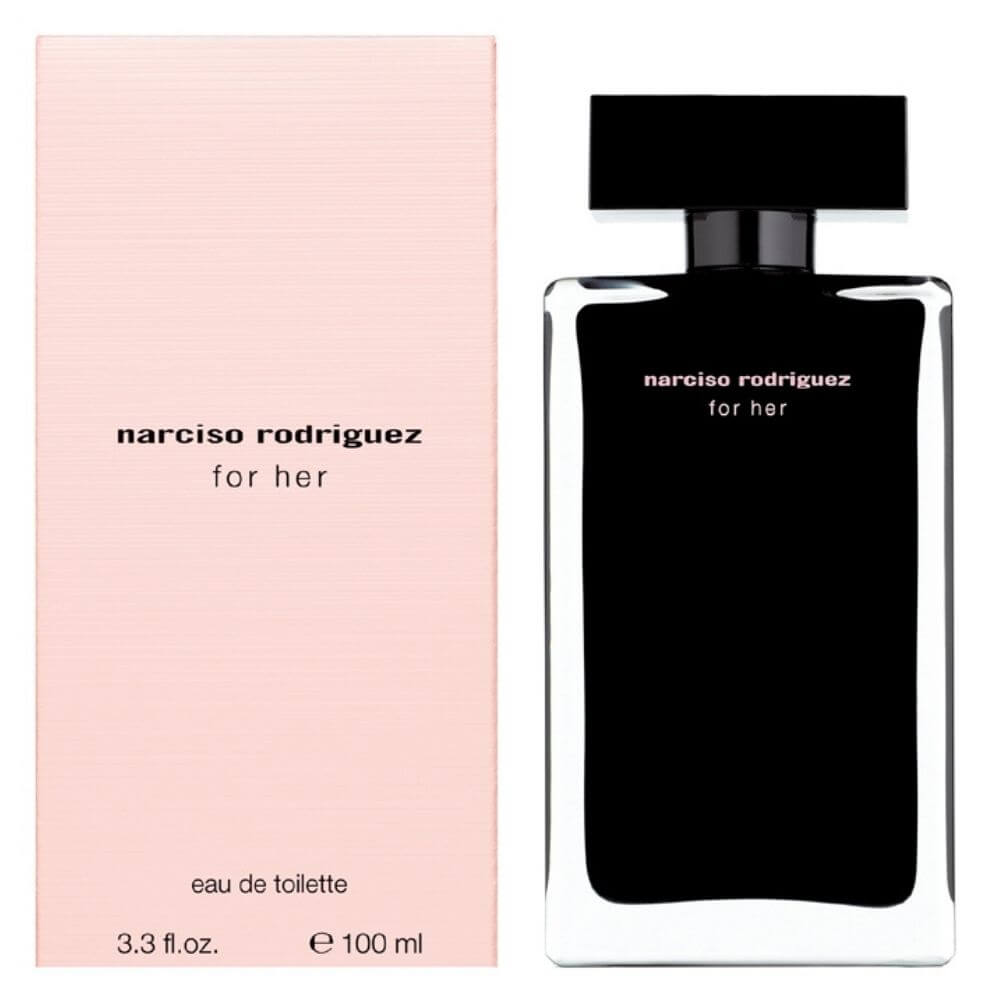 Understated Elegance, Magnetic Modesty.
Narciso Rodriguez For Her EDT is a testament to understated elegance and magnetic modesty. A refined blend of rose and peach provides a soft, gentle opening. The heart features notes of amber and patchouli, displaying a quiet confidence. The base of sandalwood and musk seals this subtle aromatic narrative, crafting a portrait of a person who embraces the grace of simplicity and the allure of understated elegance.
4.0 Narciso Rodriguez Narciso Eau de Parfum Poudrée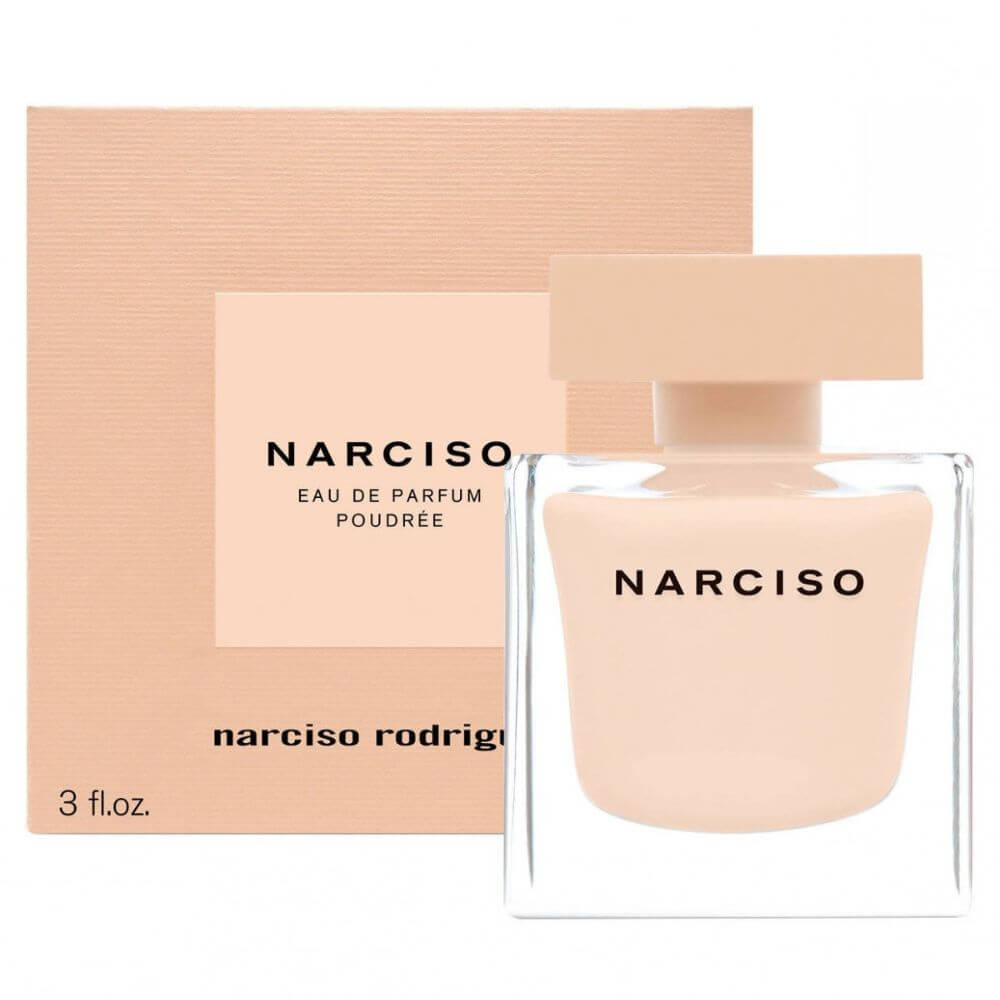 Serene Sophistication, Silent Strength.
Narciso Rodriguez's Narciso Eau de Parfum Poudrée conveys serene sophistication and silent strength. This fragrance, with its soft opening notes of rose and jasmine, portrays a calming, introspective personality. The heart reveals an enveloping aroma of musk, signifying an inner strength that radiates subtly. The base of cedar and vetiver adds depth and complexity, capturing the spirit of one who exudes quiet sophistication and confidence.
5.0 Jean Paul Gaultier Le Beau Male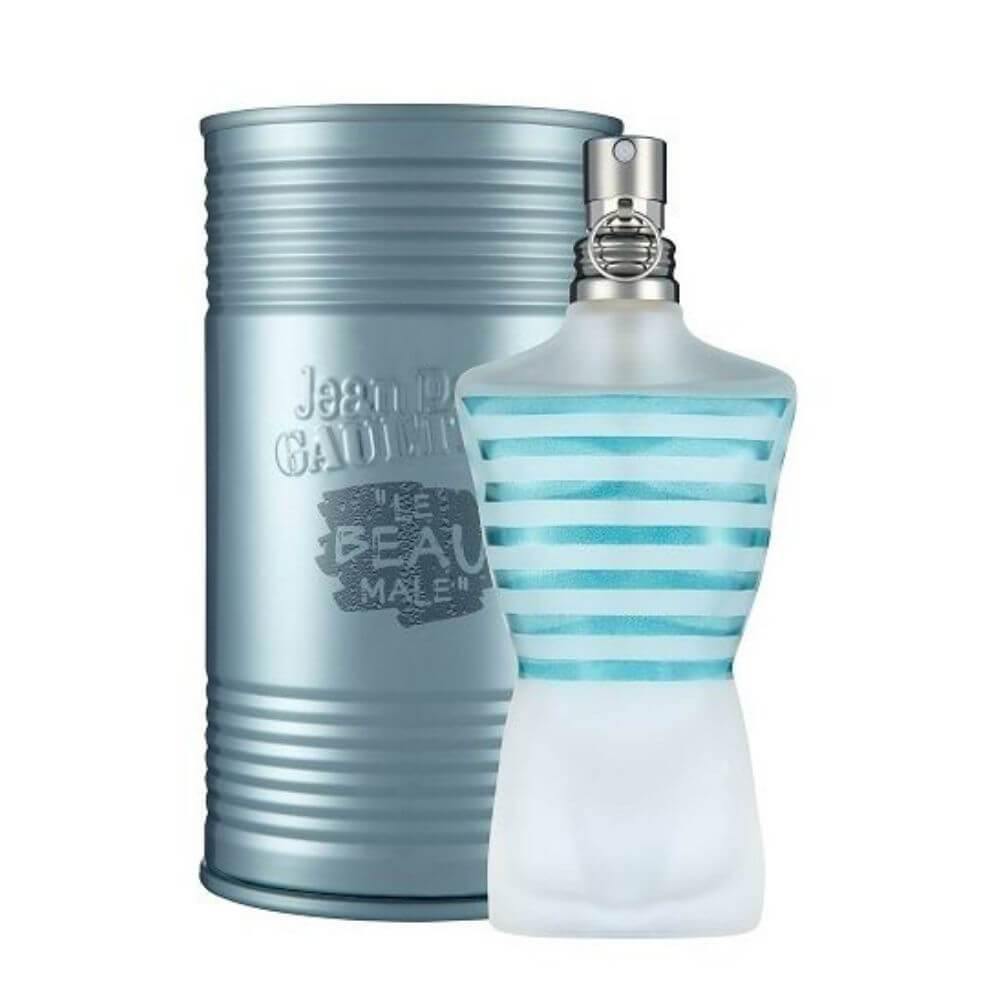 Adventurous Aura, Spirited Spontaneity.
Jean Paul Gaultier's Le Beau Male embodies an adventurous aura and spirited spontaneity. With a refreshing start of mint and wormwood, this fragrance sets a lively and invigorating tone. The heart notes of lavender and orange blossom depict a free-spirited character that seeks thrills and embraces new experiences. The base of musk and sage completes this olfactory portrait of the dynamic and adventurous, ready to seize the day at a moment's notice.