Solar Rhythms: Echoes of Cosmic Cadence
Dive into "Solar Rhythms", where the resounding beats of the universe are captured. Join us in a saga of cosmic cadence, as we traverse through astral meadows, lunar lounges, and celestial seas. Here, the planets serenade, stars hum, and galaxies whisper their timeless tunes.
1.0 Le Labo Bergamote 22 (Unisex)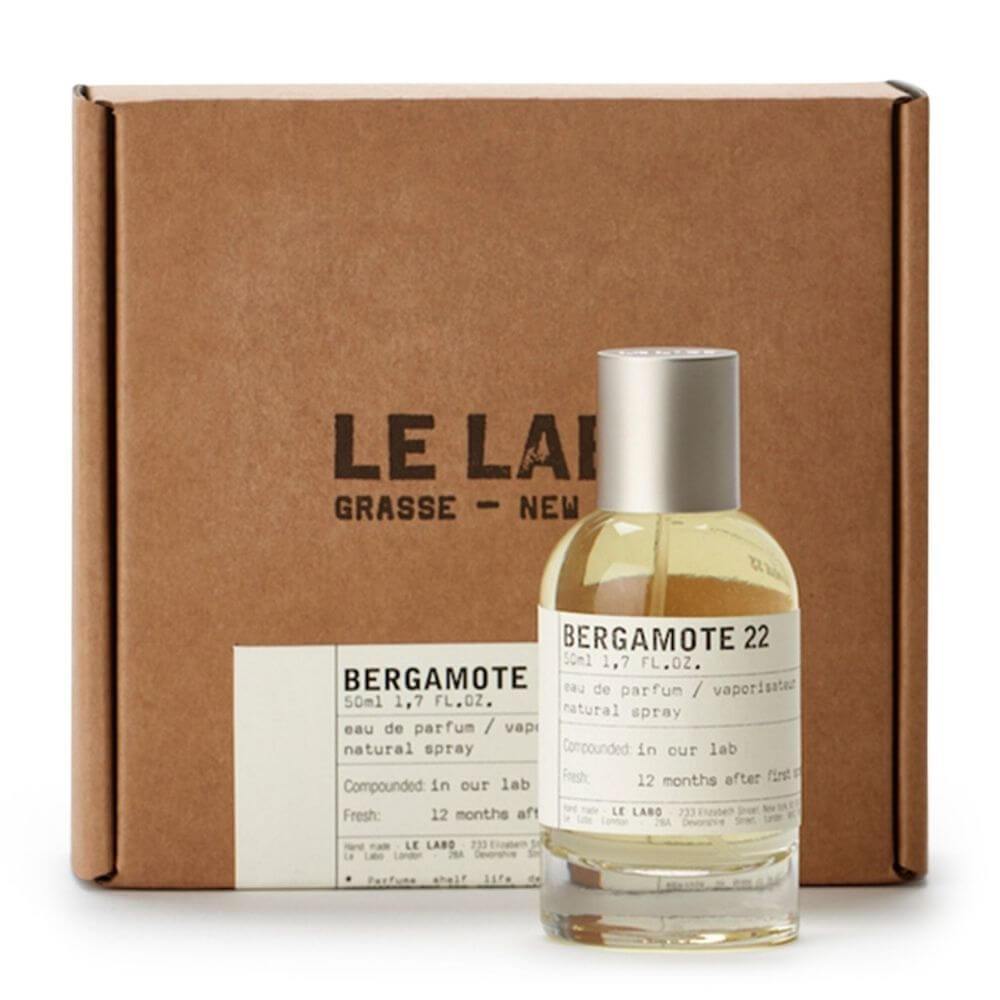 Solar Sonata, Daylight's Citrus Symphony.
Begin with the "Solar Sonata" brought alive by Le Labo Bergamote 22. Vibrant bergamot takes center stage, casting a radiant aura that mimics the sun's golden embrace, painting the universe in hues of citrus delight.
2.0 Bvlgari BLV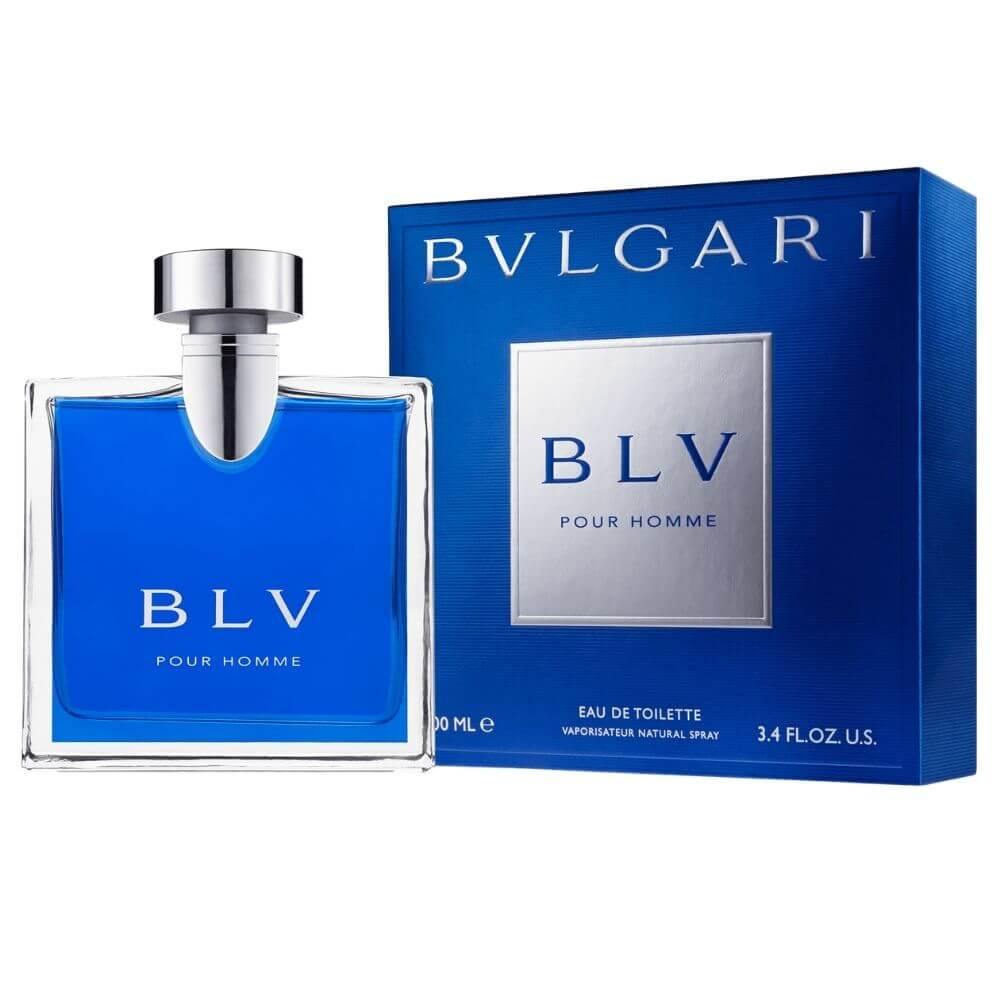 Lunar Lounge, Twilight's Tranquil Temptation.
Step into the "Lunar Lounge" with Bvlgari BLV. Ginger and tobacco blend seamlessly, crafting an atmosphere that mimics moonlit serenades, where every twilight whisper dances with the shadows of the night.
3.0 Maison Margiela Replica Jazz Club For Men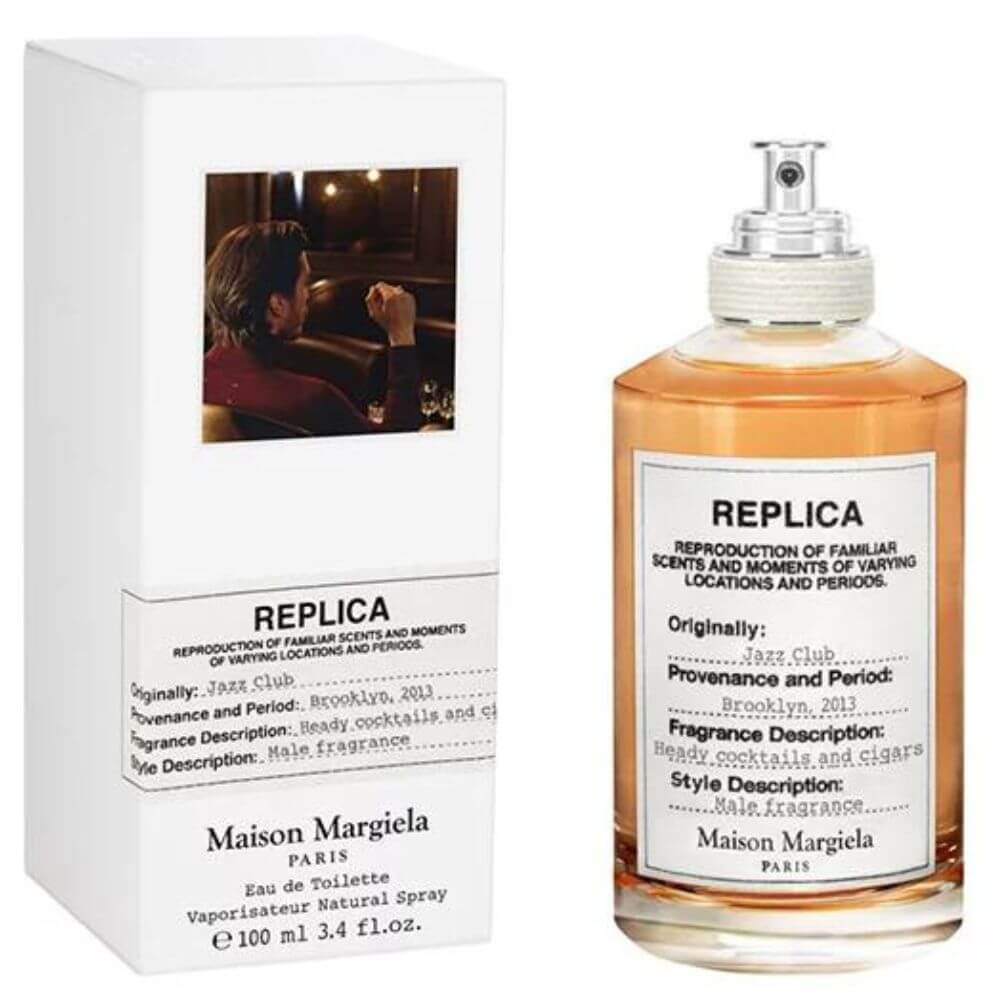 Galactic Groove, Echoes of Stellar Swing.
Get lost in the "Galactic Groove" from Maison Margiela Replica Jazz Club. Rum and tobacco notes transport you to a starry lounge where constellations sway to rhythms of jazz, capturing the heartbeats of distant galaxies.
4.0 Bvlgari Aqva Pour Homme for Men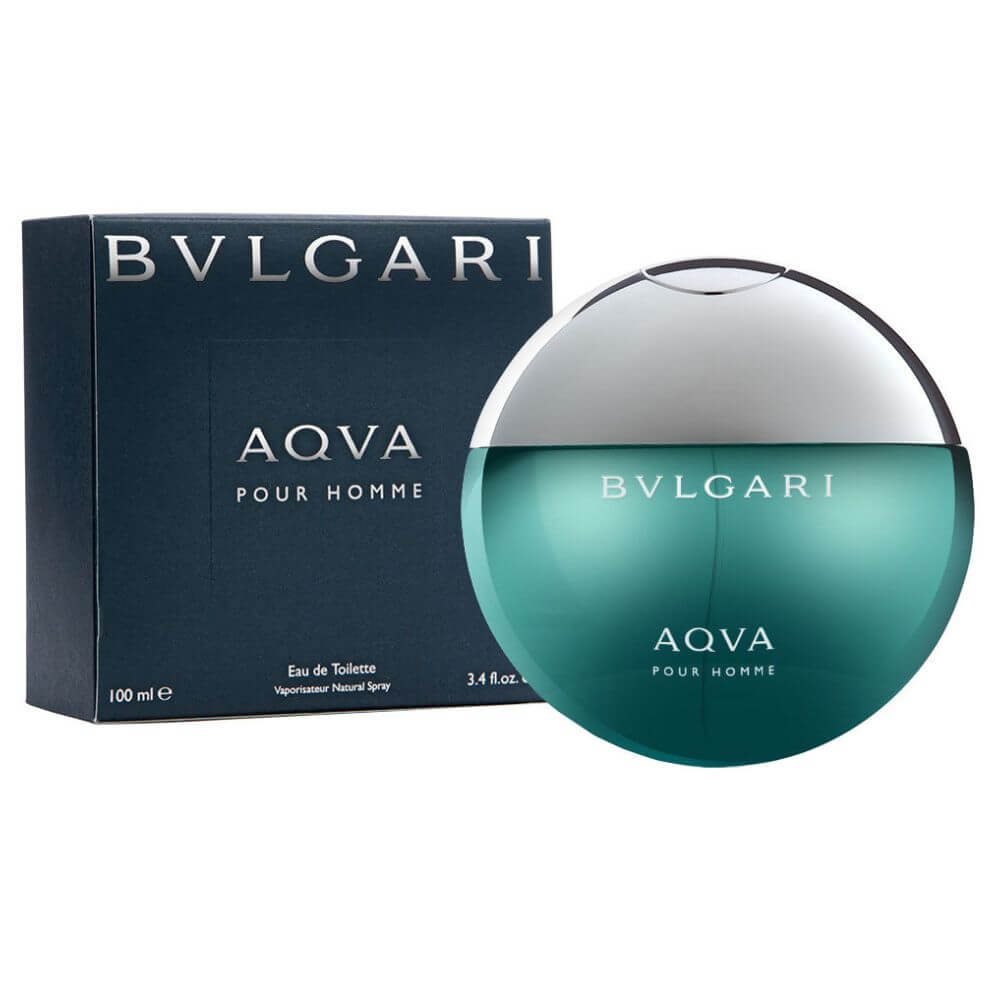 Celestial Seas, Waves of the Astral Abyss.
Sail the "Celestial Seas" with Bvlgari Aqva Pour Homme. Seaweed and citrus harmonize, painting tales of cosmic waters where astral waves crash against shores of planets unknown, revealing mysteries of the deep cosmos.
5.0 Lacoste L.12.12 Energized For Men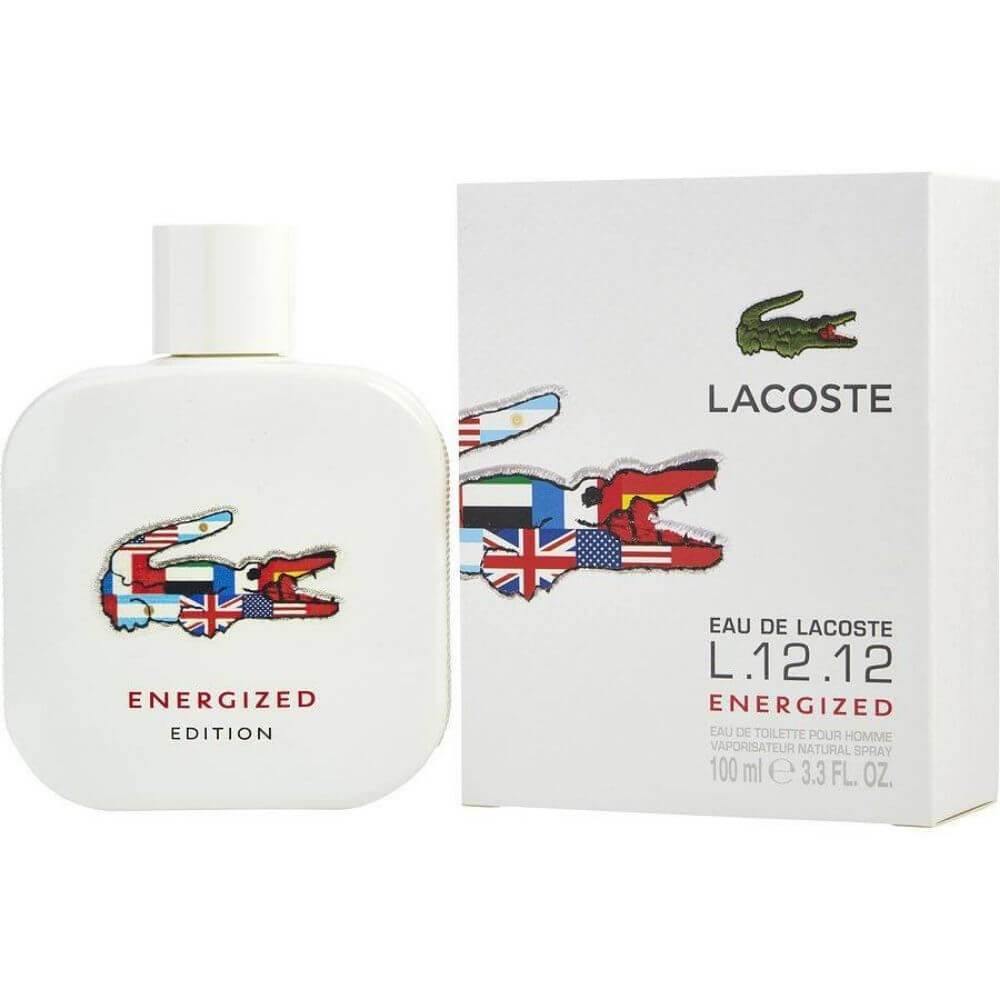 Planet Pulse, Heartbeat of the Astral Arena.
Feel the "Planet Pulse" with Lacoste L.12.12 Energized. Ginger and mint meld, resonating with the very heartbeat of astral arenas, invigorating the senses, charging the spirit with cosmic energy.