Ethereal Elements: Chronicles of Nature's Force
Venture into "Ethereal Elements", a narrative that celebrates the enigmatic elements of nature. Witness the raw force, the tranquil beauty, and the ethereal balance that Earth offers. From terrestrial terrains to aquatic abysses, experience the wonder of our world's dynamism.
1.0 Herme's Terre d'Hermes EDT For Men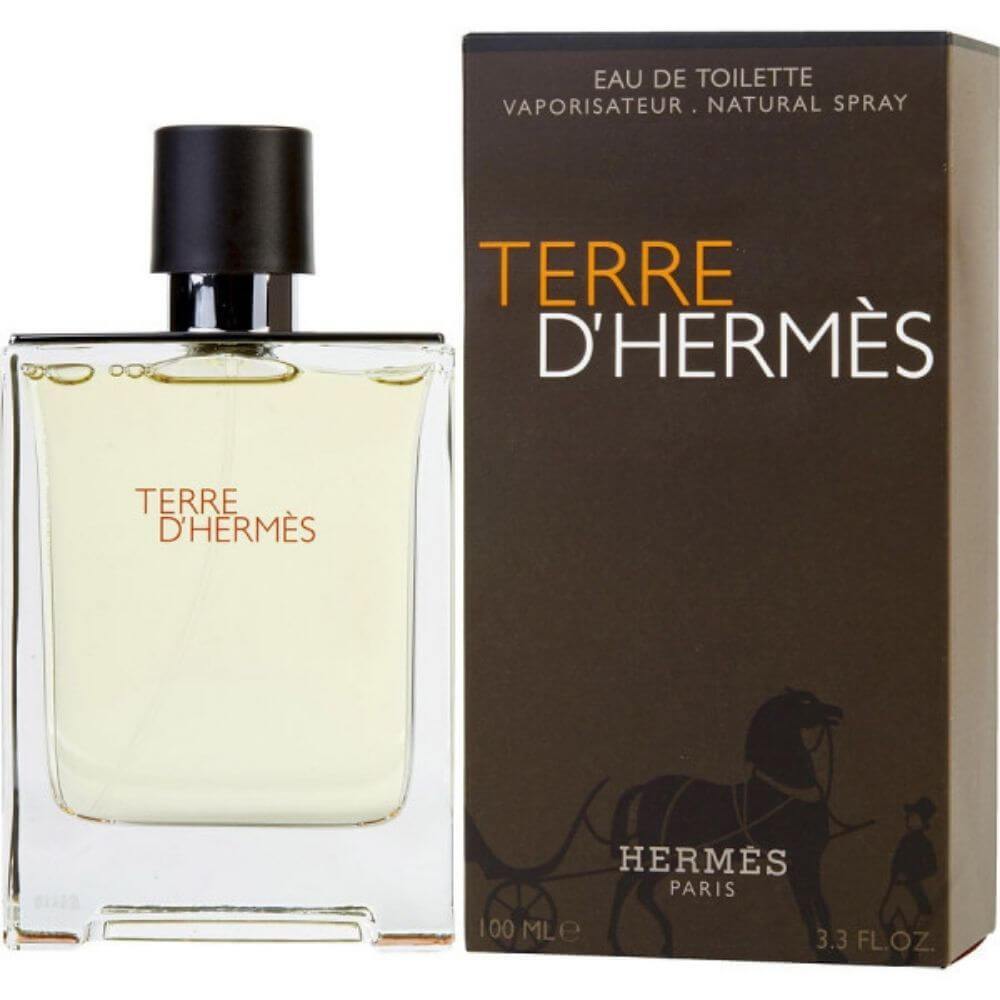 Tectonic Tribute, Earth's Elegant Emanation.
Commence with the "Tectonic Tribute" embodied by Herme's Terre d'Hermes. Mineral and woody notes resonate with the very essence of the Earth, paying homage to the majestic mountains and deep valleys that sculpt our landscapes.
2.0 Lacoste L.12.12 Blanc for Men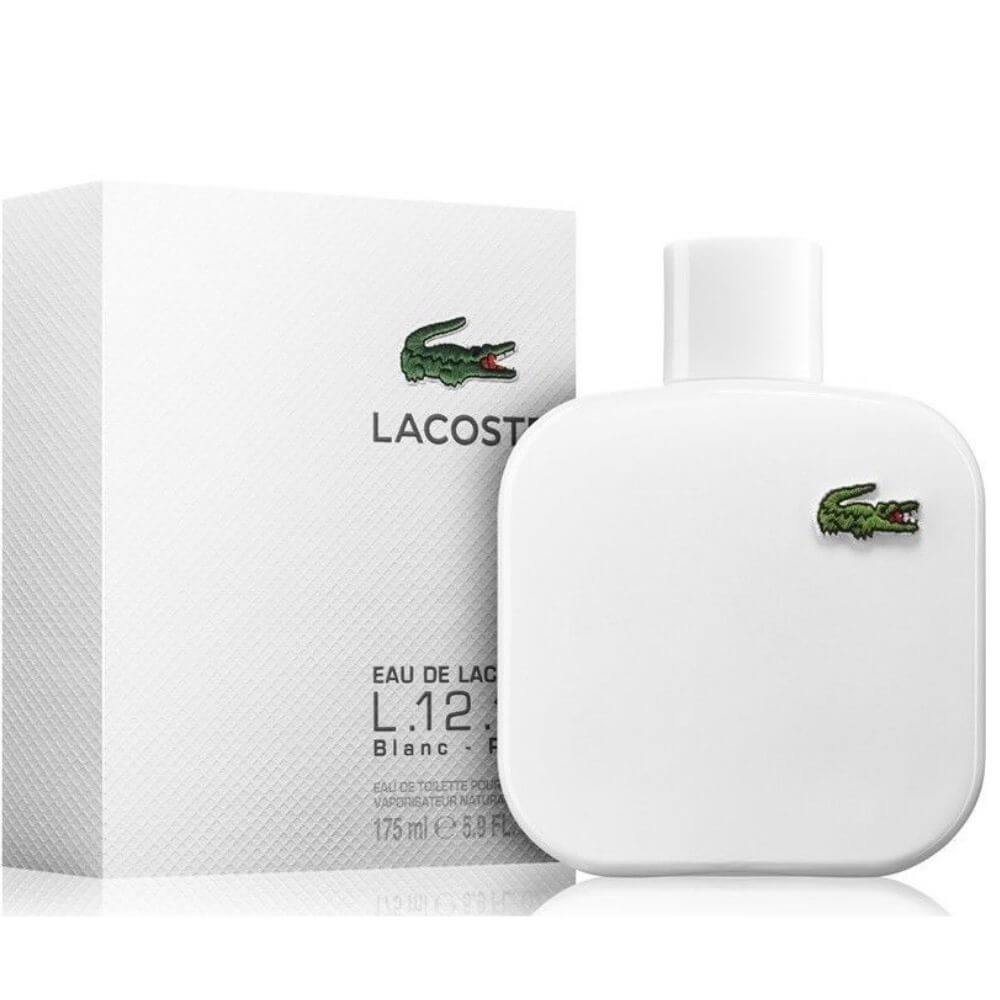 Aerial Accord, Whisper of Windswept Wonders.
Sail the skies with the "Aerial Accord" of Lacoste L.12.12 Blanc. Grapefruit and rosemary craft a fragrance as light and invigorating as the breeze, capturing the freedom of the wind as it dances across vast horizons.
3.0 Christian Dior Sauvage EDT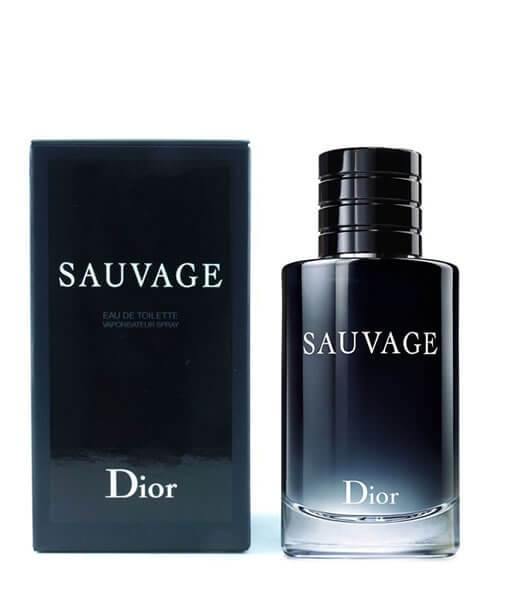 Wild Wilderness, Saga of Untamed Spaces.
Explore the "Wild Wilderness" through Christian Dior's Sauvage. With notes of bergamot and pepper, it portrays nature in its rawest form, evoking visions of vast plains, untamed forests, and the primal pulse of life.
4.0 Ralph Lauren Deep Blue Parfum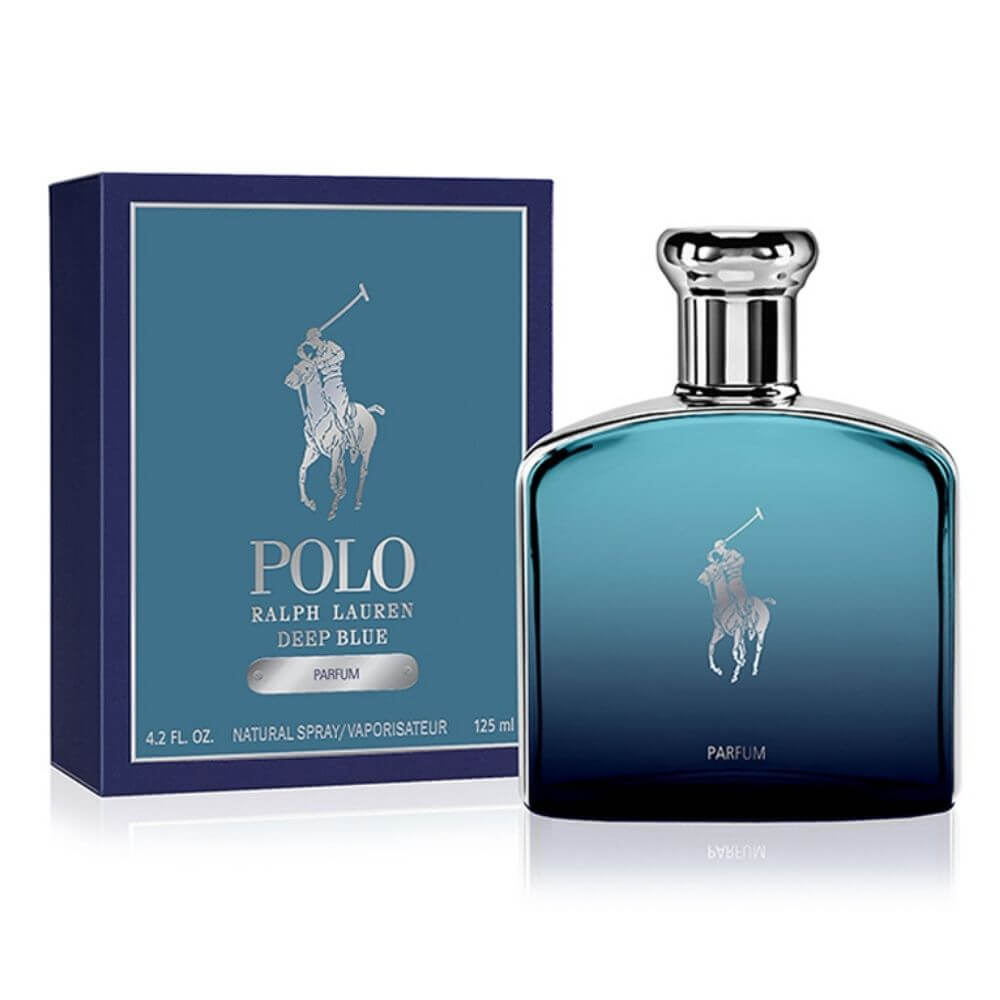 Marine Mystique, Ode to Oceanic Odyssey.
Dive into the "Marine Mystique" with Ralph Lauren's Deep Blue Parfum. The mingling of citrus and cypress paints the infinite tales of the deep blue, where mysteries of the marine beckon with every wave's whisper.
5.0 Ralph Lauren Big Pony 1 For Men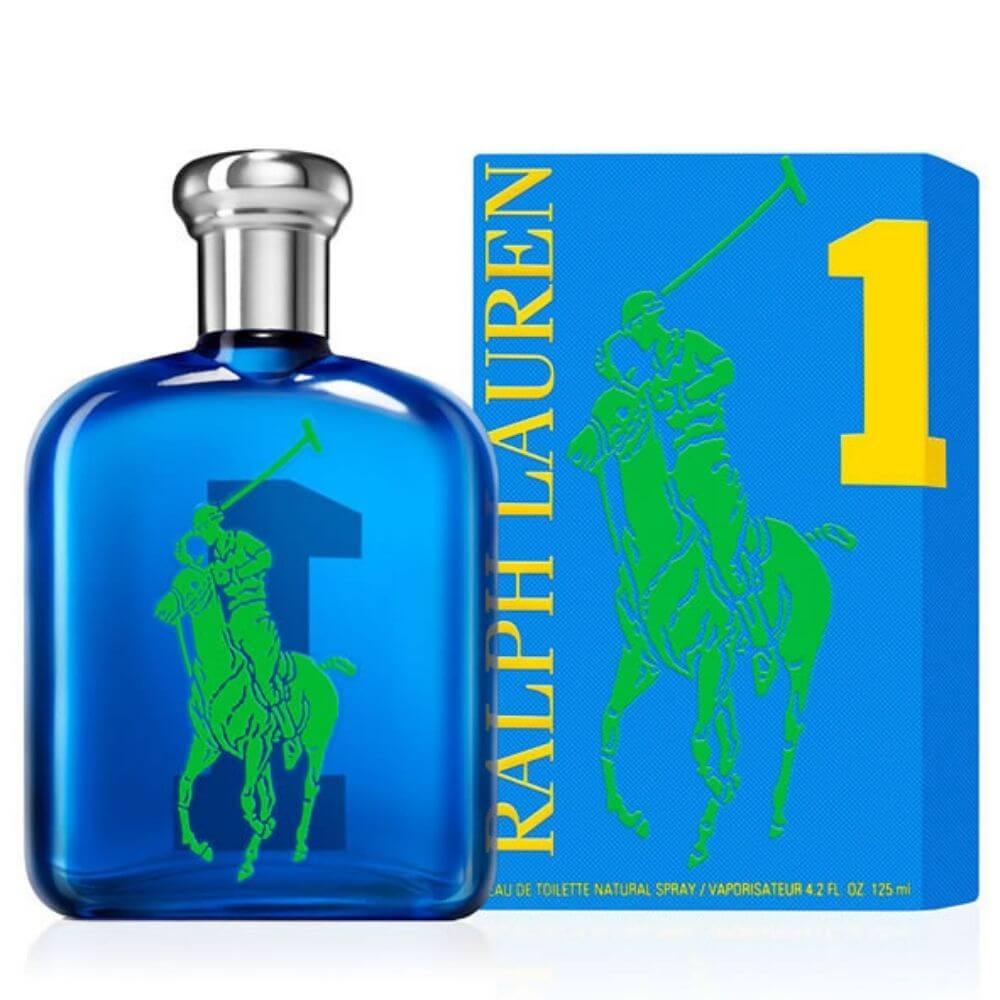 Frosty Frontier, Icy Inclinations Illuminated.
Endure the "Frosty Frontier" brought alive by Ralph Lauren Big Pony 1. Lime and oak come together, capturing the crisp charm of winter landscapes, where frost-kissed fields glitter under the pale moonlight.