Symphonies of Starlight and Shadows
When the sun dips below the horizon, and the world is painted in twilight hues, a portal to a realm of sensory magic opens. These fragrances, curated with precision, echo the serenity of evenings by water bodies and the comfort of cherished memories. Let the scents guide you through estuaries of emotion and twilight trails of thought.
1.0 Gucci A Midnight Stroll EDP (Unisex)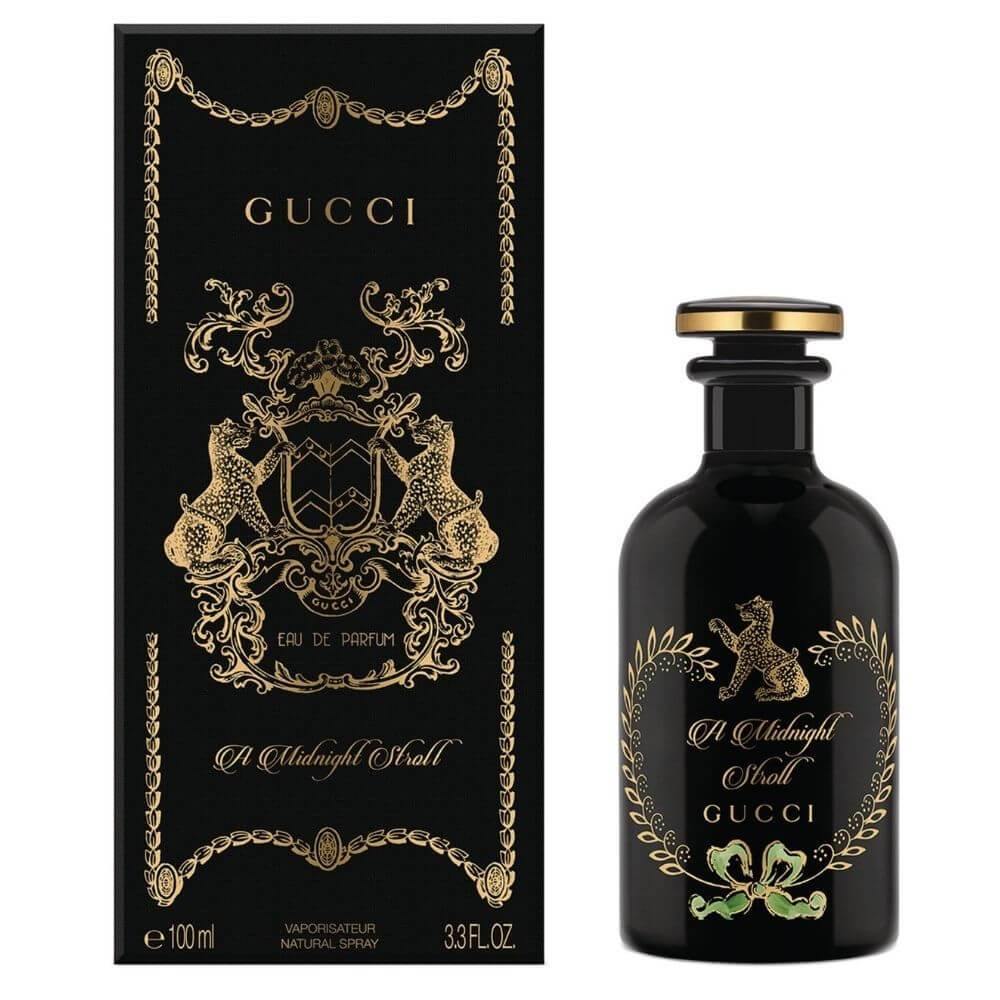 Inky Skies, Celestial Caress.
Gucci's A Midnight Stroll carries the essence of a world bathed in moonlight. Frankincense, cypress, and cade oil conspire to create a fragrance that's reminiscent of a walk under a canopy of stars, with the universe whispering secrets of the night.
2.0 Bvlgari Aqva Divina For Women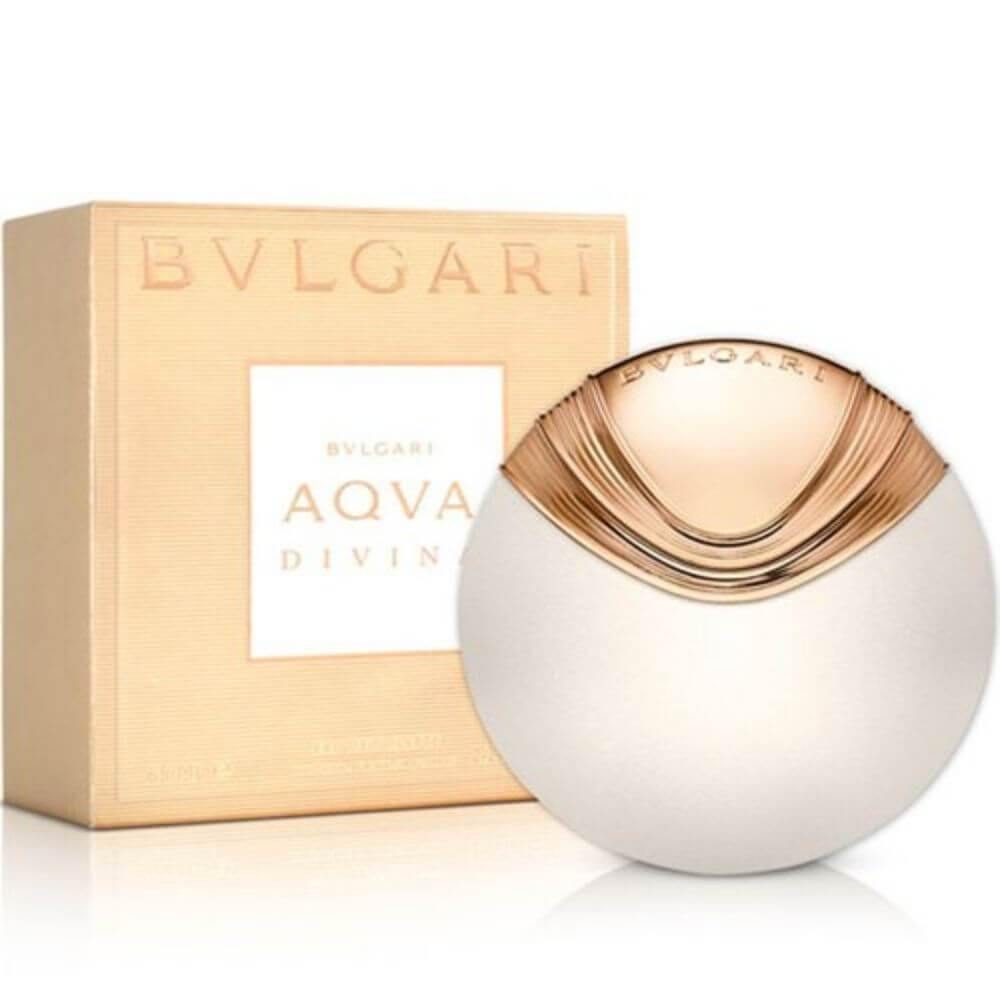 Estuary Elixirs, Dusk's Dance.
Bvlgari's Aqva Divina is an ode to the captivating dance between the river and the ocean. Notes of bergamot, magnolia, and ambergris encapsulate the ethereal transition of fresh water meeting salty waves, invoking memories of sunset serenades by the shoreline.
3.0 Maison Margiela Replica by the Fireplace (Unisex)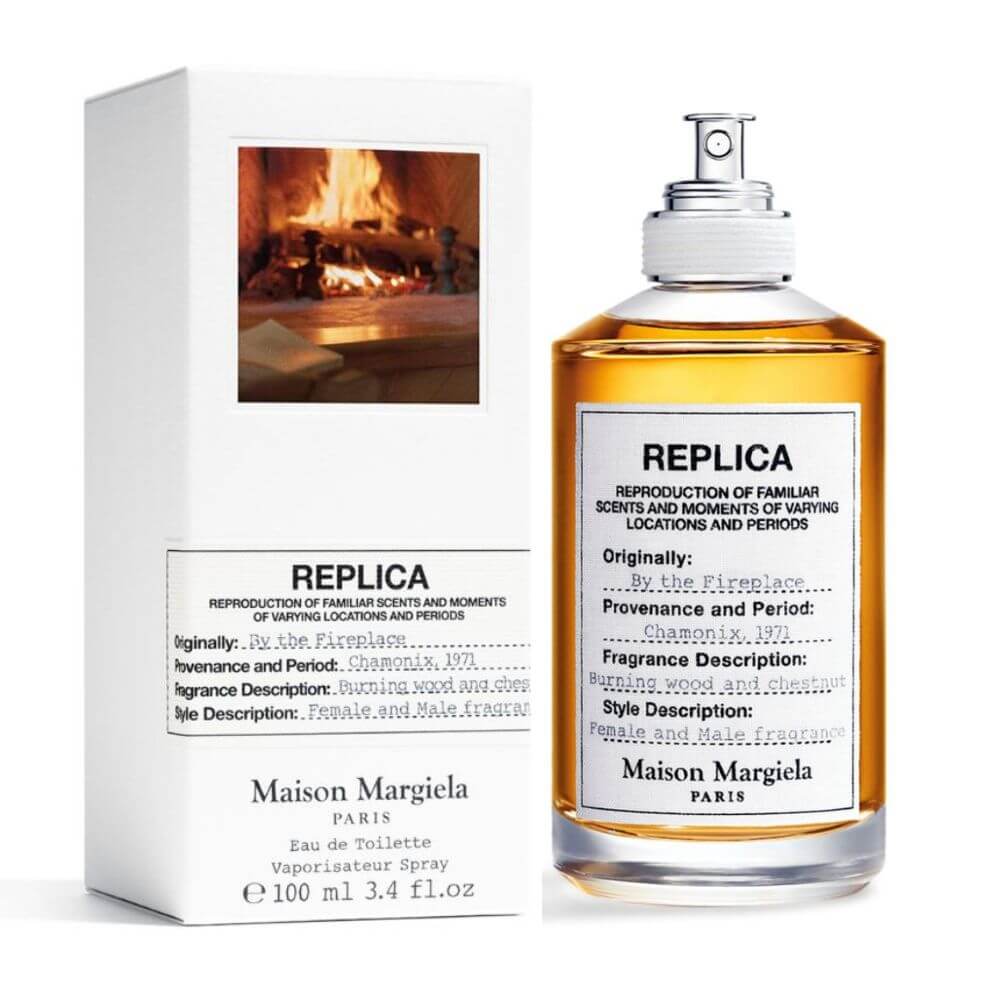 Embers Embrace, Twilight Tales.
Replica by the Fireplace from Maison Margiela captures the heartwarming sensation of stories shared beside a crackling fire as darkness envelops the world outside. With chestnut, vanilla, and balsam creating a harmonious blend, it evokes the warmth and coziness of beloved winter evenings.
4.0 Issey Miyake L'Eau D'issey Women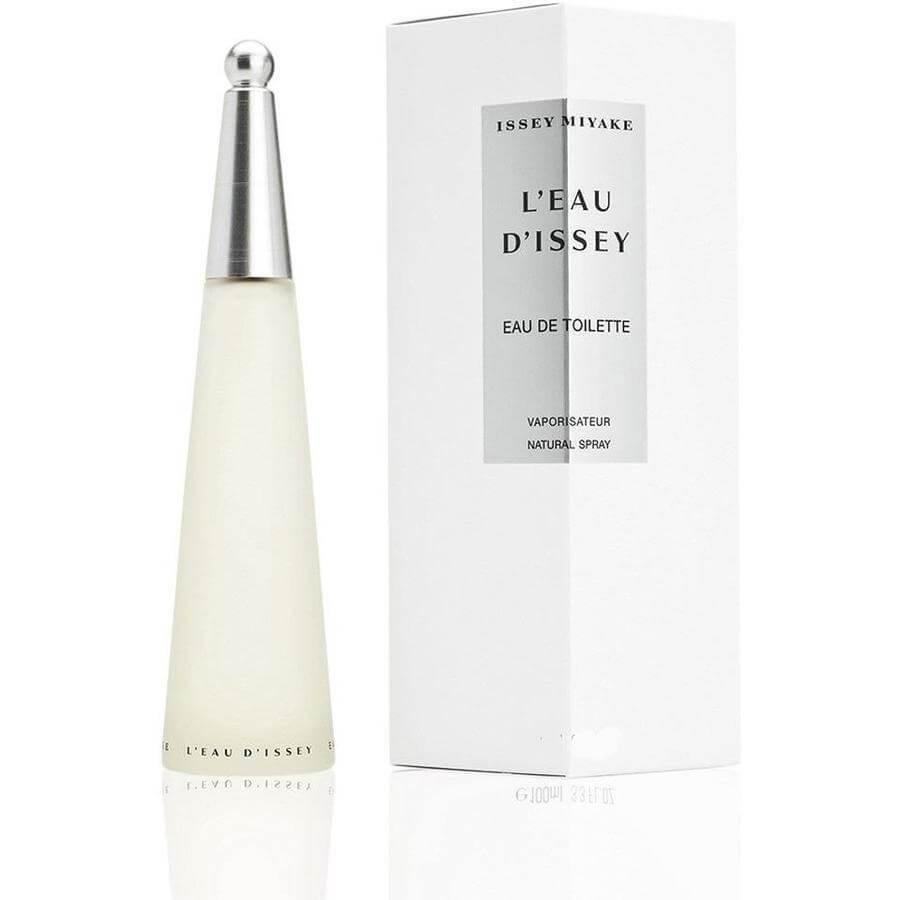 Waterlily Whispers, Nightfall Nectar.
Issey Miyake's L'Eau D'issey for Women is like a serene pond reflecting the first stars of the evening. Delicate lotus, freesia, and carnation come together in a fragrant ballet, paying tribute to quiet moments by calm waters, as day gracefully gives way to night.