Rhythms of Raindrops and Reverie
In the dance between reality and dreams, between the drizzles and the daydreams, lies a fragrant spectrum that transcends boundaries. These selected fragrances mirror the ethereal balance of rain-kissed meadows and the realms of our imagination. Delve into the notes, and allow yourself to be enveloped by nature's poetry and the mind's musings.
1.0 Jo Malone Wild Bluebell For Women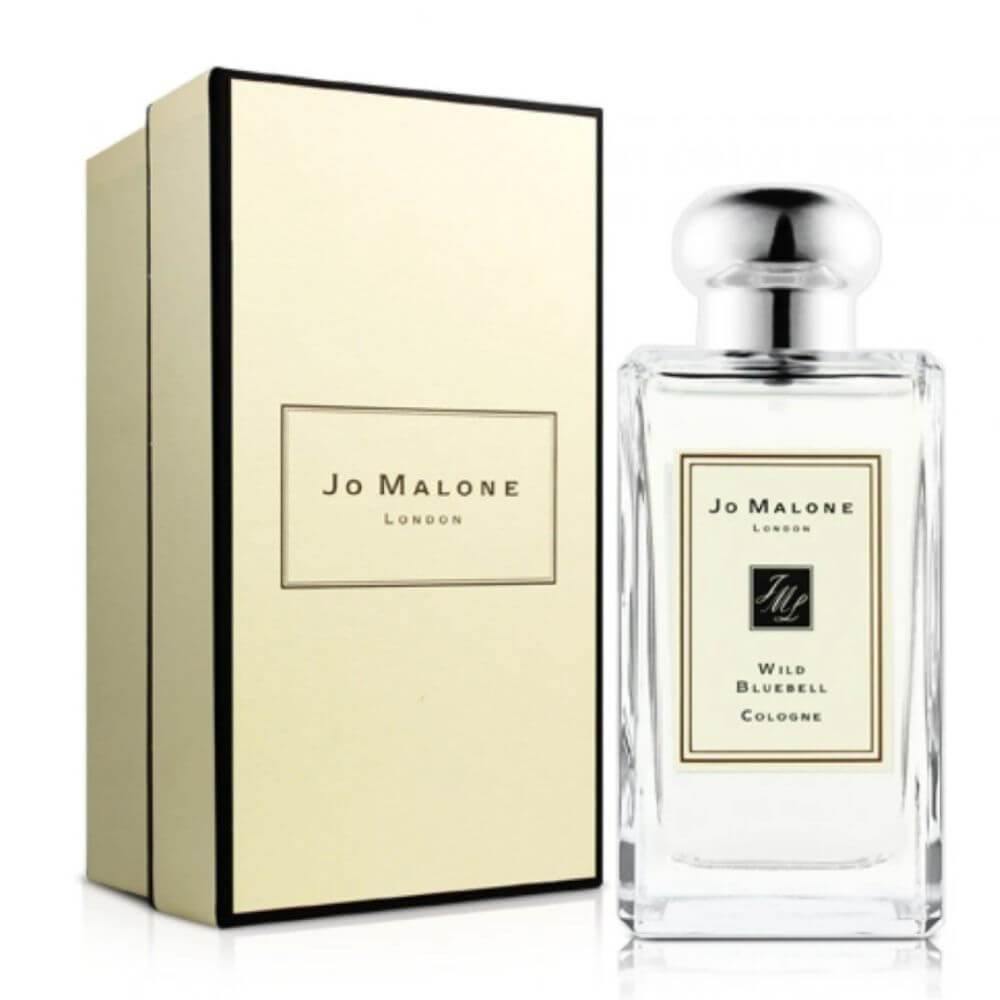 Meadow Mists, Elusive Echoes.
Wild Bluebell by Jo Malone encapsulates the dreamy aura of a dew-drenched morning. Delicate bluebells, clove, and lily of the valley come together to craft an ethereal scent that captures the elusive charm of woodlands waking from their slumber.
2.0 Herme's Un Jardin Sur Le Toit For Women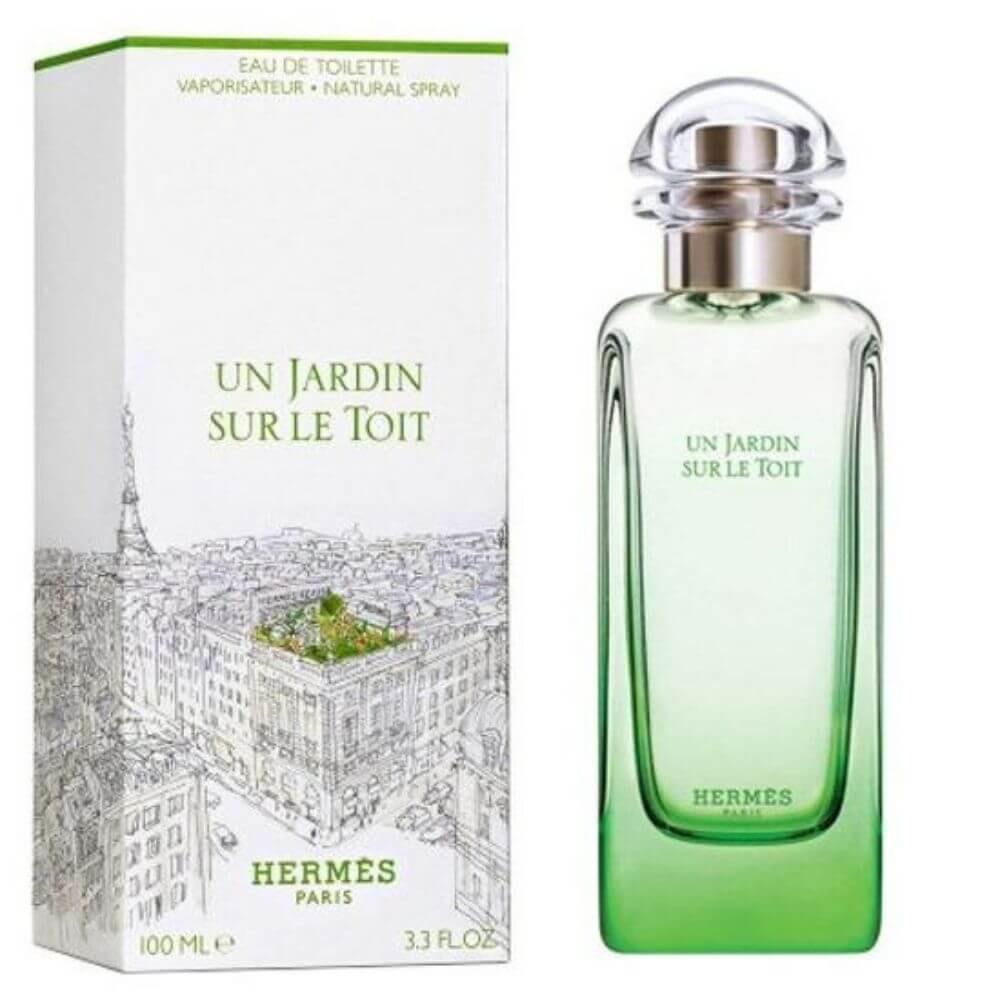 Raindrop Revelry, Verdant Vistas.
Un Jardin Sur Le Toit by Herme's paints a picture of a rooftop garden caressed by rain. The intertwining notes of apple, rose, and green grass evoke a sensation of freshness, akin to the first raindrops upon a lush urban retreat.
3.0 Yves Saint Laurent Black Opium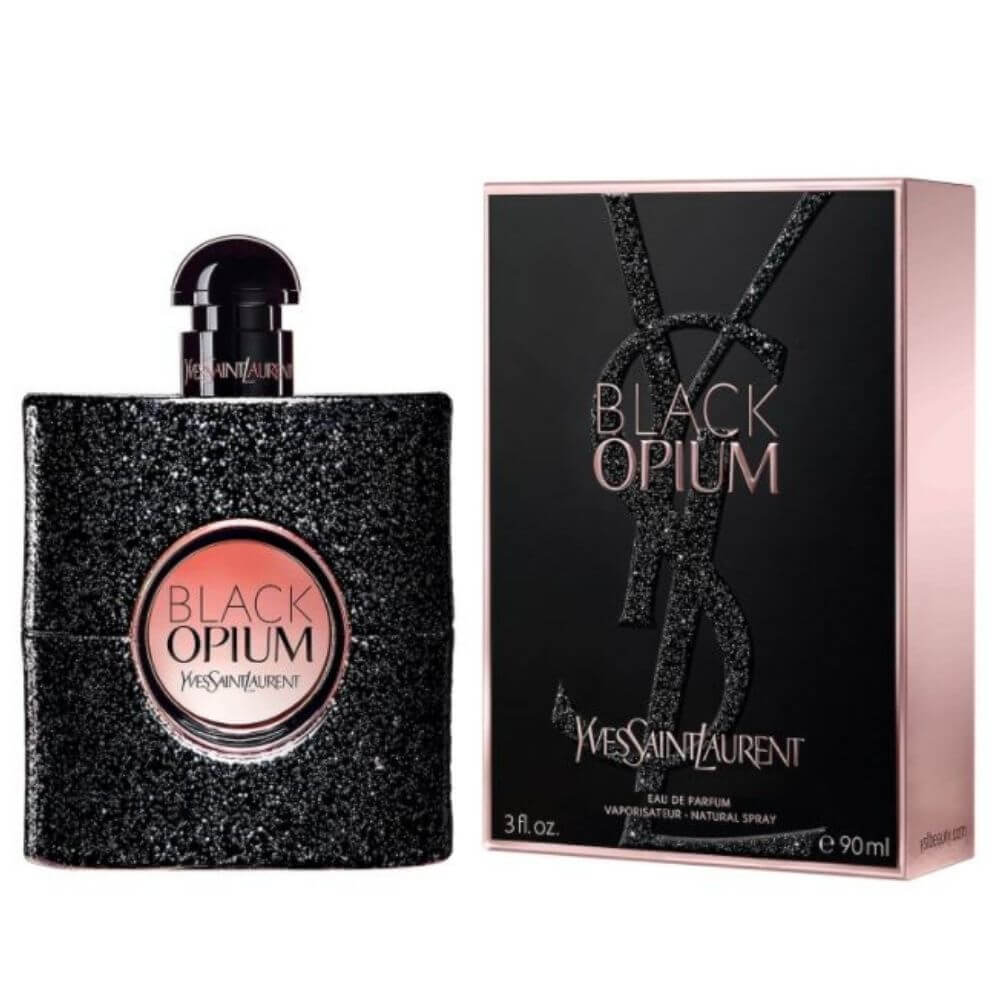 Twilight Tunes, Midnight Muses.
YSL's Black Opium weaves the darker tales of the spectrum. With rich coffee, sweet vanilla, and mysterious white flowers at its heart, this fragrance speaks of seductive nights where dreams blend into reality.
4.0 Chanel Allure Homme Sport Eau Extreme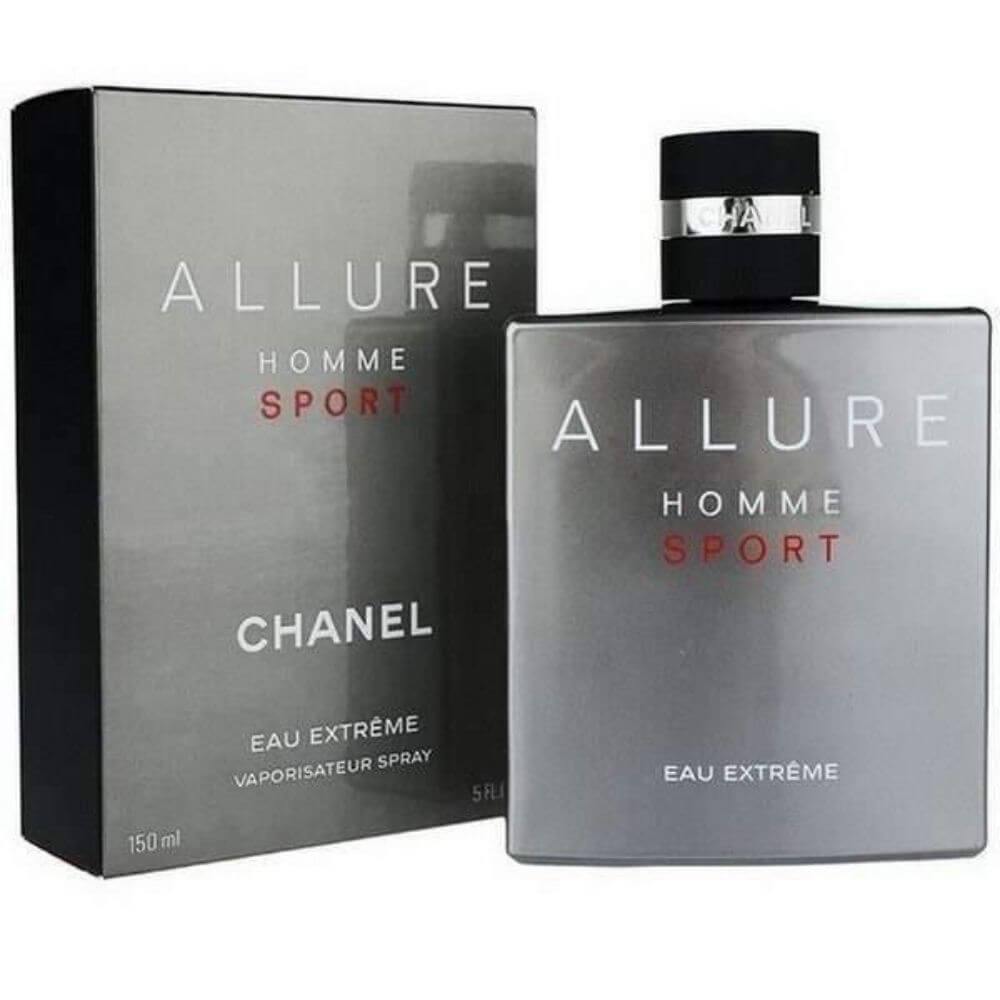 Cascade Chronicles, Pulse of the Precipice.
Allure Homme Sport Eau Extreme by Chanel is the rush of a waterfall meeting an adrenaline-charged spirit. Mint, pepper, and Tonka bean come together to create a scent that's as invigorating as a cool plunge after a strenuous climb.
5.0 Chanel Chance Eau Fraiche EDT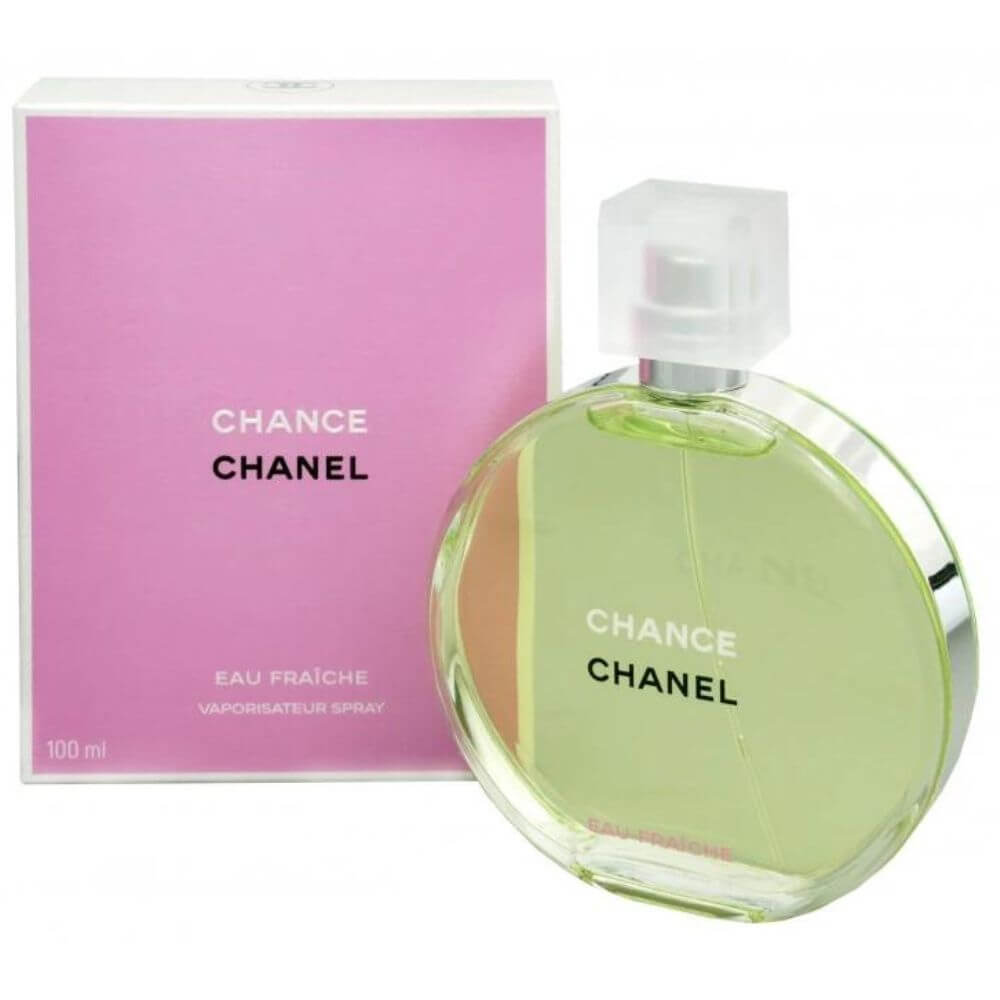 Springtime Spritz, Whispering Winds.
Chance Eau Fraiche by Chanel is a zephyr that carries the freshness of spring. With citron, water hyacinth, and amber of patchouli at its helm, it embodies the rejuvenating essence of a gentle springtime breeze over a budding meadow.