Symphonies of Shadows and Sunbeams
Between the moonlit whispers and the sun's radiant embrace, there exists a realm where every fragrance dances to its own timeless tune. This selection echoes with melodies of strength, allure, warmth, and zest. Step into the harmonies, where each note captures a unique beat of the heart and spirit.
1.0 Bvlgari Aqva Pour Homme for Men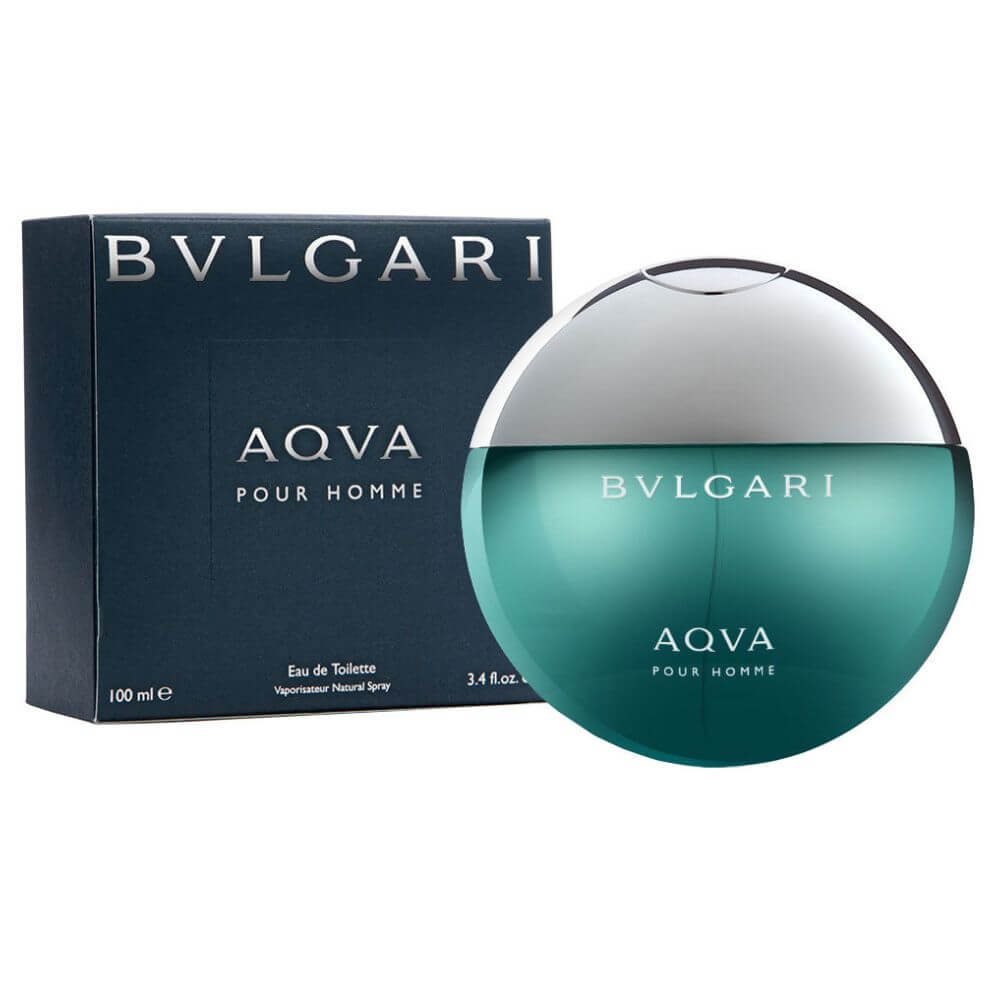 Moonglow Mysteries, Silent Serenades.
Bvlgari Aqva Pour Homme sings the deep-seated secrets of the moonlit ocean. Melding mandarin, petitgrain, and amber, it crafts an olfactory narrative of the silent waves, where mysteries unfold in the shimmering reflections of the celestial orb.
2.0 Lacoste L.12.12 Blanc for Men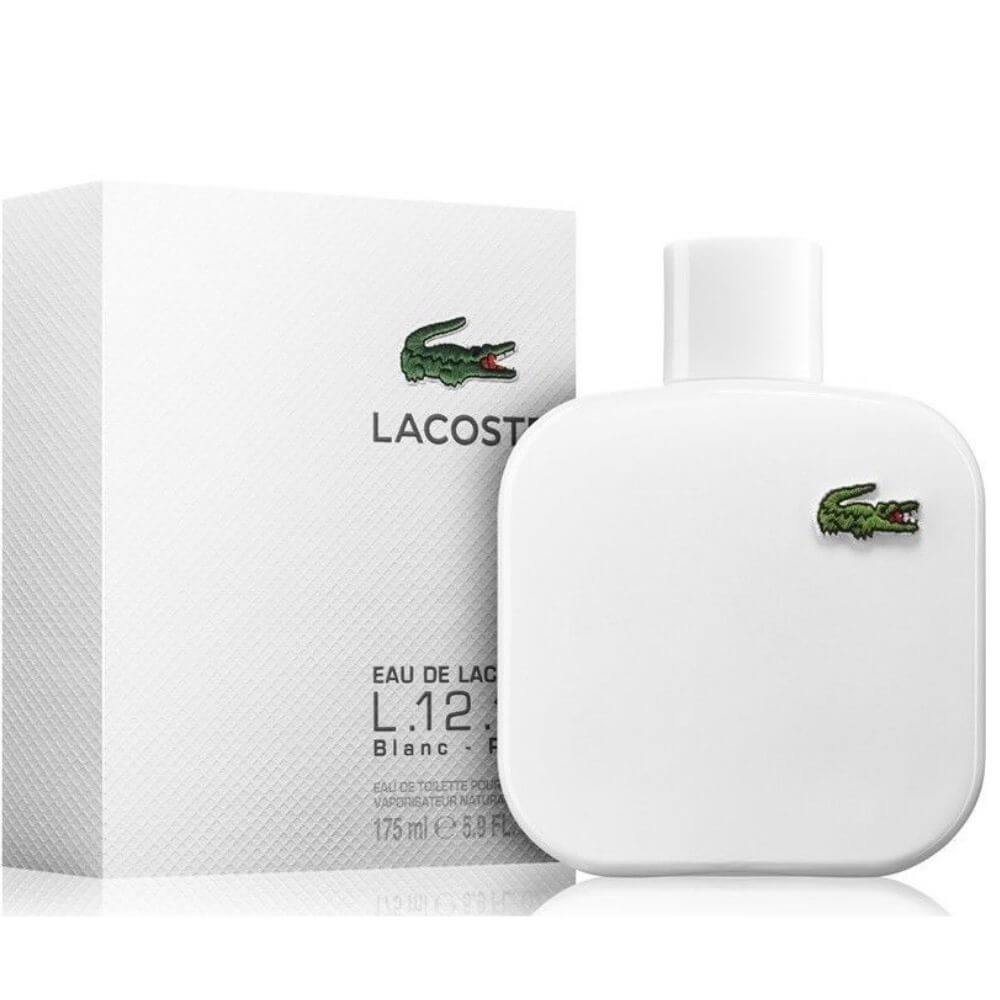 Daylight Dreams, Cotton Clouds.
L.12.12 Blanc by Lacoste is an ode to the serene and spotless horizons of a morning sky. Evoking pure cotton's tactile warmth with its blend of grapefruit, rosemary, and cedarwood, this scent soothes the soul like the embrace of a soft white cloud on a sunny day.
3.0 Gucci Envy Me for Women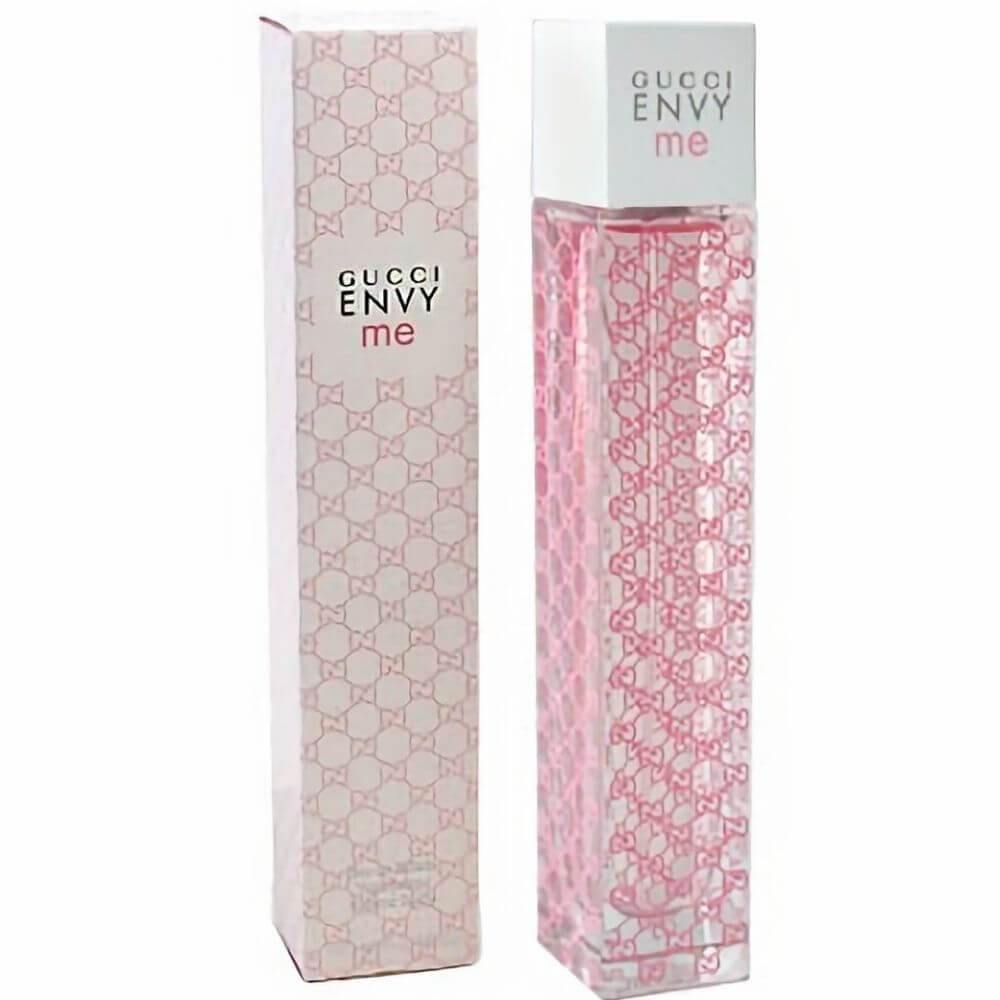 Sunrise Splendor, Dewdrop Delight.
Envy Me by Gucci dances with the early morning sunbeams. Pink peony, jasmine, and litchi converge to form a fragrance that embodies the dew-kissed bloom's allure in the first light. A scent as invigorating as the first sunrays piercing through a verdant canopy.
4.0 Lacoste L.12.12. Rouge for Men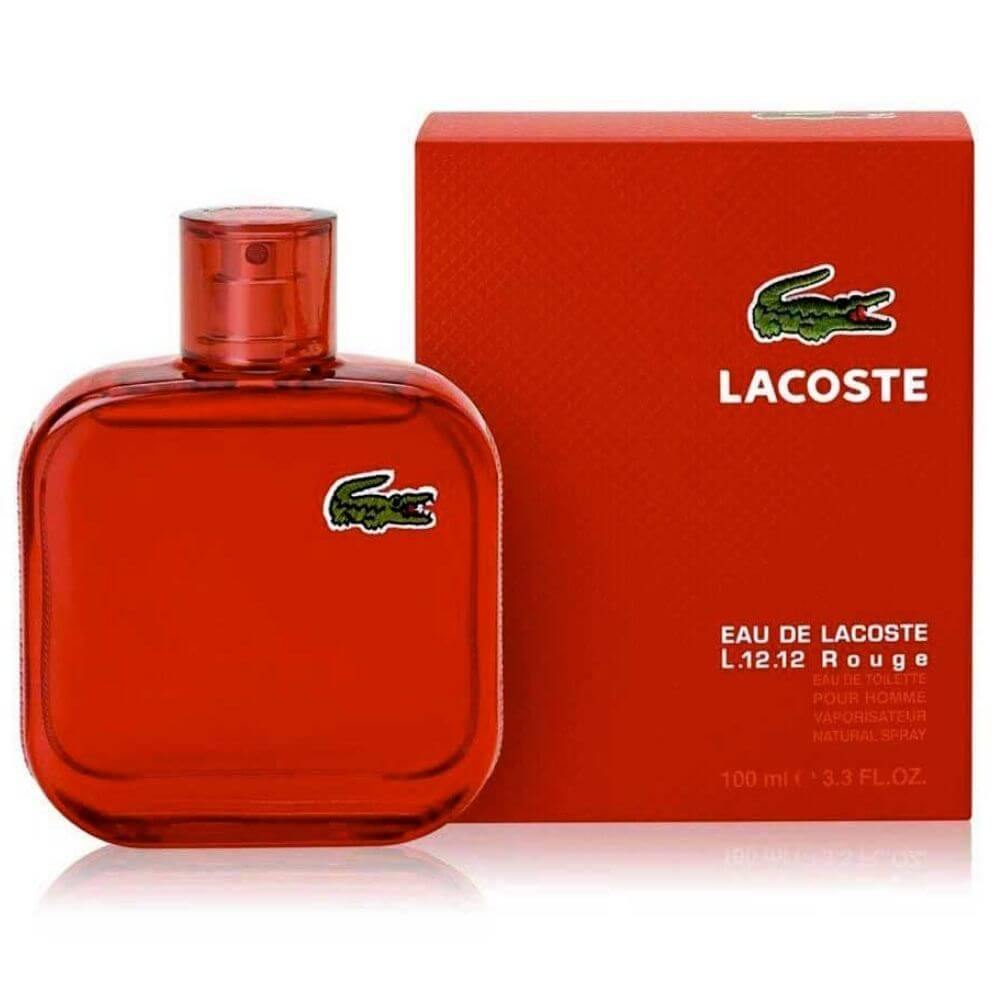 Sunset Saga, Ember Embrace.
L.12.12. Rouge by Lacoste portrays the sky's fiery canvas at dusk. Mingling notes of ginger, black pepper, and cardamom, it evokes the passion of a setting sun, capturing the transition from day's warmth to night's intriguing depth.
5.0 Guerlain Aqua Allegoria Mandarine Basilic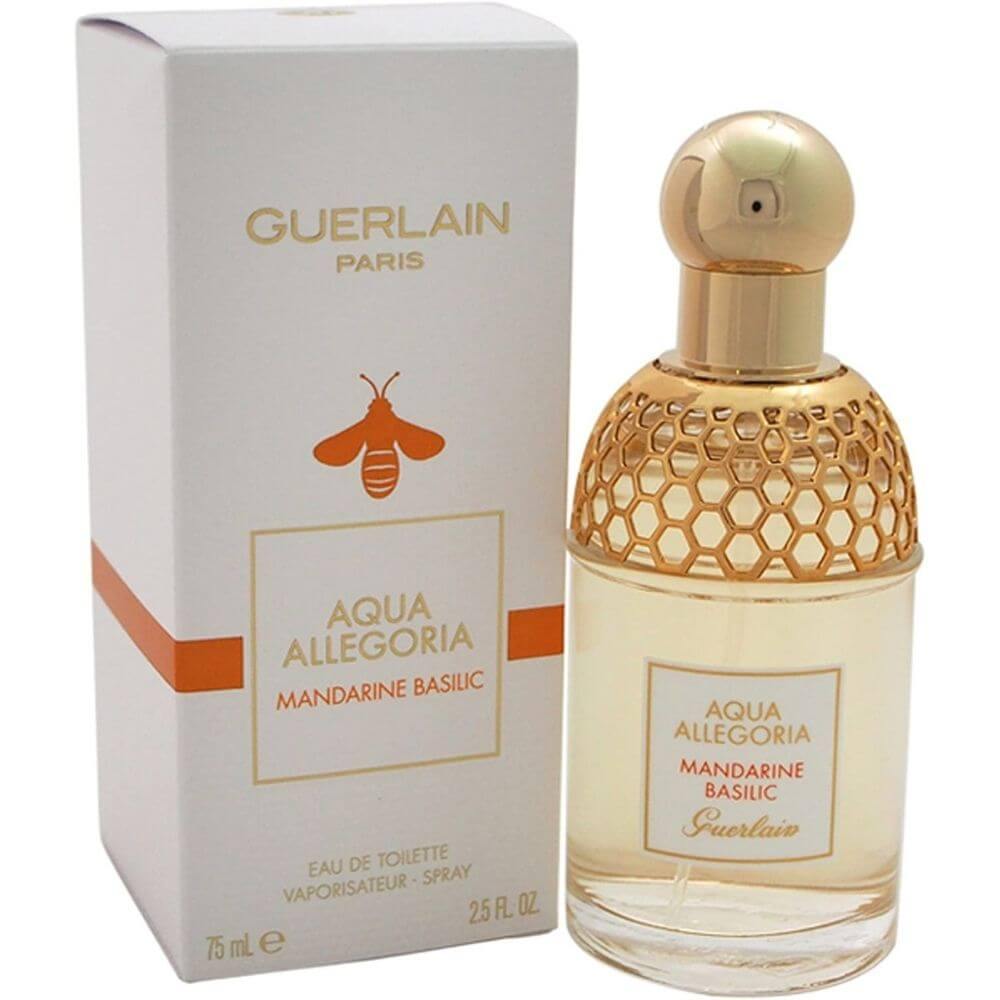 High Noon Harmony, Citrus Symphony.
Aqua Allegoria Mandarine Basilic by Guerlain is a midday serenade under a blazing sun. The tangy mandarin's zest harmonizes with aromatic basil, creating a fragrance as refreshing and invigorating as a citrus grove's cool shade during the noon's peak.