Tales of Tides and Twilight
From the delicate touch of dawn to the enigmatic embrace of the midnight hour, the world is a canvas painted with hues of memories, dreams, and emotions. Dive deep into this curated collection of fragrances, each bottle a chapter, each aroma a tale. Revel in the chronicles of timeless beauty, indomitable spirit, and the magic of the moment.
1.0 Jean Paul Gaultier Le Male Le Parfum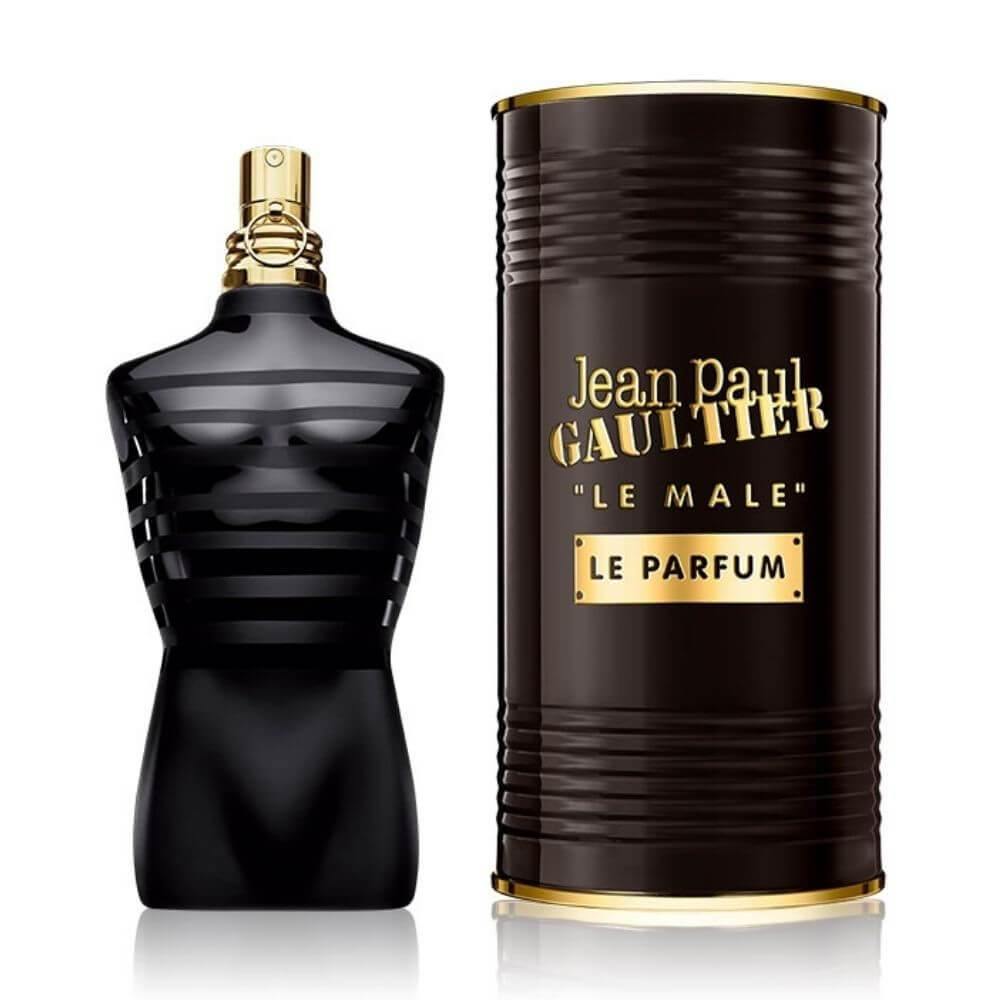 Midnight Mystique, Eternal Echo.
Le Male Le Parfum by Jean Paul Gaultier is an ode to the unfathomable depth of the night. A symphony of cardamom, lavender, and iris, it paints the essence of a moonlit journey across calm seas, the silvered waves reflecting stories of old and new.
2.0 Hugo Boss Bottled Unlimited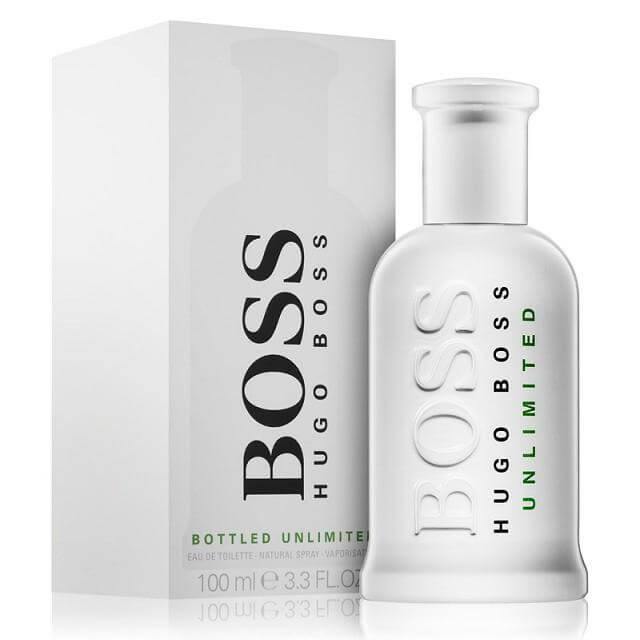 Dawn's Delight, Boundless Beginnings.
Bottled Unlimited by Hugo Boss heralds the fresh promise of every sunrise. Mingling mint, pineapple, and precious woods, this fragrance resonates with the unbridled potential of a new day, reminiscent of dew-kissed meadows and horizons waiting to be explored.
3.0 Lancome La Vie Est Belle L'Eclat EDP For Women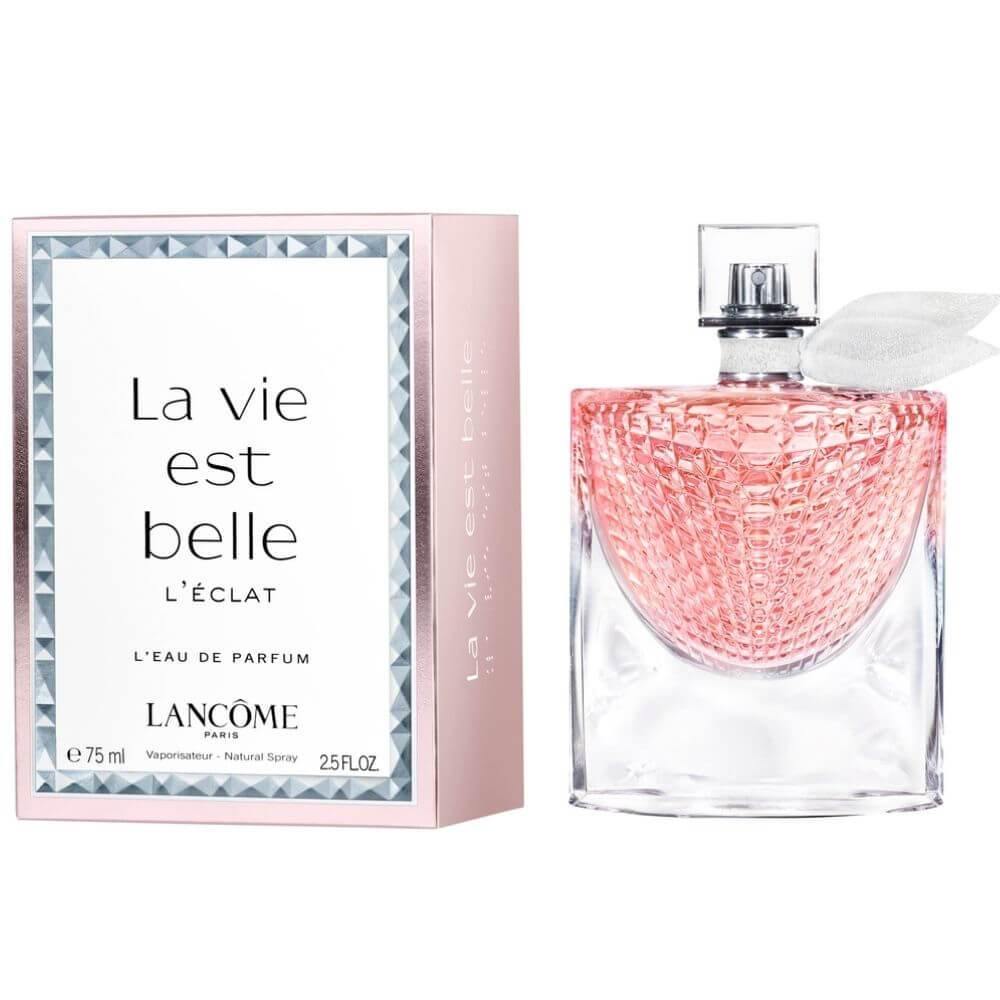 Luminous Love, Sunlit Smiles.
La Vie Est Belle L'Eclat by Lancome captures the golden moments of life's beauty. With a heart of orange blossom, radiant bergamot, and a touch of vanilla, it's a fragrance that shines with the glow of happiness, echoing laughter shared under the vast expanse of the azure sky.
4.0 Diptyque Ilio EDT (Unisex)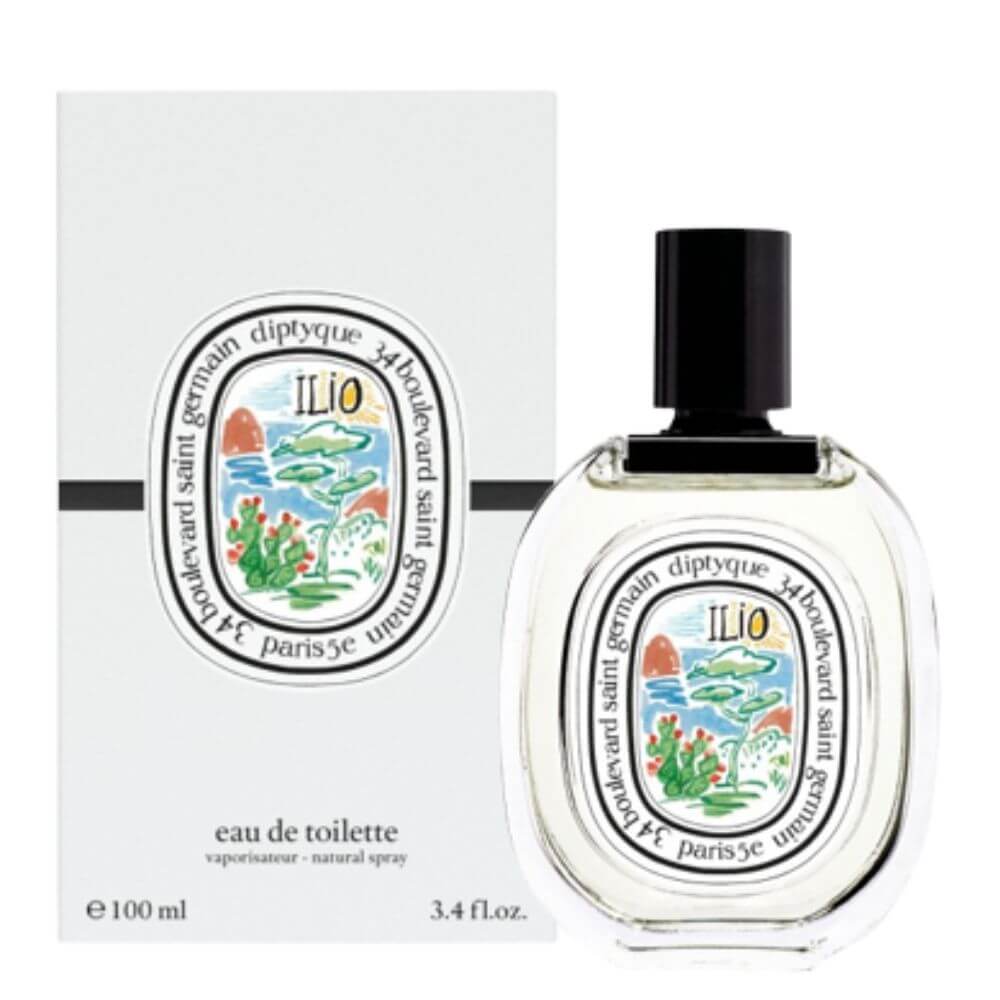 Desert Dreams, Mirage Magic.
Ilio by Diptyque takes you on a journey across the vast dunes, where the sun and sand whisper tales of bygone eras. A blend of prickly pear, jasmine, and iris, it encapsulates the mirages of the desert – visions of oasis, wild blooms, and the timeless dance of shadows.
5.0 Ralph Lauren Deep Blue Parfum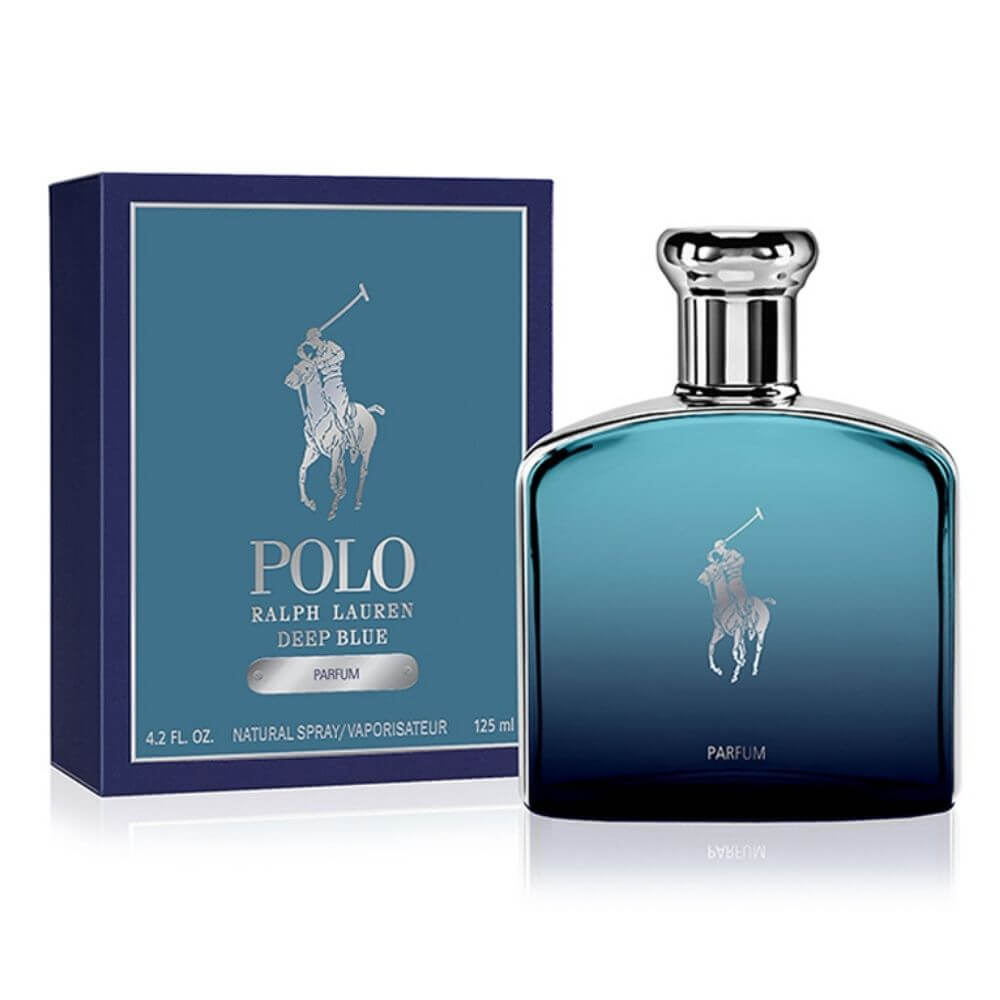 Oceanic Odyssey, Tidal Tales.
Deep Blue Parfum by Ralph Lauren is a dive into the profound mysteries of the abyss. Combining notes of green mango, cypress, and deep ocean accord, it's the song of the sea in all its majesty – the depth, the freedom, and the uncharted waters where wonders await.