The Aromatic Almanac: A Symphony of Fragrances
Experience a sensory journey like no other with five charismatic fragrances. Each scent tells a different story, offering an aromatic almanac of passion, energy, and charm.
1.0 Christian Dior Joy Eau De Parfum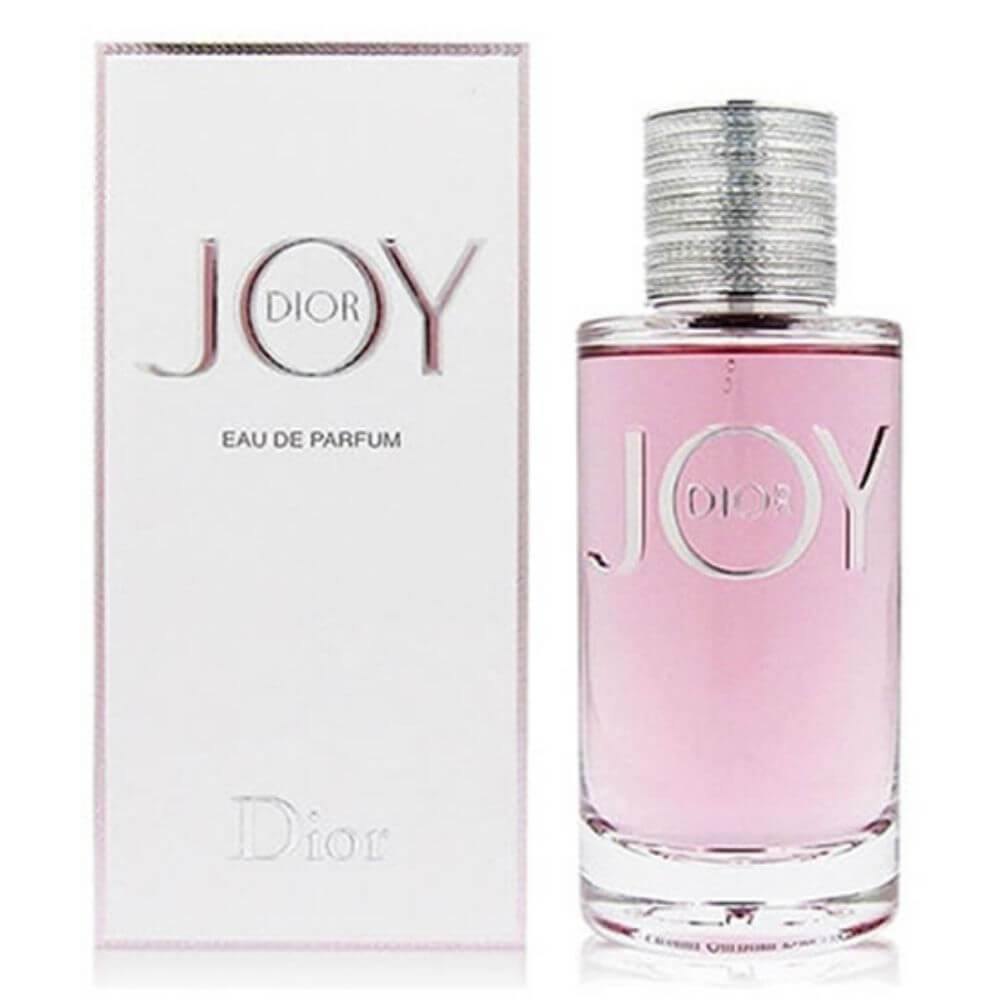 Luminous Lullaby
Joy by Christian Dior is a luminous lullaby sung in the language of flowers. This perfume sings of vibrant florals, surrounded by the airy embrace of woods and musks. Notes of Grasse Rose and Jasmine create a blossoming heart, whilst a hint of zesty citrus invigorates the senses. The lingering base of sandalwood and musk creates a comforting finish, embodying a joyous celebration of life's simple pleasures.
2.0 Yves Saint Laurent Y Eau de Toilette For Men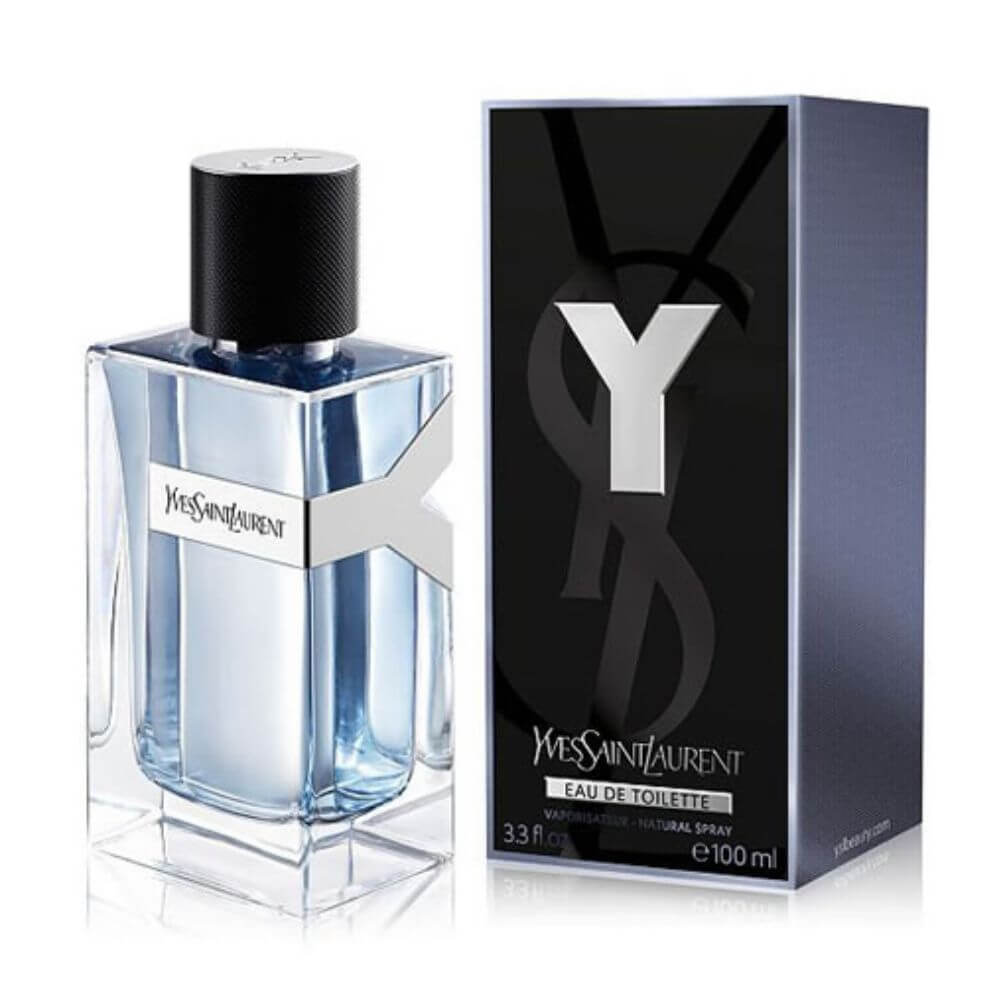 Aqua Anthem
Y Eau de Toilette for Men by Yves Saint Laurent harmonizes an aqua anthem that reverberates with vitality and spirit. It is a symphony of bergamot, sage, and balsam fir that delivers an invigorating freshness. The aroma pulsates with energy and exuberance, manifesting the essence of a man who dares to follow his passions.
3.0 Versace Eros Eau De Parfum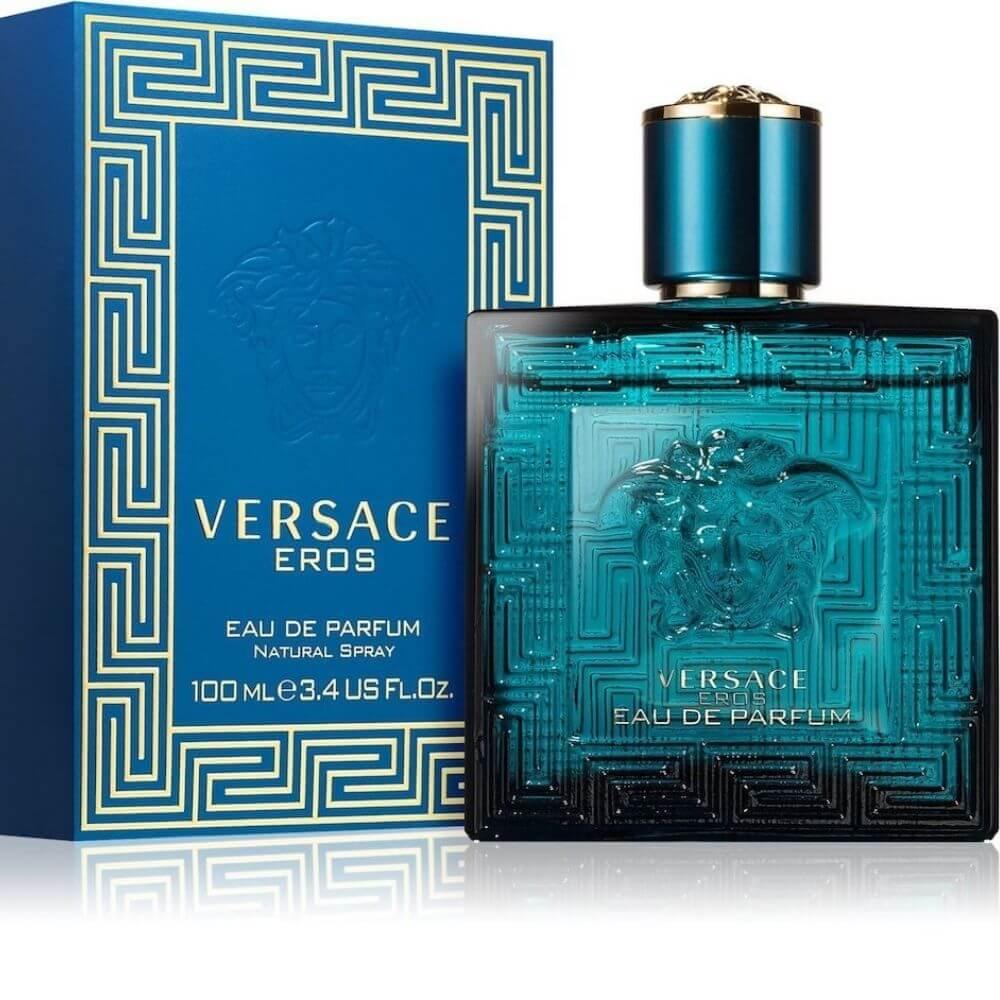 Mythical Melody
Versace's Eros Eau De Parfum strums a mythical melody that resonates with sensuality and power. This fragrance strikes a chord with vibrant notes of Italian lemon, paired with the addictive sweetness of Tonka bean. The heart hums a tune of geranium flowers and vetyver, creating a scent that is both passionate and commanding - much like the Greek god it is named after.
4.0 Versace Eros Parfum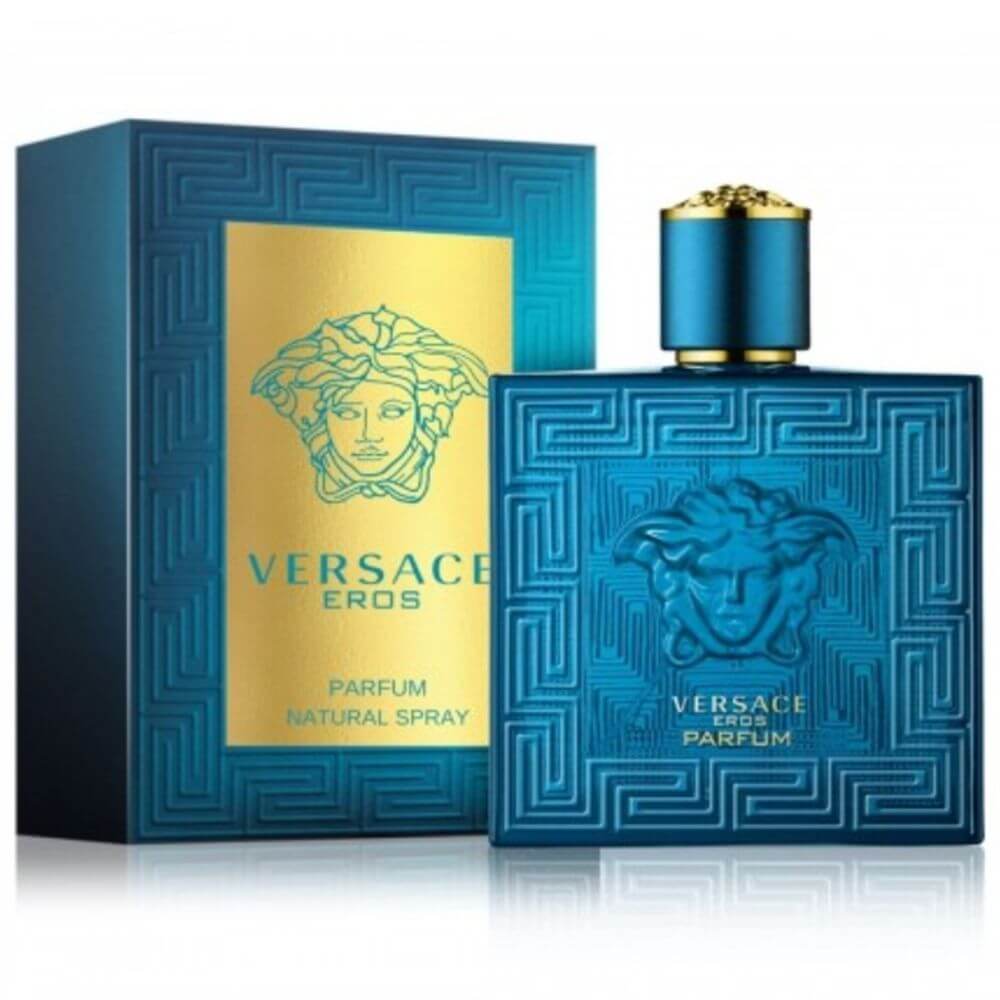 Passionate Prelude
Eros Parfum by Versace is a passionate prelude to an enticing love story. It opens with a thrilling overture of mint leaves, Italian lemon zest, and green apple. The heart whispers a tender sonnet of Tonka beans, amber, geranium flowers, and vanilla, while a base of Vetyver, oakmoss, and cedarwood from Atlas and Virginia provides a sensual encore. It's an intimate portrait of love and desire, as powerful as the arrow of Eros himself.
5.0 Ralph Lauren Deep Blue Parfum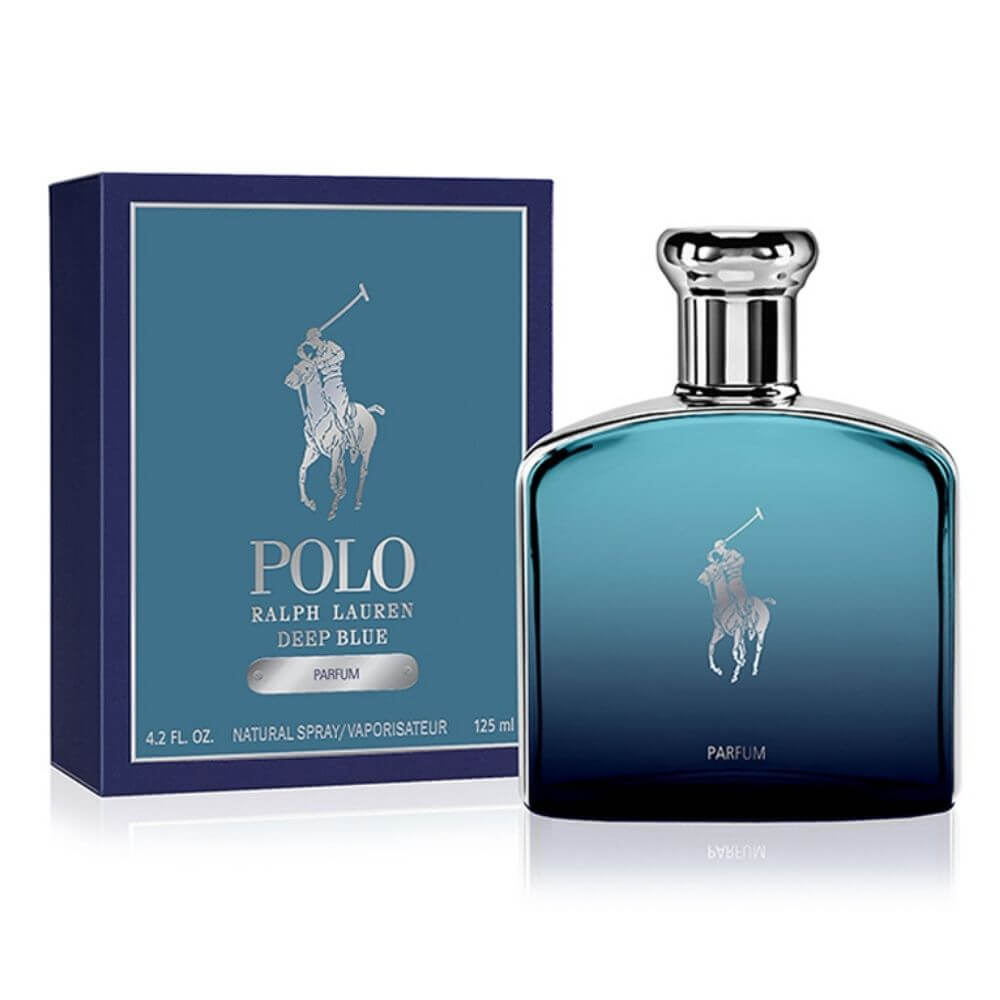 Maritime Medley
Deep Blue Parfum by Ralph Lauren orchestrates a maritime medley that dives deep into the essence of the ocean. The scent navigates through a refreshing sea of Hawaiian green mango, enveloped by an aquatic accord and Deep Ocean accord. The aromatic journey concludes with a base of Indonesian patchouli and cypress, delivering a truly immersive experience. It is a perfume that embodies the fearless spirit of the deep blue sea.