Olfactory Odyssey: Voyage through Scents
Let us guide you on an olfactory odyssey through diverse landscapes and moods. We bring you five unique fragrances, each painting vivid images and emotions with their intoxicating essences.
1.0 Narciso Rodriguez for her Fleur Musc EDP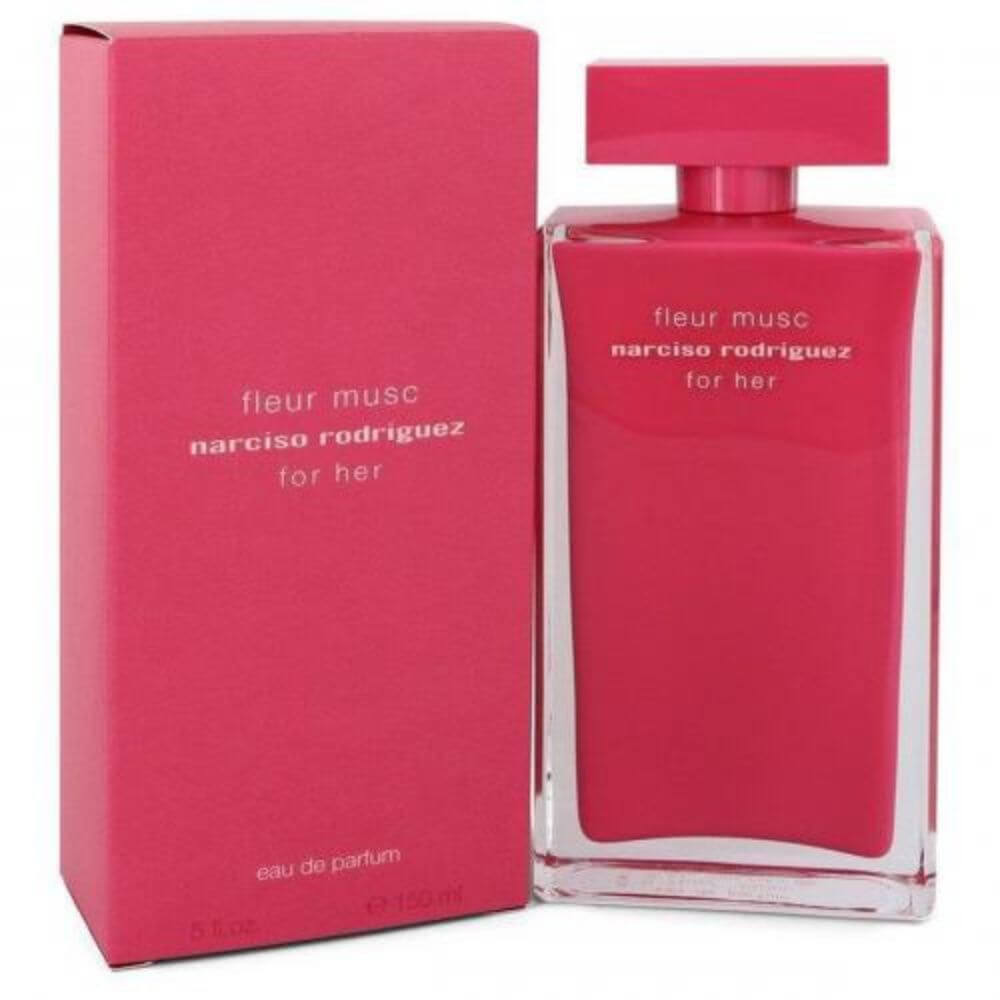 Floral Flamenco
The Fleur Musc EDP from Narciso Rodriguez is an invitation to the dance floor of sensuality, where passion meets elegance. The scent choreographs a flamenco with a heart of musk embraced by a bouquet of roses and peonies. The warmth of spices adds a fiery finish, making this fragrance an ardent expression of femininity.
2.0 Victoria's Secret Very Sexy EDP For Women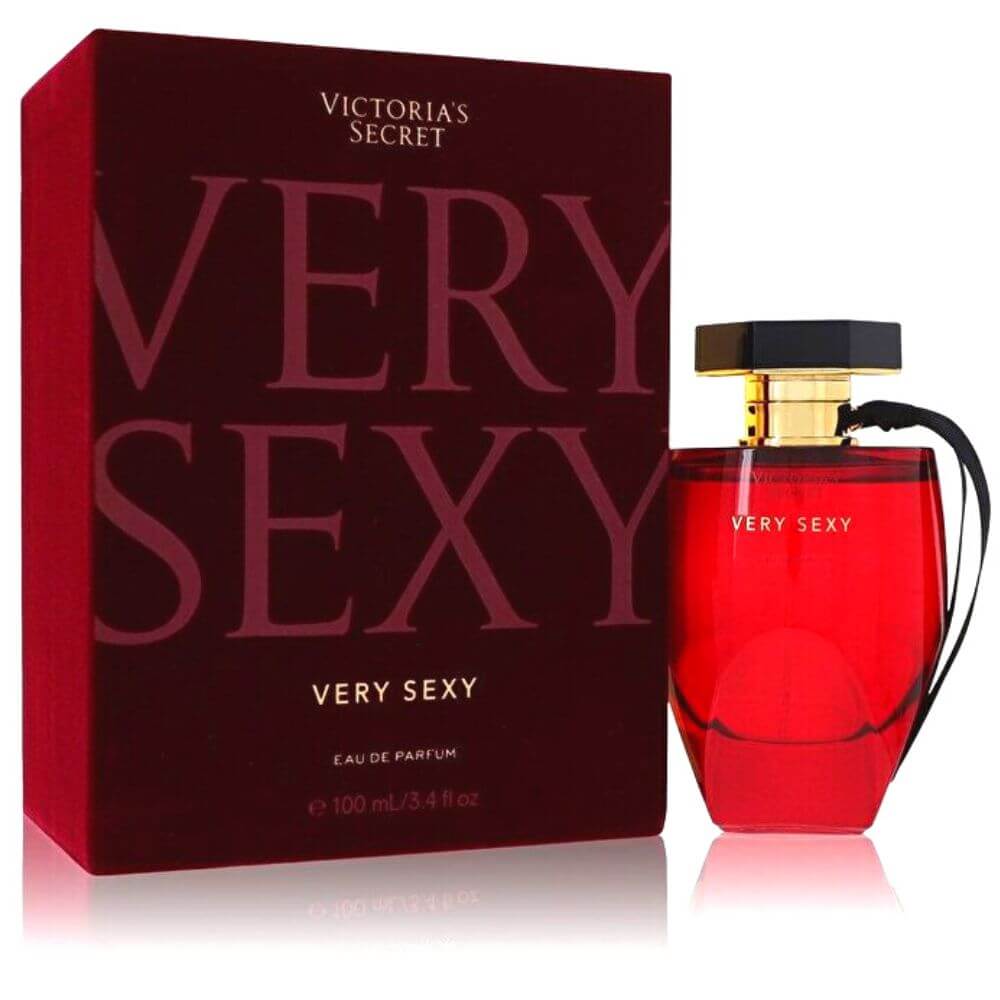 Velvet Veil
Very Sexy EDP by Victoria's Secret weaves a velvet veil of intrigue and allure. The fragrance seduces with its irresistible blend of vanilla orchid, sunny clementine, and midnight blackberry. It's the perfect olfactory epitome of a femme fatale - fearless, confident, and undeniably sexy.
3.0 Calvin Klein CK Eternity Men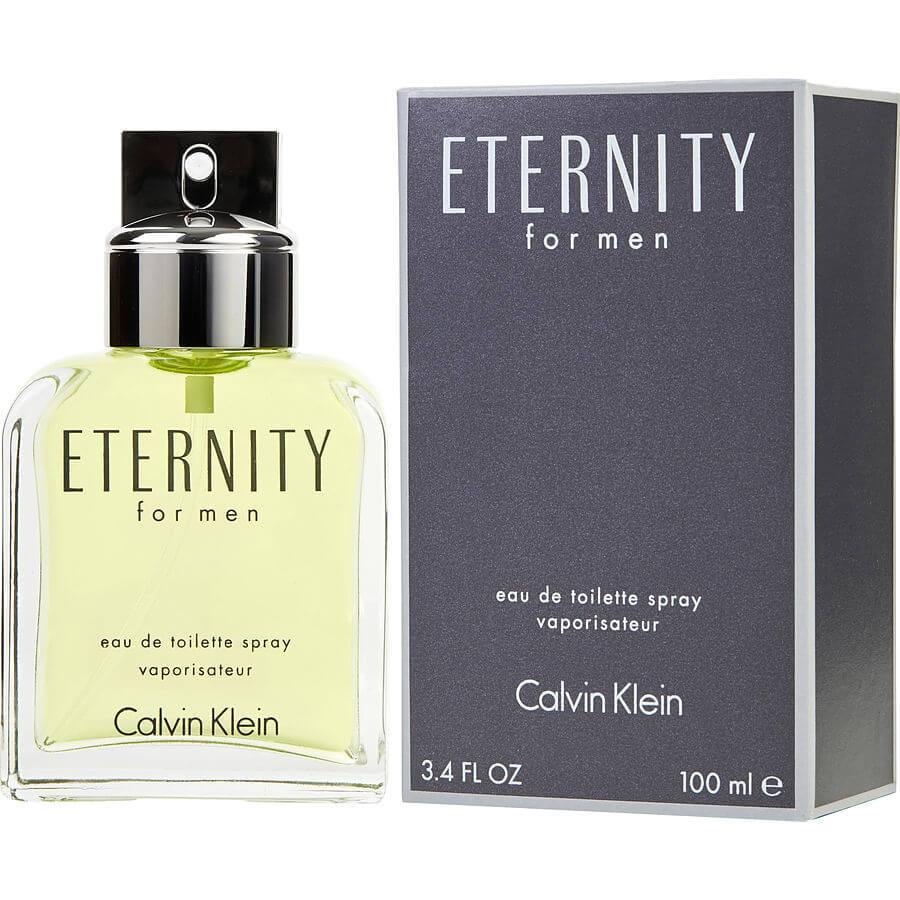 Timeless Tapestry
CK Eternity for Men by Calvin Klein threads a timeless tapestry of love, intimacy, and shared experiences. A classic masculine scent, its composition merges cool citrus notes with a warm heart of basil, coriander, and sandalwood. It's the perfect testament to a man's enduring strength and devotion.
4.0 My Burberry For Women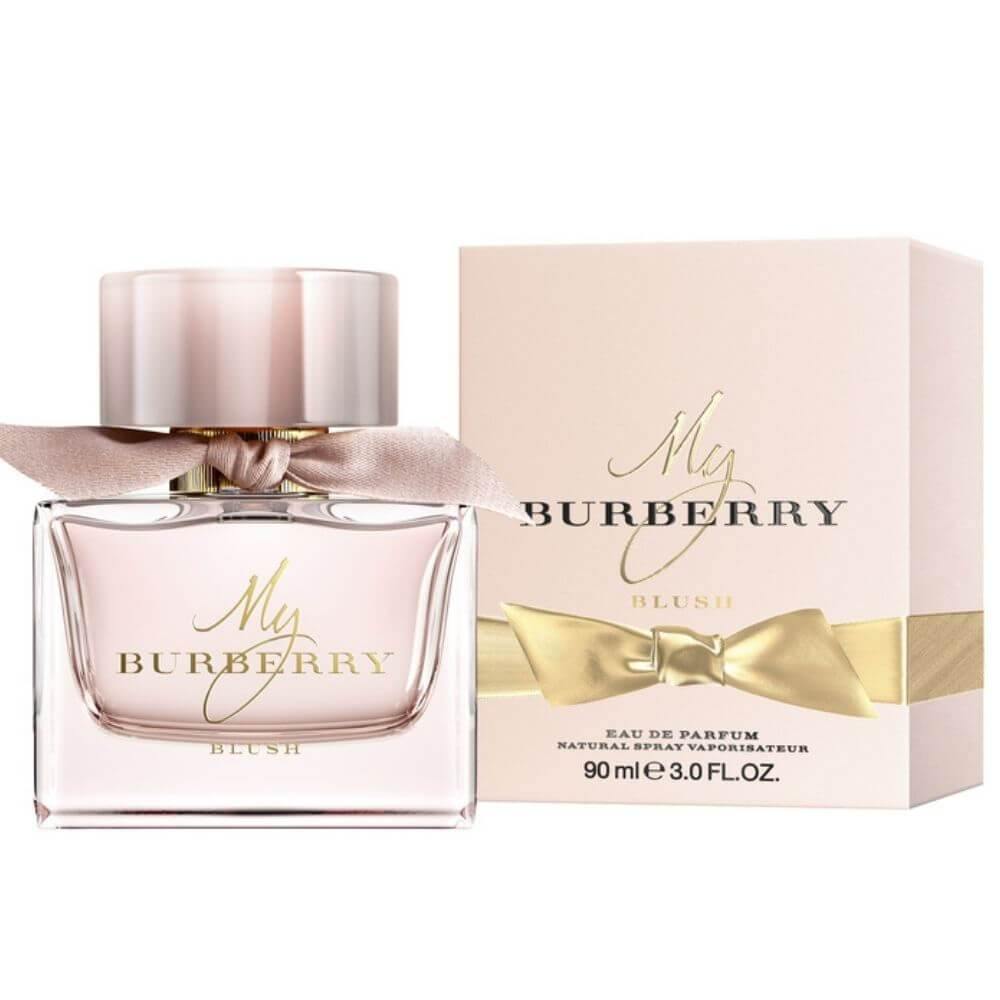 Rain-kissed Rhyme
My Burberry is a rain-kissed rhyme to London's garden after a downpour. An olfactory portrait of the city's romance and charm, it captures the essence of sweet peas, geranium leaves, and delicate roses wrapped in a warm patchouli base. It's as enchanting and diverse as London itself.
5.0 Chanel Chance Eau Tendre Eau de Parfum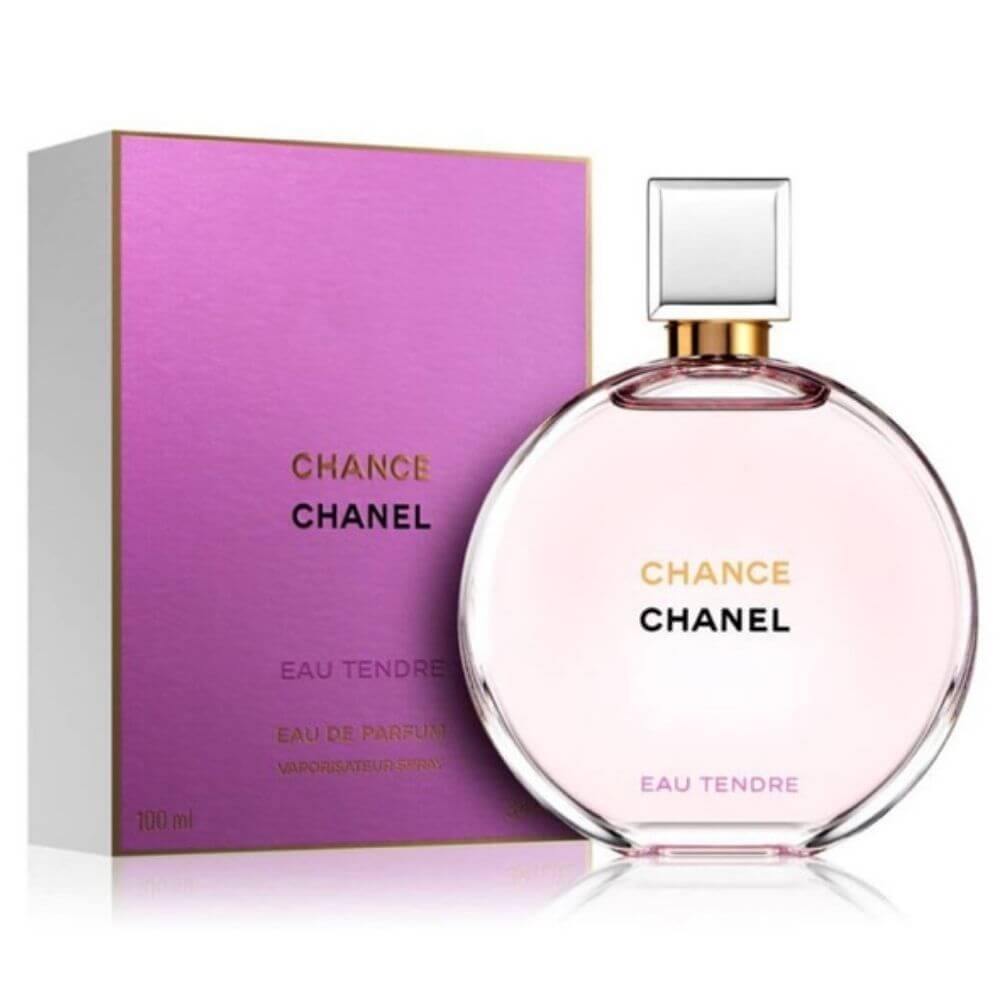 Whirlwind Waltz
Chance Eau Tendre Eau de Parfum by Chanel is a whirlwind waltz of love, luck, and happenstance. The scent swirls together the fruity whisper of quince with the soft floralcy of jasmine and rose. It's a whirl of light and delicate notes that dance upon the skin, leaving an intoxicating trail of serendipity.