Unfolding Aromas: The Chronicles of Fragrance
Embark on a sensory journey where memories, emotions, and personalities come alive with our collection of extraordinary fragrances. Here, we present to you five of the most sought-after scents, each telling its unique tale through the art of perfumery.
1.0 Marc Jacobs Daisy Love Eau So Sweet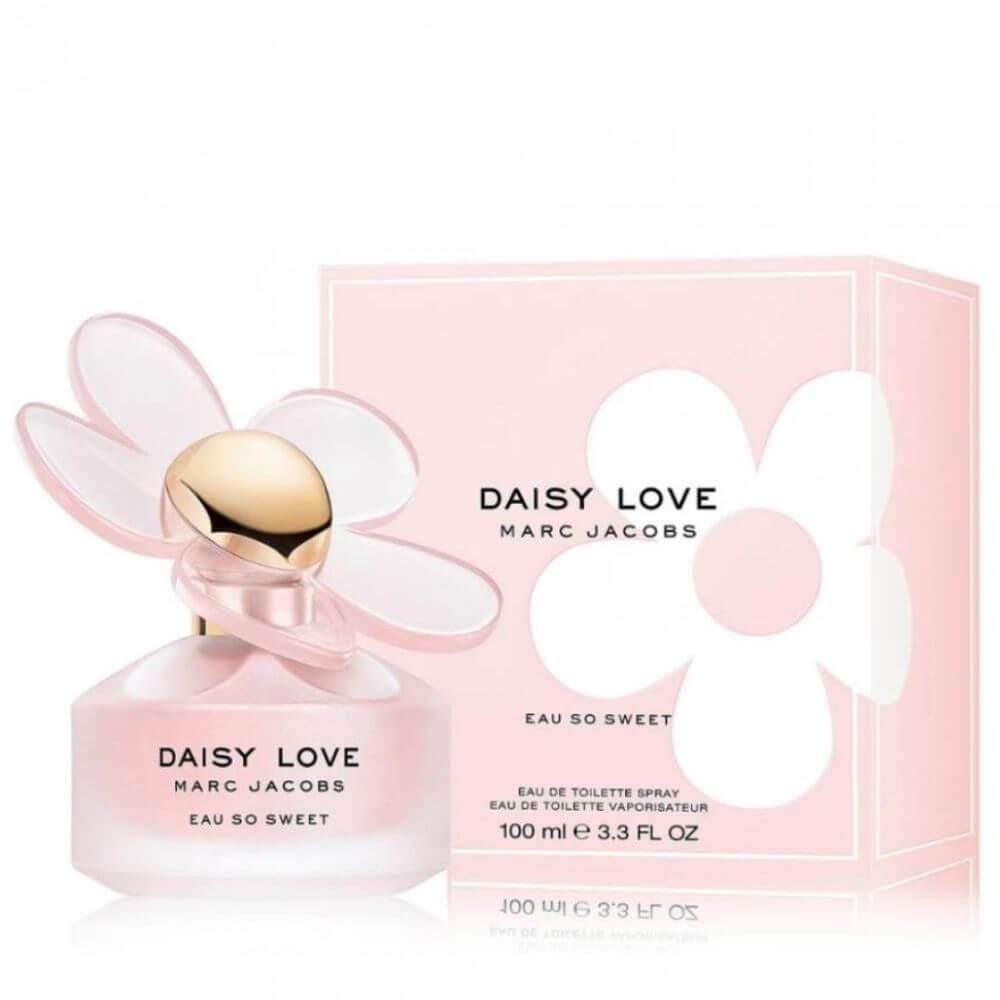 Sugared Sonnet
A confectionary delight, Daisy Love Eau So Sweet by Marc Jacobs is a sonnet of sugared floral innocence. Notes of white raspberry, sugar musk, and daisy tree petals craft a fragrance that's reminiscent of carefree days and budding romances. This sweet and sparkling scent is a true testament to the joys of youth.
2.0 Moschino Toy Boy EDP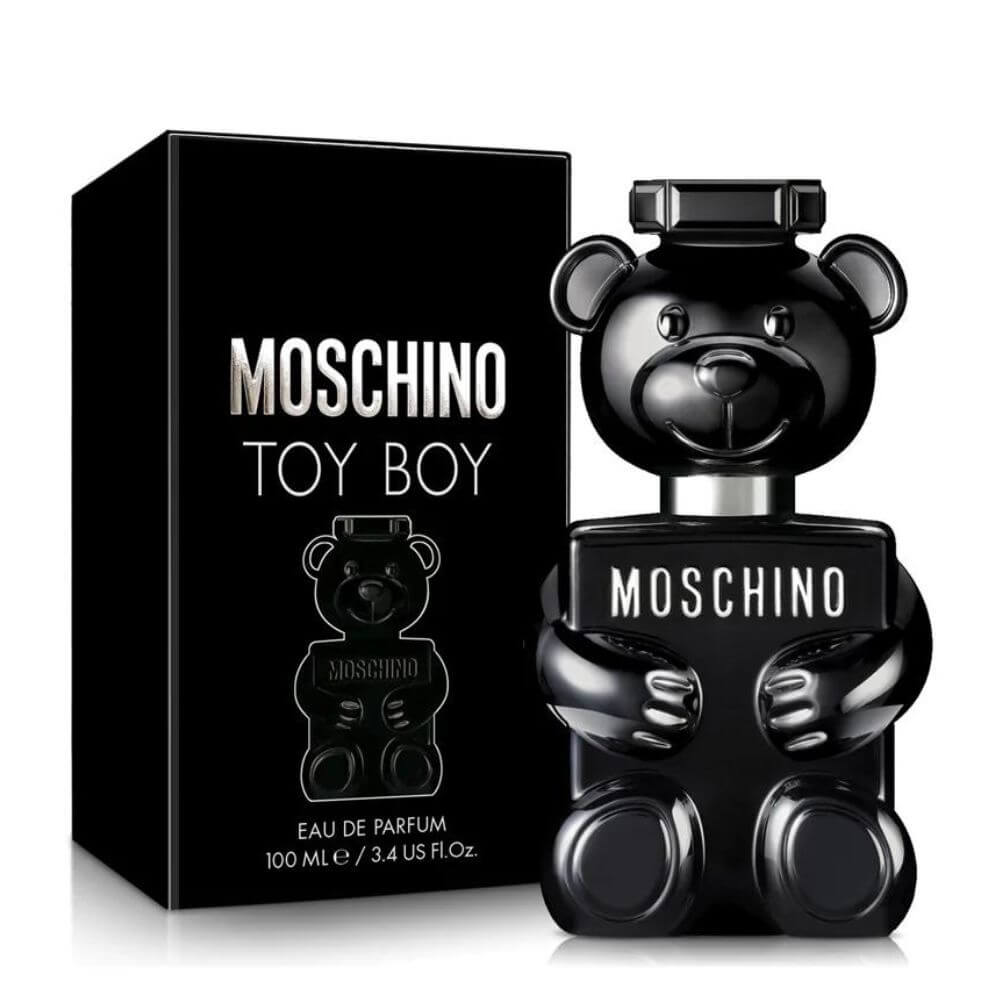 Spiced Saga
Moschino's Toy Boy EDP is a saga that narrates the unpredictable nature of love. Breaking gender norms with its spicy-woody essence, the scent brings together notes of pink berries, nutmeg, and clove in a bottle. Provocative and seductive, it's a scent that embraces and celebrates individuality.
3.0 Davidoff Cool Water For Men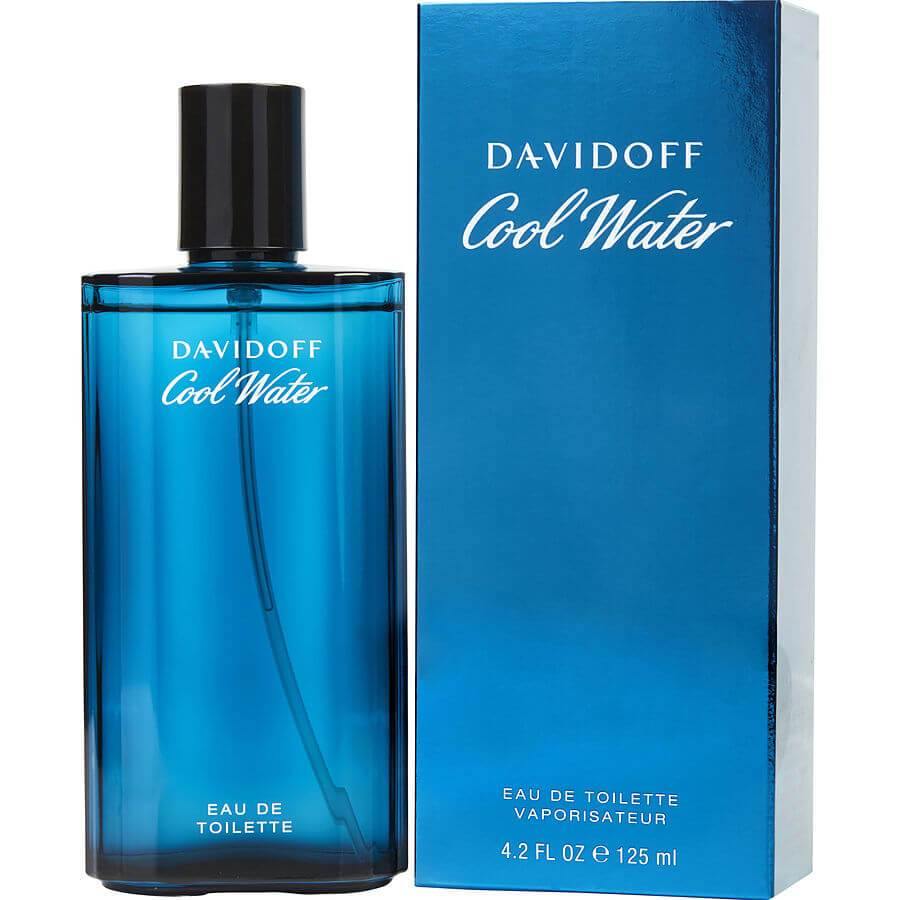 Maritime Memoir
Davidoff's Cool Water for Men is a memoir penned by the ocean itself. With aquatic notes harmoniously dancing with lavender, mint, and sandalwood, this fragrance is a refreshing voyage into the heart of the sea. It symbolizes the spirit of adventure and the harmony between man and nature.
4.0 Bvlgari Rose Essentialle For Women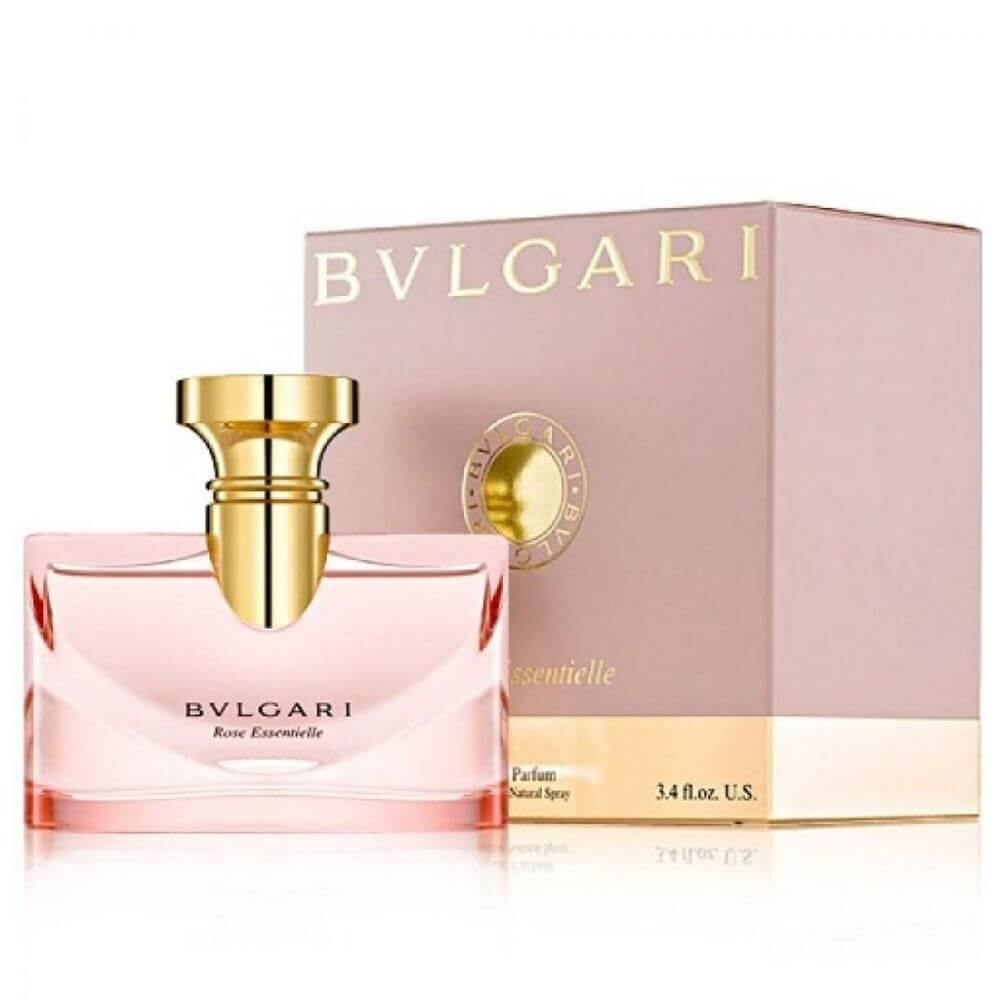 Rose Rhapsody
A rhapsody dedicated to the timeless allure of the rose, Bvlgari's Rose Essentialle presents a floral symphony in a bottle. It weaves a tale of love and elegance with its heart notes of Sambac jasmine and Prelude rose. This essence is for the romantic at heart, encapsulating the spirit of true femininity.
5.0 Jo Malone English Pear & Freesia Cologne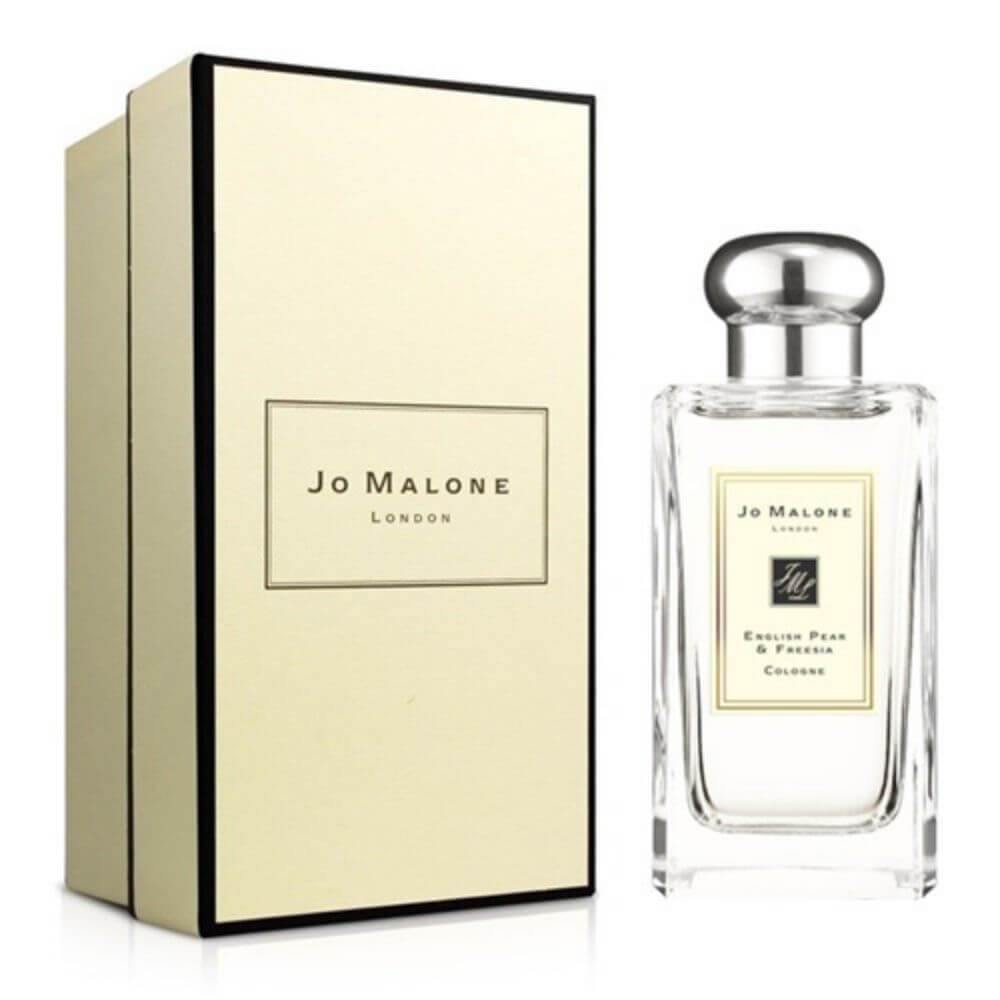 Fruity Fable
The English Pear & Freesia Cologne by Jo Malone is a fable where fruit and flower meet. The mellow scent of just-ripe pears is wrapped in a bouquet of white freesias, adding a fresh, crisp edge to this cologne. It's a quintessentially British fragrance that brings to life the essence of autumn in a bottle.