The Art of Scent: A Curated Olfactory Journey
Perfume is more than just a fragrance; it's an expression of identity, a sensory experience that can evoke memories and emotions. In this curated collection, we focus on five distinctive scents that range from the invigorating to the sensual. Each perfume tells its own story, transporting you to different facets of life and personality.
1.0 Byredo Blanche EDP For Women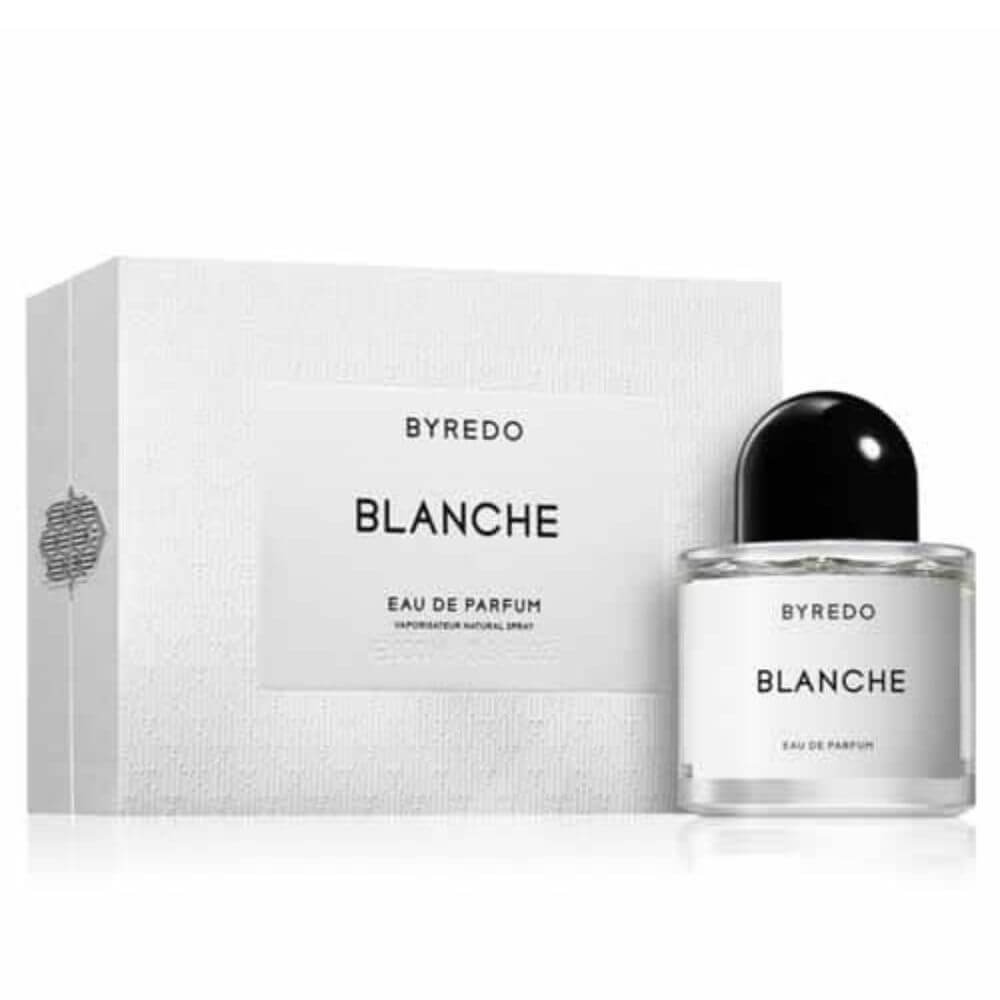 A Canvas of Innocence: Aldehyde & Peony
Byredo's Blanche is like a blank canvas that leaves room for the wearer's own stories and experiences. With top notes of aldehyde and a heart of peony, the scent emanates purity and innocence. This is the fragrance for those who see life with fresh eyes, unmarked by past regrets.
2.0 Ralph Lauren Deep Blue Parfum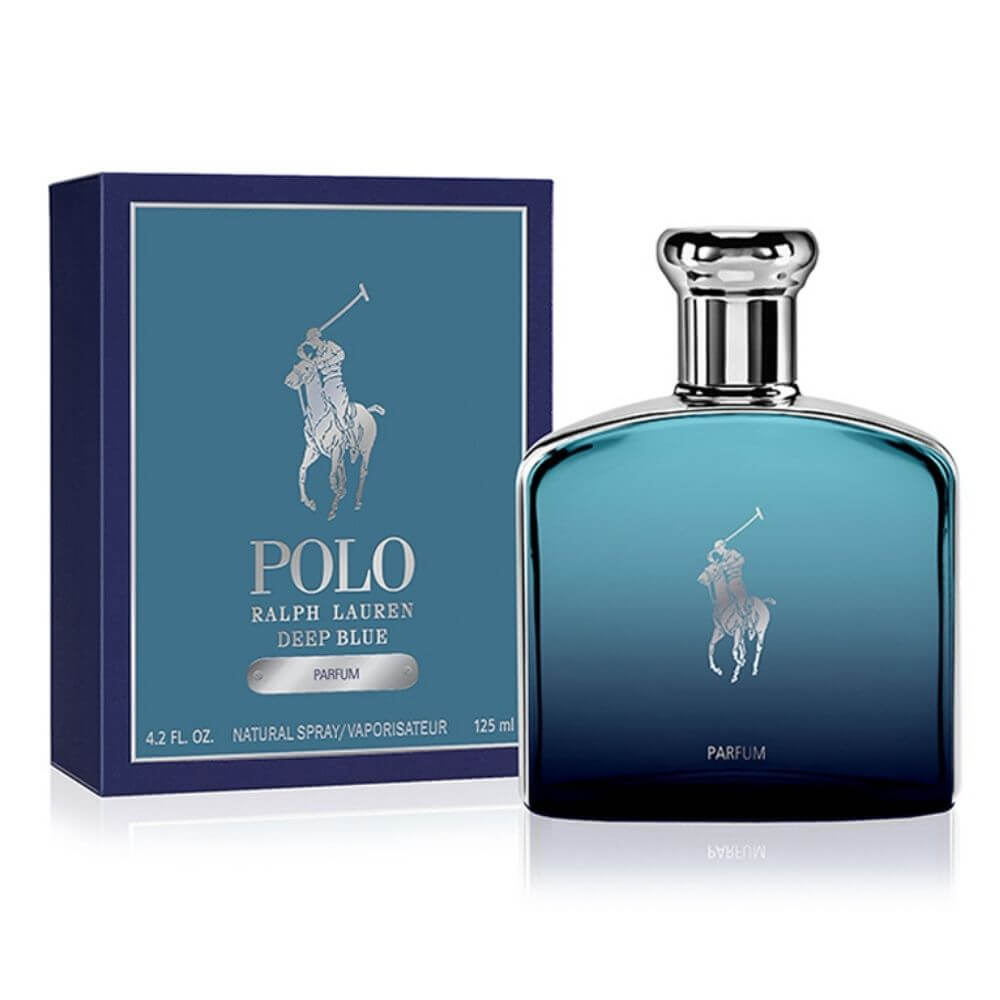 Aquatic Adventure: Citrus & Sea Notes
Dive into the depths of your soul with Ralph Lauren's Deep Blue. This fragrance takes you on an aquatic journey with a blend of citrus and sea notes that evoke the mystery and allure of the ocean. Suited for the adventurer who isn't afraid of life's depths.
3.0 Christian Dior Sauvage EDT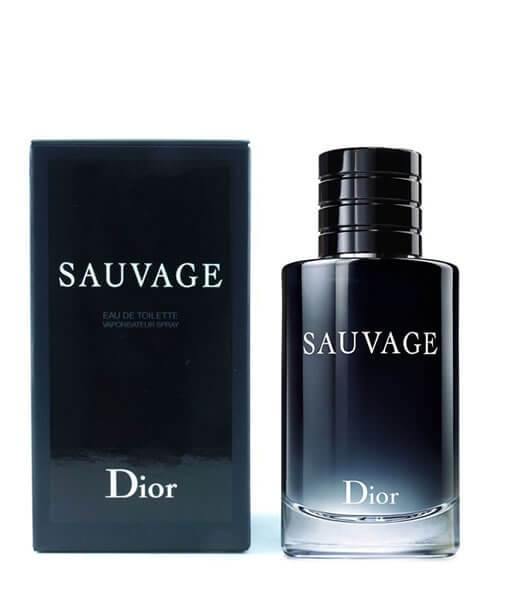 Untamed Spirit: Bergamot & Ambroxan
Sauvage by Christian Dior is the epitome of wild masculinity. The invigorating opening note of bergamot transitions into the warm, sensual heart of ambroxan. It's a scent that celebrates the untamed spirit, designed for men who are in touch with their primal self.
4.0 Victoria's Secret Very Sexy EDP For Women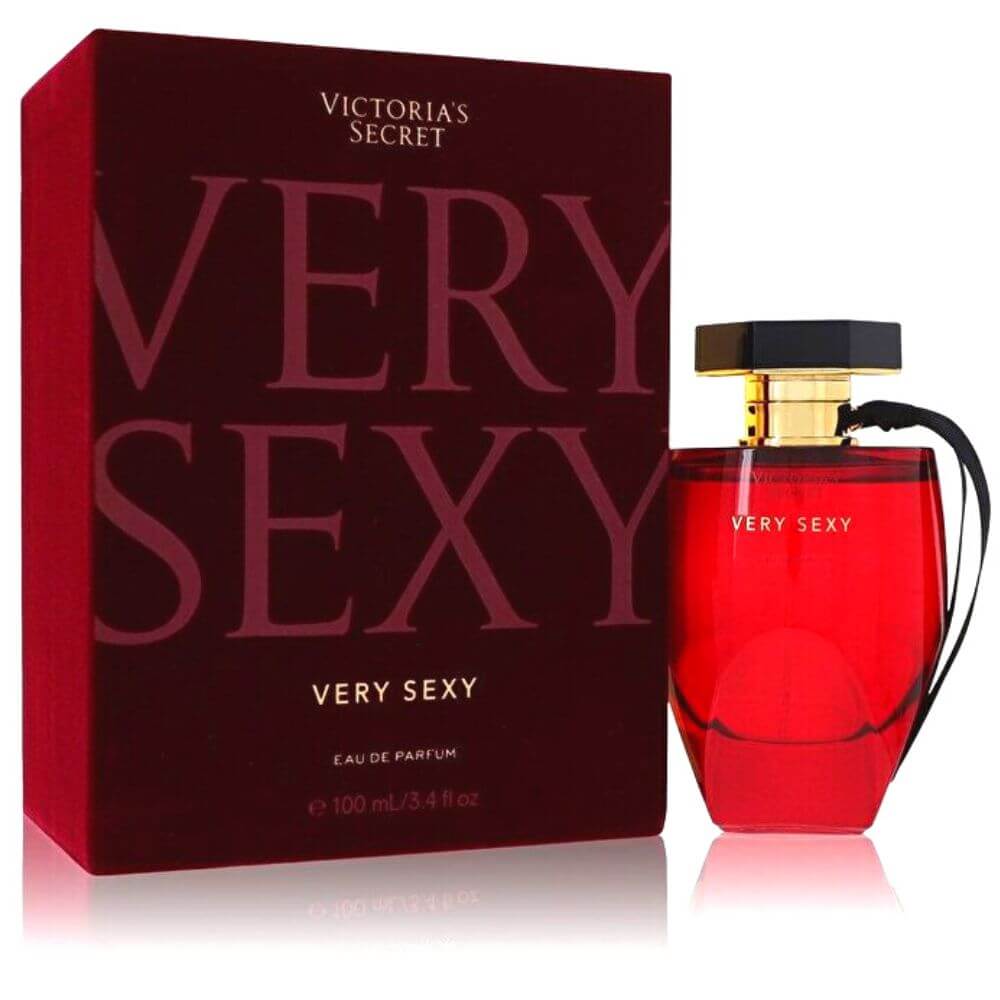 Allure Amplified: Vanilla Orchid & Clementine
Turn heads and captivate attention with Very Sexy by Victoria's Secret. A blend of vanilla orchid and clementine makes for a tantalizing scent that is both sweet and citrusy. This fragrance is the essence of allure, perfect for the modern woman who knows her worth.
5.0 Viktor & Rolf Bonbon EDP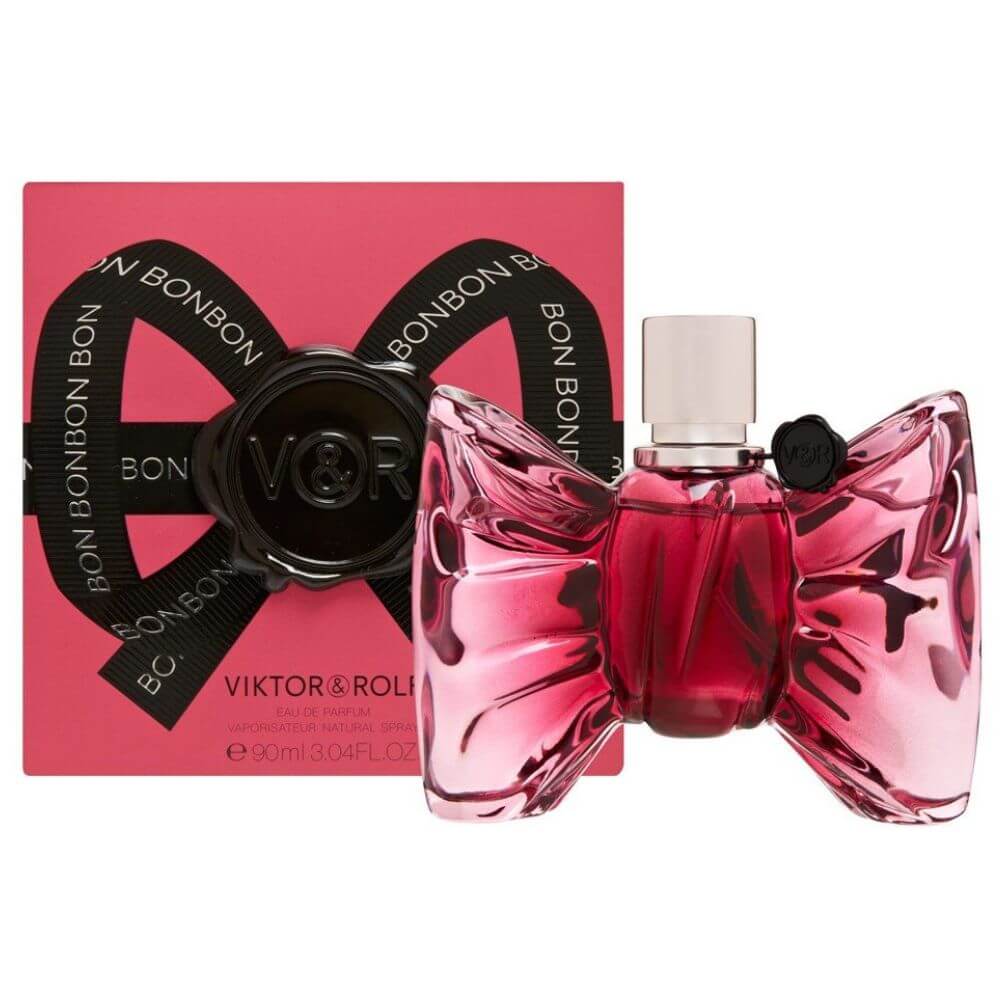 Gourmet Indulgence: Caramel & Mandarin
Indulge in the sweet extravagance that is Bonbon by Viktor & Rolf. With the rich, creamy notes of caramel complemented by the zest of mandarin, this scent is a gourmet treat for the senses. It's a delightful fragrance, crafted for those who enjoy the sweeter things in life.