Scents that Speak: A Symphony of Aromas
Fragrances tell a tale, evoke emotions, and become part of our identity. This collection explores five exceptional perfumes that bring together different elements, from the ethereal to the deep, offering a multisensory symphony for your olfactory senses.
1.0 Burberry Brit Sheer For Women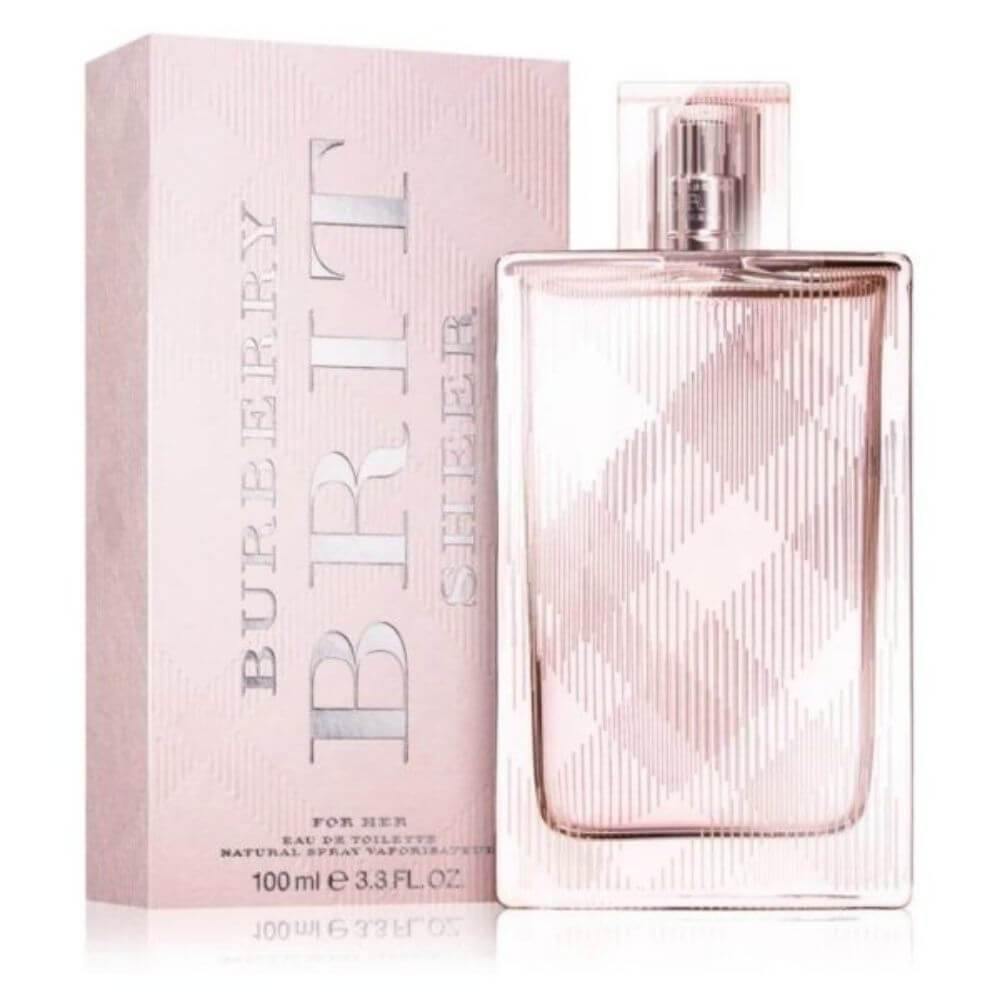 Ephemeral Lightness: Lychee & Yuzu
Capturing the essence of a sunlit day, Burberry Brit Sheer surrounds you with the juicy, sparkling notes of lychee and yuzu. This scent embodies the quintessential modern woman: light-hearted, free, and ever so sophisticated.
2.0 Kenzo Cadre Secret EDP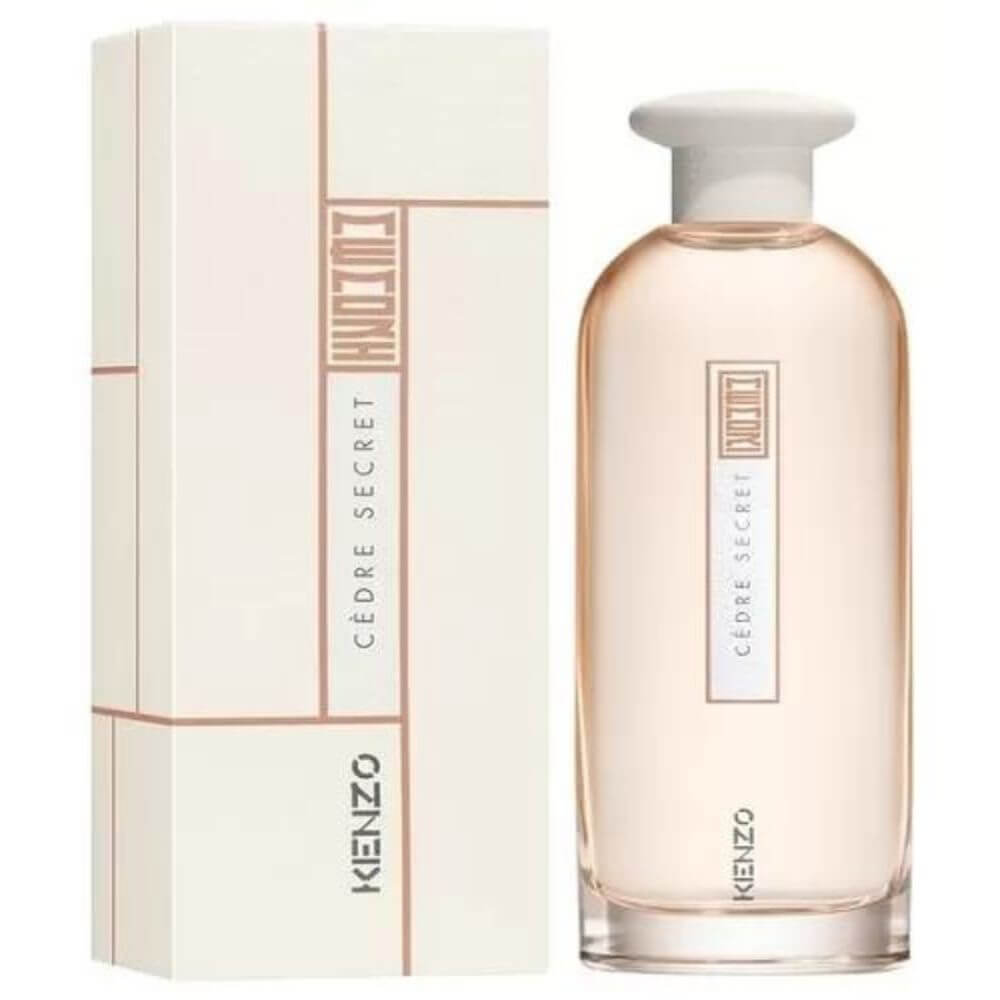 Sensuous Mystery: Orange Blossom & Patchouli
A whiff of Kenzo Cadre Secret transports you into a world of enigmatic charm. Dominated by the scent of orange blossom and infused with earthy patchouli, this fragrance is for the individual who carries a world of secrets and sensuality within them.
3.0 Byredo Elevator Music EDP (Unisex)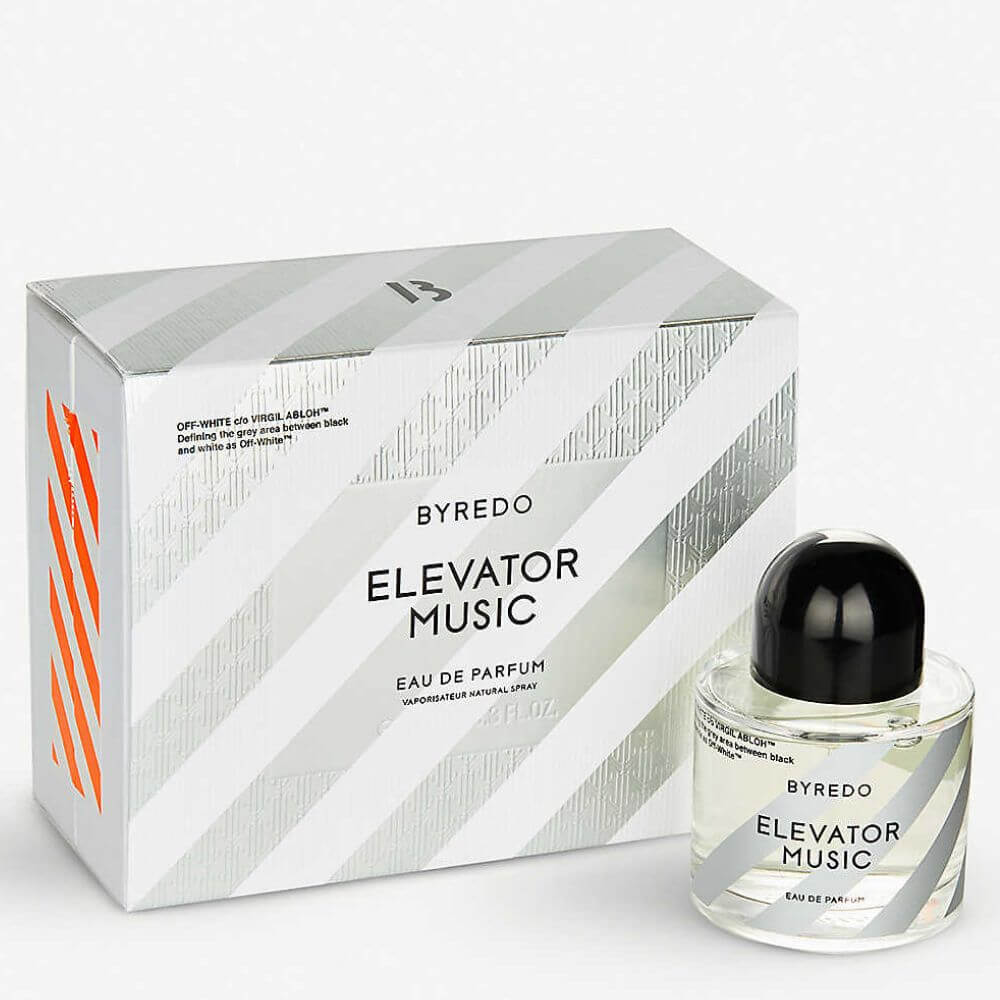 Understated Elegance: Ambrette & Bamboo
Byredo's Elevator Music is for the minimalist who enjoys the finer things in life without screaming for attention. A harmonious blend of ambrette and bamboo creates a delicate balance, letting you make a subtle, yet unforgettable, impression.
4.0 Bvlgari Aqva Pour Homme for Men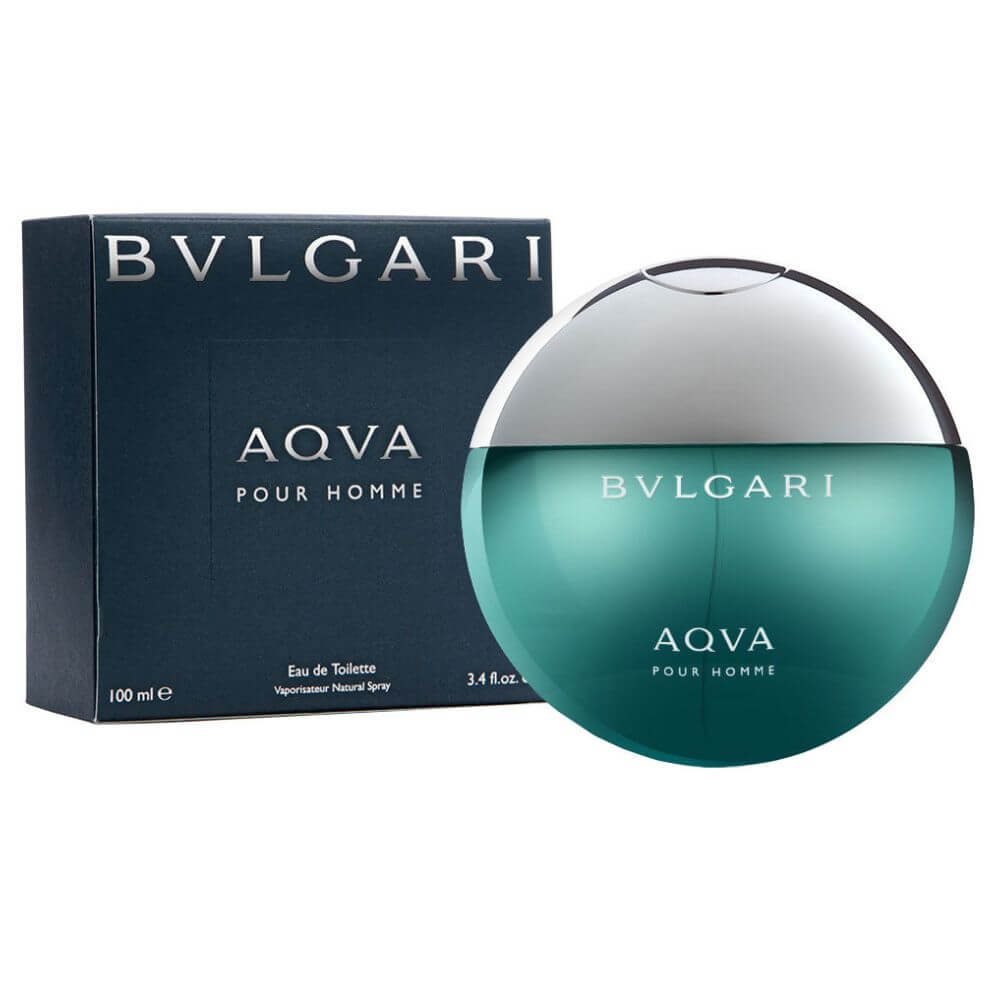 Marine Majesty: Seaweed & Mandarin Orange
Set sail on an odyssey of the senses with Bvlgari Aqva Pour Homme. The fragrance combines seaweed's mineral nuance with the fresh zest of mandarin orange, making it ideal for men who draw their strength from the infinite expanses of the ocean.
5.0 Emporio Armani Because It's You EDP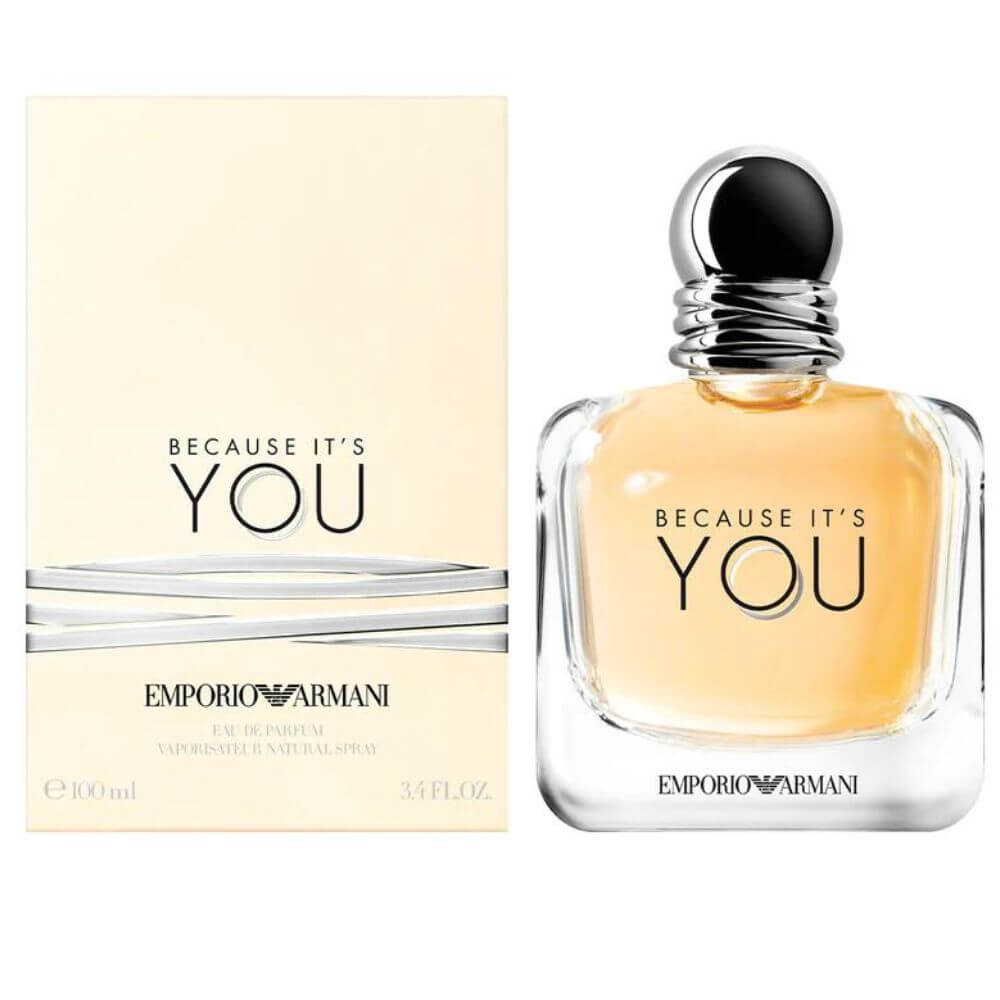 Romantic Pulse: Raspberry & Neroli
An ode to love and passion, Because It's You by Emporio Armani beats with the heart of raspberry and blooms with the soul of neroli. This fragrance is for the incurable romantic, whose love story is so compelling, it simply has to be celebrated.