A Kaleidoscope of Fragrance: Diverse Moods and Moments
The language of fragrance transcends words. It can convey a multitude of moods, memories, and messages, each inherently unique to the wearer. In this curated collection, we delve into a spectrum of scents that resonate with different aspects of personality and lifestyle.
1.0 Lacoste Essential Sport For Men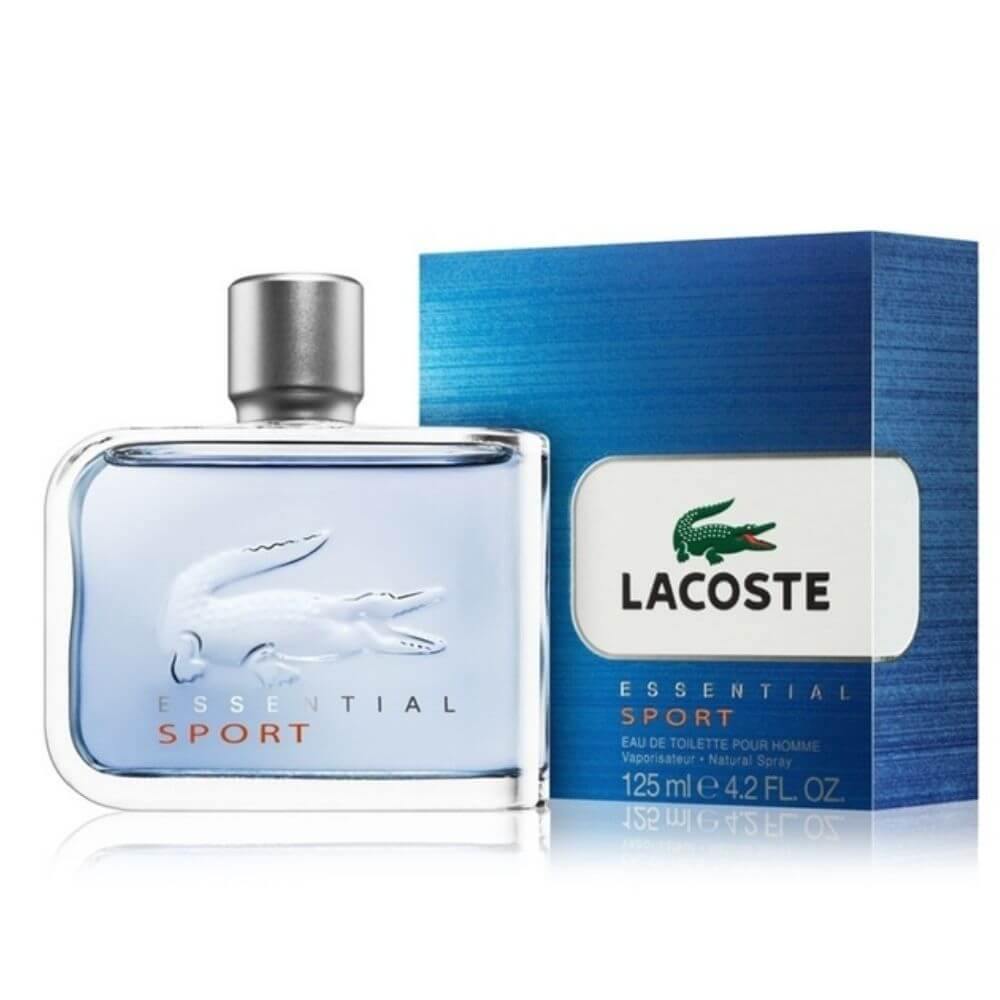 Energetic Vitality: Grapefruit & Nutmeg
Designed for the active man, Lacoste Essential Sport bursts with a fusion of grapefruit and nutmeg, embodying a spirit that's both energetic and sophisticated. Ideal for the sports enthusiast who takes life head-on but knows when to relax and enjoy the finer things.
2.0 Dolce & Gabbana The Only One For Women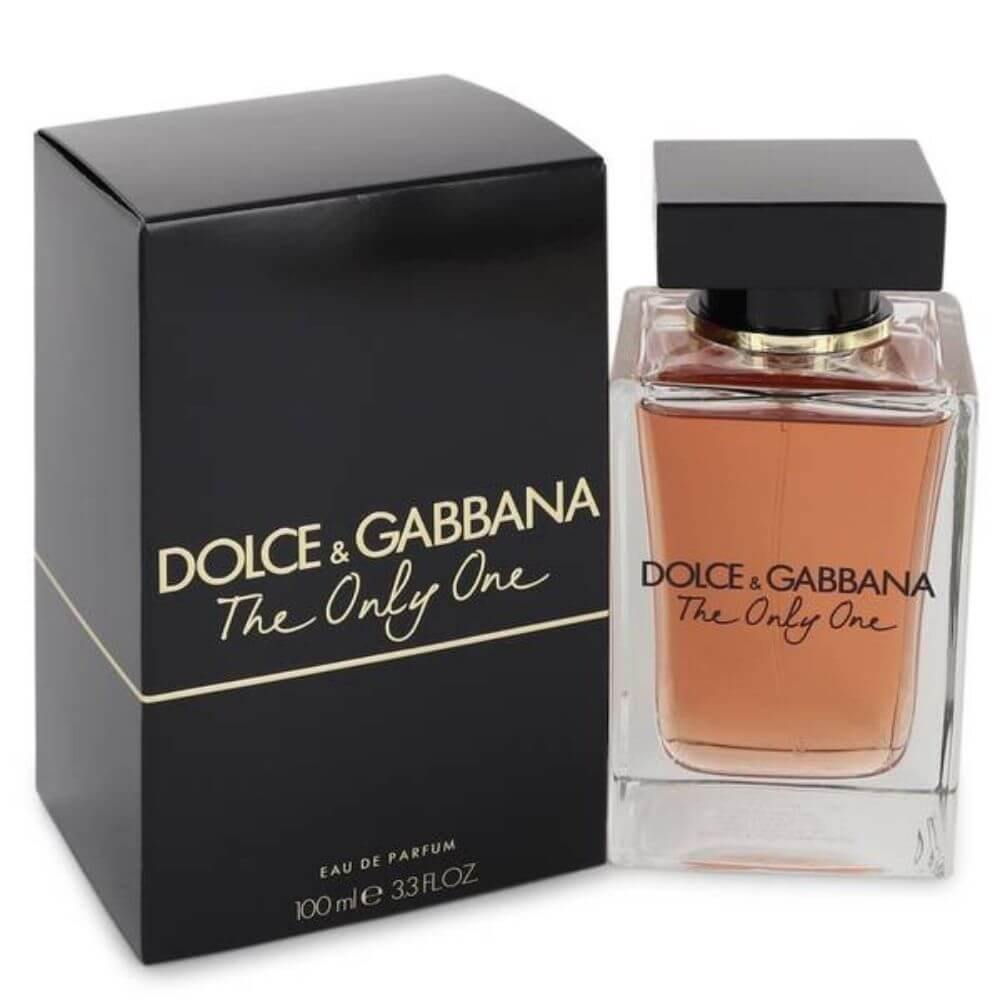 Captivating Allure: Violet & Coffee
The Only One by Dolce & Gabbana is an intoxicating blend of violet and coffee, serving as a perfect tribute to the modern, captivating woman. This scent is for those who effortlessly command attention and enjoy being the enigma in the room.
3.0 Tom Ford Lost Cherry EDP (Unisex)
Indulgent Fantasy: Sour Cherry & Almond
Lost Cherry is Tom Ford's love letter to temptation and indulgence. With luscious notes of sour cherry and almond, this unisex fragrance beckons you to explore desires that lie just beneath the surface, appealing to both men and women who relish the forbidden.
4.0 Carolina Herrera 212 Men NYC EDT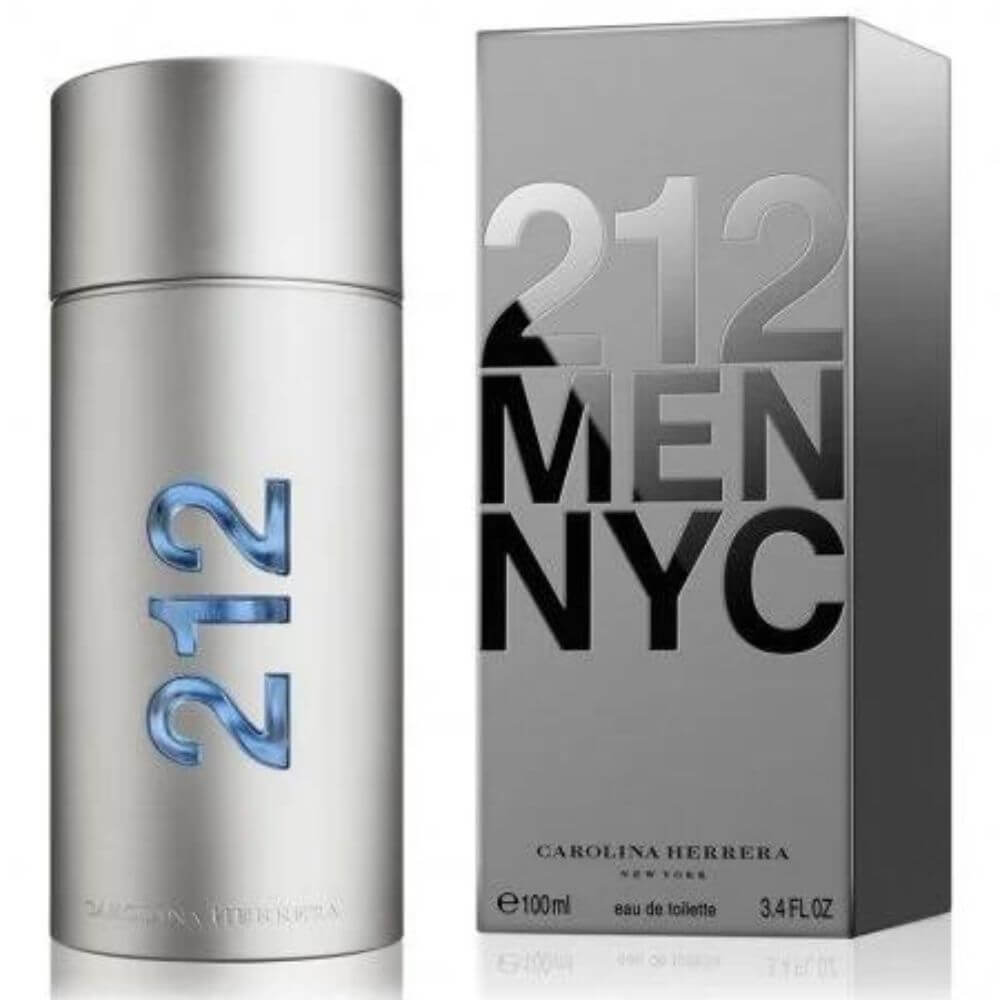 Urban Pulse: Lavender & Green Pepper
Capturing the pulse of New York City, 212 Men by Carolina Herrera melds the calming aroma of lavender with the sharp kick of green pepper. It's the scent for the urbanite, the man who thrives in the chaos and energy of the city landscape.
5.0 Givenchy Pour Homme Silver Edition For Men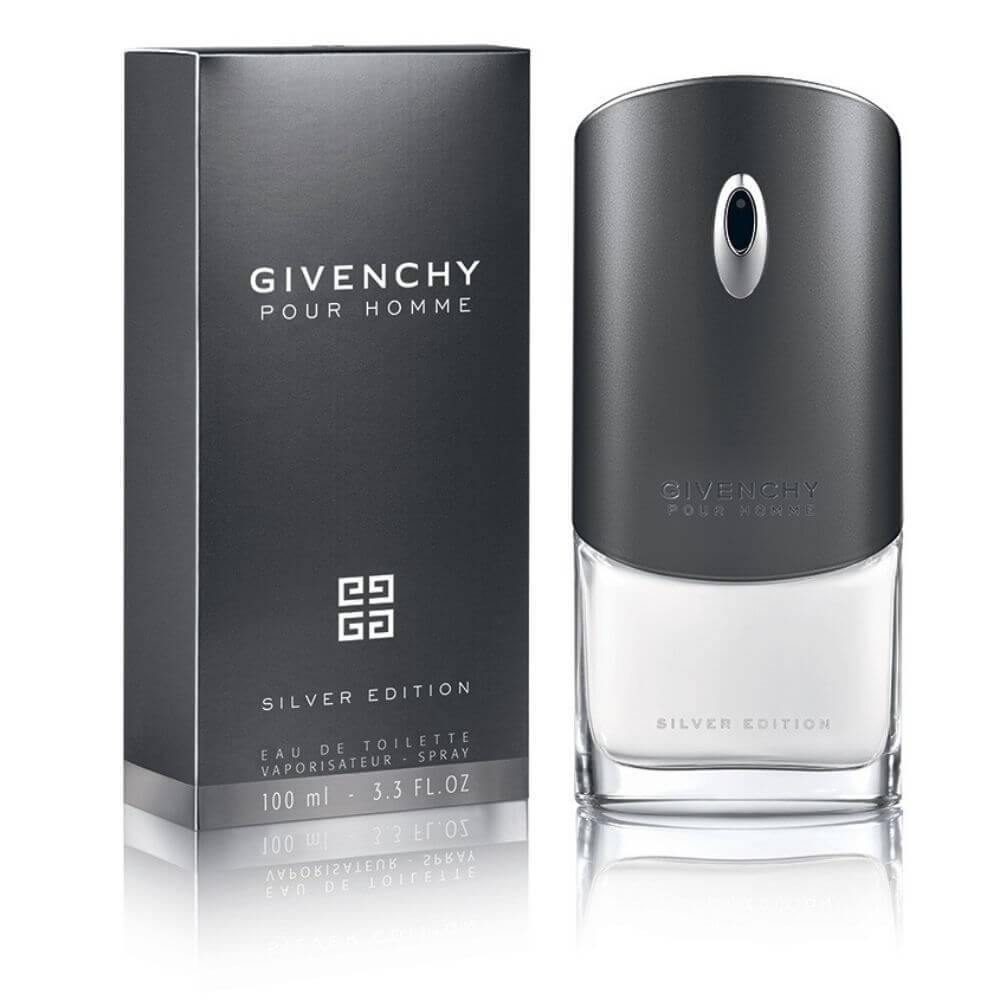 Classic Elegance: Grapefruit & Bergamot
Givenchy Pour Homme Silver Edition celebrates the timeless charm of a well-groomed gentleman. With uplifting notes of grapefruit and bergamot, this fragrance speaks to the man who values tradition but isn't afraid to bring a modern twist to classic elegance.