The Scented Tapestry: Weaving Stories Through Fragrance
Our olfactory sense is one of the most powerful triggers for emotions and memories. The fragrances we choose to adorn ourselves with can define moments, etch experiences into our memory, and capture the essence of who we are or wish to be. Allow this curated list to guide you through a tapestry of scents that can color your life in the most beautiful hues.
1.0 Christian Dior Hypnotic Poison EDT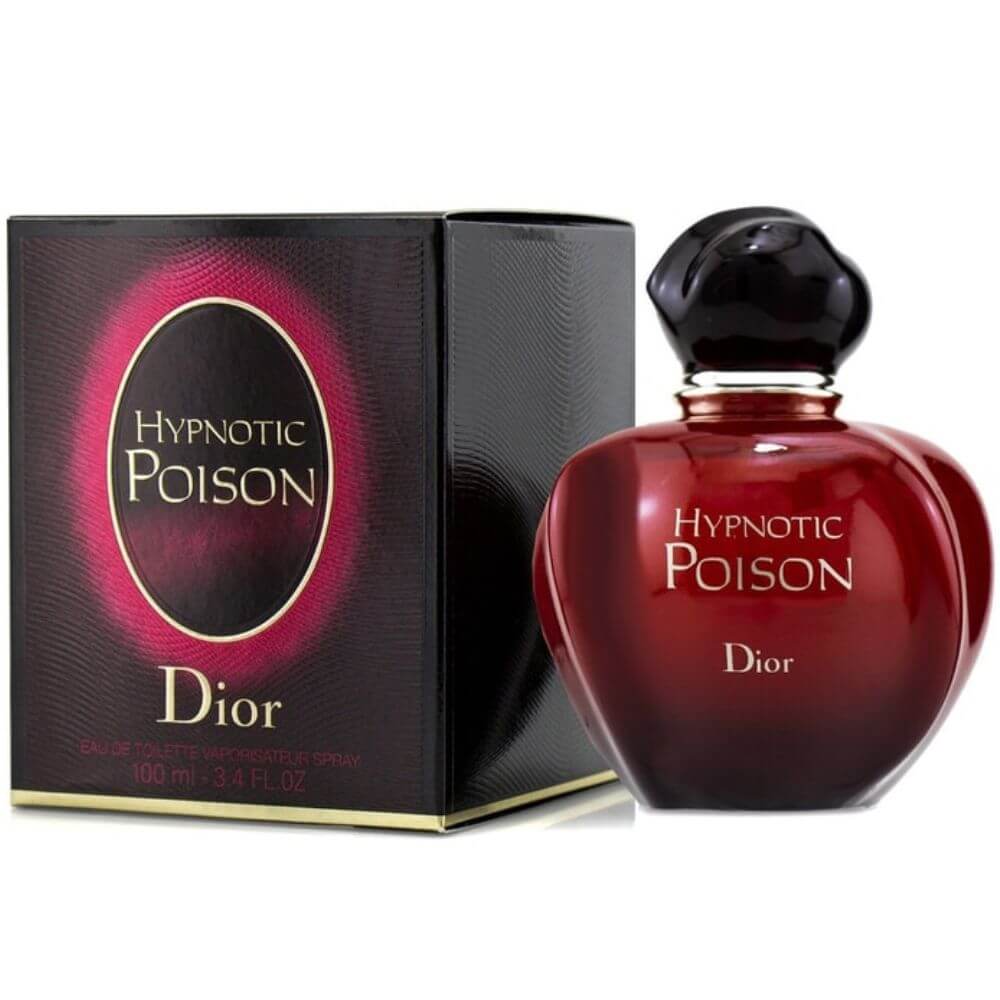 Mystical Allure: Almond & Vanilla
Hypnotic Poison by Christian Dior is the epitome of sensual enchantment. A magical blend of almond and vanilla creates a fragrance experience akin to a mystical potion. For the individual who wants to leave an impression that lingers long after they've gone.
2.0 Le Labo Santal 33 (Unisex)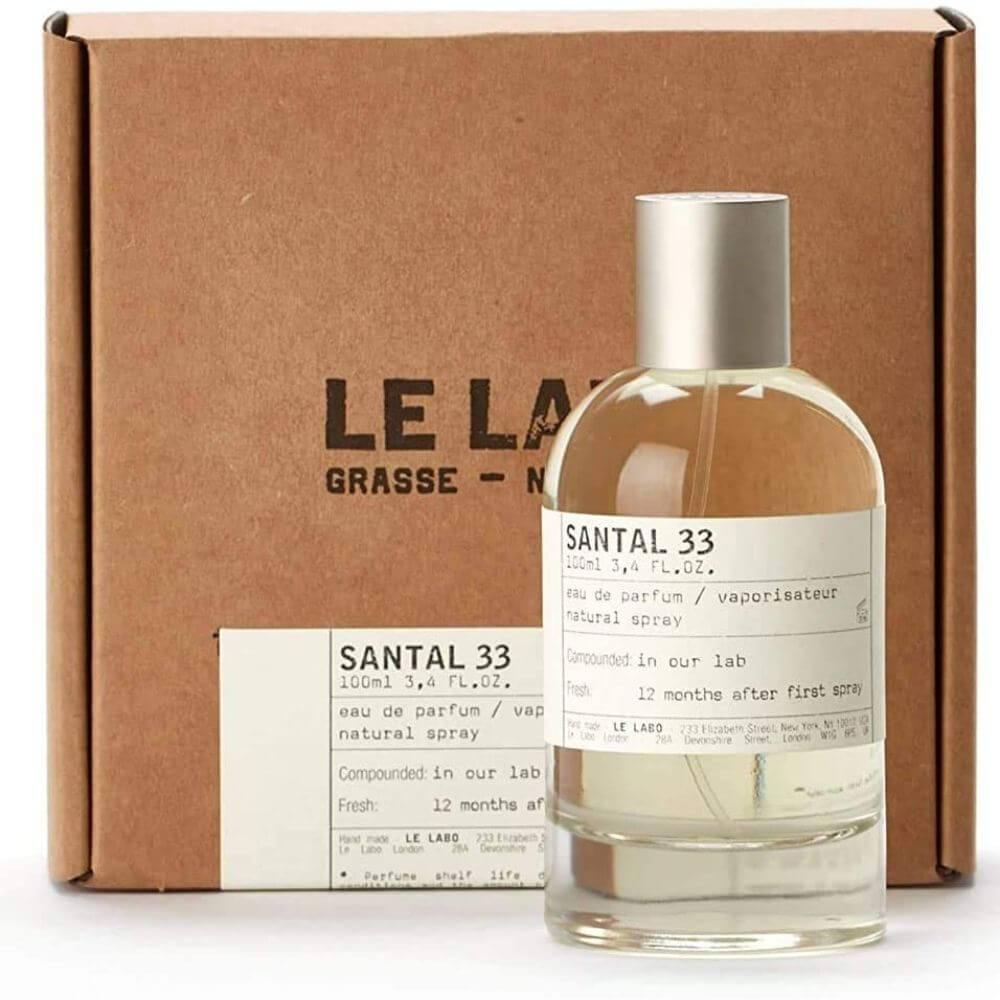 Earthy Sophistication: Sandalwood & Cedar
An androgynous blend that shatters conventional gender norms, Le Labo's Santal 33 is a sublime mix of sandalwood and cedar. This scent is for those who find beauty in the earthy, the raw, and the complex.
3.0 Chanel Chance Eau Fraiche EDT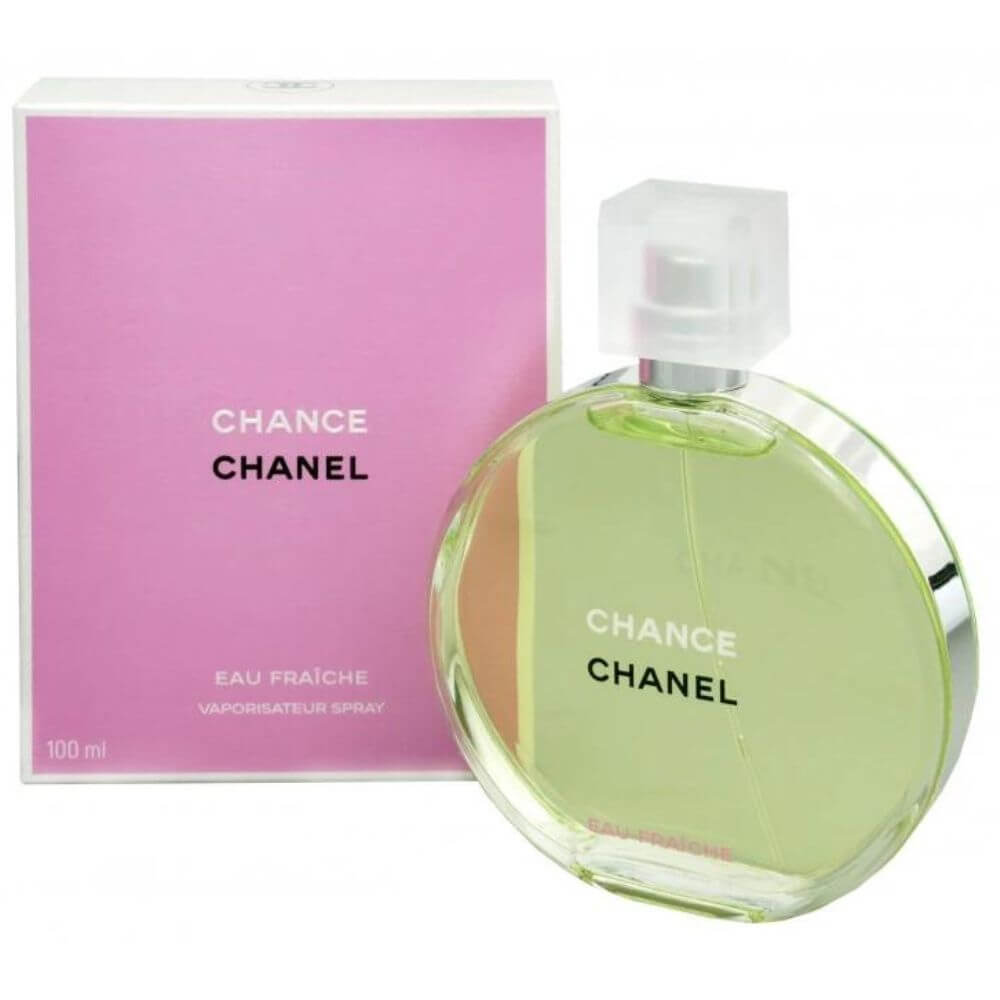 Uplifting Spirit: Lemon & Teakwood
Chance Eau Fraiche by Chanel is a fragrance for those eternally optimistic moments when anything seems possible. A beautiful blend of lemon and teakwood offers a lively, uplifting scent that reinvigorates the spirit.
4.0 Christian Dior Miss Dior Eau de Parfum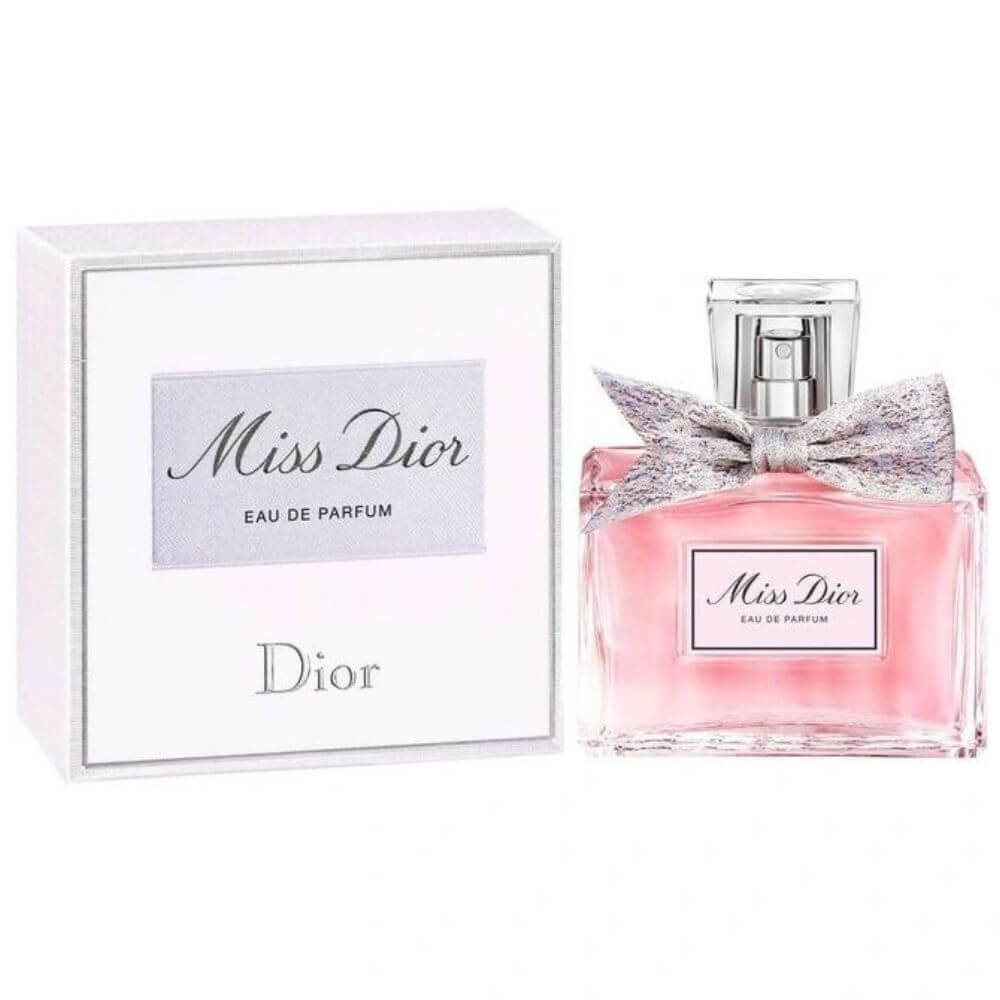 Romantic Poetry: Rose & Bergamot
Miss Dior is the olfactory expression of a romantic sonnet. With its notes of rose and bergamot, this fragrance is a hymn to love and all its possibilities. It's designed for the romantic souls who walk through life like it's a beautiful garden.
5.0 Emporio Armani Stronger With You EDT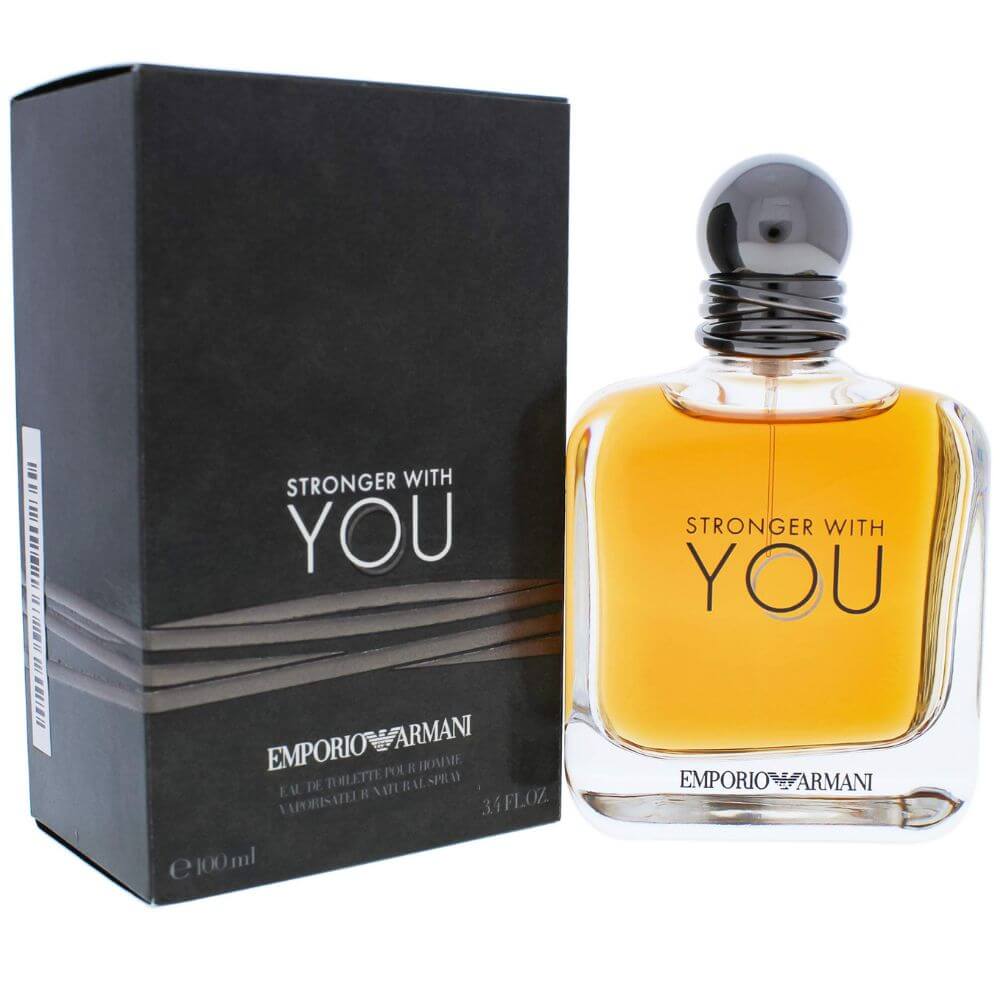 Shared Warmth: Cardamom & Vanilla
Stronger With You by Emporio Armani is a tribute to modern love. A heartfelt blend of cardamom and vanilla creates a warm, inviting scent that reflects the strength found in unity, making it a perfect choice for those who believe in the empowering nature of love.