The "Enigmatic Elixirs Collection"
This collection is termed the "Enigmatic Elixirs Collection". The curated perfumes are meant to intrigue and captivate, each having their unique mysteries ready to be unravelled.
1.0 Christian Dior Hypnotic Poison EDT
Mystique in a Bottle
"Mystique in a Bottle" is the essence of Christian Dior's Hypnotic Poison. Like the allure of a forbidden fruit, this scent is a captivating blend of almond, sambac jasmine, and vanilla that speaks to the senses. It's mysterious, sensuous, and as intoxicating as the most potent potion, making it the perfect match for the woman of enigma.
2.0 Maison Francis Kurkdjian Baccarat Rouge 540 Eau de Parfum 70ml
Refined Riddle
"Refined Riddle" is encapsulated in Maison Francis Kurkdjian's Baccarat Rouge 540. This fragrance weaves a complex narrative of jasmine, saffron, and ambergris. Just like a riddle that begs to be solved, it keeps the wearer guessing and everyone around intrigued.
3.0 Christian Dior Fahrenheit
A Whiff of Enigma
Christian Dior's Fahrenheit represents "A Whiff of Enigma". Its unique blend of lavender, mandarin orange, and leather presents a surprising yet enchanting mix. A trailblazer in the world of fragrances, it perfectly mirrors the complex facets of an enigmatic personality.
4.0 Versace Bright Crystal Absolu
Sparkling Secrets
"Sparkling Secrets" are held within Versace's Bright Crystal Absolu. This vibrant scent showcases a wonderful dance of yuzu, peony, and raspberry. As enchanting as a crystal sparkling under the sunlight, it houses a radiant mystery that begs to be worn and discovered.
5.0 Burberry Weekend For Women EDP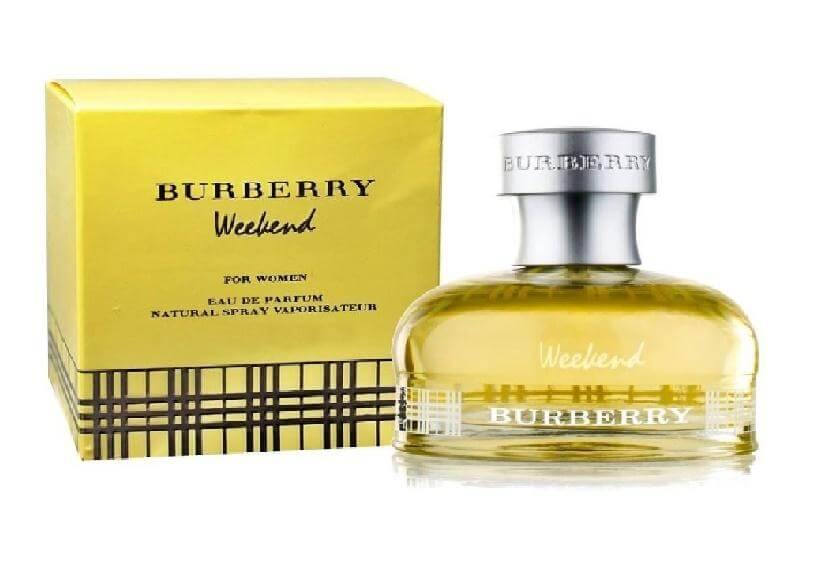 Enigmatic Escapade
Burberry's Weekend For Women represents "Enigmatic Escapade". This fragrance encapsulates the thrill of a weekend getaway, with a soothing blend of peach blossom, hyacinth, and cedar. It's an invitation to discover the unexpected, echoing the enigmatic promise of an adventure just around the corner.