The Metropolitan Chic Collection
This selection is dubbed the "Metropolitan Chic Collection". It's an assembly of fragrances that encapsulate the essence of metropolitan lifestyle. Representing class, sophistication, and allure, each scent tells a unique story of city living.
1.0 Le Labo Santal 33 (Unisex)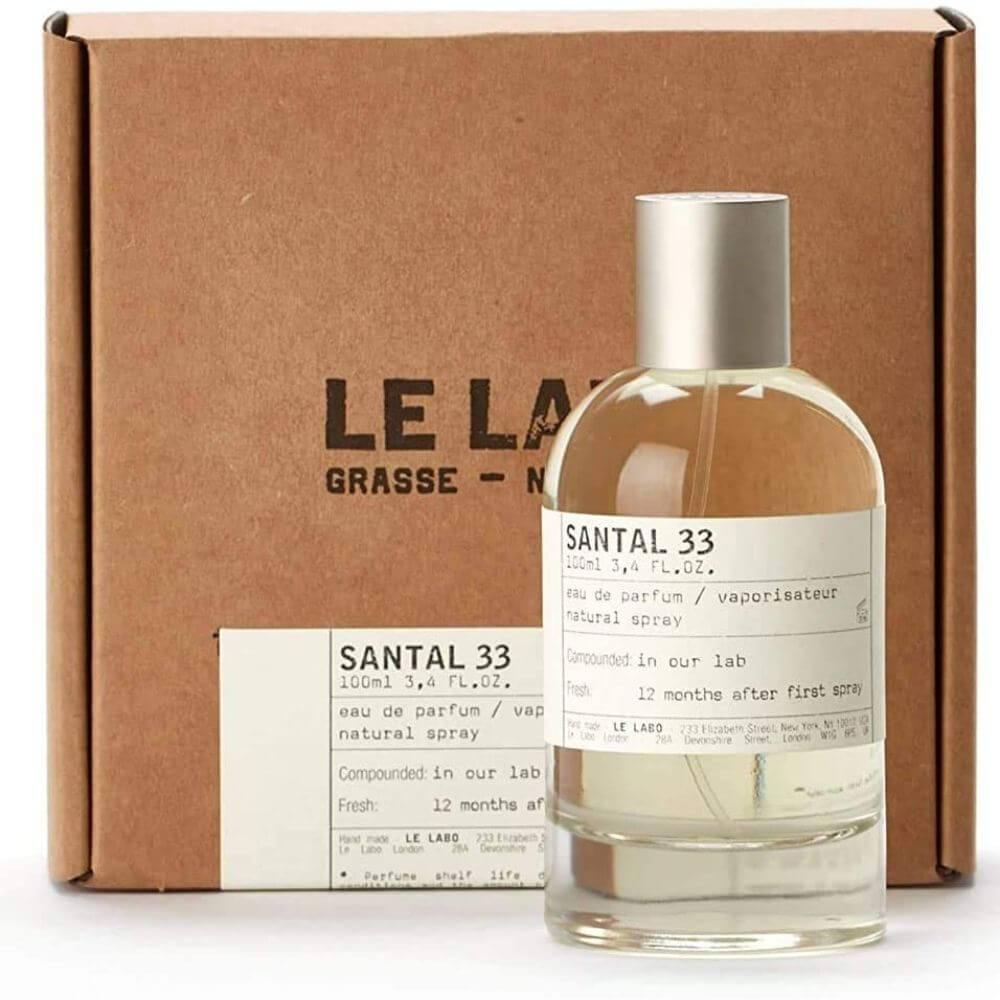 Defining Individuality
Le Labo's Santal 33 is all about "Defining Individuality". An intoxicating blend of cardamom, iris, and sandalwood, it's a unique and iconic fragrance that sets the wearer apart from the crowd. Reflecting the boldness and uniqueness of metropolitan life, it's a signature scent that is distinctive and lasting.
2.0 Chanel Bleu de Chanel Eau de Parfum For Men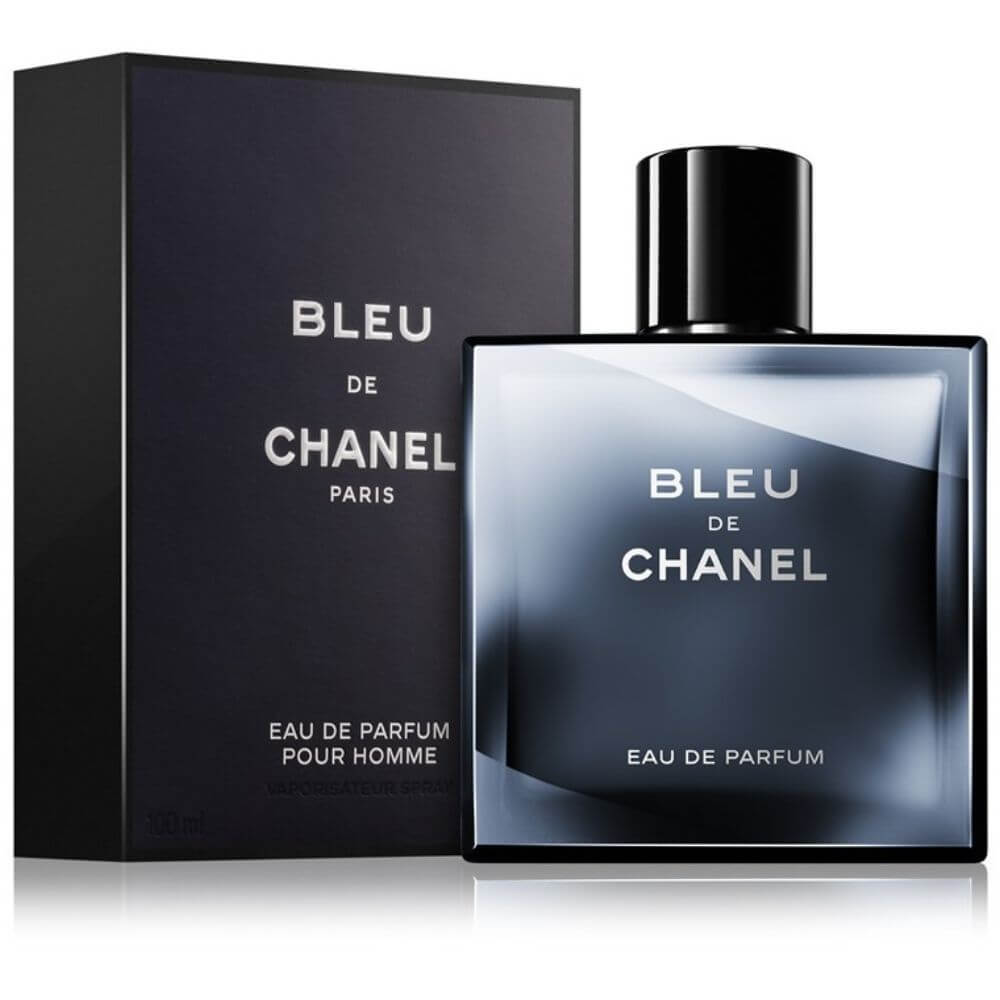 Timeless Elegance
"Timeless Elegance" is encapsulated in Chanel's Bleu de Chanel. A sophisticated blend of citrus, woods, and incense notes, it offers a refined and enduring scent that speaks volumes about the man who wears it. Classic yet contemporary, it's the quintessential metropolitan scent.
3.0 Gucci Bloom Ambrosia Di Fiori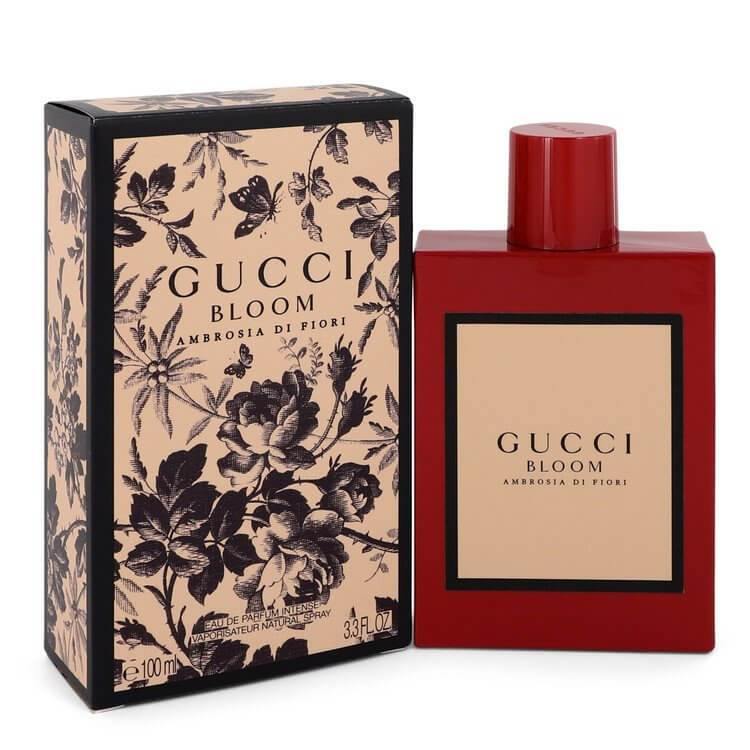 Blooming in the City
Gucci Bloom Ambrosia Di Fiori represents "Blooming in the City". Just like the unexpected beauty of flowers blooming amidst a concrete jungle, this fragrance is a stunning ode to the vitality and beauty of city living. Its enchanting blend of jasmine, tuberose, and Rangoon creeper offers a delightful surprise that is vibrant and fascinating.
4.0 Giorgio Armani Acqua di Gio Profumo For Men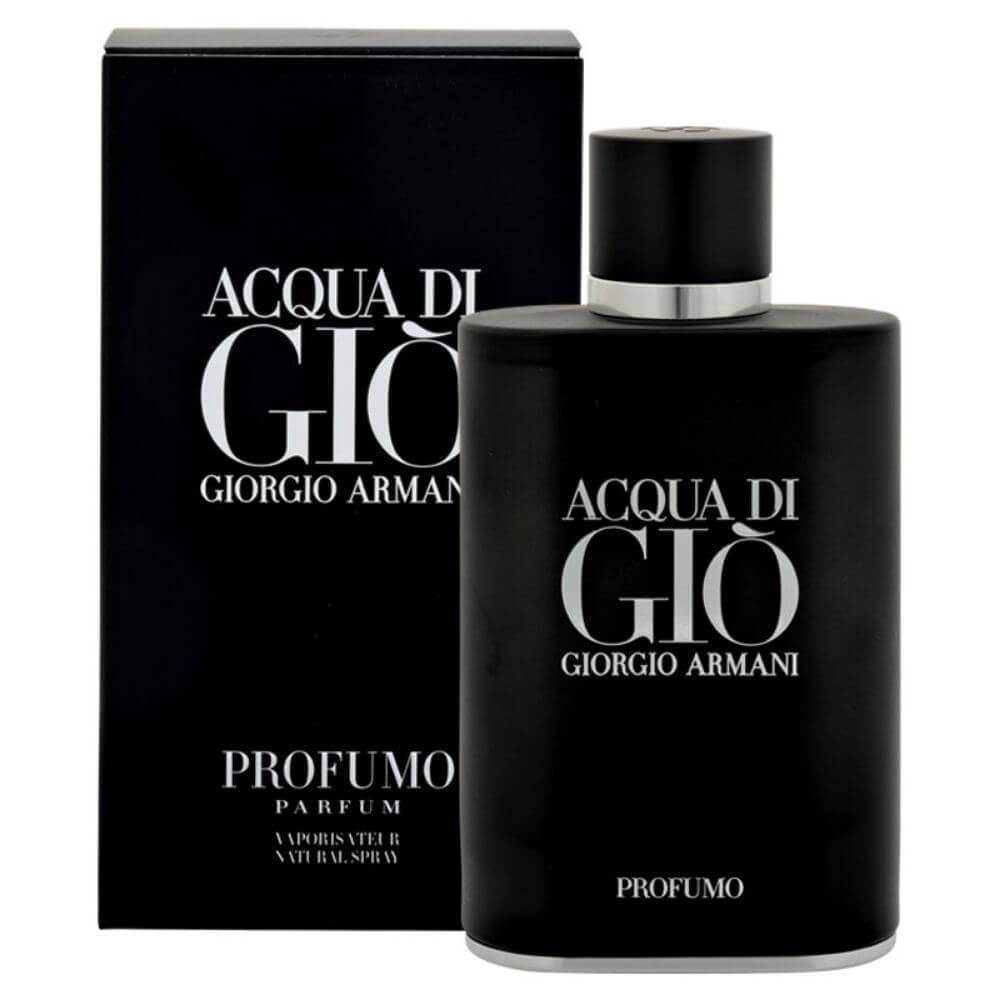 Metropolitan Oasis
"Metropolitan Oasis" is epitomized by Giorgio Armani's Acqua di Gio Profumo. Evoking the tranquility of an oasis amidst the bustling cityscape, it offers a blend of marine, aromatic, and woody notes. Fresh yet warm, it's a scent that provides an invigorating respite from the fast pace of city life.
5.0 Dolce & Gabbana The Only One For Women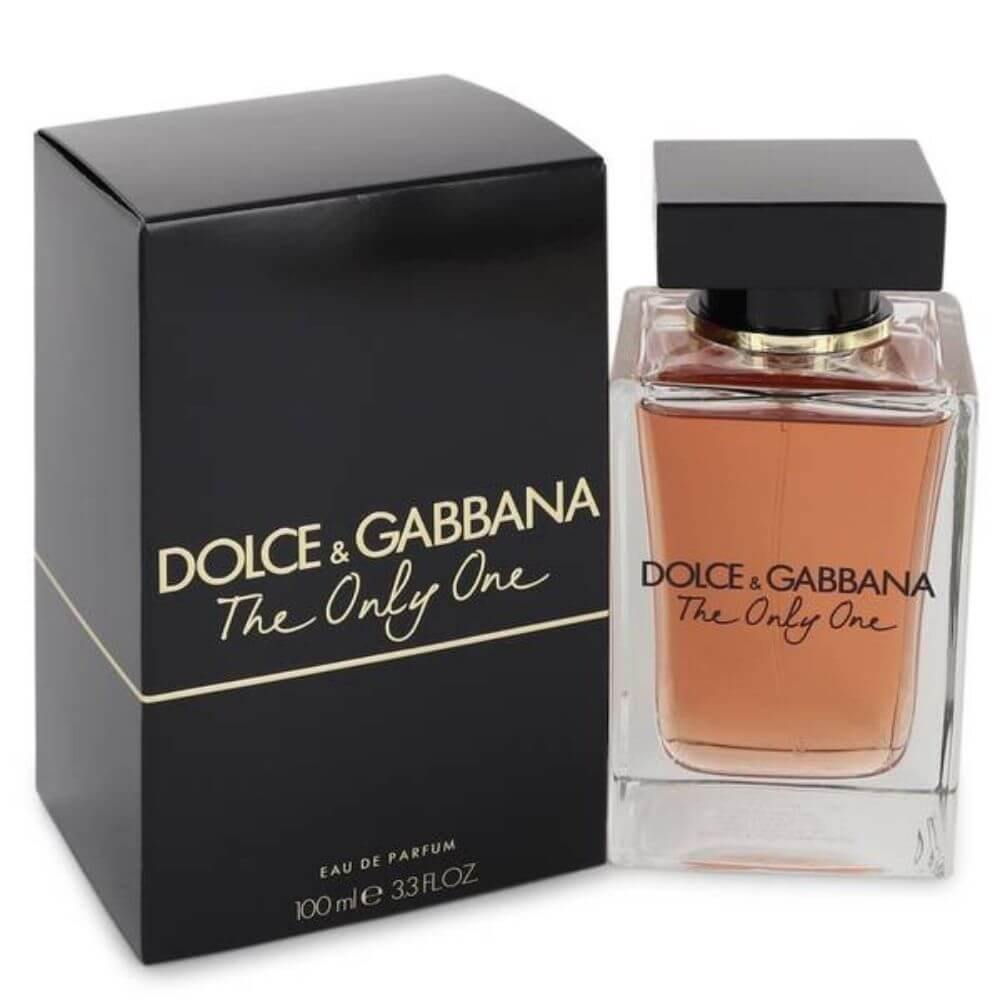 City Glamour
"City Glamour" is captured in Dolce & Gabbana's The Only One. For the woman who shines in the city's bright lights, this scent boasts an alluring mix of violet, coffee, and vanilla. It's a warm, luminous, and irresistibly seductive fragrance that reflects the sparkling glamour of city nights.