The Urban Sophisticate Collection
This collection, aptly titled the "Urban Sophisticate Collection", is for the modern man - confident, vibrant, and undeniably stylish. These are fragrances that capture the pulse of city life, where skyscrapers touch the clouds and the streets buzz with ceaseless energy.
1.0 Hugo Boss Just Different For Men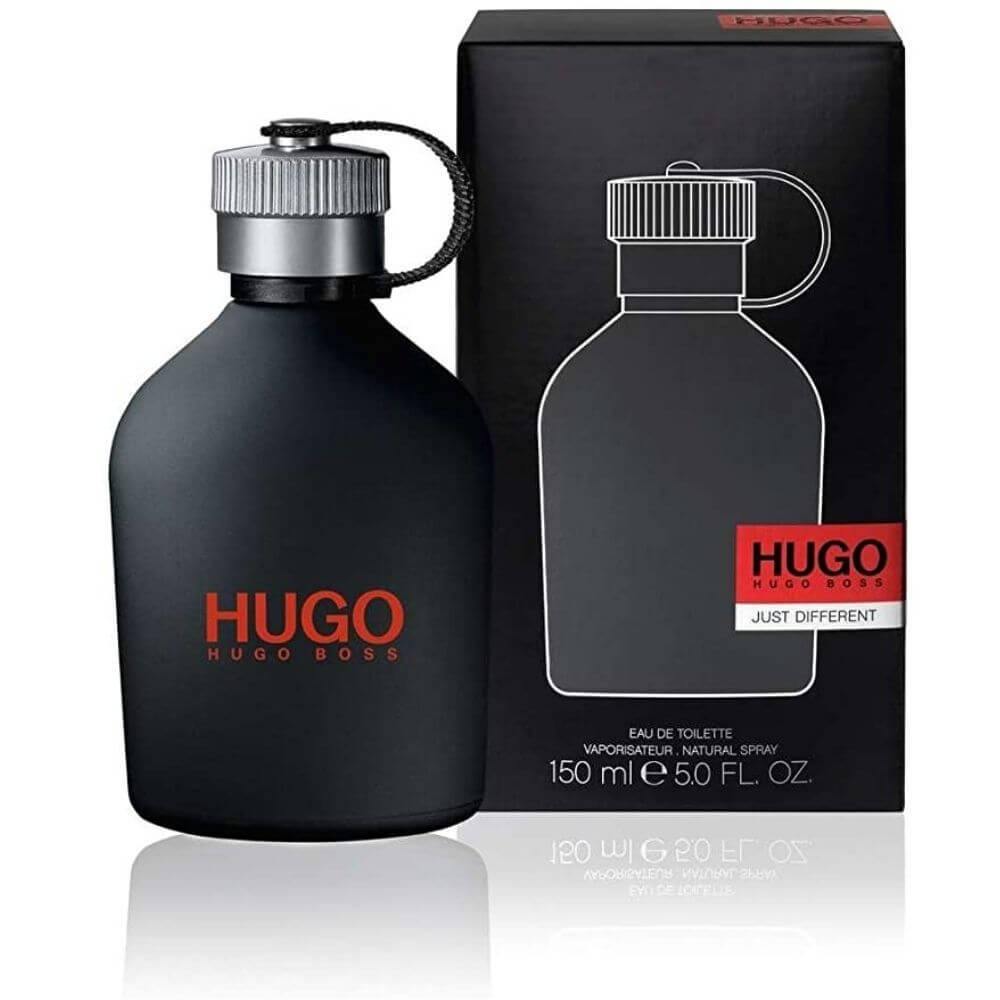 The Art of the Unexpected
Hugo Boss Just Different is the "Art of the Unexpected". Designed for the man who isn't afraid to deviate from the norm, its notes of mint, basil, freesia, and cashmeran evoke a unique blend that is vibrant, energizing, and decidedly individualistic.
2.0 Maison Margiela Replica Flower Market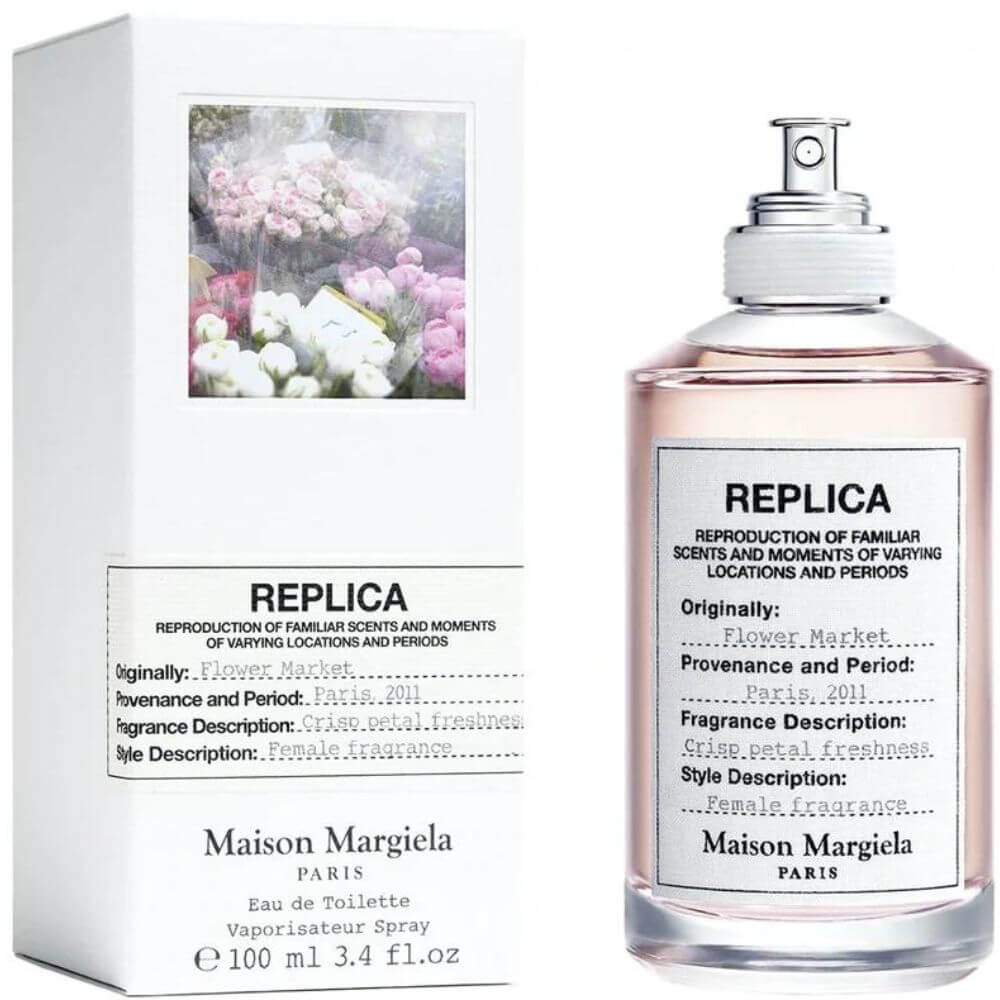 The Urban Oasis
Maison Margiela's Replica Flower Market is an "Urban Oasis". Just like a serene, hidden flower market in the heart of a bustling city, this fragrance presents an unexpected floral haven amidst the urban landscape. It carries hints of crushed leaves, freesia, and rose for a scent that is refreshing, lively, and purely enchanting.
3.0 Burberry London Men EDT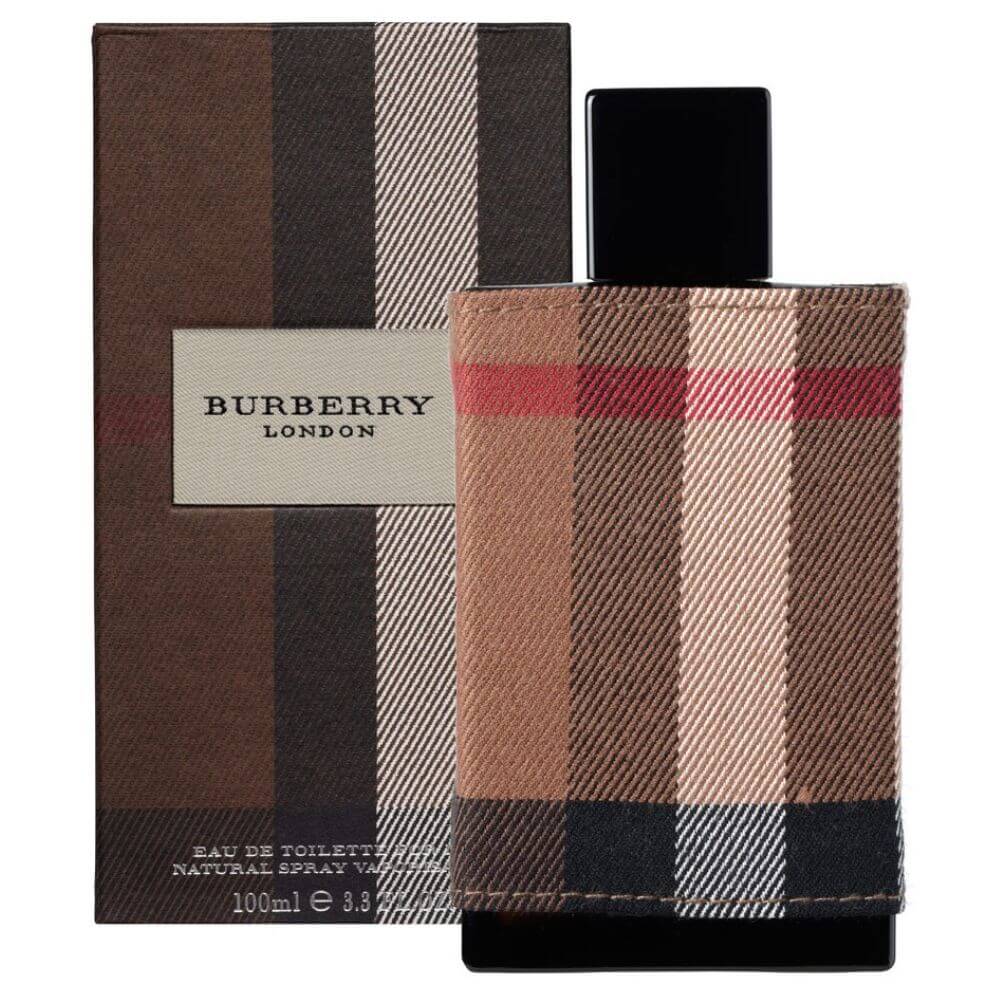 The Classic Metropolis
Burberry London Men is the "Classic Metropolis". Much like the city it's named after, it embodies a mix of timeless elegance and modern sophistication. It offers notes of lavender, bergamot, cinnamon, and tobacco for a scent that is as complex and compelling as the cityscape itself.
4.0 Creed Aventus EDP For Men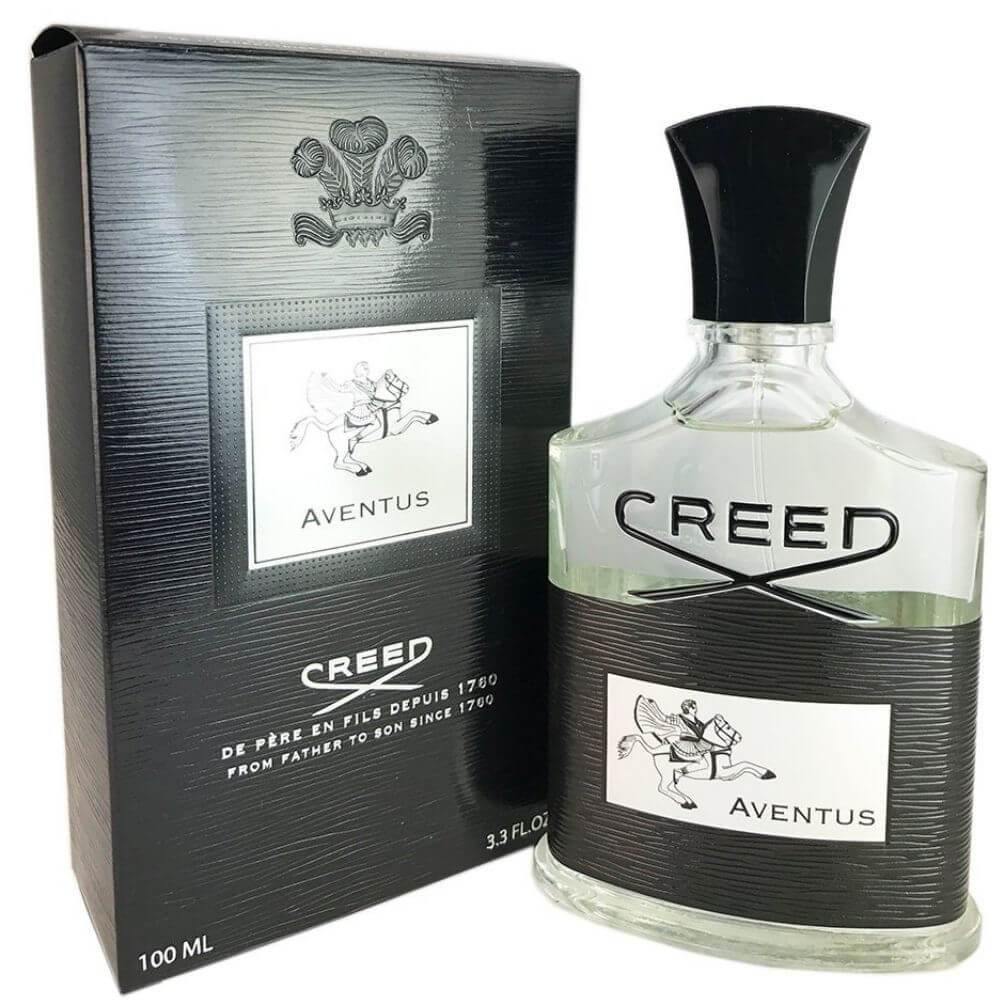 The Ultimate Conqueror
Creed Aventus is the "Ultimate Conqueror". Designed for the man who stops at nothing to achieve his goals, this fragrance embodies power, vision, and success. Its blend of apple, bergamot, blackcurrant, and musk projects a scent that is bold, confident, and unmistakably powerful.
5.0 Paco Rabanne Invictus Victory EDP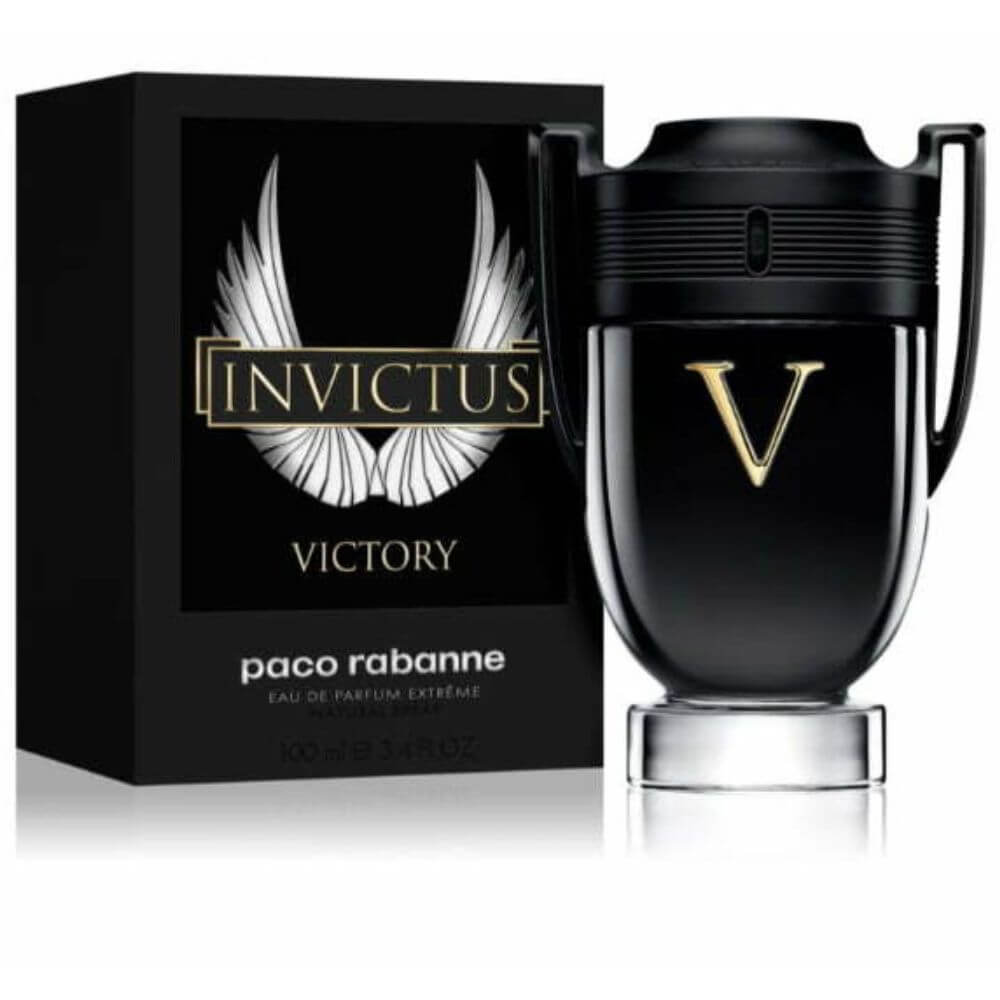 Triumph in a Bottle
Paco Rabanne's Invictus Victory is "Triumph in a Bottle". It's a scent for the champion, for the man who relentlessly pursues victory. With notes of lemon, pink pepper, lavender, and amber, it's a powerhouse of a fragrance that demands attention and commands respect.