The Timeless Allure Collection
Welcome to the "Timeless Allure Collection", where classic charm meets modern sensibility. This assembly of scents is chosen for the woman who appreciates the allure of time-honored fragrances yet yearns for a contemporary touch. With this collection, we celebrate the past, the present, and the promise of an alluring future.
1.0 Dolce & Gabbana Rose The One For Women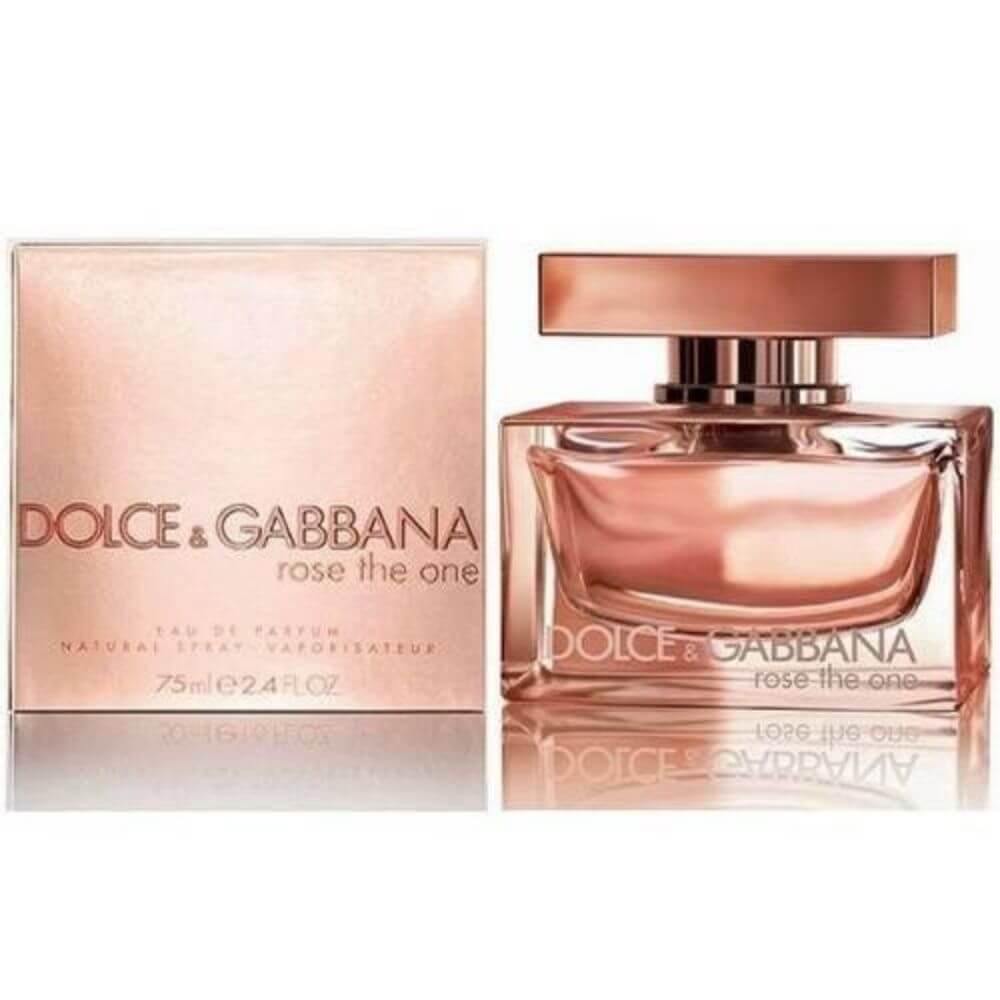 The Emblem of Love
Dolce & Gabbana's Rose The One is an "Emblem of Love", presenting an ode to timeless femininity. With notes of pink grapefruit, mandarin, peach, Bulgarian rose, and vanilla, it's a romantic, alluring fragrance that carries the spirit of the classic rose in a modern, radiant way.
2.0 Versace Eros Flame EDP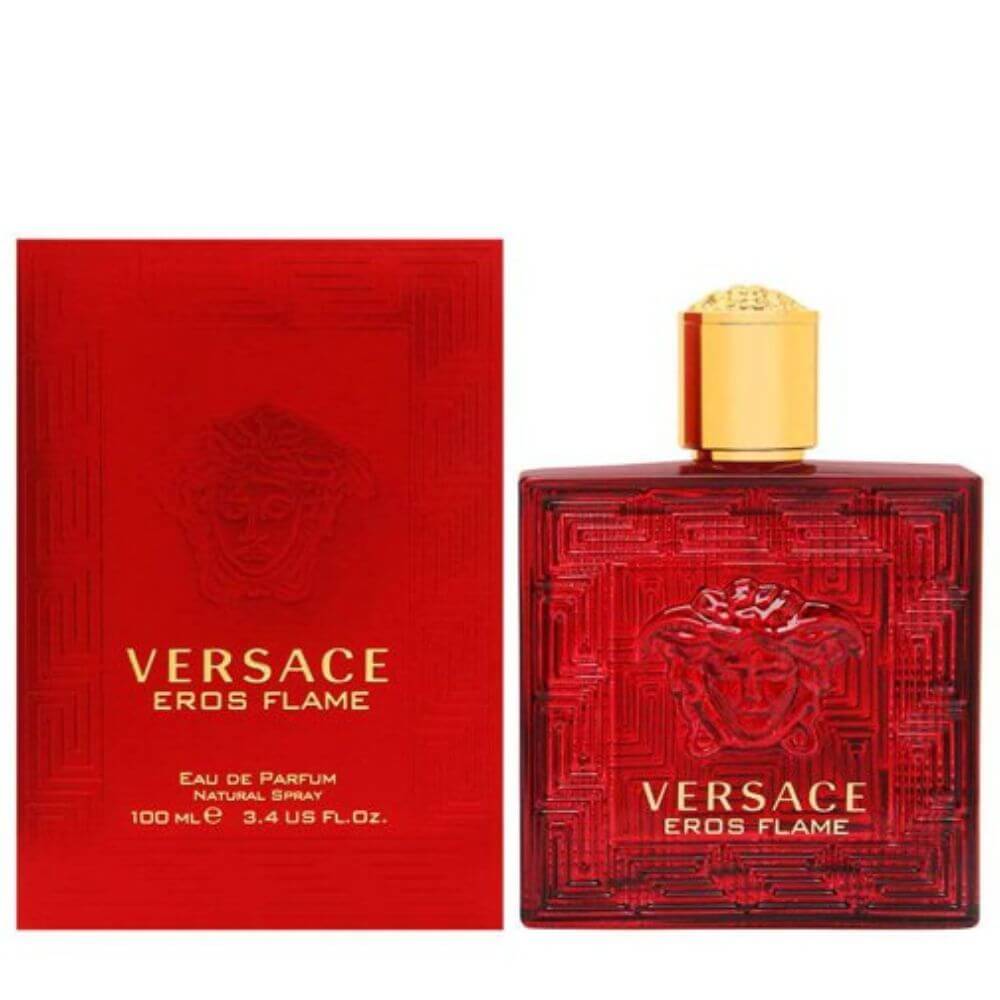 Passion Ignited
Versace Eros Flame is "Passion Ignited", a scent for the woman who exudes strength, passion, and confidence. With fiery notes of Italian lemon, black pepper, rosemary, and rose, it's a captivating, warm fragrance that encapsulates the thrill of passion and the intensity of desire.
3.0 Davidoff Cool Water Women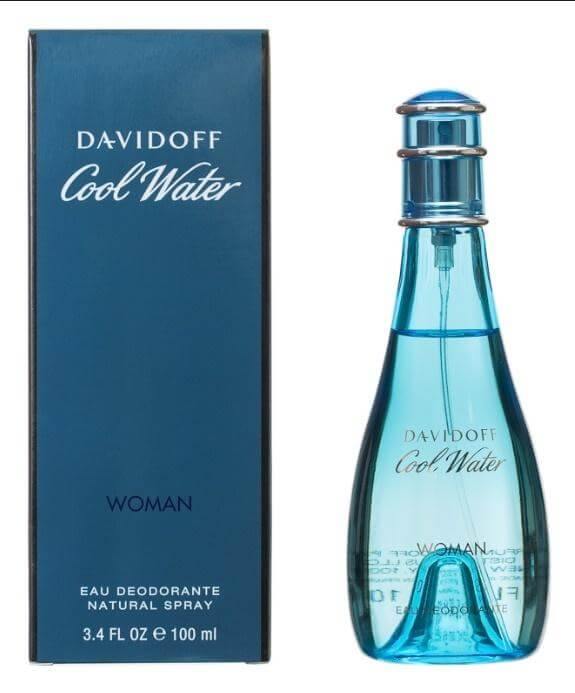 The Essence of Freshness
Davidoff Cool Water is "The Essence of Freshness". It's a scent inspired by the cool and refreshing blue sea, carrying an invigorating blend of aquatic, floral, and fruity notes. With pineapple, quince, blackcurrant, and lily, it's a perfect fragrance for the modern woman who appreciates the crispness of nature.
4.0 Perry Ellis 360° White For Women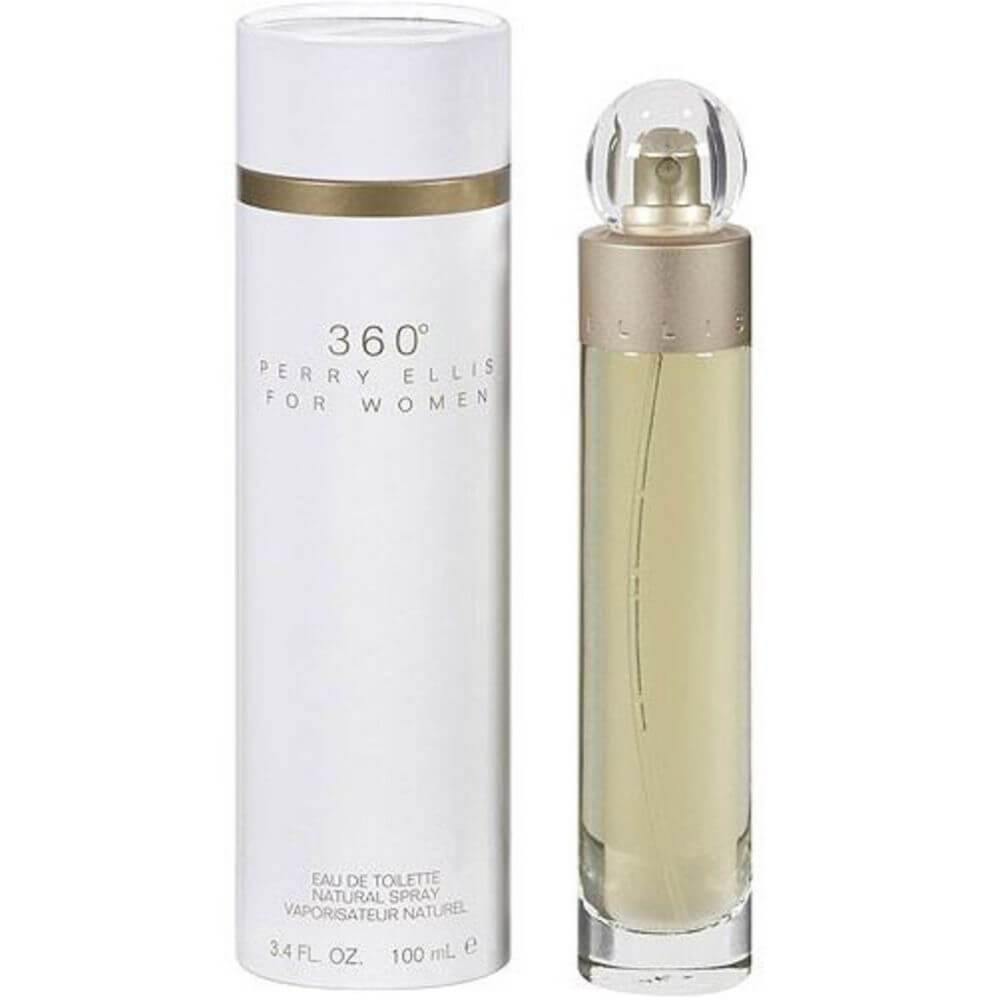 Radiance in Simplicity
Perry Ellis 360° White is "Radiance in Simplicity". This fragrance embraces a minimalist aesthetic with a blend of melon, orchid, lily, and vanilla. It's a light, soft fragrance that mirrors the effortless beauty of a woman who takes pleasure in life's simple joys.
5.0 Lancome La Vie Est Belle L'Eclat EDT For Women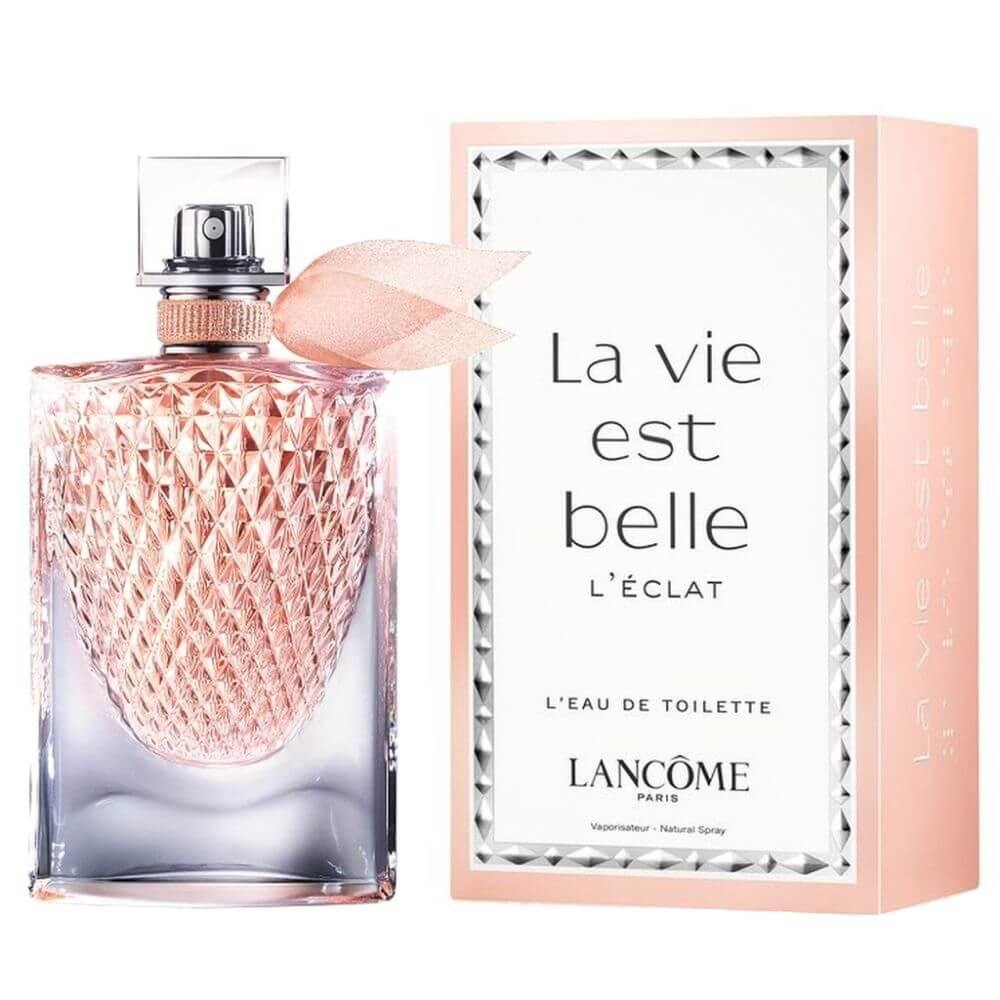 The Joy of Living
Lancome La Vie Est Belle L'Eclat is the "Joy of Living". This fragrance is an explosion of happiness and a celebration of the beauty of life. Its harmonious blend of bergamot, mandarin, freesia, and white flowers bring forth an aroma that embodies a radiant, joyful woman.