The Quintessential Melange Collection
Introducing the "Quintessential Melange Collection", a curation designed for those who value diversity and the blending of cultures in their scent experiences. This selection combines male, female, and unisex scents from diverse corners of the world, promising a unique blend of fragrances that cater to a myriad of olfactory preferences.
1.0 Estee Lauder Beautiful For Women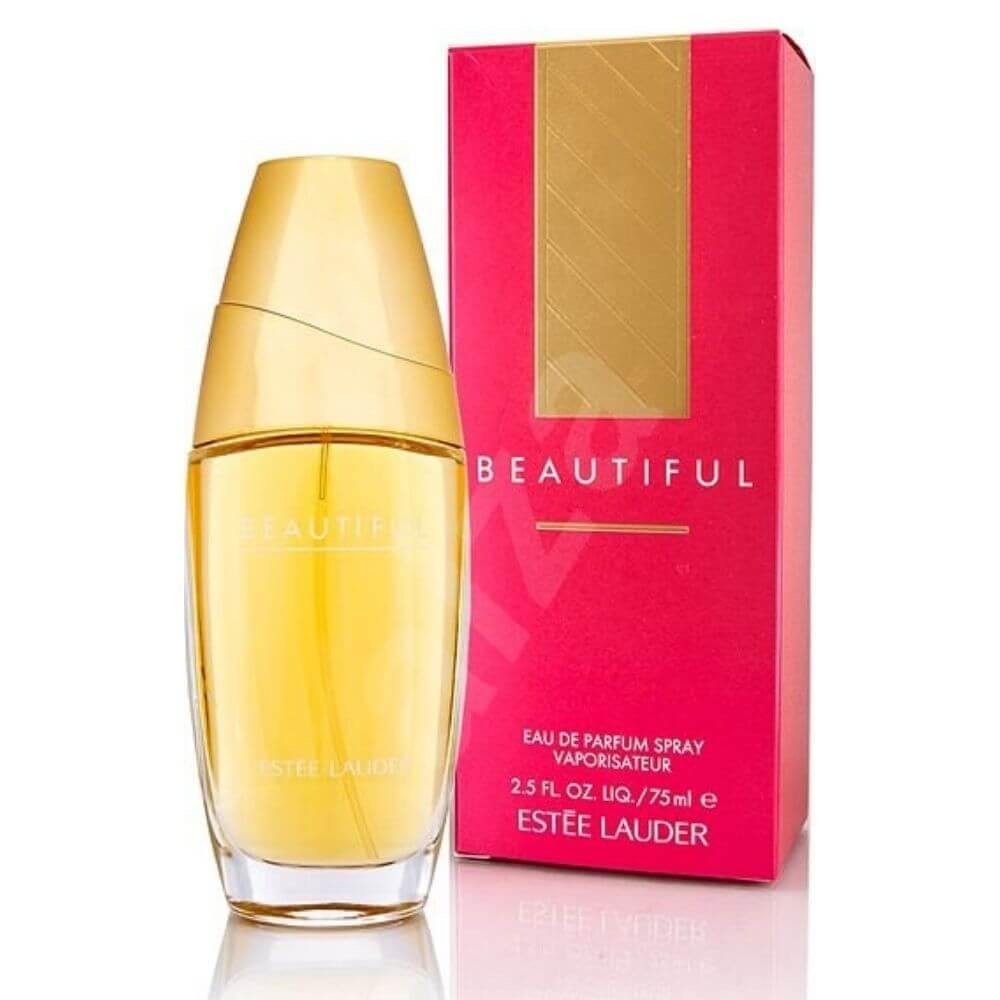 The Quintessence of Femininity
"The Quintessence of Femininity", Estee Lauder Beautiful is a harmonious blend of rose, lily, and marigold, peppered with bright citrusy notes. It mirrors the modern woman's strength and grace, with an aroma as multifaceted and delicate as a finely cut diamond. It's an ode to the beauty in every woman.
2.0 Byredo Pulp EDP (Unisex)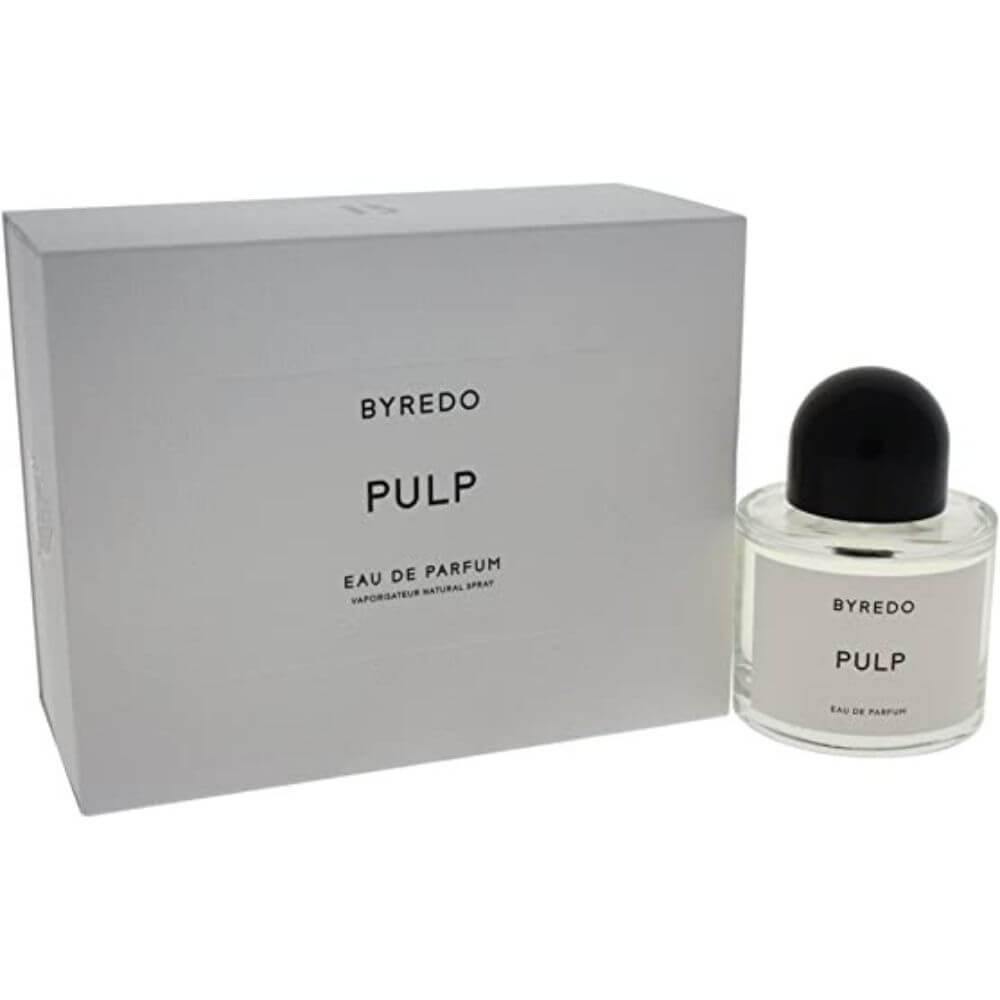 Rhapsody of the Unexpected
Byredo's Pulp is the "Rhapsody of the Unexpected", a unisex fragrance that doesn't conform to traditional scent norms. It's a vibrant, refreshing mix of bergamot, blackcurrant, and cardamom. This perfume takes the freshest fruits and subtly transforms them into an aromatic journey that celebrates the surprising charm of the unconventional.
3.0 Carolina Herrera 212 Men NYC EDT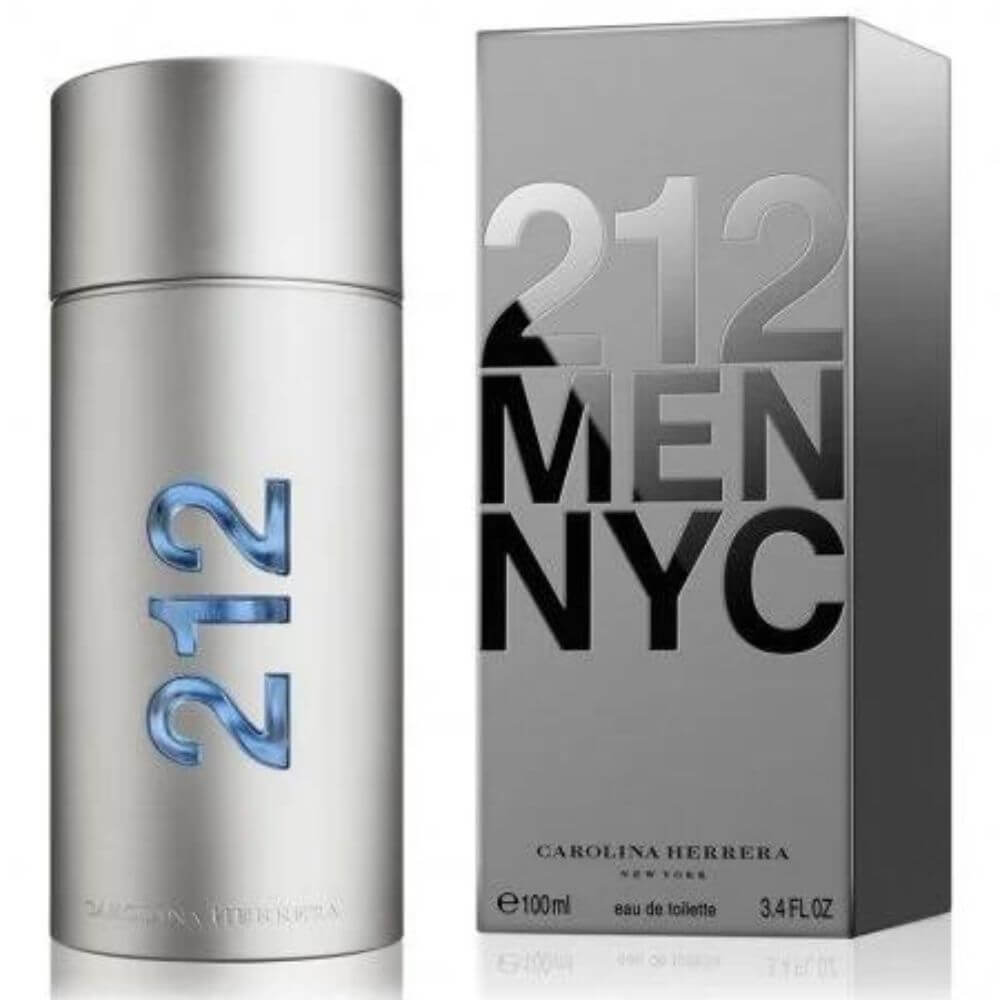 Urban Sophistication
"Urban Sophistication" is captured perfectly in Carolina Herrera 212 Men NYC. This fragrance is an olfactory reflection of the dynamic and vibrant spirit of New York City. With notes of green pepper, ginger, and sandalwood, it encapsulates the energetic rhythm of the city that never sleeps, perfect for the man on the move.
4.0 Diptyque Tam Dao EDT (Unisex)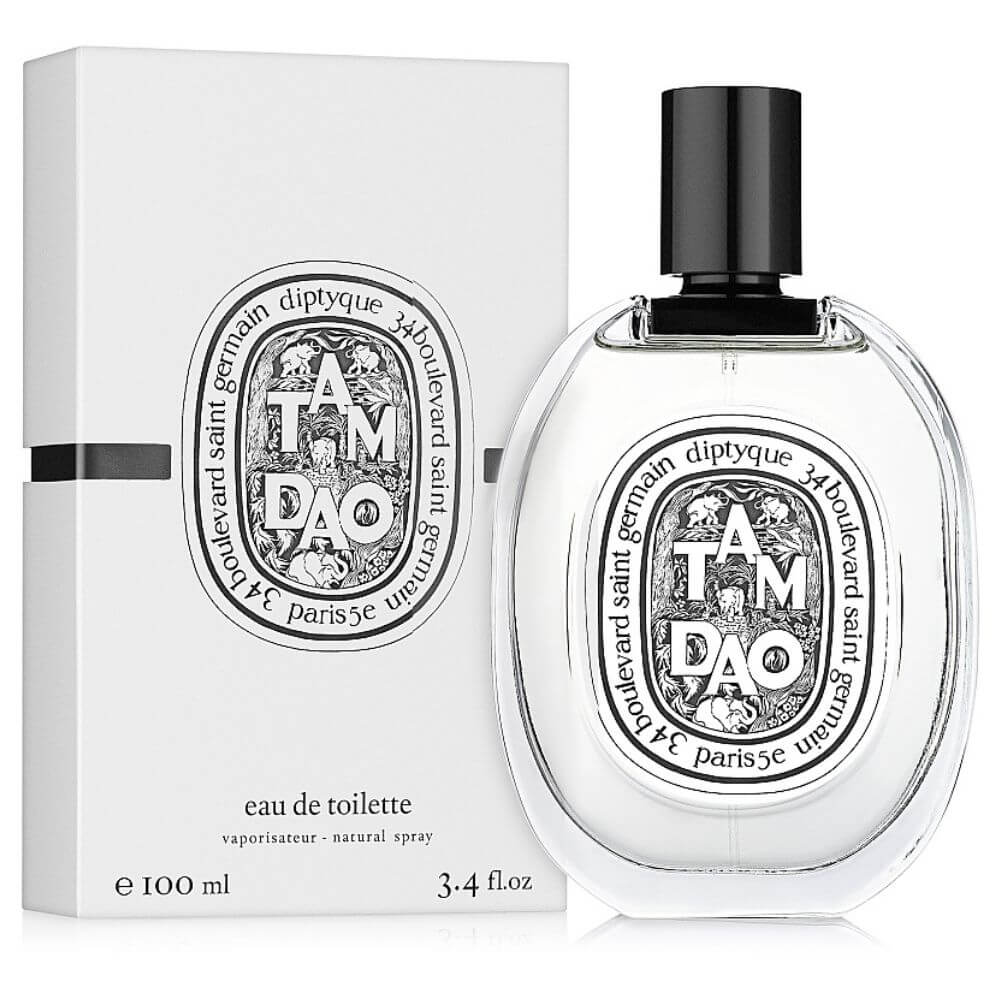 Eastern Tranquility
Diptyque Tam Dao is the "Eastern Tranquility". This unisex fragrance takes you on a trip to the East, with the woody notes of sandalwood, cedar, and cypress. It's a quiet, meditative scent that echoes the peaceful serenity of an ancient Eastern temple nestled in a verdant forest.
5.0 Calvin Klein CK BE (Unisex)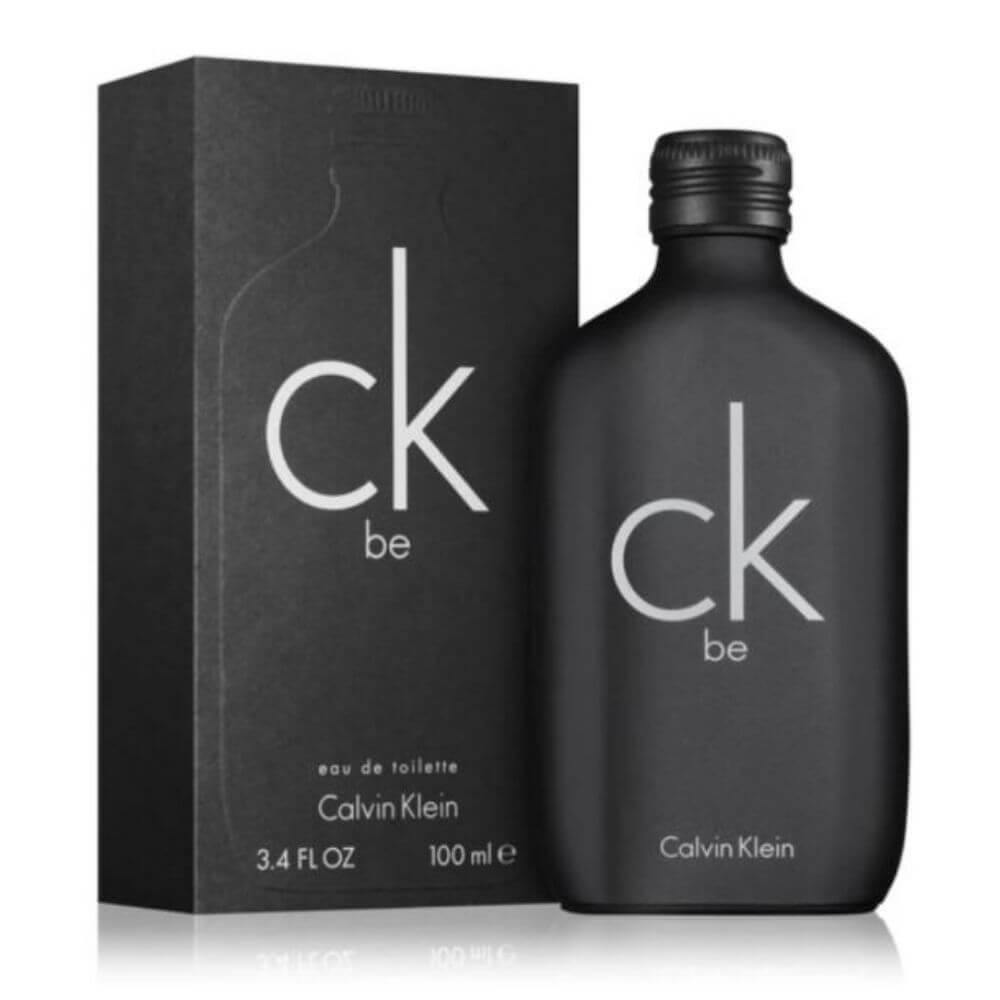 Unapologetically Individual
"Unapologetically Individual" is the mantra of Calvin Klein's CK BE. This unisex fragrance emphasizes the beauty of being unique and encourages the expression of individuality. With notes of bergamot, juniper berry, mandarin, and musk, it creates an intimate and personal scent experience, designed to be worn by anyone and everyone.