The Captivating Allure Collection
Here we present the "Captivating Allure Collection". This ensemble is dedicated to those who appreciate a sense of mystery and allure in their scent profiles. Each fragrance is striking, provocative, and guaranteed to turn heads, offering a hint of seductive power with every spray.
1.0 Christian Dior Homme Sport EDT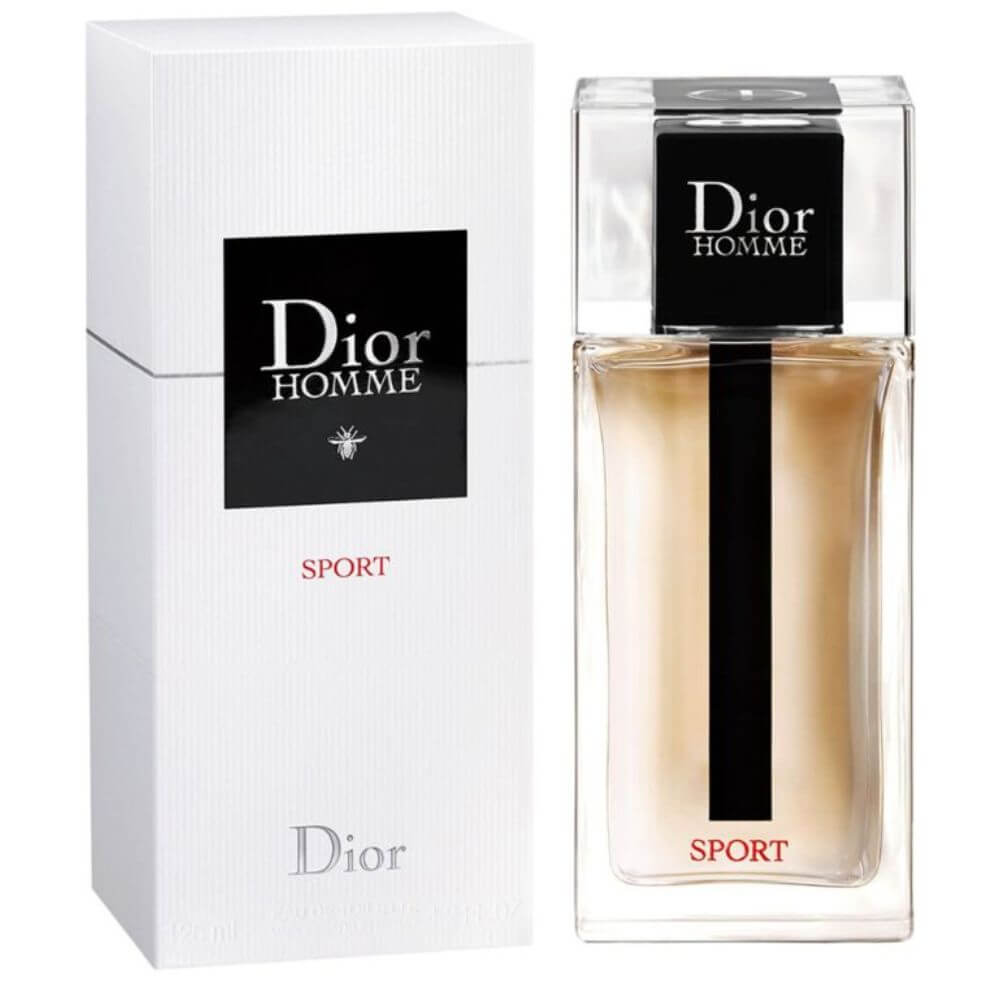 Defining Active Elegance
Dior Homme Sport is the embodiment of "Defining Active Elegance". This fragrance is a representation of the active man who cherishes freedom and physical expression, yet maintains an unmistakable sophistication. It's an aromatic symphony of citron, ginger, and cedar that creates a vibrant, invigorating aura that mirrors a zest for life.
2.0 Salvatore Ferragamo Incanto Charms EDT For Women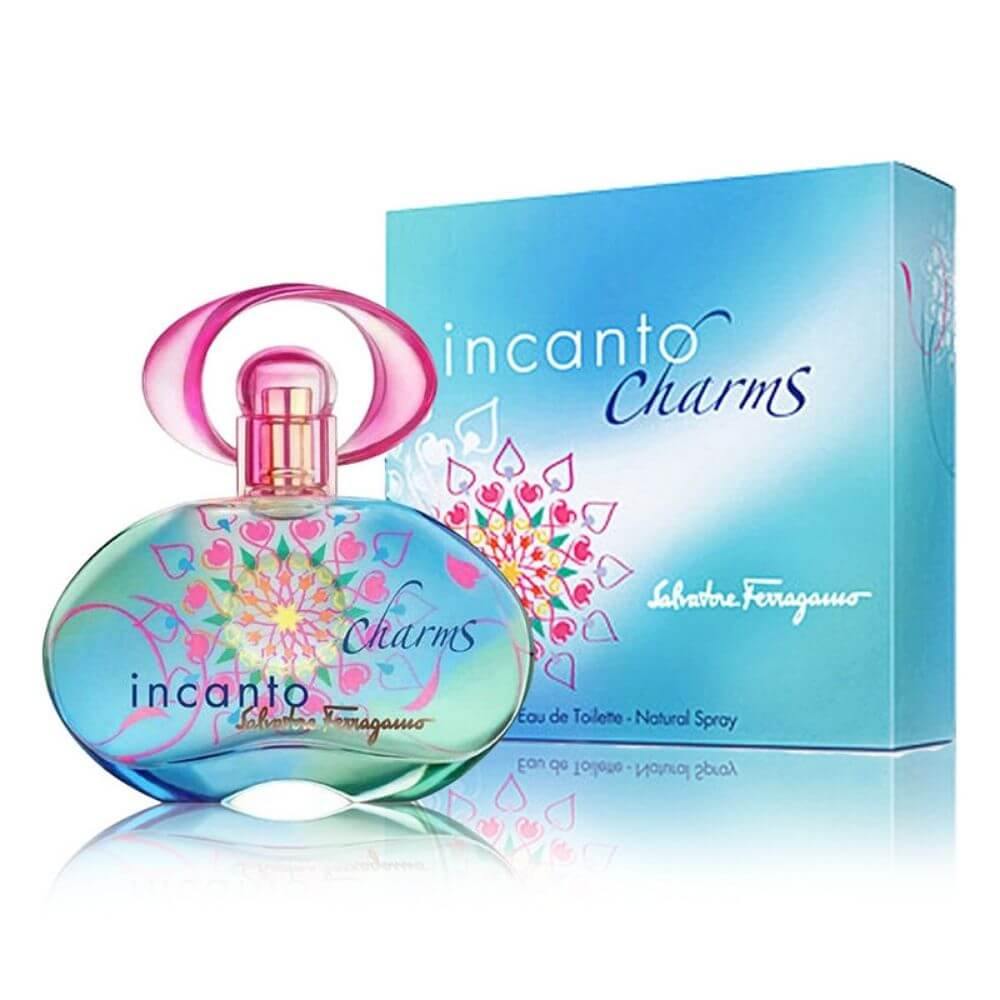 A Charm of Enchanted Beauty
Salvatore Ferragamo's Incanto Charms is all about "A Charm of Enchanted Beauty". It's a magical blend of jasmine, passionfruit, and musk that brings to life the mysterious allure of a beautiful enchantress. This fragrance is for the woman who enchants with her smile and captivates with her presence.
3.0 Le Labo Patchouli 24 (Unisex)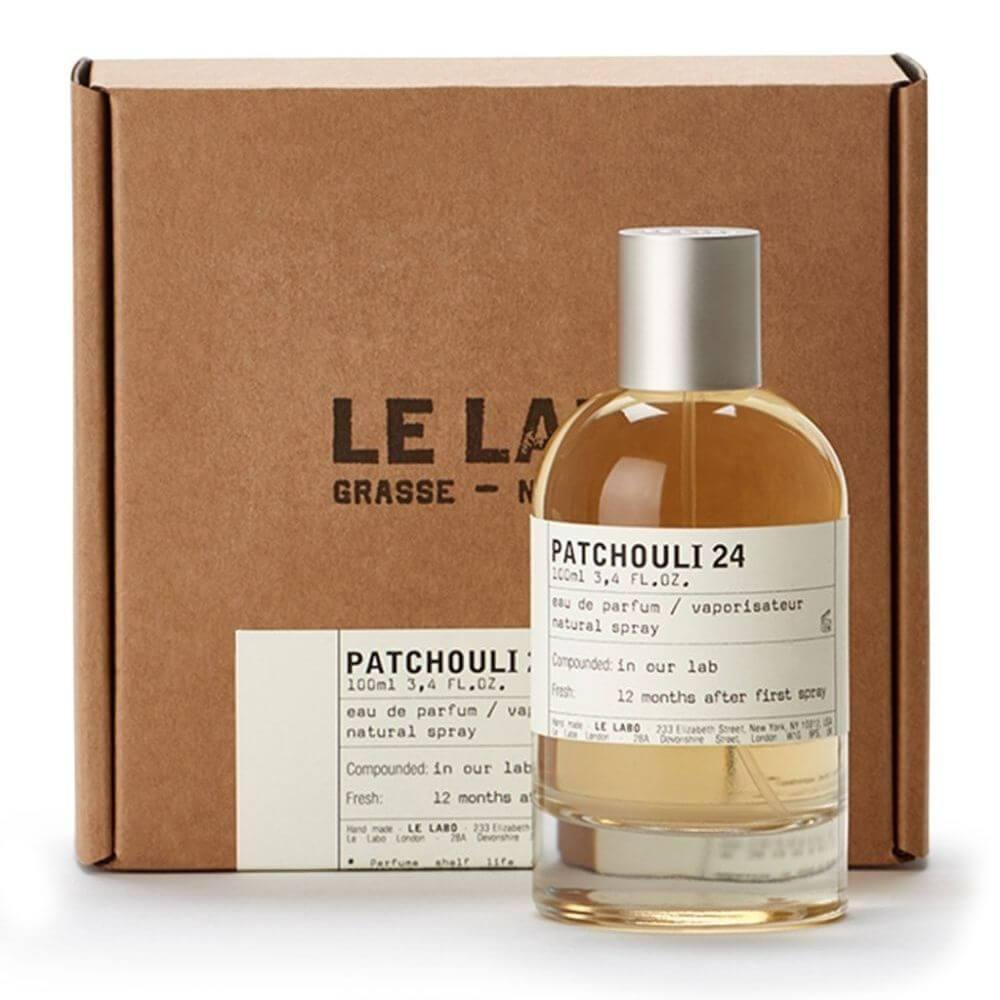 The Obscure Allure
Le Labo's Patchouli 24 is "The Obscure Allure". This scent strays from the beaten path of typical patchouli fragrances, marrying the dark, earthy notes of patchouli with smoky birch and vanillic nuances. It's a scent that speaks to the mysterious, the enigmatic, and the irresistibly complex aspects of character.
4.0 Tom Ford Fucking Fabulous EDP (Unisex)
Audaciously Iconic
In "Audaciously Iconic" Tom Ford Fucking Fabulous, the provocative name says it all. This boldly-named unisex fragrance leaves nothing to the imagination. It's a decadent symphony of key notes like almond bitter oil, tonka resinoid, orris accord, and cashmeran that crafts an aroma as fabulous as its name suggests. It's an unabashed declaration of self-love and self-confidence.
5.0 Gucci Guilty For Women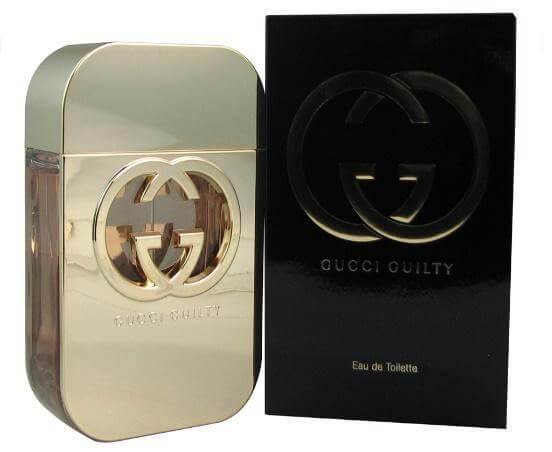 Daringly Sensuous
Gucci Guilty For Women is all about "Daringly Sensuous". This perfume is an ode to the audacious woman who is not afraid to express her sensuality. With notes of pink pepper, lilac, and amber, it's a warm, spicy, and alluring scent that's as captivating as the woman who wears it. It's a fragrant affirmation of daring, powerful femininity.