The Modern Splendor Collection
Welcome to the "Modern Splendor Collection". This collection is curated for those who love modern, expressive, and unique fragrances. Each fragrance in this collection is characterized by a contemporary scent profile that intrigues the senses, celebrating the ever-evolving world of perfumery.
1.0 Ralph Lauren Polo Red For Men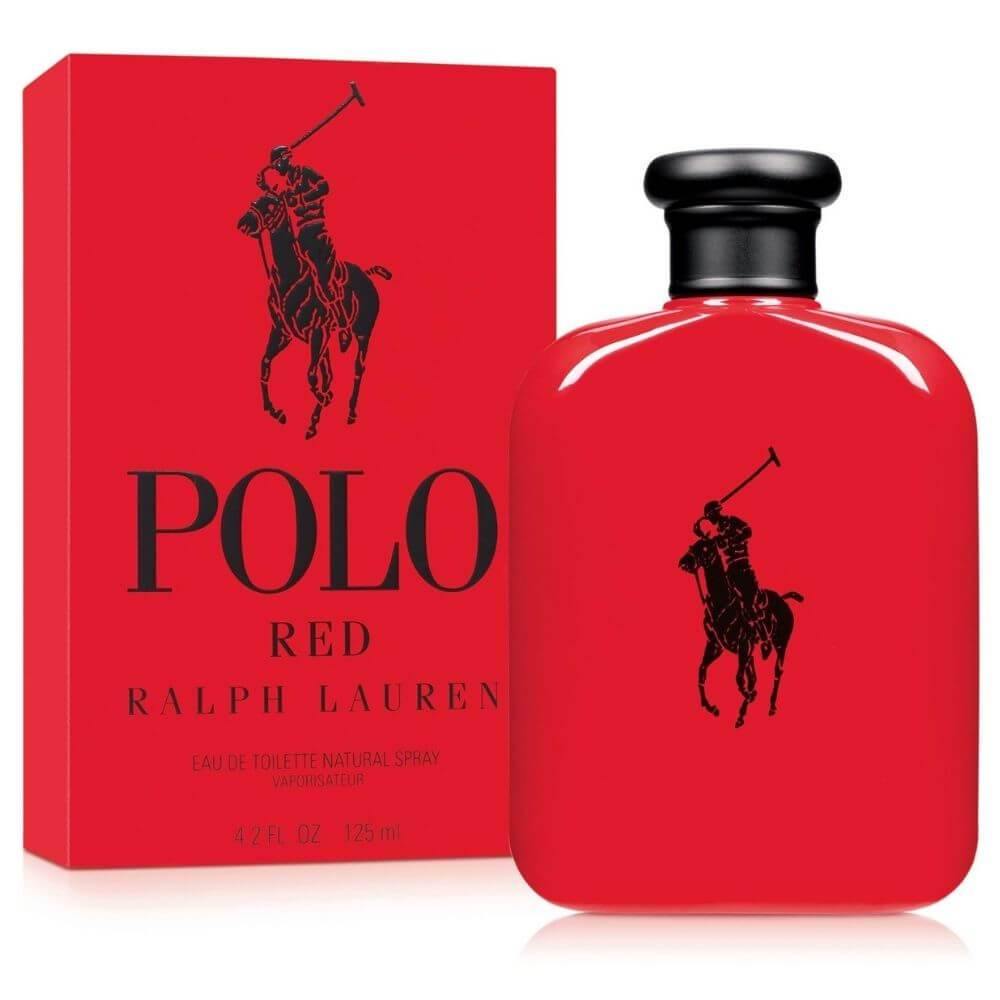 Redefining Boldness
"Redefining Boldness" is what Ralph Lauren Polo Red stands for. A fiery blend that captures speed, adrenaline and seduction in a bottle, Polo Red is a fragrance for the man who loves to live life on the edge. With spicy red saffron, fresh red grapefruit and deep redwood, it's a daring and energizing scent that leaves a lasting impression.
2.0 Byredo Velvet Haze EDP (Unisex)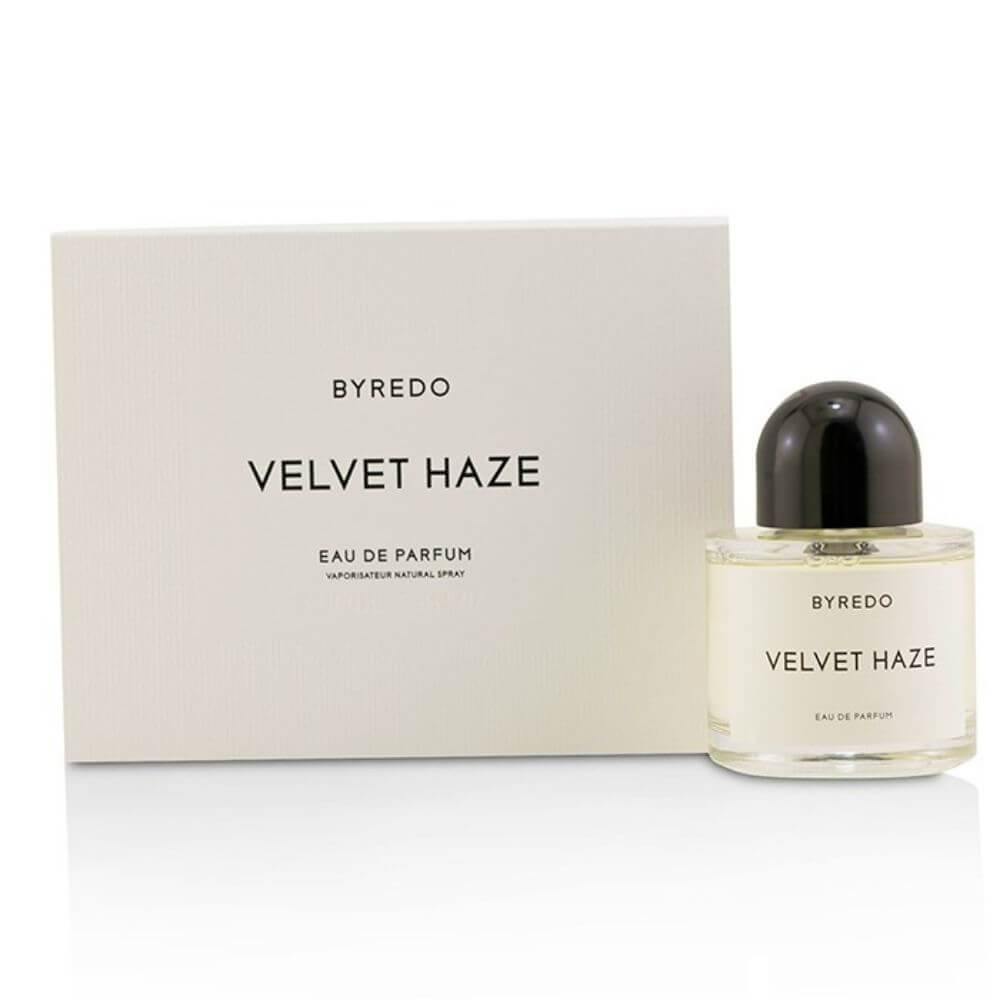 The Sensual Enigma
Byredo Velvet Haze is all about "The Sensual Enigma". A mystical union of smoky and sweet, this unisex fragrance invites you into an atmospheric haze with its beguiling blend of coconut water, patchouli leaves and cocoa absolute. It's a scent that evokes a psychedelic trip to a tropical paradise, enveloped in a velvety mist.
3.0 Dolce & Gabbana Light Blue Women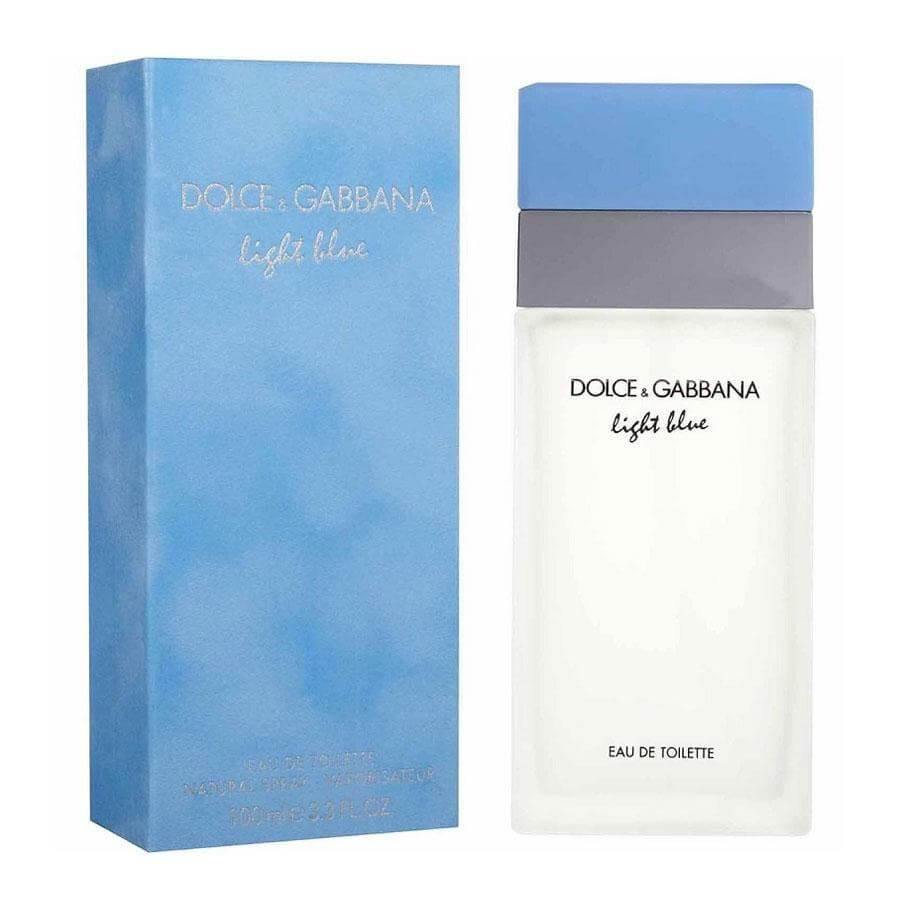 A Breath of Mediterranean
Bask in "A Breath of Mediterranean" with Dolce & Gabbana Light Blue. The perfume embodies the joy of living the Mediterranean life, transporting you to a sunny Sicilian summer with its invigorating blend of zesty lemon, refreshing apple and intoxicating jasmine. It's a blissful scent that fills you with the warmth and the freshness of a holiday by the sea.
4.0 Davidoff Cool Water Intense EDP For Men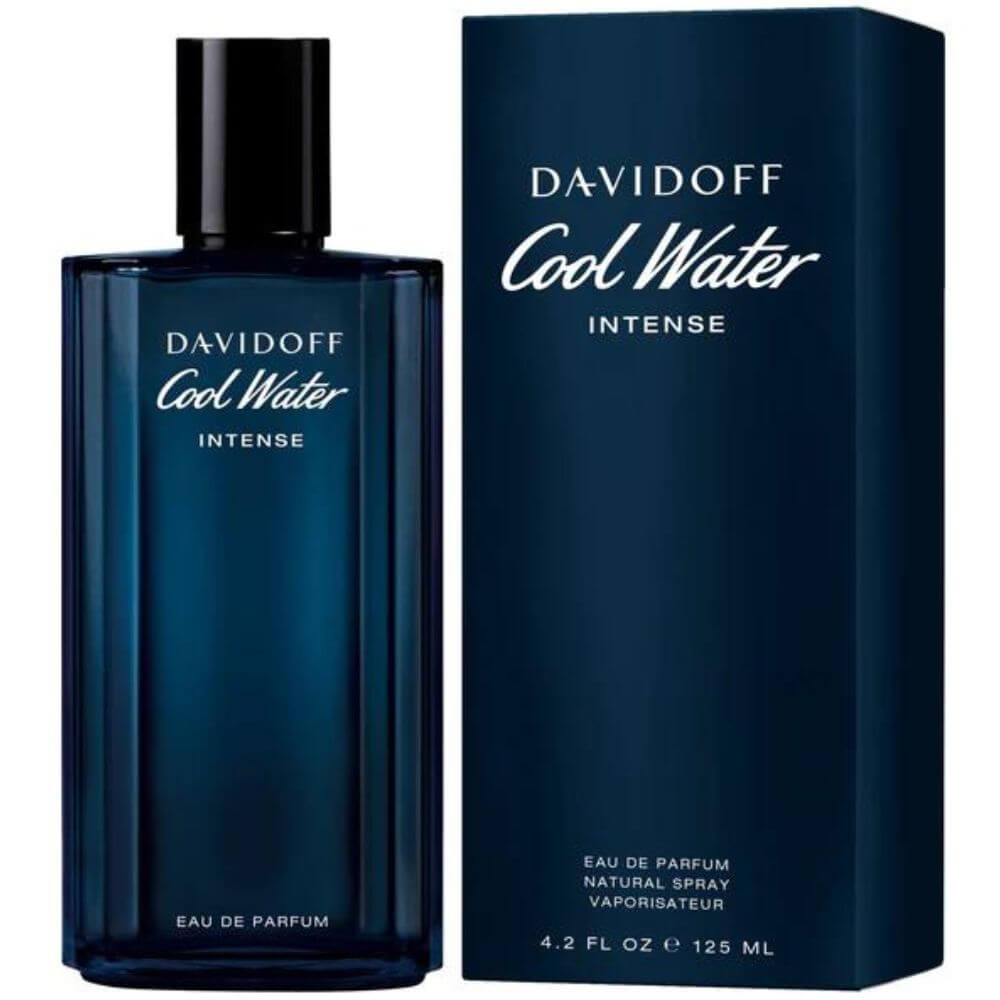 The Essence of Deep Blue
Davidoff Cool Water Intense captures "The Essence of Deep Blue". A more potent interpretation of the iconic Cool Water, this fragrance dives deep into the heart of the ocean, with powerful notes of green mandarin, coconuts and amber. It's the scent of the deep blue sea - mysterious, masculine and infinitely intense.
5.0 Diptyque Eau Rose EDT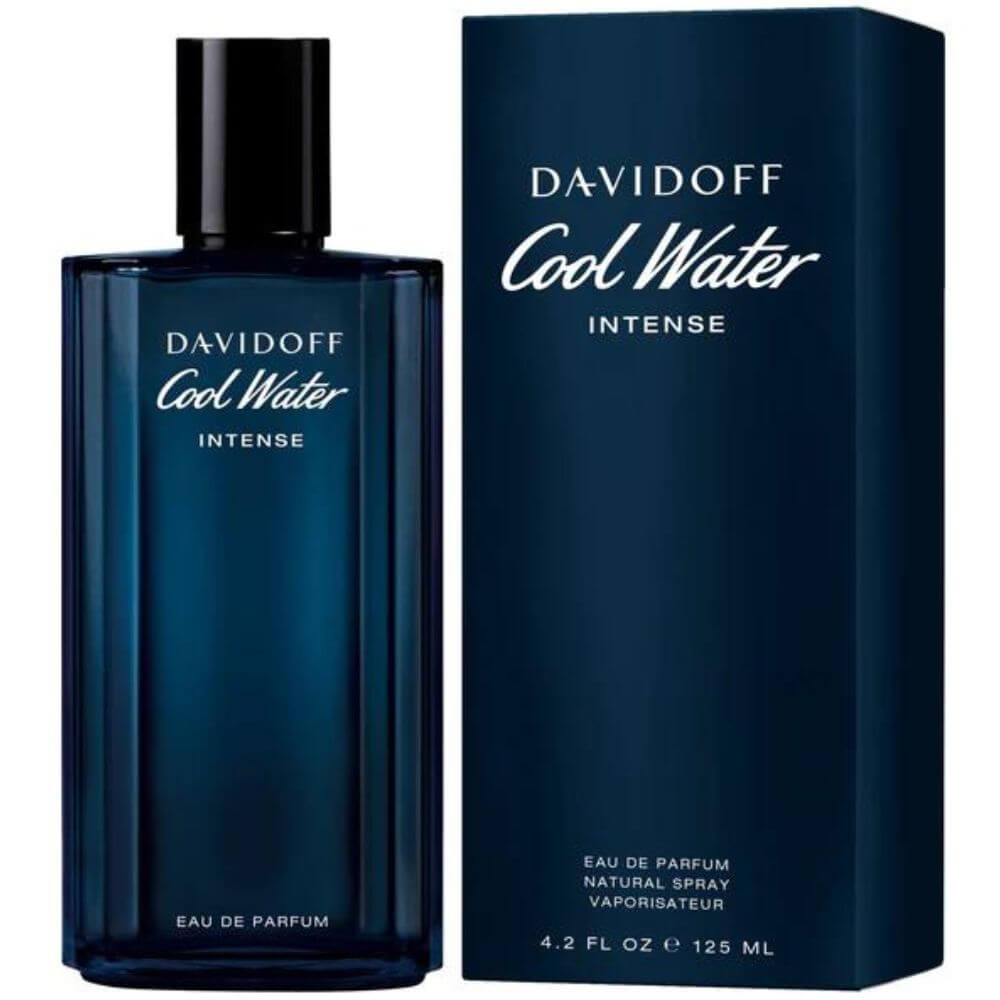 Elegance in Bloom
Explore "Elegance in Bloom" with Diptyque Eau Rose. This eau de toilette celebrates the majestic queen of flowers, the rose. Layered with the fragrant facets of rose, from the green freshness of the leaf to the rich fruitiness of the petal, it paints a beautiful olfactory portrait of this beloved bloom. It's a delicate scent that leaves a trail of endless elegance and femininity.