The Timeless Classics Collection
Welcome to the "Timeless Classics Collection". Each fragrance in this collection has stood the test of time, etching its name into the history of perfumery with a distinctive scent profile that has delighted senses across decades. Ranging from luxurious to playful, vibrant to comforting, these fragrances embody timeless appeal.
1.0 Gucci Envy Me for Women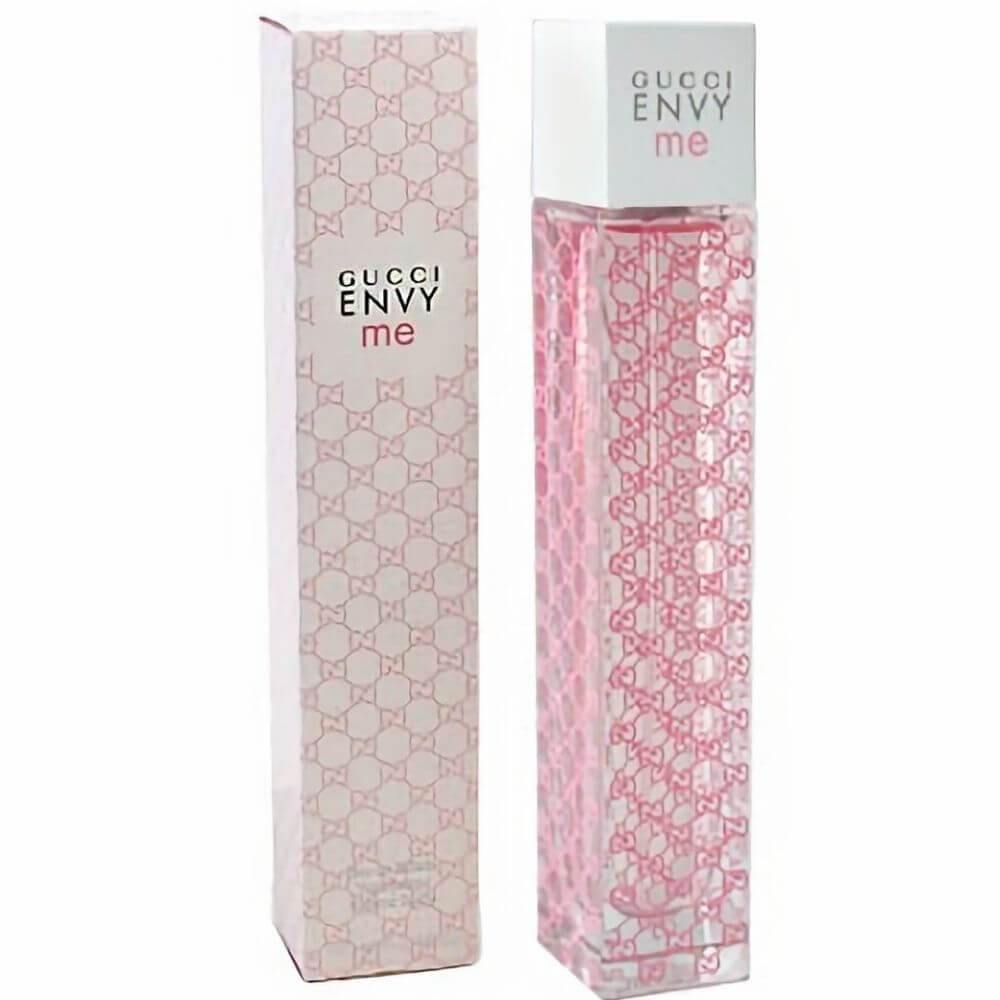 Daringly Desirable
Immerse in "Daringly Desirable" with Gucci Envy Me. This tantalizing concoction of fruity and floral notes, with a touch of musk and woods, is a captivating fragrance that personifies the confident and enviable modern woman. It's the scent of audacious femininity that refuses to go unnoticed.
2.0 Issey Miyake L'Eau D'issey Women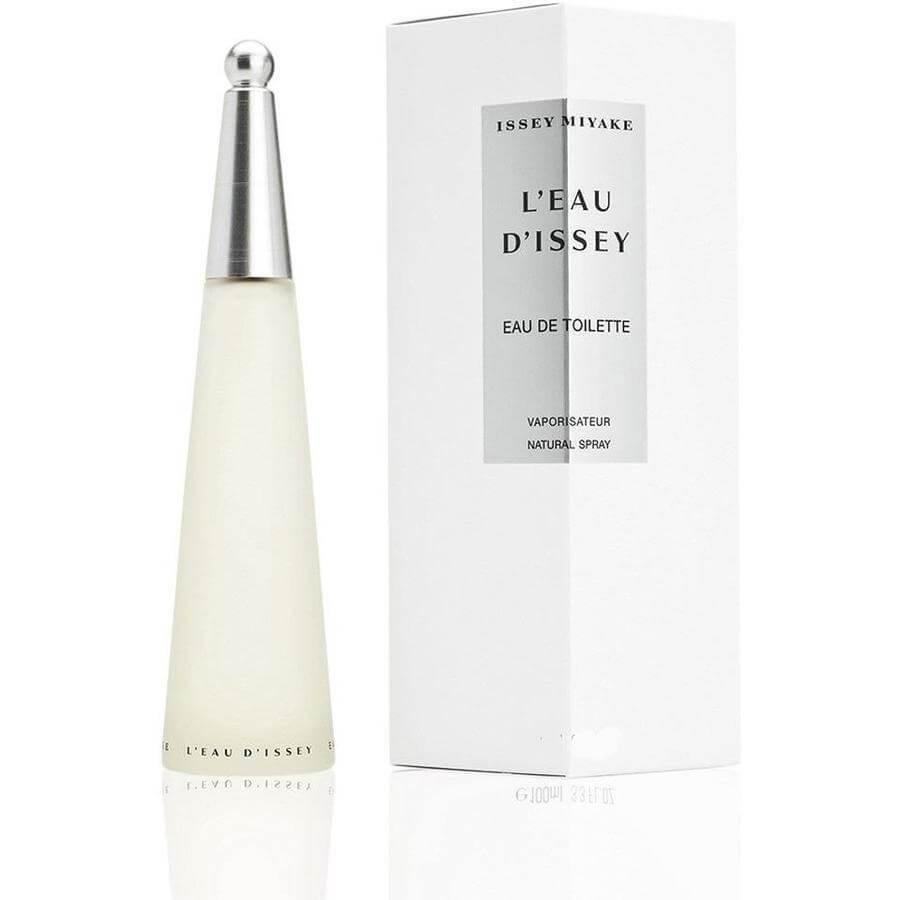 Purity Redefined
Experience "Purity Redefined" with Issey Miyake L'Eau D'Issey. The floral aquatic perfume inspired by the fresh scent of a waterfall, harmoniously combines the simple and the complex. The magic of the scent lies in its sheer floral transparency that embodies the spirit of clear waters and the gentle rustle of petals.
3.0 Chanel No 5 L'Eau EDT For Women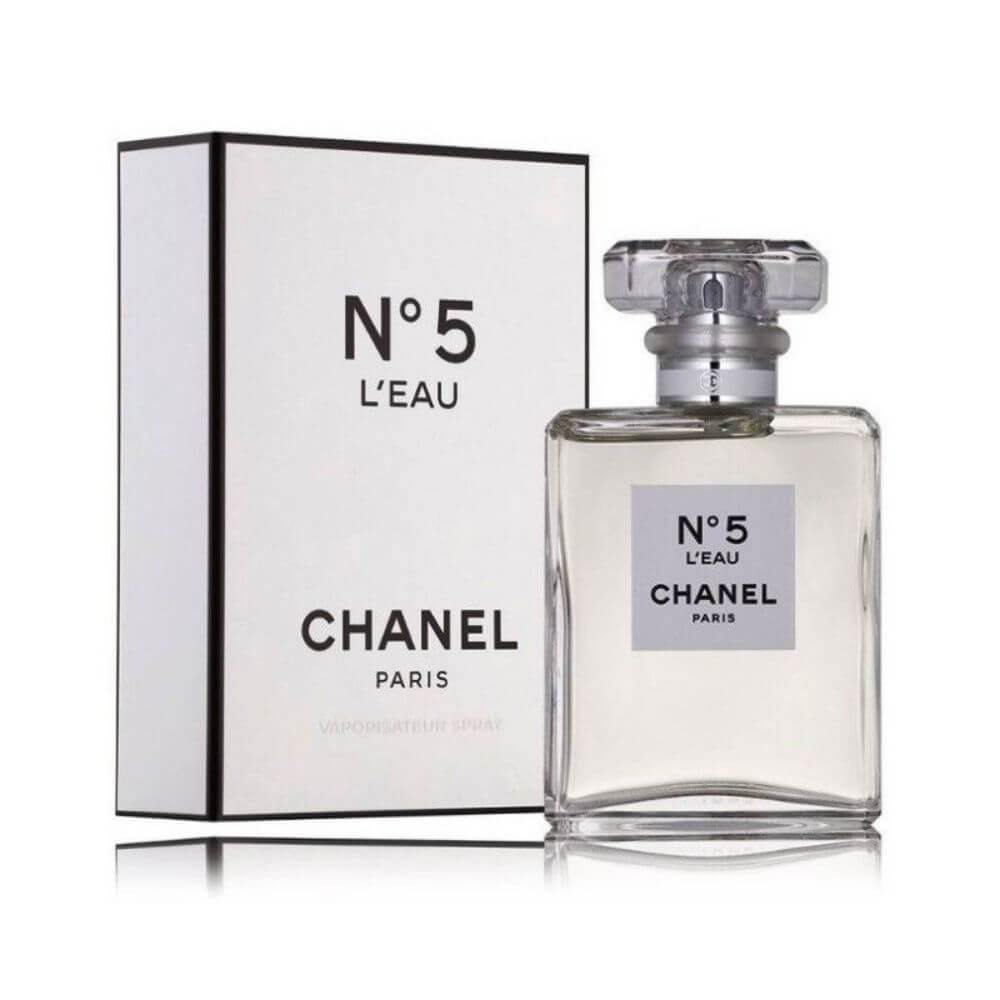 The Quintessential Classic
Embrace "The Quintessential Classic" with Chanel No 5 L'Eau. This modern iteration of the legendary Chanel No 5, while holding onto its timeless charm, brings a new wave of freshness and dynamic vibrancy. It's the fragrance of elegance and modernity, forever associated with the very essence of chic.
4.0 Bvlgari Extreme For Men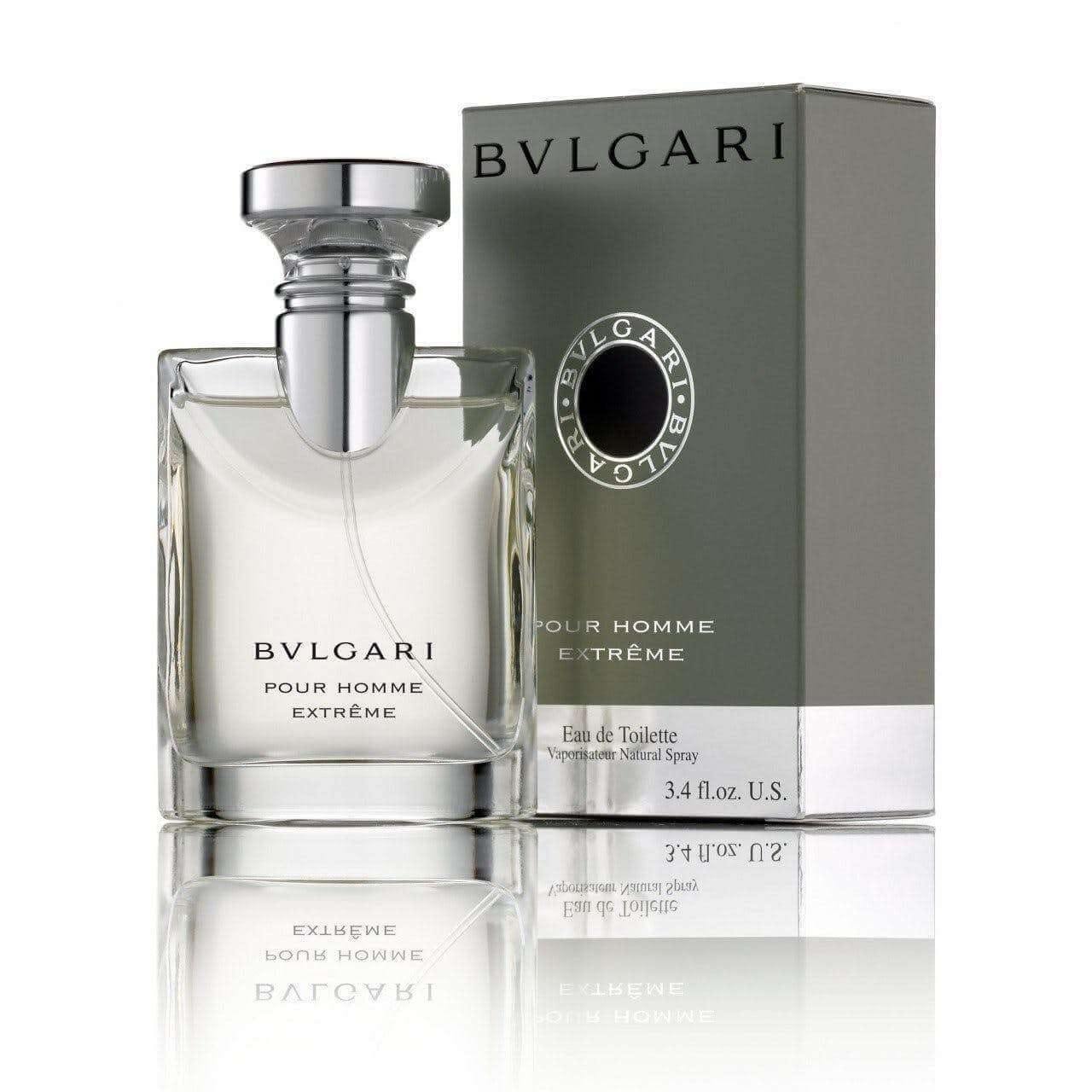 Fierce Sophistication
Discover "Fierce Sophistication" with Bvlgari Extreme. With a commanding blend of woody and aromatic notes, this fragrance is for the man who is undaunted by extremes. It's a scent that encapsulates the spirit of an adventurous explorer with a taste for the finer things in life.
5.0 Calvin Klein CK Eternity Men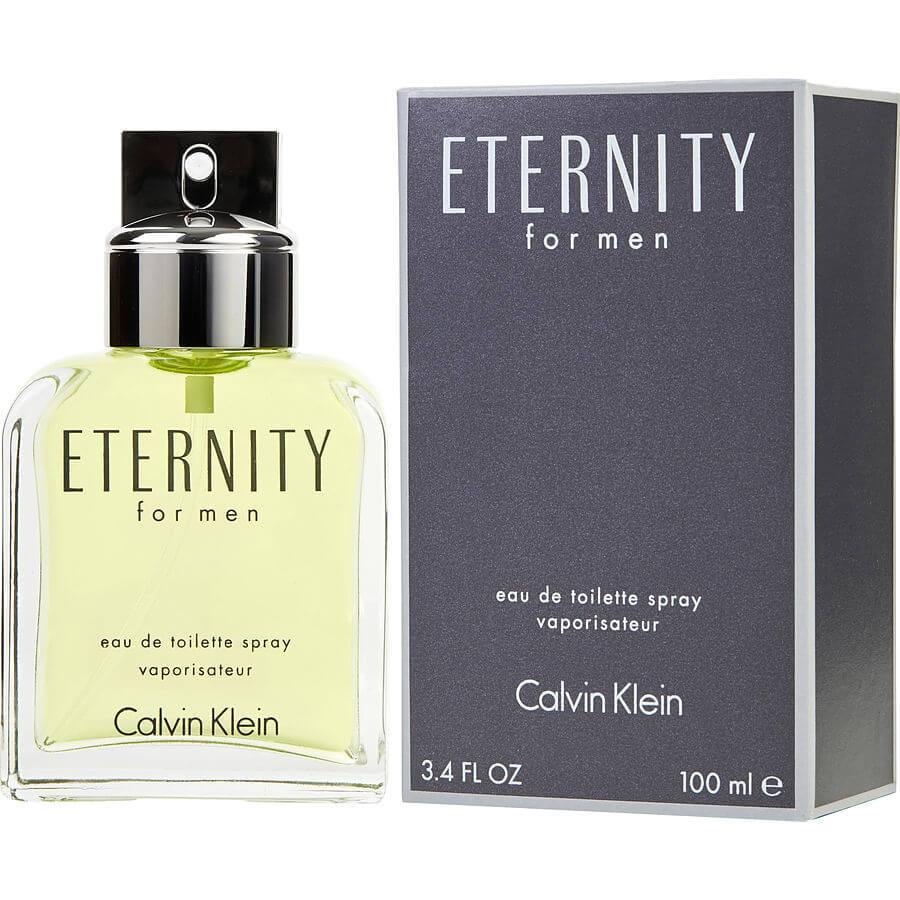 Endless Elegance
Unravel "Endless Elegance" with Calvin Klein CK Eternity. Aromatic, refreshing, and masculine, this scent is an expression of enduring love and commitment. It captures the spirit of the modern man who appreciates the timeless charm of a classic. A perfect everyday scent that doesn't fade away but gracefully accompanies you throughout your eternal journey.