The Rose-Infused Reverie Collection
Welcome to the "Rose-Infused Reverie Collection". This carefully curated collection takes you on a journey through different facets of the ever-majestic rose. From subtly sweet whispers to bold statements, each scent has been selected for its unique interpretation of this timeless bloom. It's an ode to those who admire the elegant, versatile, and always romantic rose.
1.0 Davidoff Cool Water For Men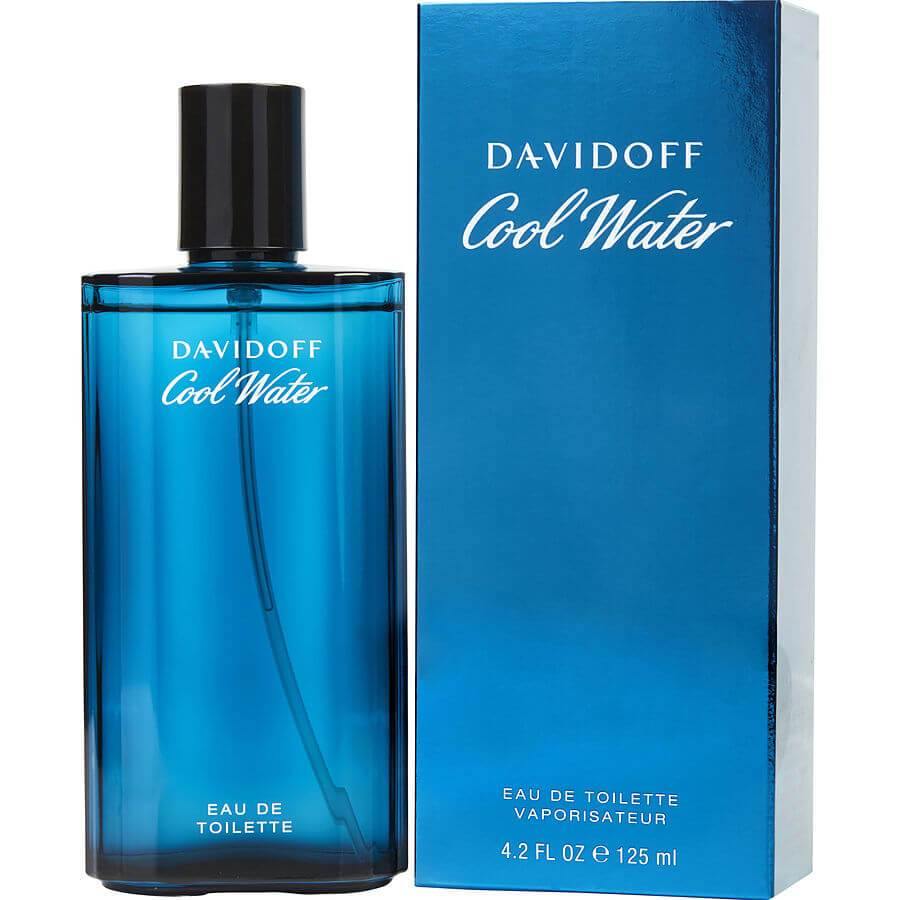 Cool Serenity
Dive into "Cool Serenity" with Davidoff Cool Water For Men. While not traditionally rose-infused, the heart of this fragrance surprises with a note of rosemary that echoes the green freshness of a blooming rose stem. Mingling with mint and marine notes, this aroma captures the spirit of the man who is cool, calm, and collected, much like the tranquil serenity of a cool water pond adorned with roses.
2.0 Marc Jacobs Daisy Love Eau So Sweet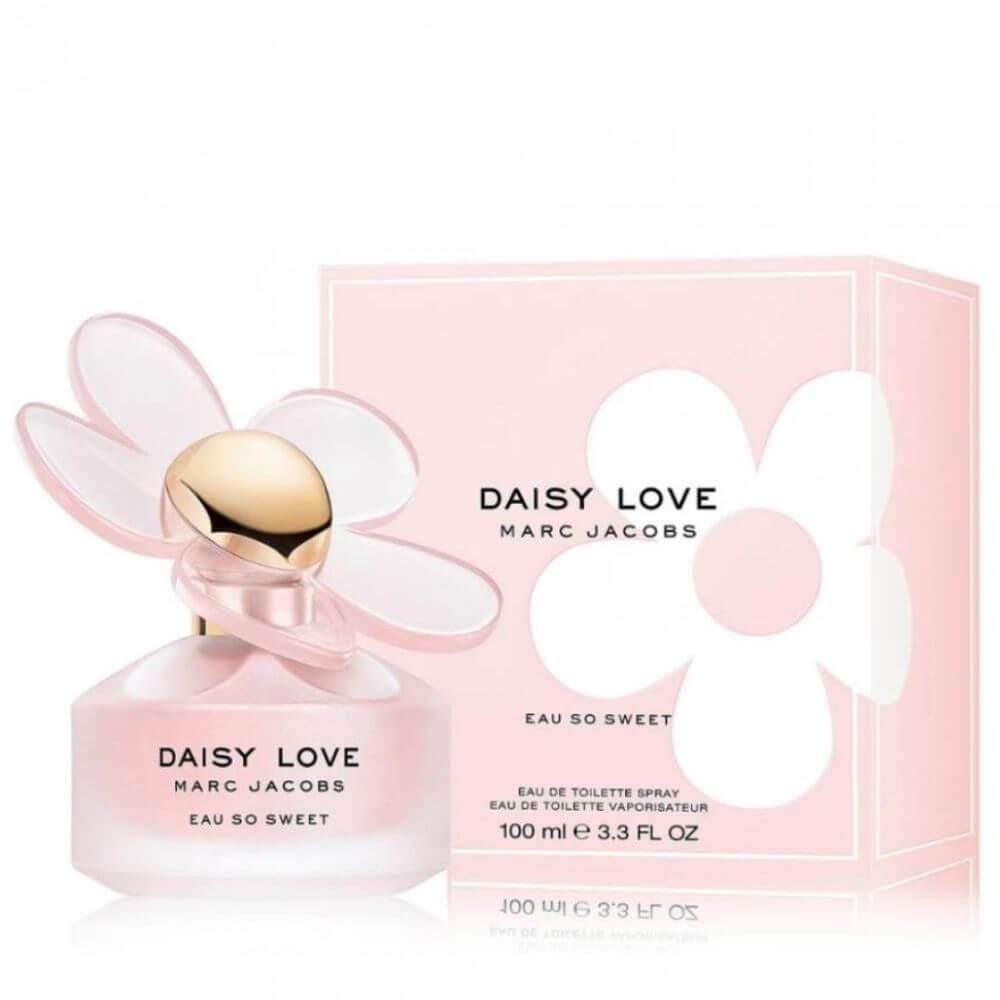 Sweet Innocence
Experience "Sweet Innocence" with Daisy Love Eau So Sweet by Marc Jacobs. This fragrance holds a hint of rosiness amidst a bouquet of other sweet florals, all layered over a base of delectable cloudberries. It's a scent that captures the lighthearted spirit of a joyful day spent in a field of daisies and wild roses.
3.0 Le Labo Rose 31 (Unisex)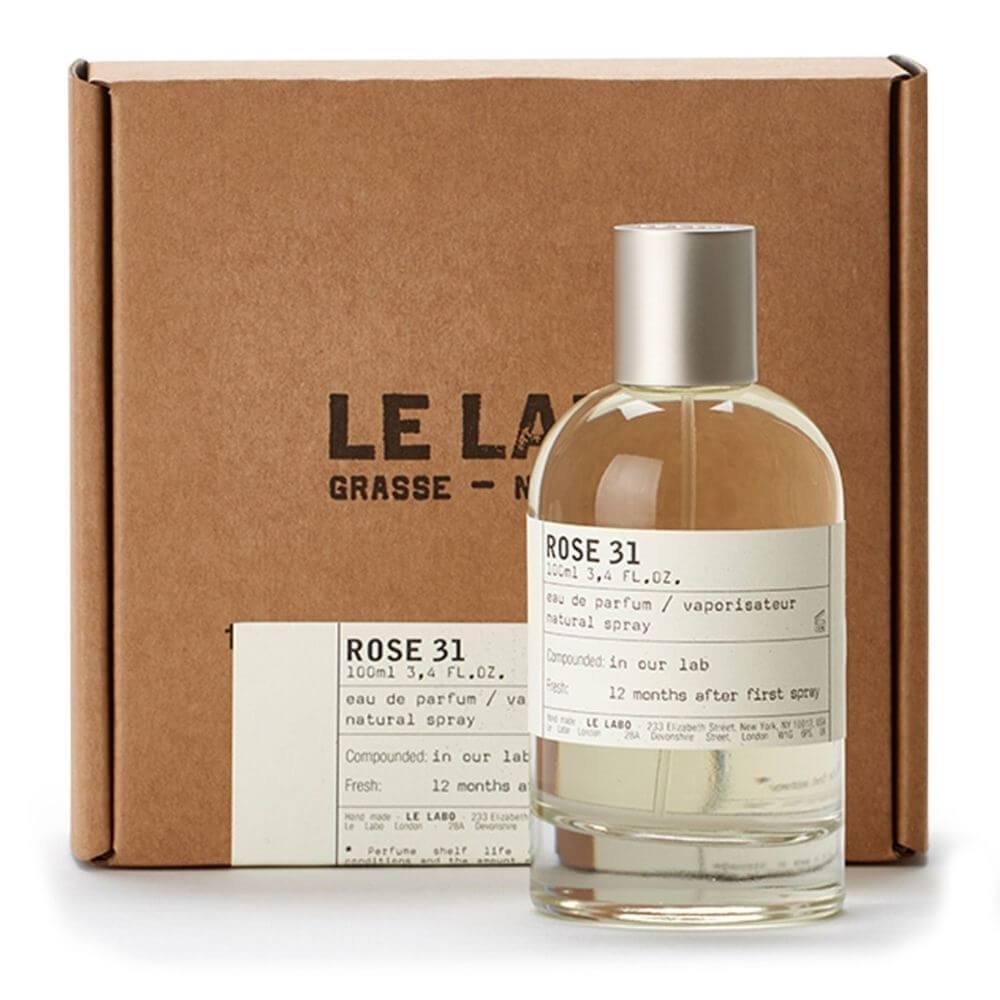 Modern Tradition
Discover "Modern Tradition" with Rose 31 by Le Labo. This fragrance gives the classic rose a modern spin, enriching it with spicy and woody notes. It's a scent that encapsulates the audacious spirit of those who appreciate the elegance of the rose but aren't afraid to break the mold.
4.0 Tom Ford Rose Prick EDP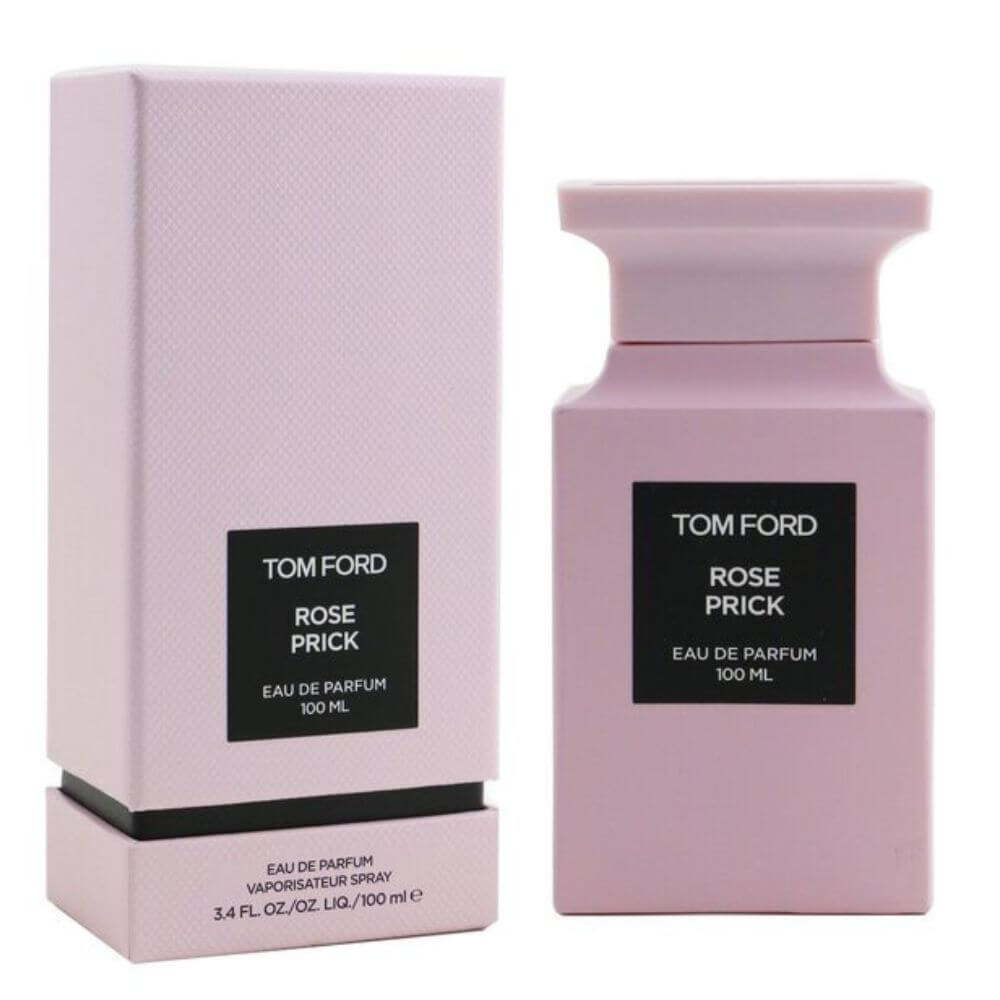 Bold Sensuality
Step into the realm of "Bold Sensuality" with Rose Prick EDP by Tom Ford. This fragrance is a daring interpretation of the rose, spiking it with notes of turmeric and patchouli. It's a scent that exudes the intriguing allure of a garden at midnight, full of roses and secrets.
5.0 Penhaligon's Elisabethan Rose EDP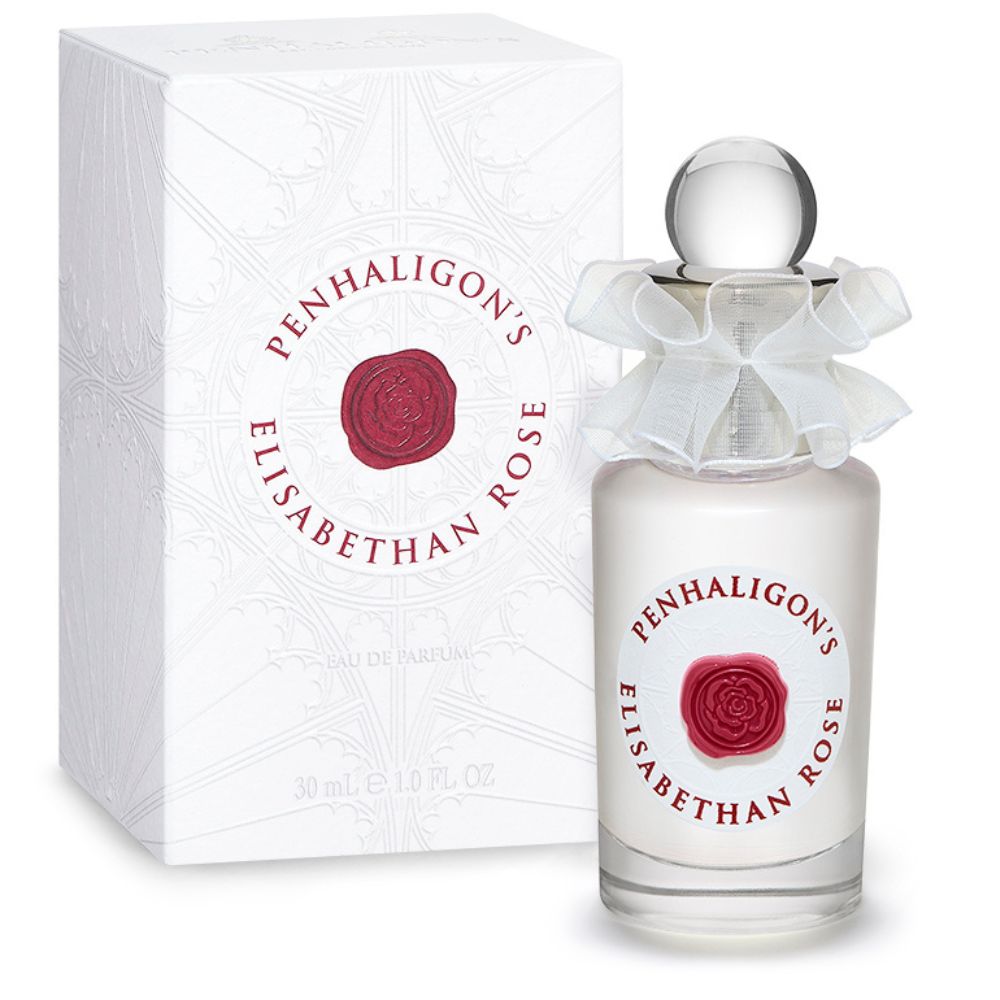 Royal Splendor
Revel in "Royal Splendor" with Elisabethan Rose EDP by Penhaligon's. This fragrance is a homage to the classic English rose, refined and regal. Infused with notes of almond, cinnamon, and wood, it captures the spirit of the regal rose in full bloom, a symbol of timeless elegance and grace.