The Exotic Splendor Collection
Welcome to the "Exotic Splendor Collection". This assortment of fragrances is for the bold and adventurous who find beauty in every corner of the world. Inspired by diverse elements of nature and culture, these scents reflect a range of unique experiences that are as exotic as they are splendid. Whether you want to unleash your inner explorer or simply want to enjoy a luxurious sensory experience, this collection will whisk your senses away to intriguing and exotic destinations.
1.0 Herme's Terre d'Hermes EDT For Men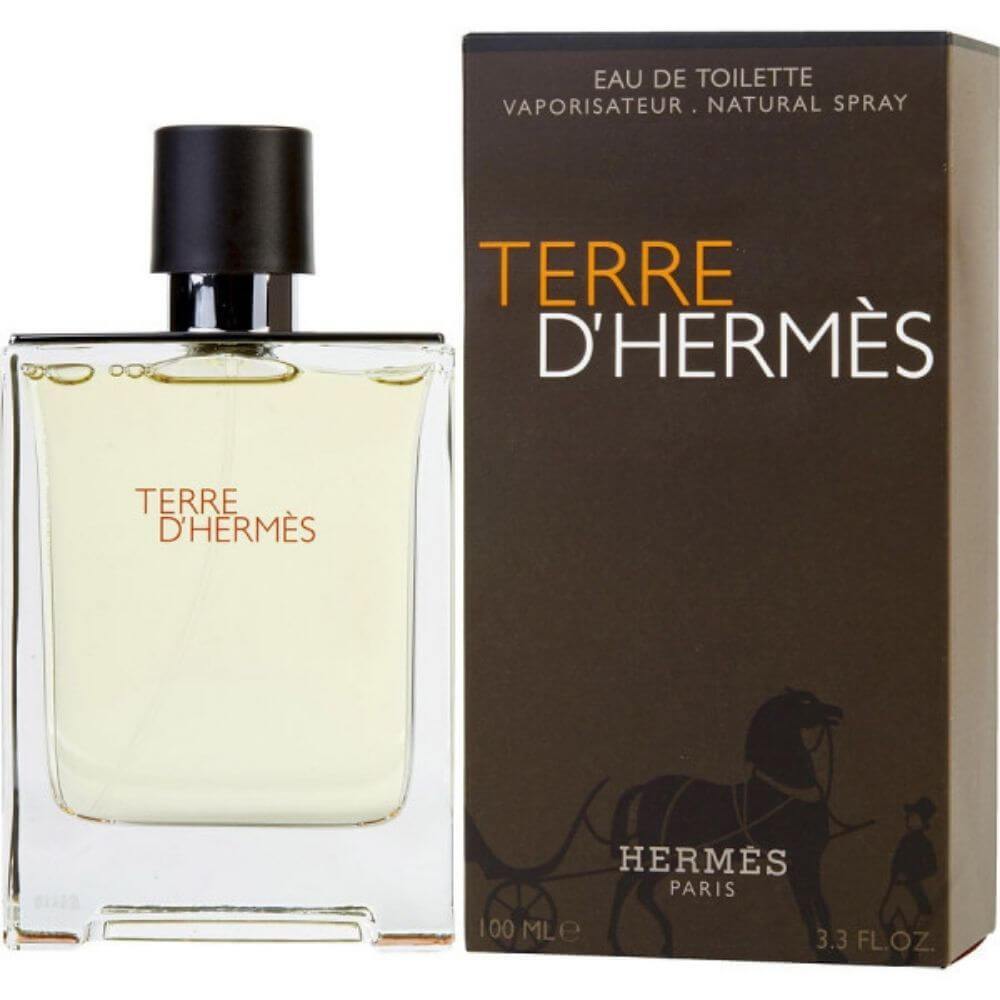 Earthly Grandeur
Experience the grandeur of nature with "Earthly Grandeur", the Terre d'Hermes EDT for men by Herme's. This fragrance harmonizes the woody resonance of cedar with the zesty vitality of orange, creating a scent that is as raw as the earth yet as refreshing as the morning sun. It's a fragrance that carries the spirit of the wanderer who finds splendor in nature's most intimate details.
2.0 Victoria's Secret Bombshell Gold EDP For Women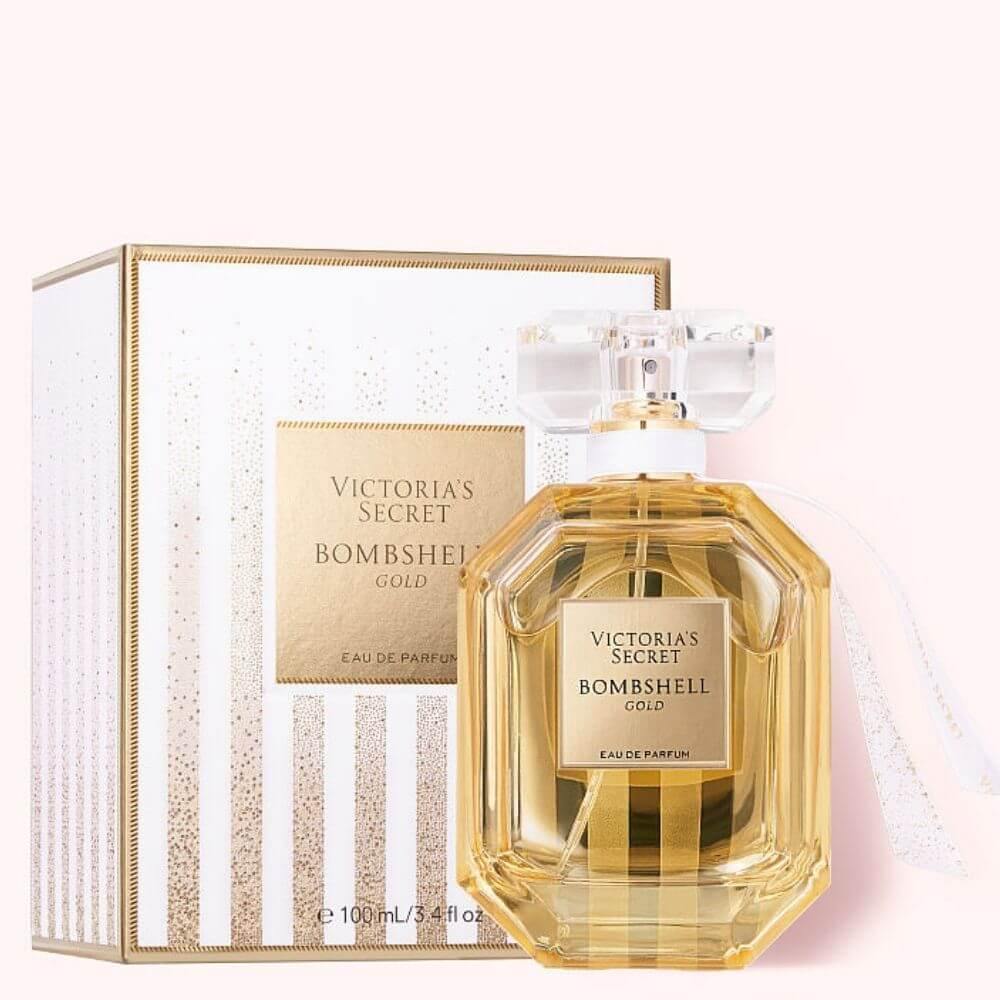 Golden Allure
Illuminate your world with "Golden Allure", the Bombshell Gold EDP for women by Victoria's Secret. This fragrance combines the juicy sweetness of passionfruit with the velvety softness of orchid, creating an aroma that is as lush and tropical as a golden sunset. It's a scent that captures the enigmatic charm of the woman who finds beauty in every sunset.
3.0 Le Labo Bergamote 22 (Unisex)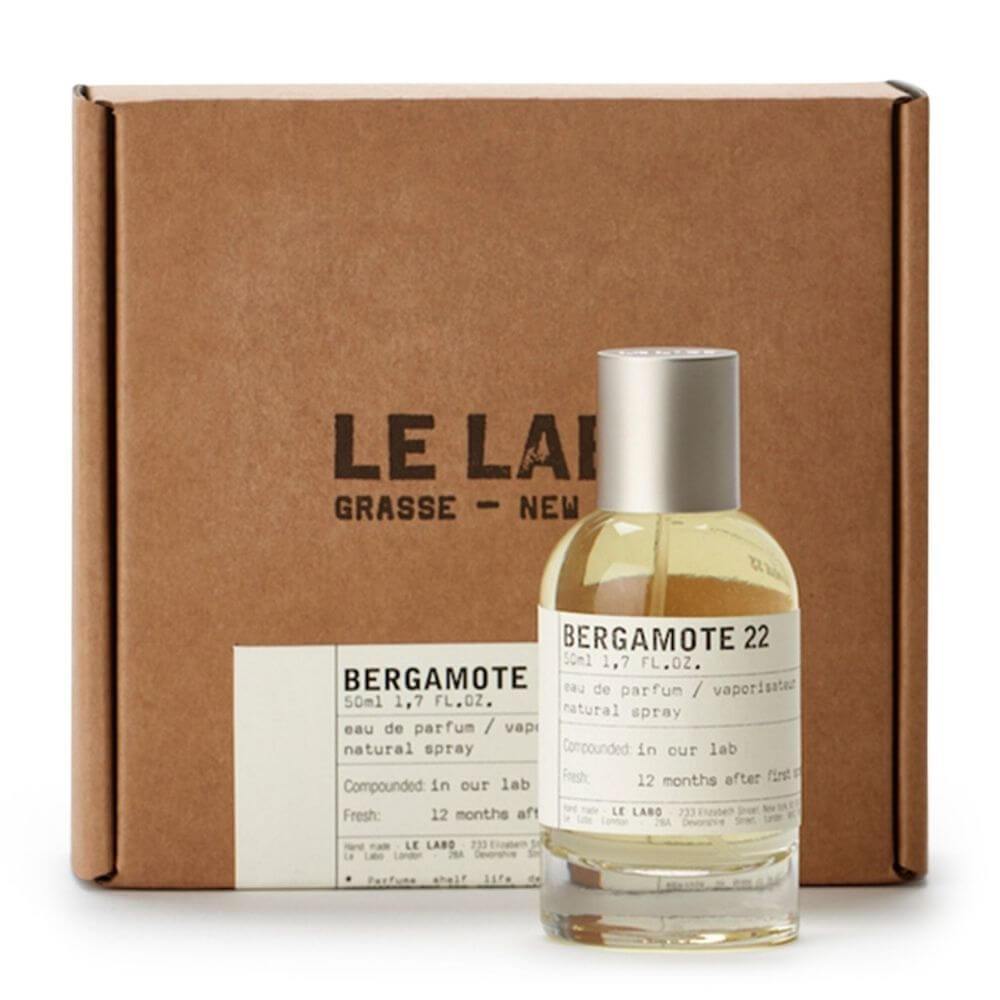 Effervescent Elegance
Discover "Effervescent Elegance" with Bergamote 22 by Le Labo. This fragrance fuses the zesty freshness of bergamot with the soothing gentleness of vetiver, producing an aroma that's as lively as it is sophisticated. It's a scent that exudes an unconventional elegance, embodying the spirit of those who find beauty in the unexpected.
4.0 Jo Malone Wild Bluebell For Women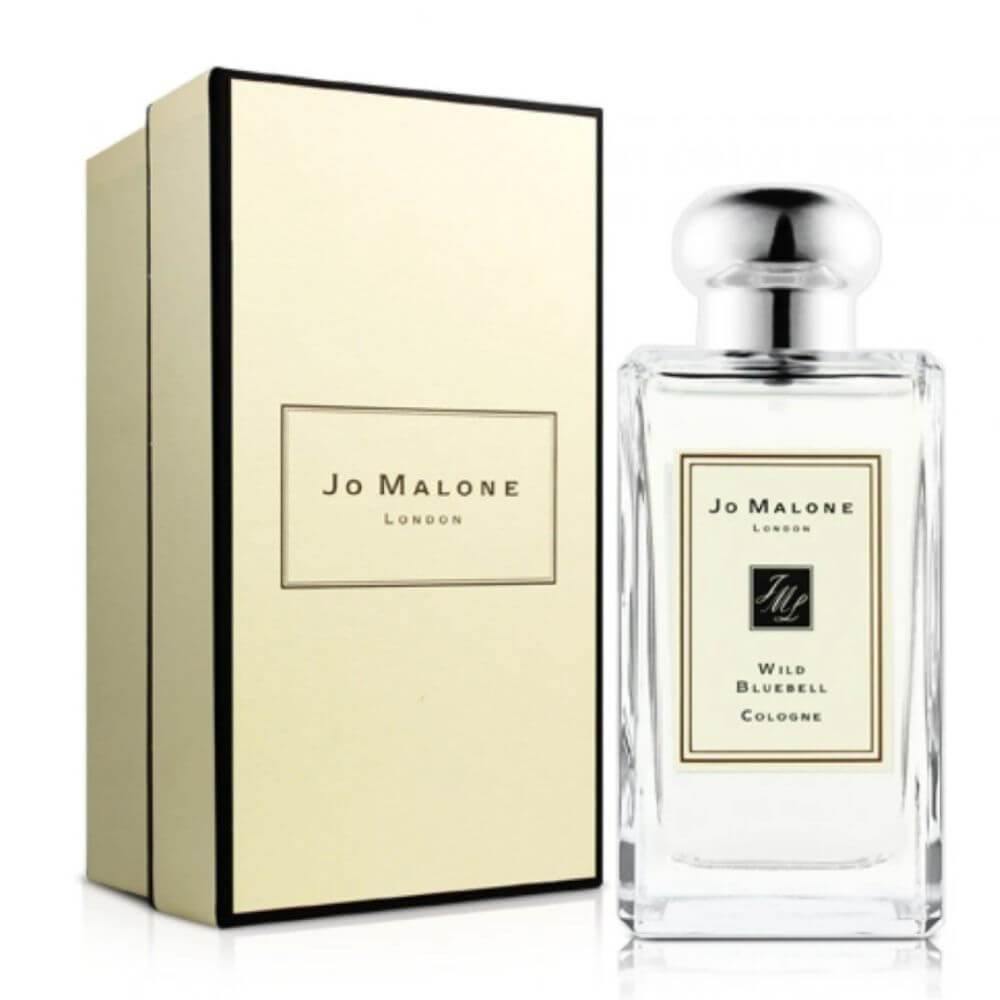 Floral Majesty
Embrace "Floral Majesty" with Wild Bluebell by Jo Malone. This fragrance blends the sweet charm of bluebell with the aromatic depth of clove, creating a scent that's as enchanting as a wildflower meadow. It's a fragrance that tells the story of the woman who is bold, free, and finds splendor in the magic of nature.
5.0 Estee Lauder Pleasures Women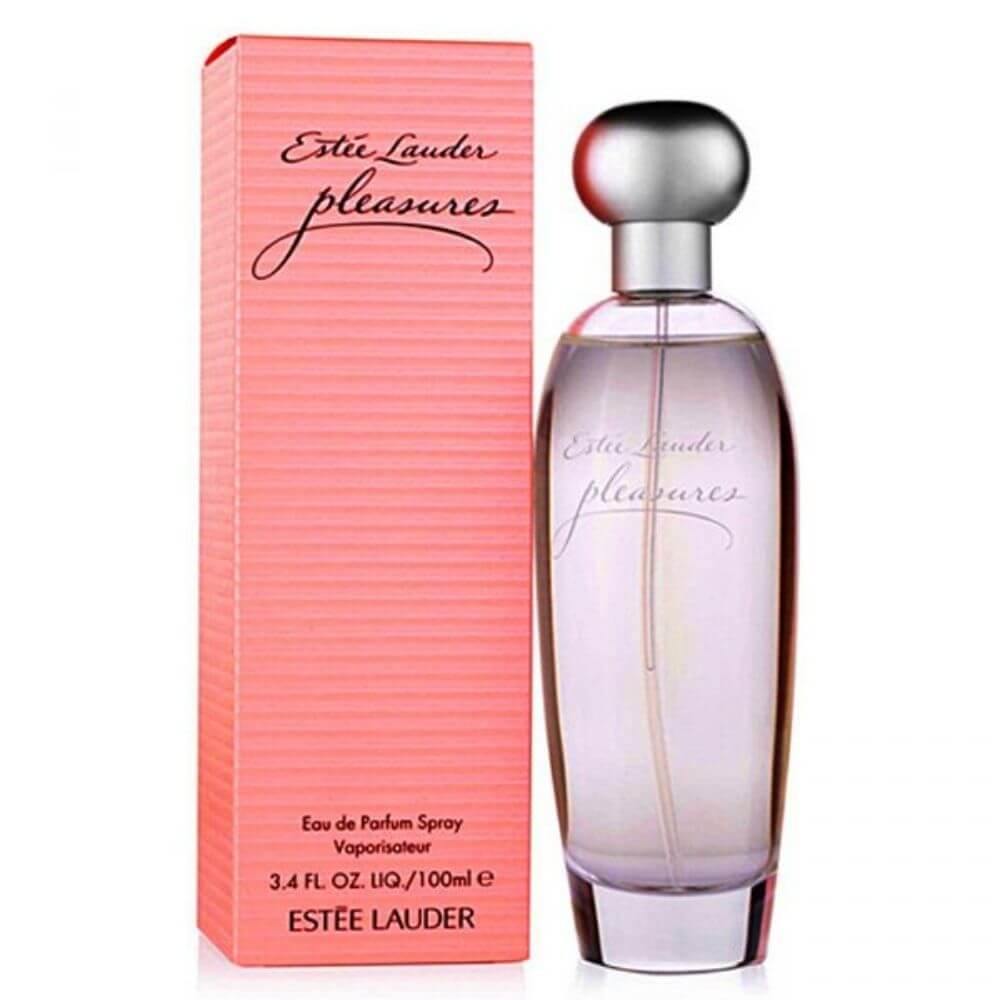 Blissful Blossoms
Experience "Blissful Blossoms" with Pleasures for women by Estee Lauder. This fragrance unites the delicate freshness of lilies with the sweet intensity of roses, resulting in an aroma that's as pleasurable as a springtime bloom. It's a scent that captures the joyful spirit of the woman who finds splendor in life's simple pleasures.