The Lyrical Quartets of Quintessence
Step into the realm of these lyrically engaging fragrances, where each perfume is a quartet of notes that tell an enchanting story. They represent the quintessence of olfactory narratives, painting vivid images of the wearer's persona with every spritz. Dive into this sensory concerto and allow these perfumes to compose your unique symphony.
1.0 Le Labo The Noir 29 (Unisex)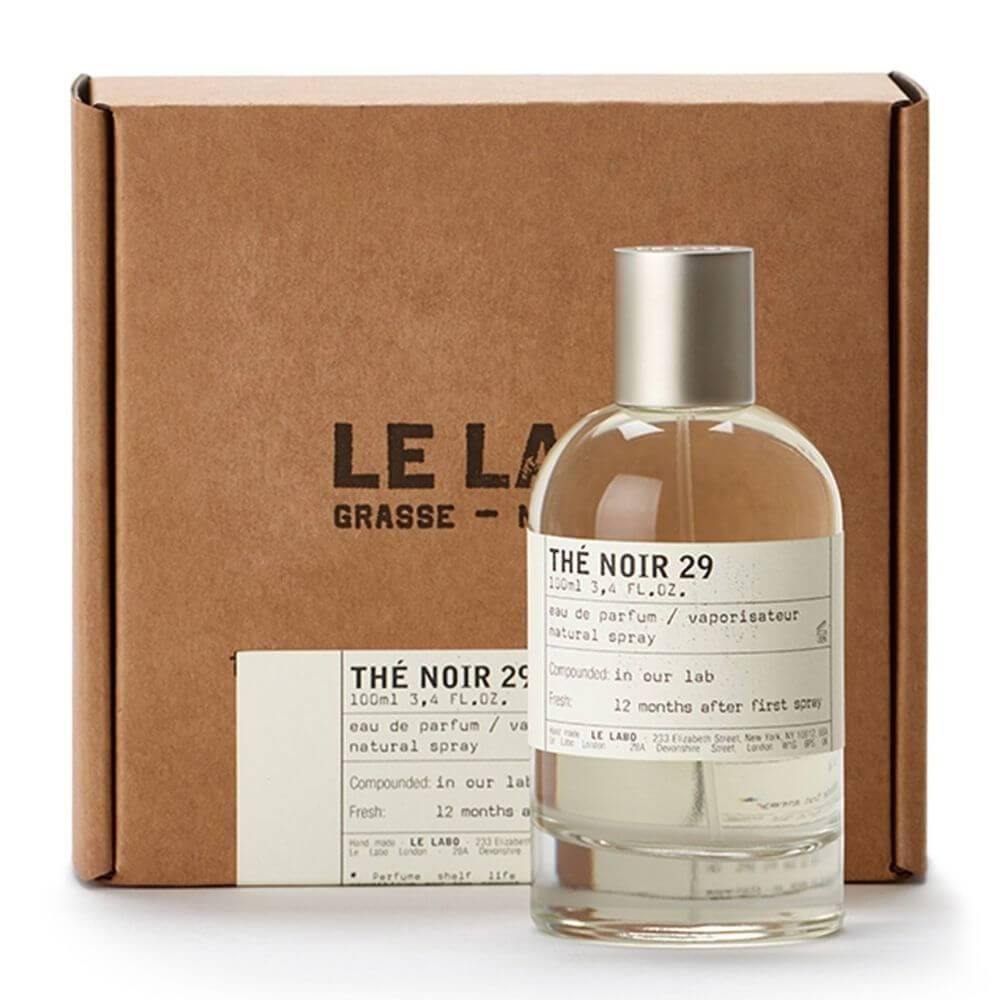 Earthy Prose, Refined Rhapsody.
Le Labo's The Noir 29 is a poetic rendering of earthy prose and refined rhapsody. This unisex fragrance weaves a rich tapestry of black tea, fig, cedarwood, and vetiver. The intriguing blend results in a scent that is simultaneously soothing and mysterious, mirroring the many facets of the human spirit. It's a composition that's as intriguing as those who choose to wear it.
2.0 Christian Dior Sauvage Elixir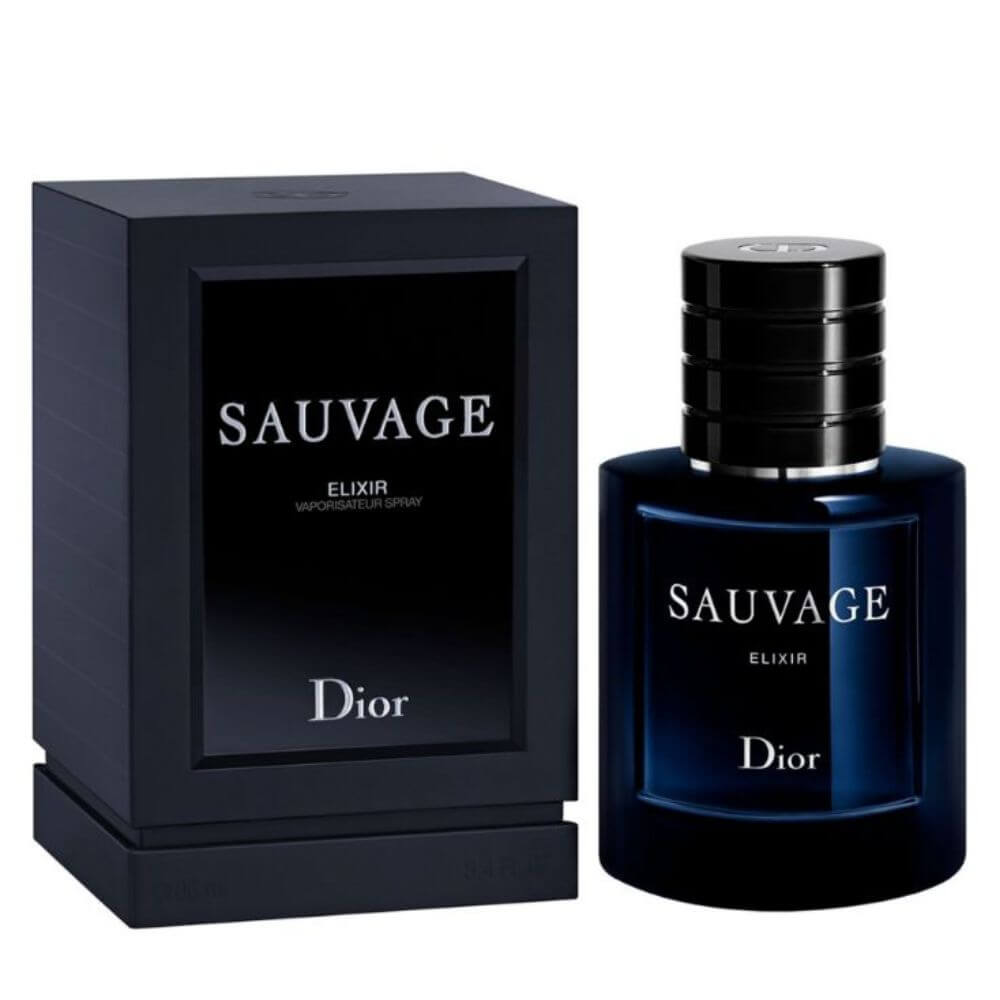 Sizzling Sonnet, Lustrous Depth.
Christian Dior's Sauvage Elixir is a sizzling sonnet that evokes a lustrous depth. This potent fragrance infuses the sharpness of pepper and the freshness of lavender with the warmth of sandalwood and amber. The result is an invigorating, deep aroma that embodies the untamed spirit of the modern man, creating an unforgettable impression.
3.0 Chanel Allure Homme Sport Eau Extreme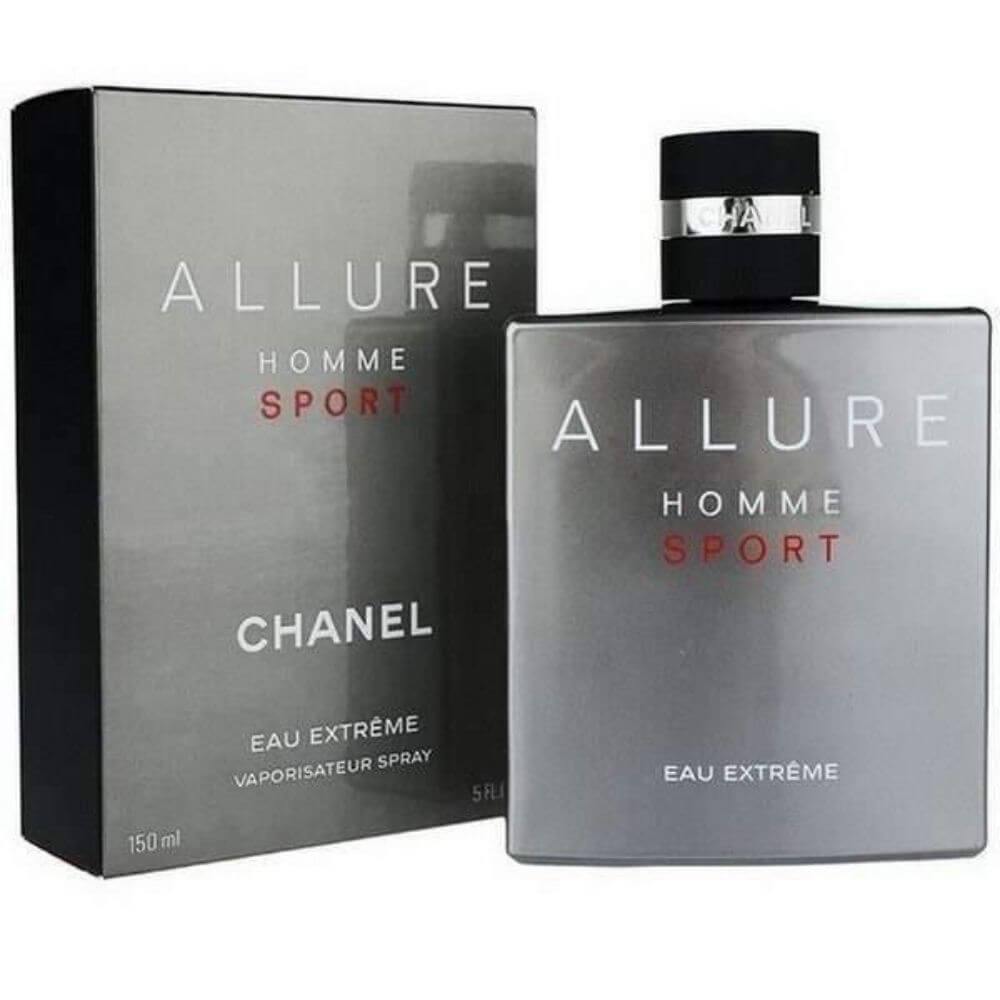 Energetic Verse, Dynamic Undertones.
Chanel's Allure Homme Sport Eau Extreme is an energetic verse set against dynamic undertones. This fragrance bursts with the vitality of mandarin and cypress before settling into the earthy warmth of tonka bean and musk. It's a scent that speaks to a man of action, a man who seeks excitement and lives life to the fullest.
4.0 Dolce & Gabbana The Only One 2 EDP For Women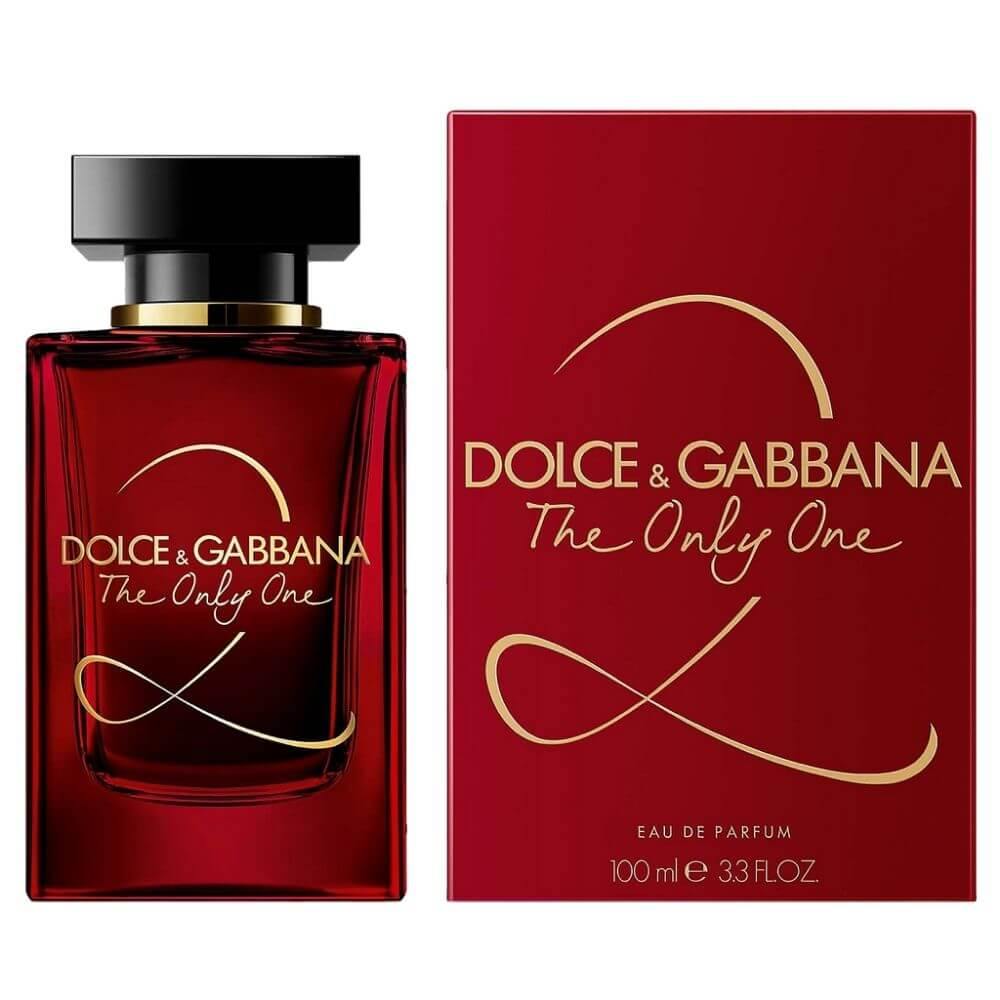 Sweet Ballad, Elegant Enigma.
Dolce & Gabbana's The Only One 2 EDP For Women is a sweet ballad that hints at an elegant enigma. This fragrance harmonizes red berries and pear with a floral heart of rose and iris, finishing with a comforting base of patchouli and tonka bean. It's a tribute to the modern woman who embodies both grace and strength, captivating everyone with her enigmatic charm.
5.0 Issey Miyake L'Eau D'issey Women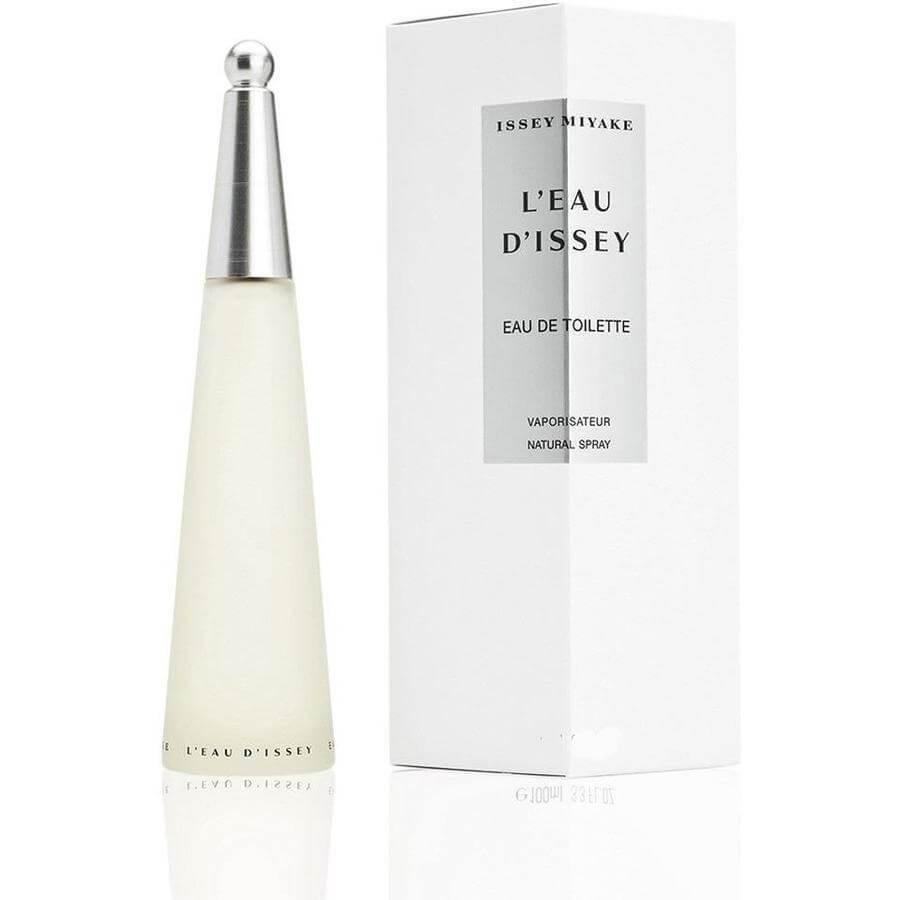 Aquatic Ode, Serene Strength.
Issey Miyake's L'Eau D'issey Women is an aquatic ode that symbolizes serene strength. The fragrance opens with a refreshing burst of lotus and freesia, gives way to a heart of peony and carnation, and finishes with a grounding base of cedar and sandalwood. This scent is a testament to the woman who finds peace in chaos and strength in serenity, gently resonating with her enduring spirit.