The Melodious Octaves of Olfaction
Venture into the harmonious realm of these melodious fragrances. Each aroma resonates like a note in an octave, creating a symphony of scents that delight the senses and narrate a captivating tale. Through their complex compositions, they mirror the intricacies of the individual wearing them. Delve into this olfactory opus and let these fragrances harmonize your distinctive melody.
1.0 Yves Saint Laurent Mon Paris EDP For Women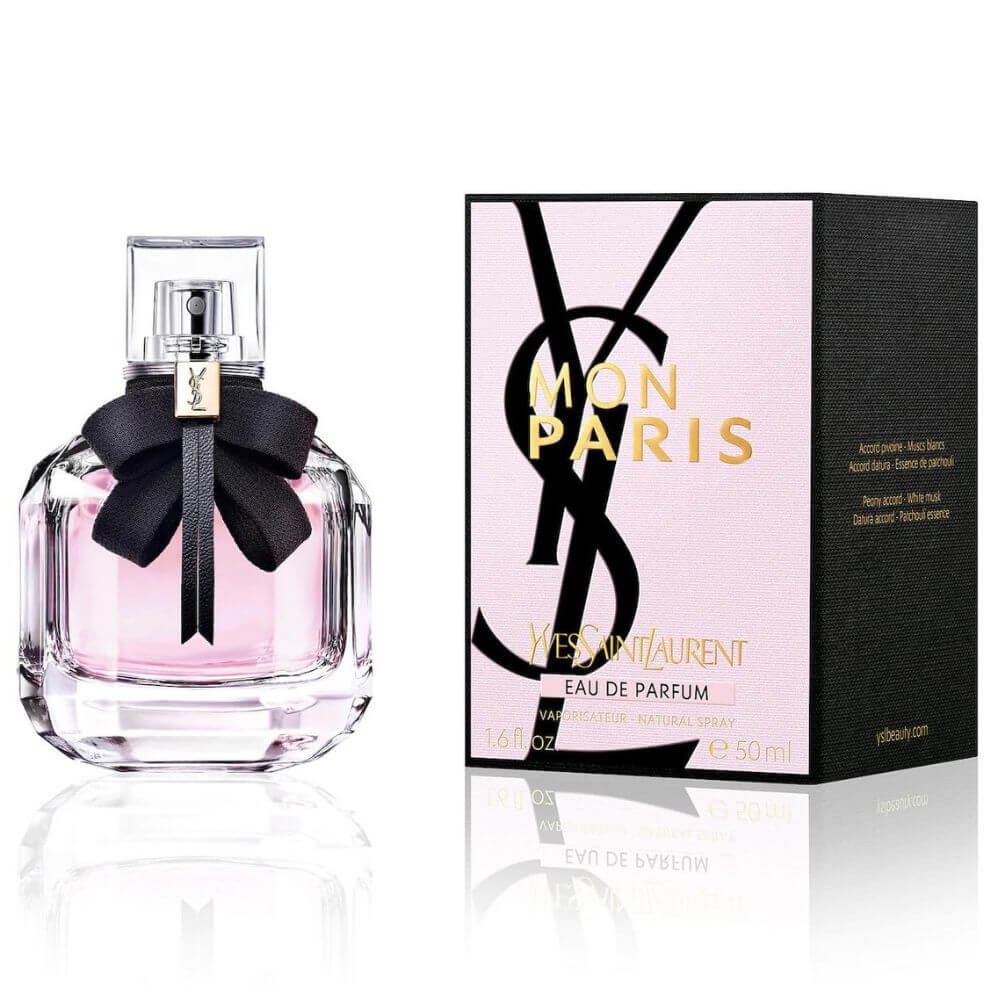 Romantic Symphony, Mesmerizing Love.
Yves Saint Laurent's Mon Paris EDP For Women is a romantic symphony that sings of mesmerizing love. This enchanting perfume weaves together a bouquet of strawberry, pear, and peony, harmoniously layered over a sensual base of patchouli and white musk. This scent is an ode to the woman whose heart beats in rhythm with the city of love, embodying passion, and the timeless allure of Paris.
2.0 Yves Saint Laurent Libre Collector Edition EDP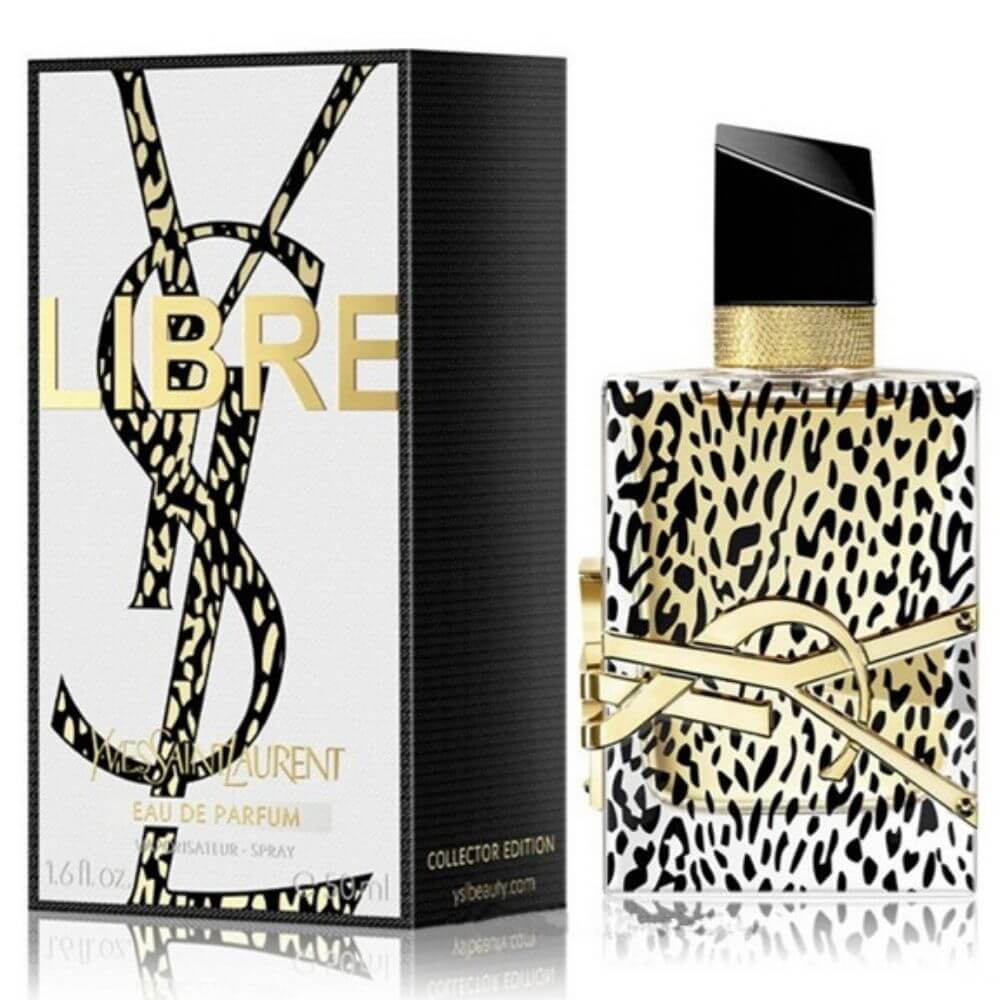 Fearless Aria, Independent Spirit.
The Yves Saint Laurent Libre Collector Edition EDP is a fearless aria that celebrates an independent spirit. This fragrance features a striking blend of lavender, mandarin orange, and black currant, grounded with a warm heart of vanilla and cedar. It is a scent that tells the tale of the woman who cherishes her freedom and paves her own path in life, never bound by conventions.
3.0 Lacoste Essential Sport For Men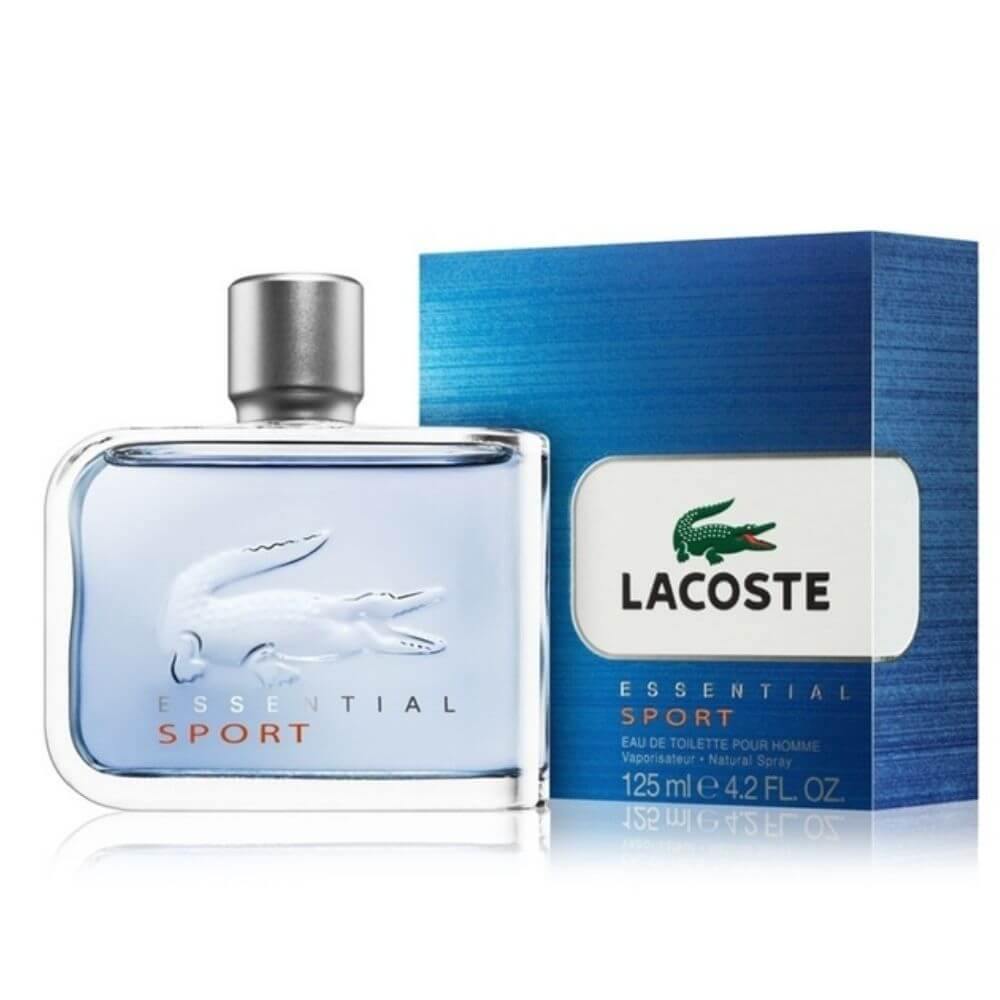 Vibrant Anthem, Athletic Rhythm.
Lacoste's Essential Sport For Men is a vibrant anthem that captures an athletic rhythm. The fragrance resonates with the freshness of grapefruit and bergamot, intertwined with a heart of geranium and green splash accord, over a base of patchouli and vetiver. This scent encapsulates the energy of a man who lives life on his terms, embodying vitality and a dynamic spirit.
4.0 Maison Margiela Replica Flower Market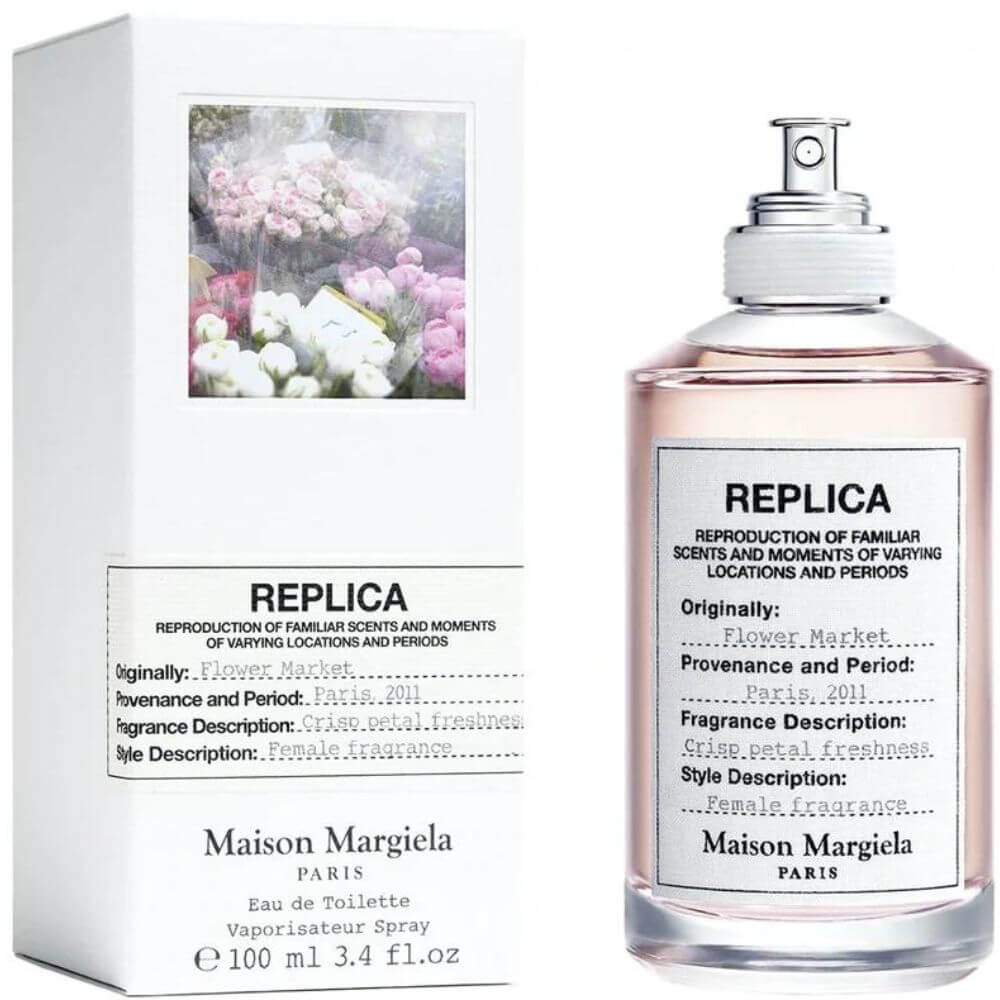 Floral Serenade, Blossoming Emotions.
Maison Margiela's Replica Flower Market is a floral serenade that reflects blossoming emotions. This perfume sketches the vivid image of a bustling flower market, with its bright blend of freesia, rose, and jasmine harmoniously balanced with cedar and oakmoss. It is a fragrance that mirrors the joy and vibrancy of a woman who finds beauty in everyday moments.
5.0 Chanel Bleu de Chanel PARFUM For Men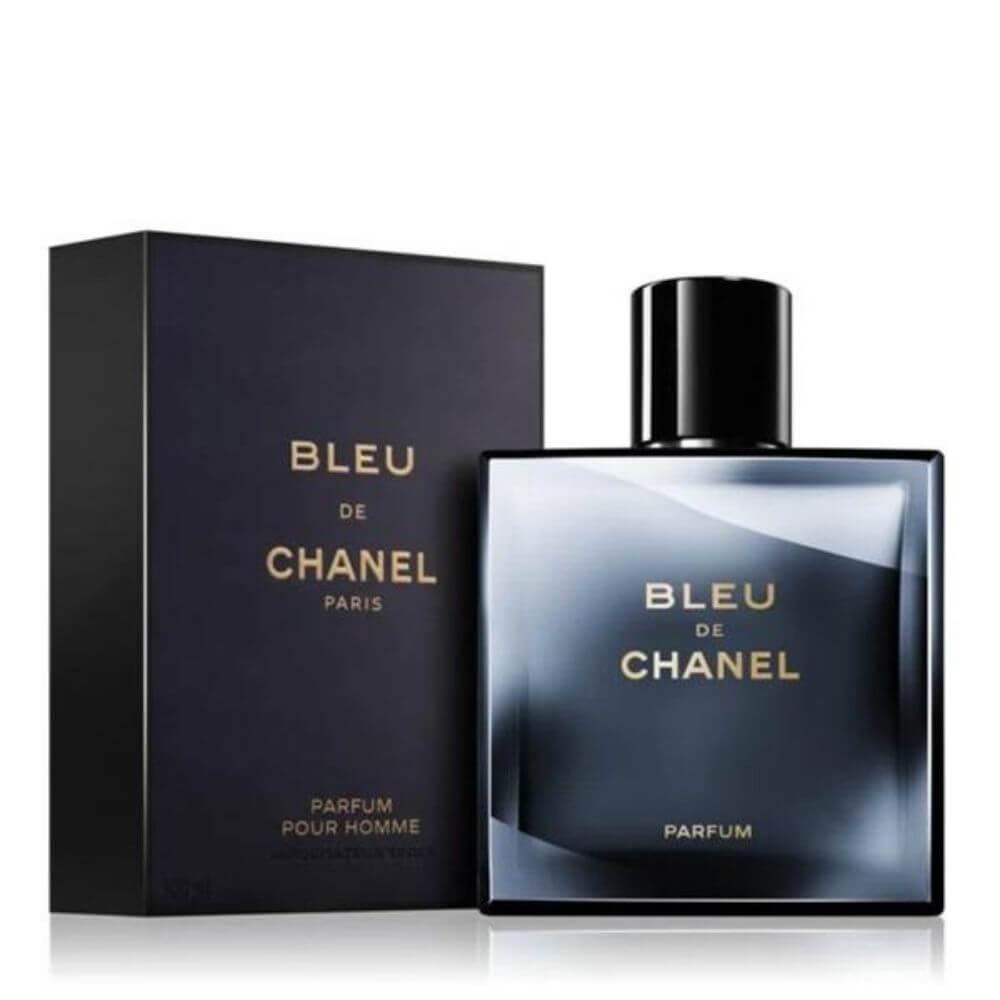 Resonant Ballad, Majestic Echoes.
Chanel's Bleu de Chanel PARFUM For Men is a resonant ballad that carries majestic echoes. This fragrance fuses the refreshing notes of grapefruit and mint with the rich depth of sandalwood, incense, and cedar. This scent is the signature of a man who is not afraid to lead, a man whose presence echoes in the room long after he's gone.