The Scented Journey: Five Fragrances, Five Stories
Each aroma, like a chapter in a book, adds depth to your life's narrative. Join us as we navigate through five distinct olfactory landscapes.
1.0 Bvlgari Omnia Pink Sapphire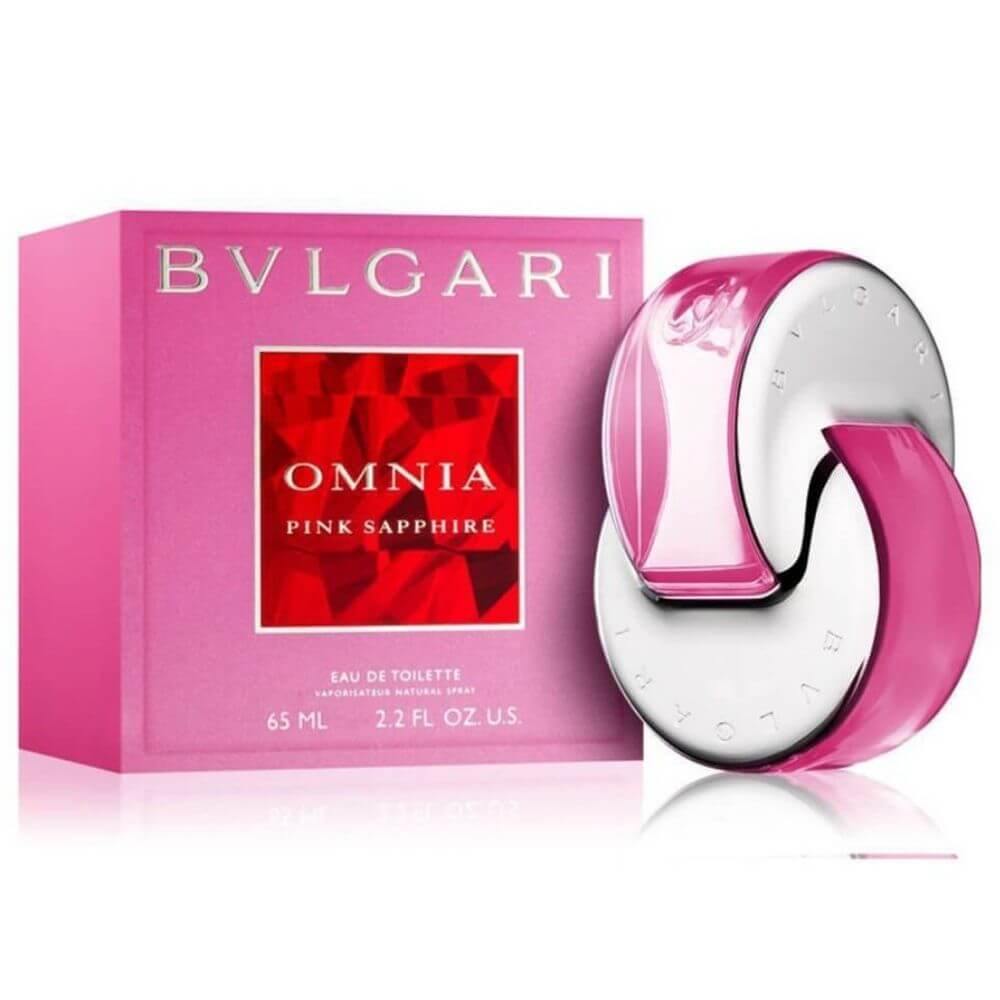 Ebullience in a Bottle: A Splash of Youthful Joy
Omnia Pink Sapphire is a fizzy and joyful fragrance, encapsulating the buoyant spirit of youth with tropical notes of frangipani and pink pomelo. It's the scent of your most ebullient self, radiating positivity wherever you go.
2.0 Chanel Bleu de Chanel Eau de Parfum For Men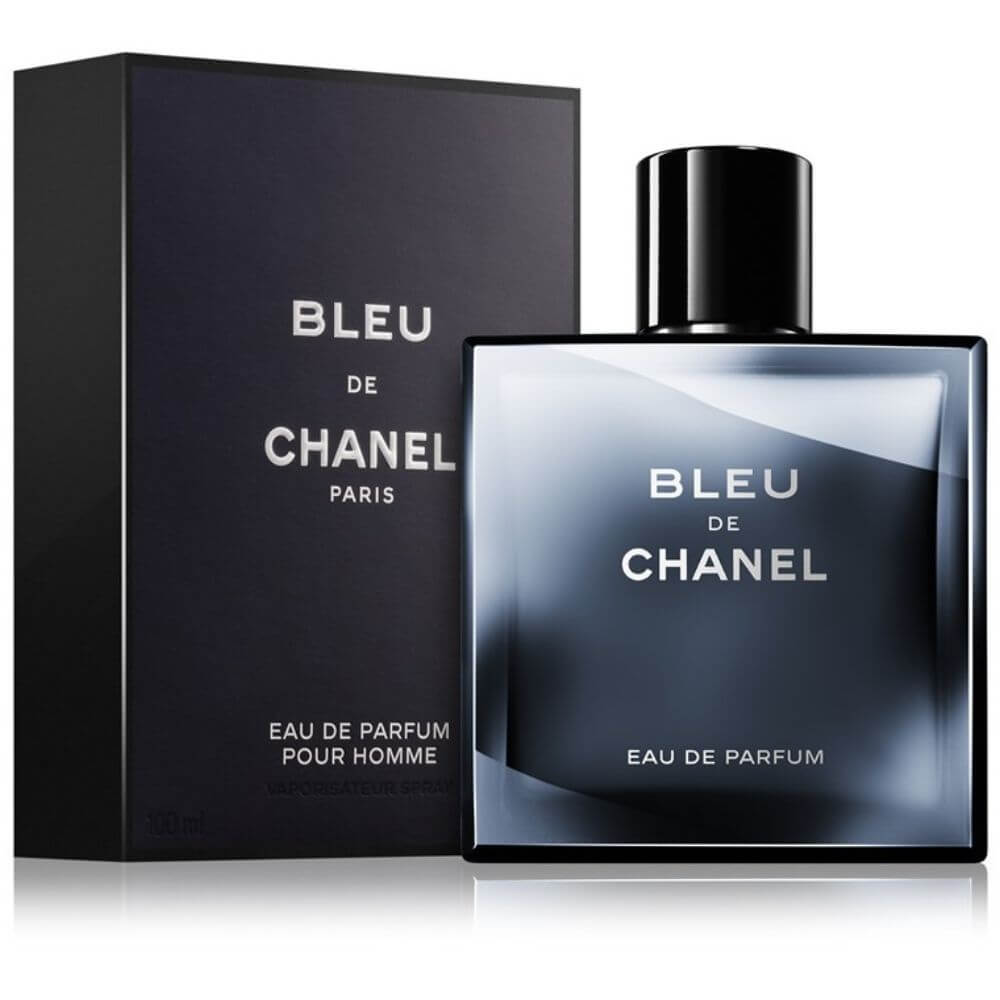 Distinguished Allure: Sophistication, Codified
Chanel's Bleu is a fragrance that speaks in a dialect of excellence. With its woodsy and citrus elements, it's a tribute to the composed, modern man who stands tall, making a statement without uttering a word.
3.0 Jo Malone Nectarine Blossom & Honey (Unisex)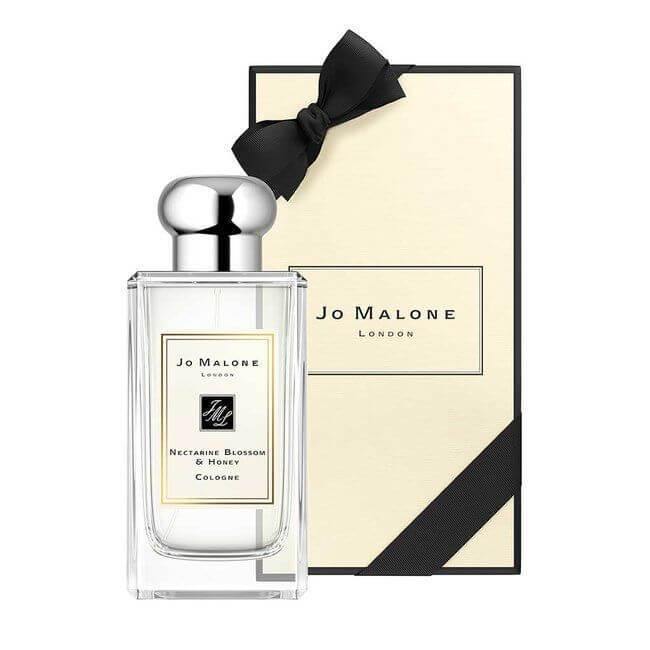 Sun-Kissed Orchard: A Midsummer's Tale
This Jo Malone creation is a walk through an orchard on a bright summer day. A delicate balance of succulent fruits and a sweet floral aura, it's neither overly feminine nor masculine—truly a fragrance for everyone.
4.0 Katy Perry Meow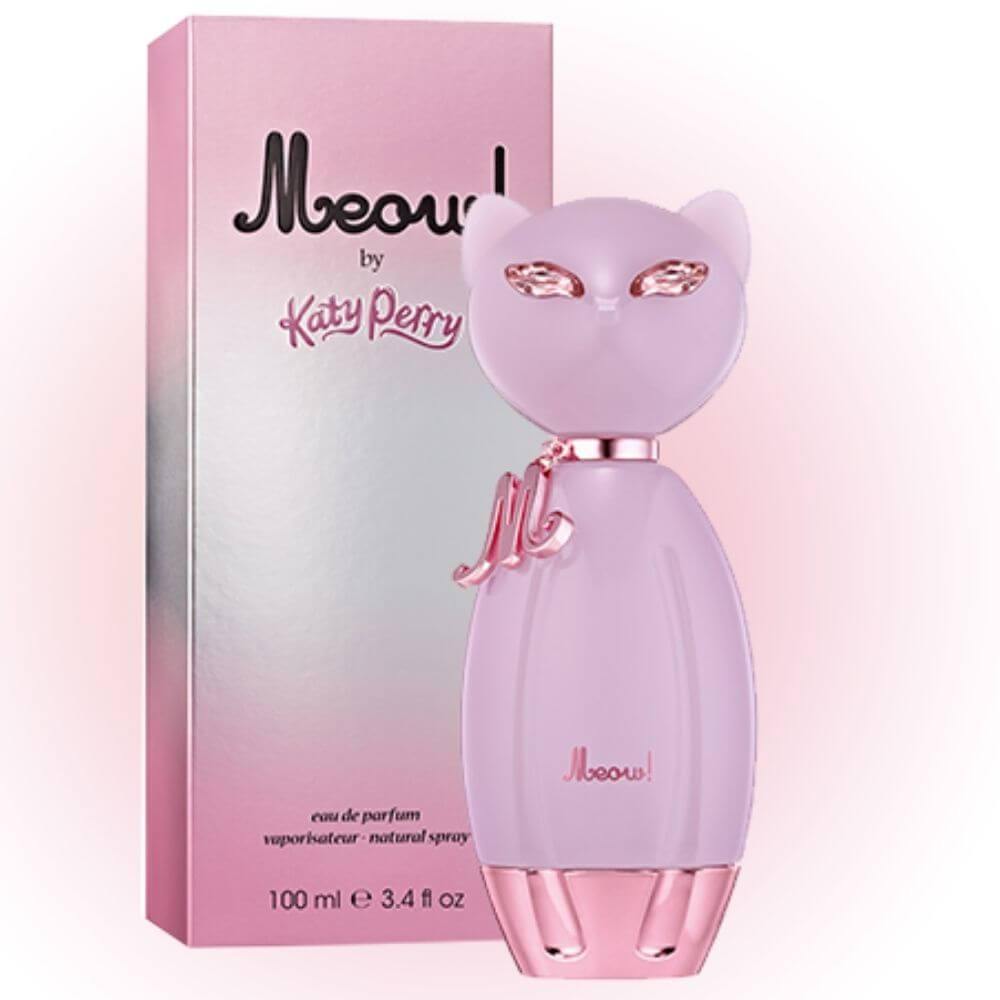 Pop Fantasy: The Star in You
Inspired by the pop sensation Katy Perry, this fragrance is as bold and intriguing as the artist herself. With elements of pear, gardenia, and amber, Meow is a glamorous scent for your inner diva.
5.0 Christian Dior Homme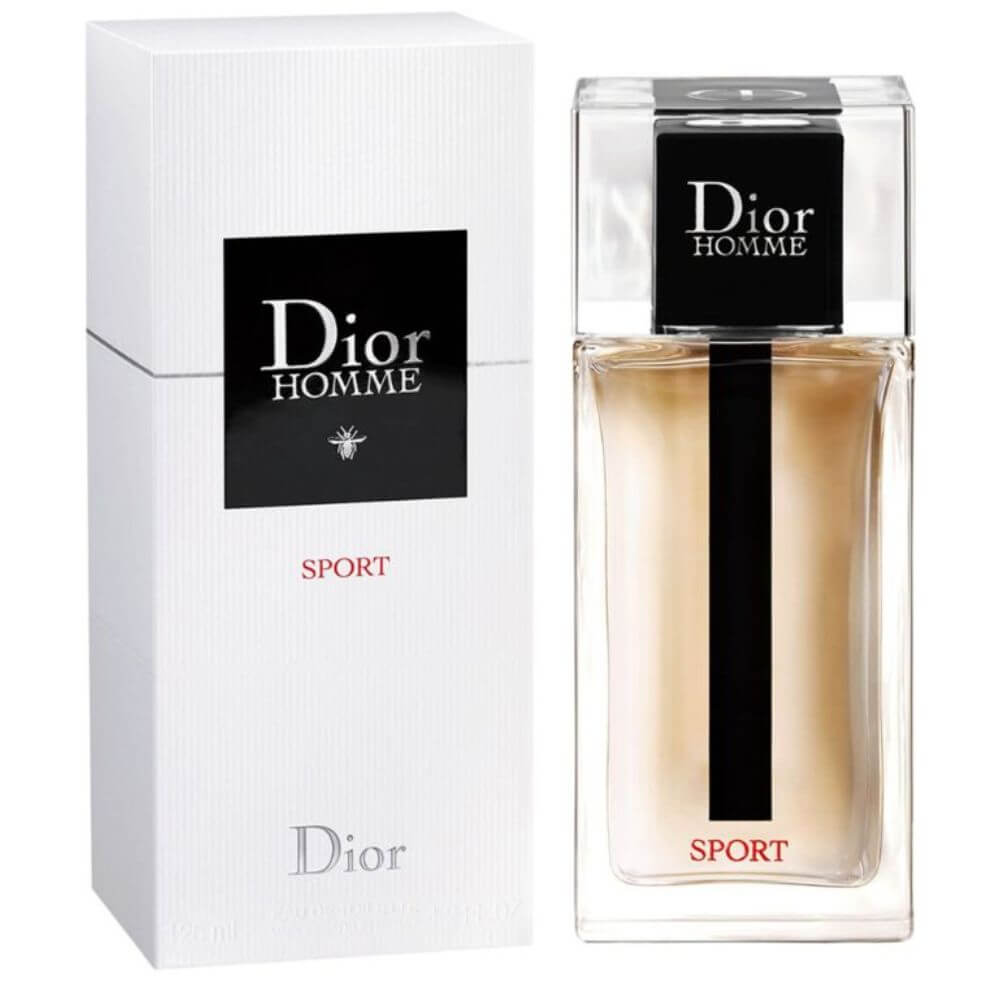 Metropolitan Elegance: Classic Yet Contemporary
Dior Homme provides a seamless blend of tradition and modernity. With its signature Iris and Cedar notes, this fragrance is both luxurious and understated, perfectly suiting the man who is elegant but never ostentatious.